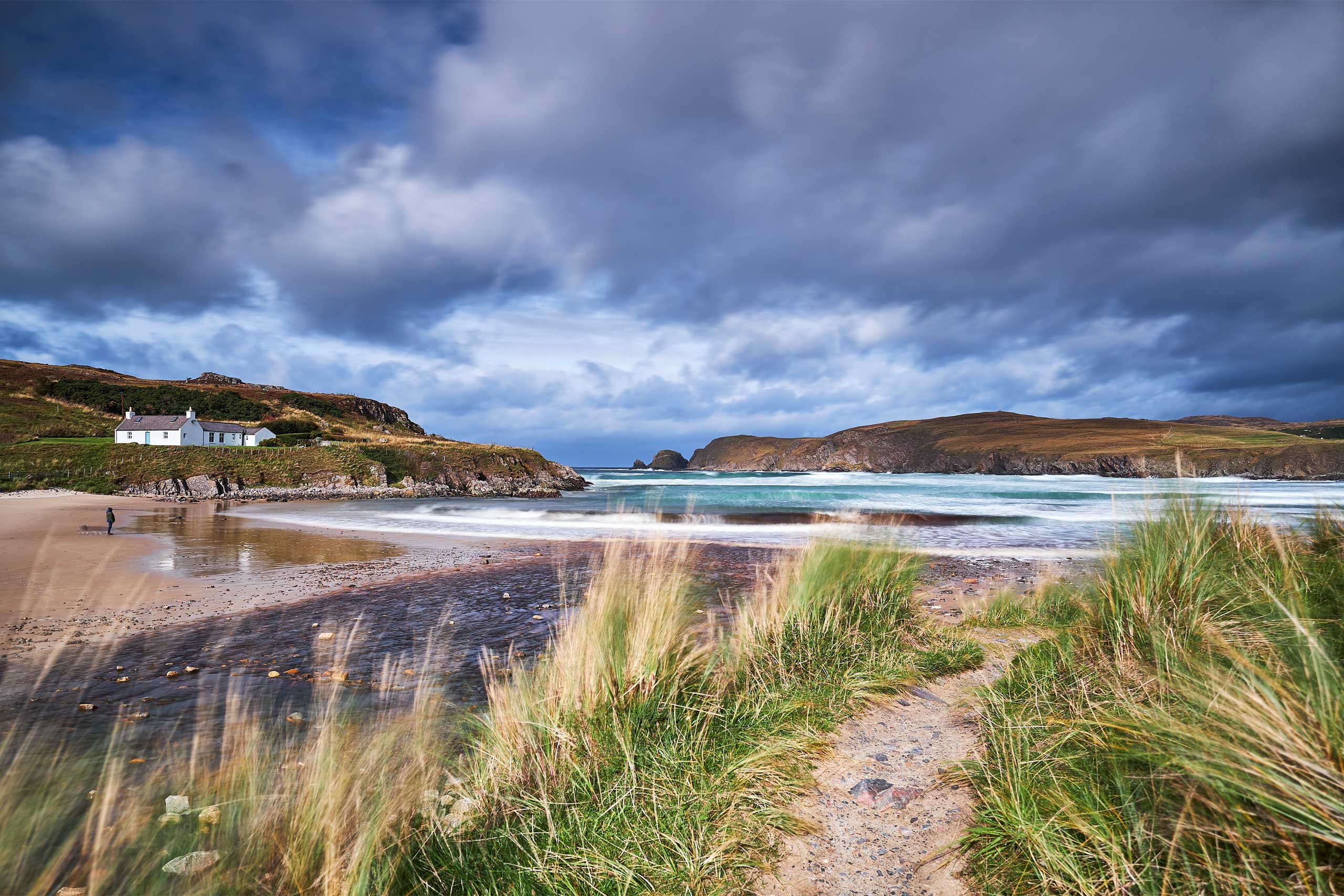 Award-winning travel plans crafted from personal insight
At Turas, we craft exceptional travel experiences which are authentic and unique. We're grateful to have our work recognised by these awards.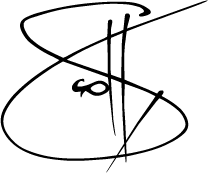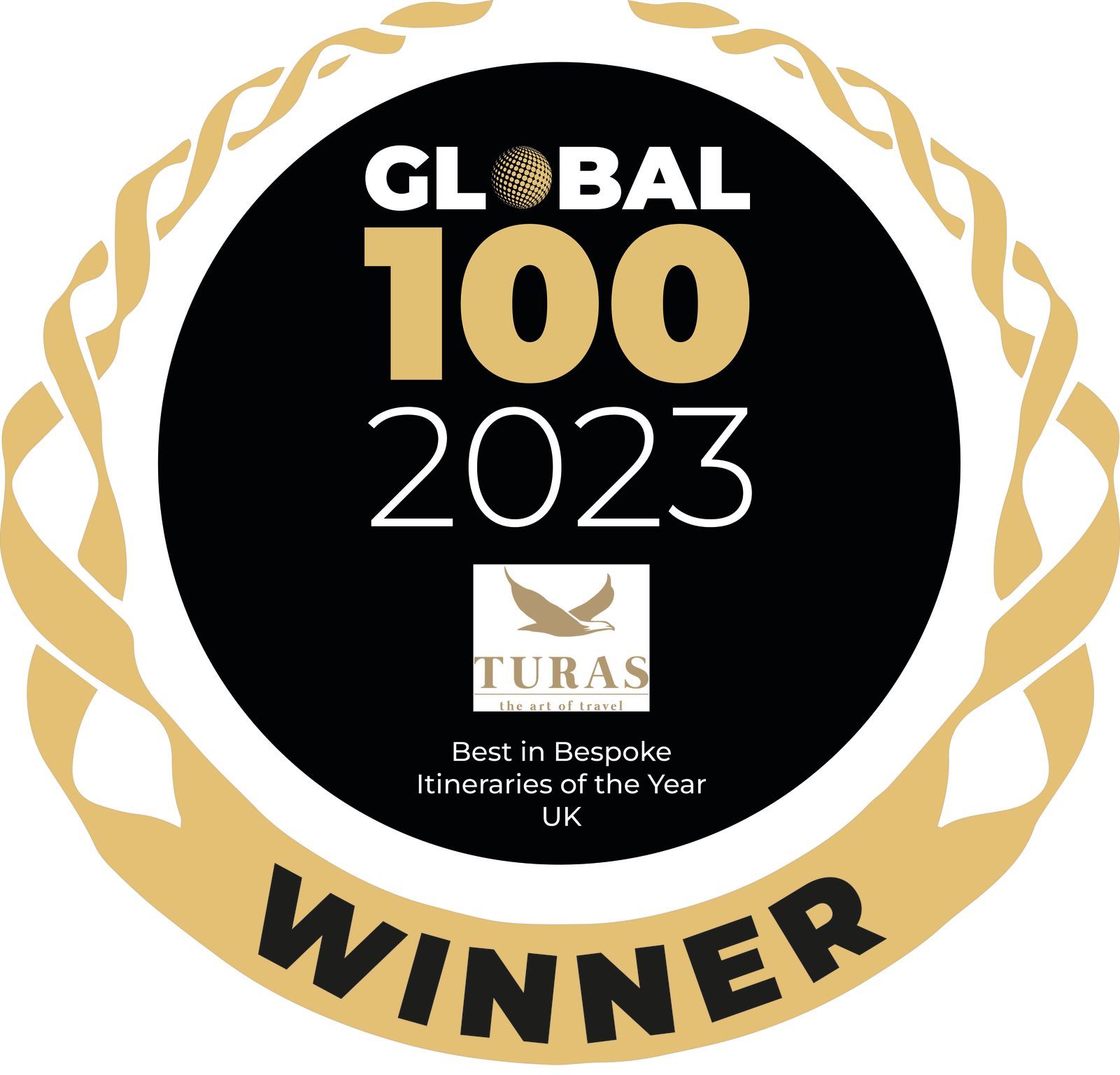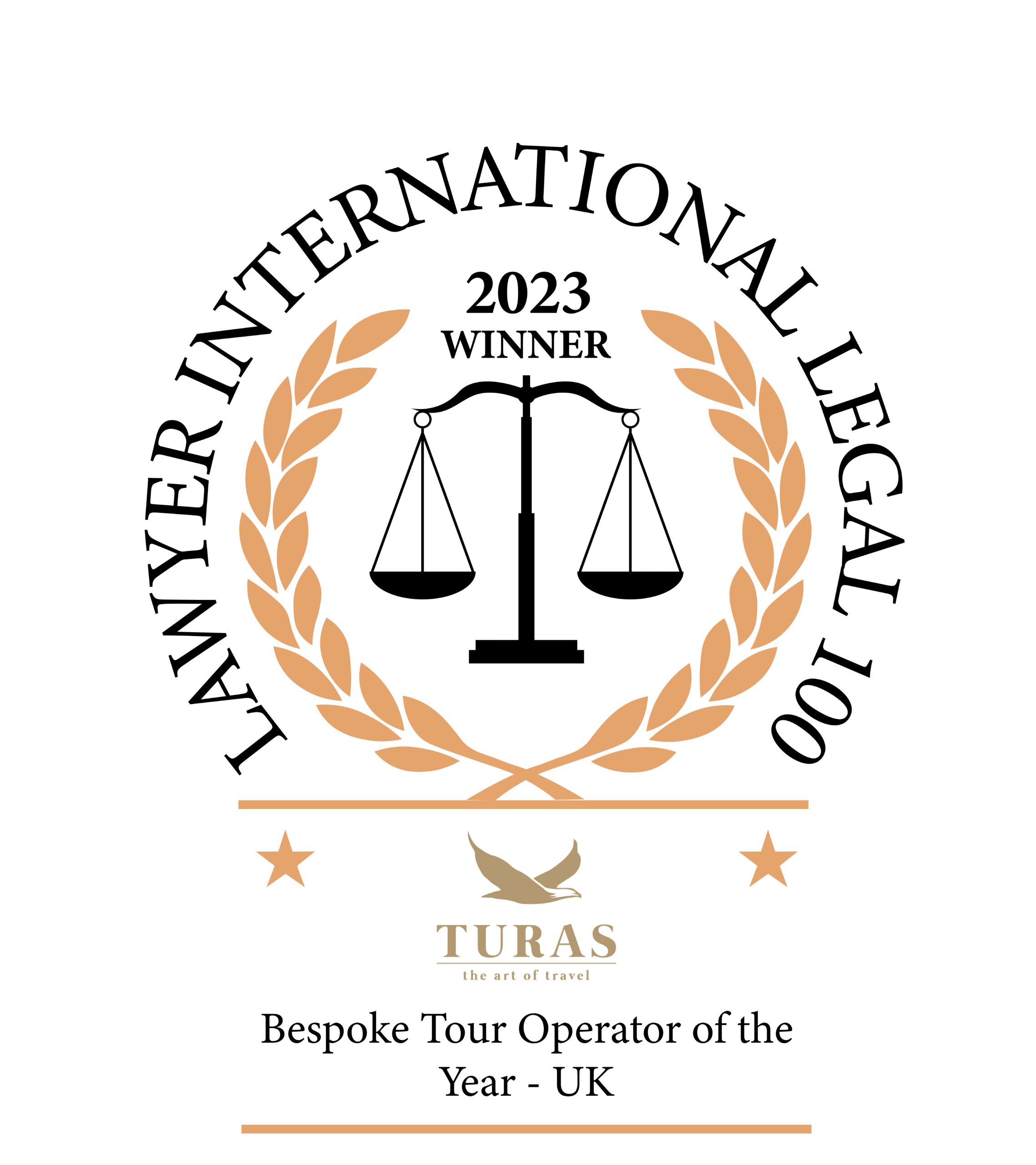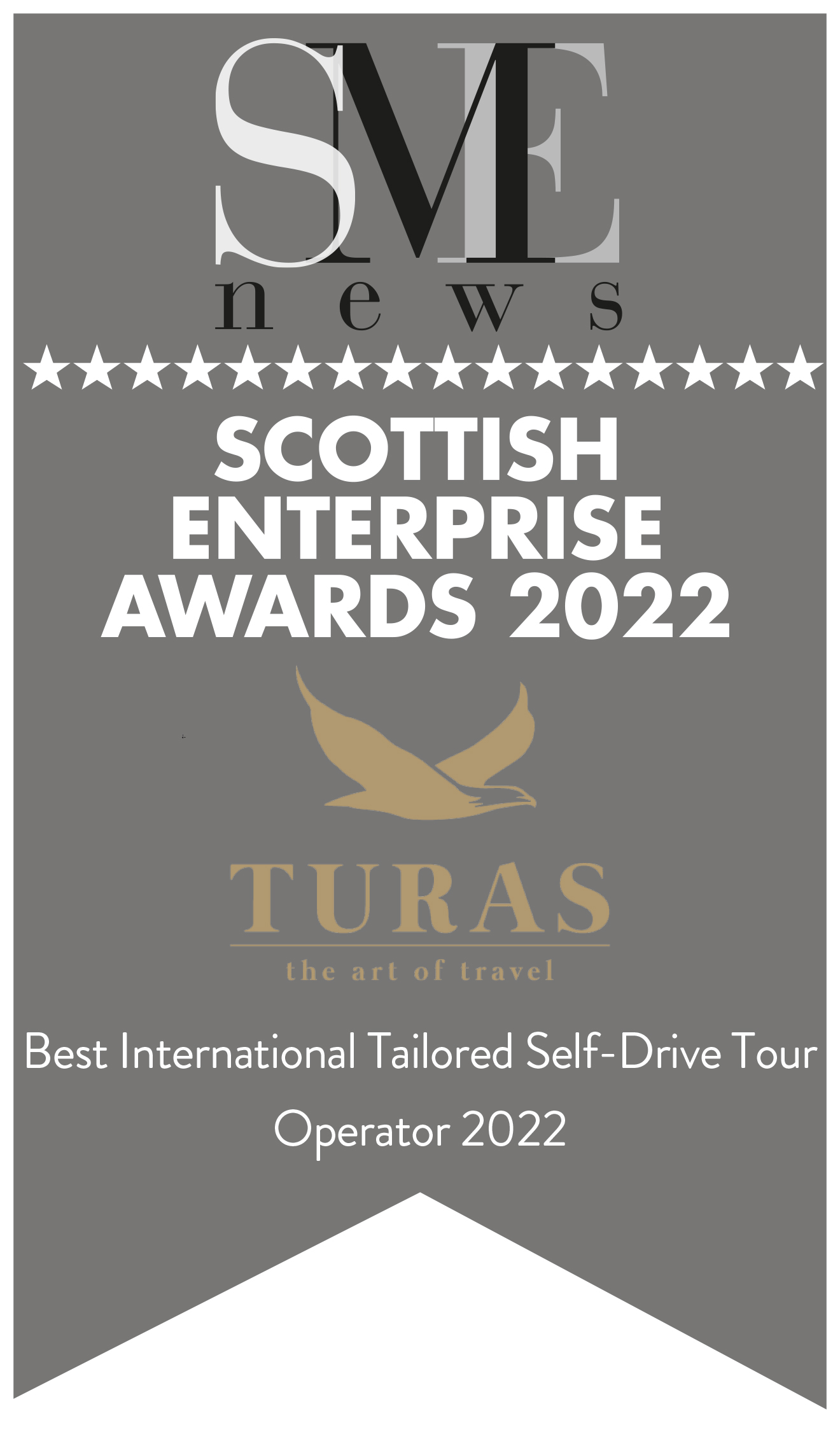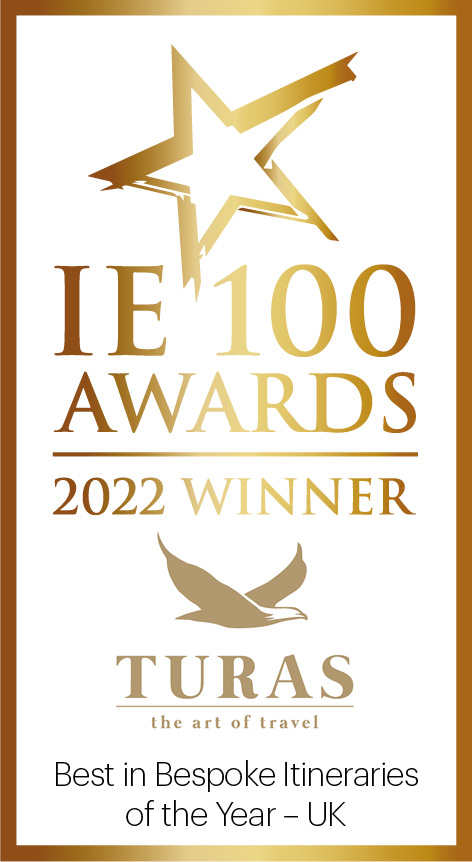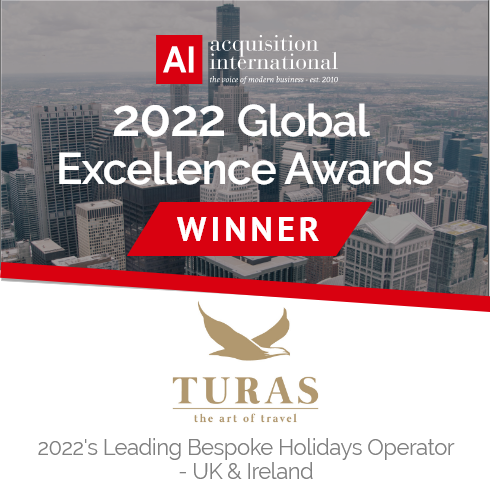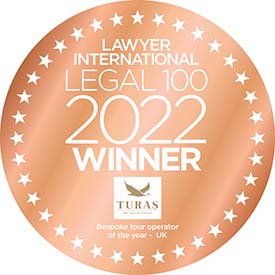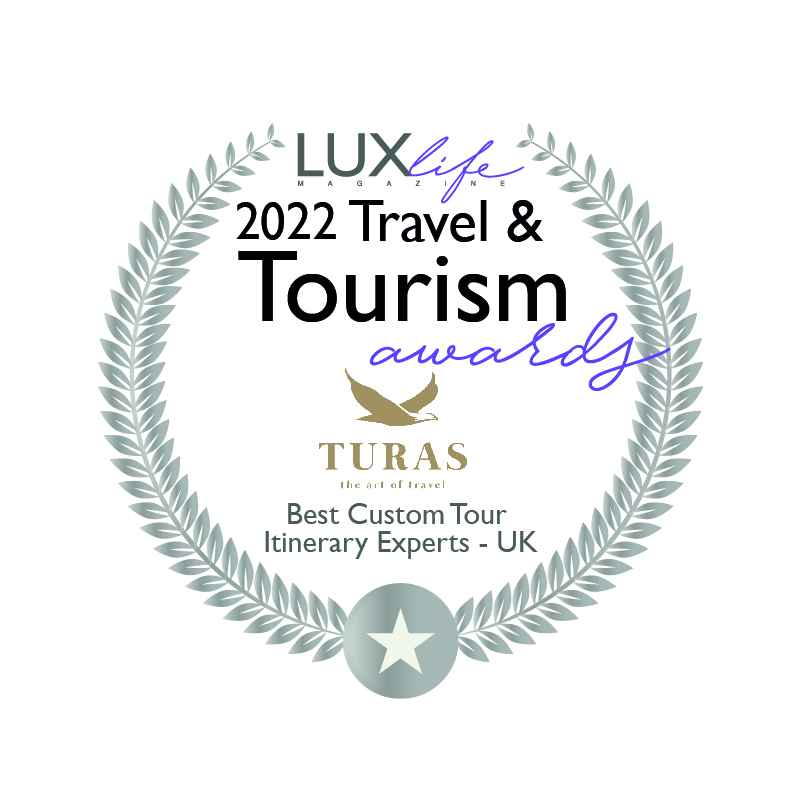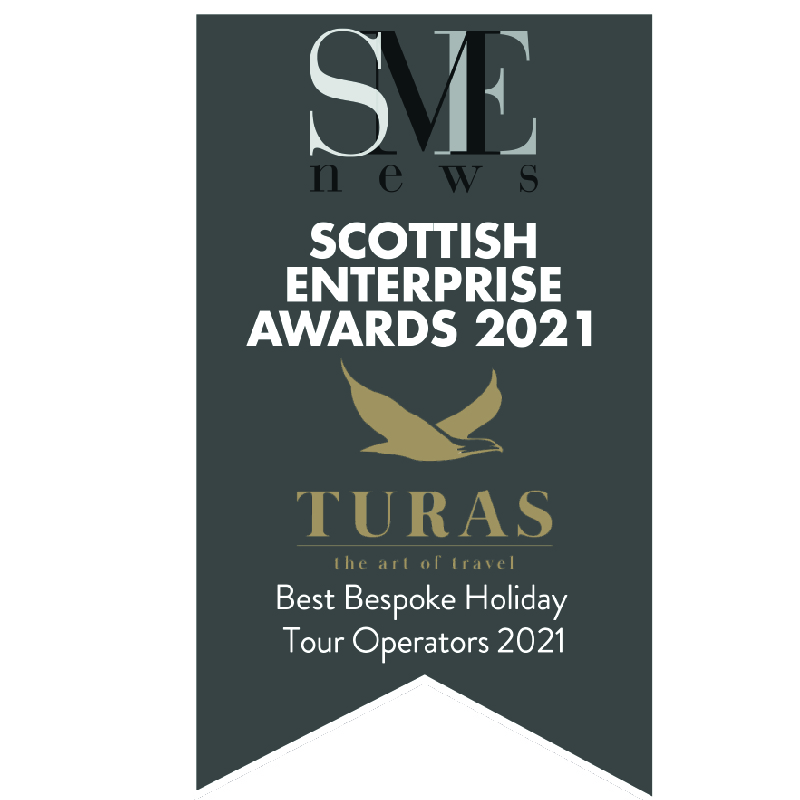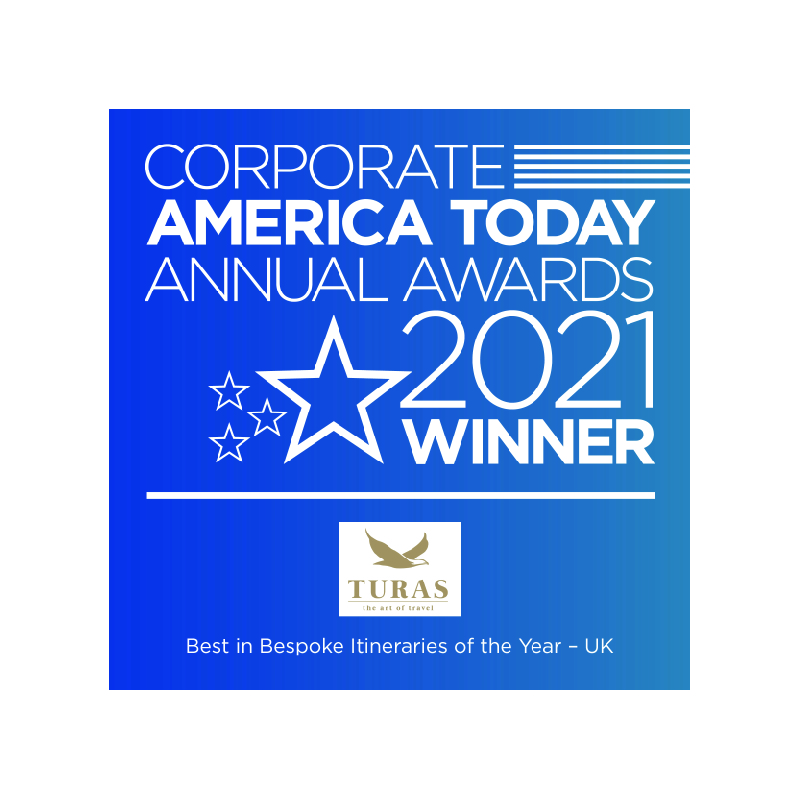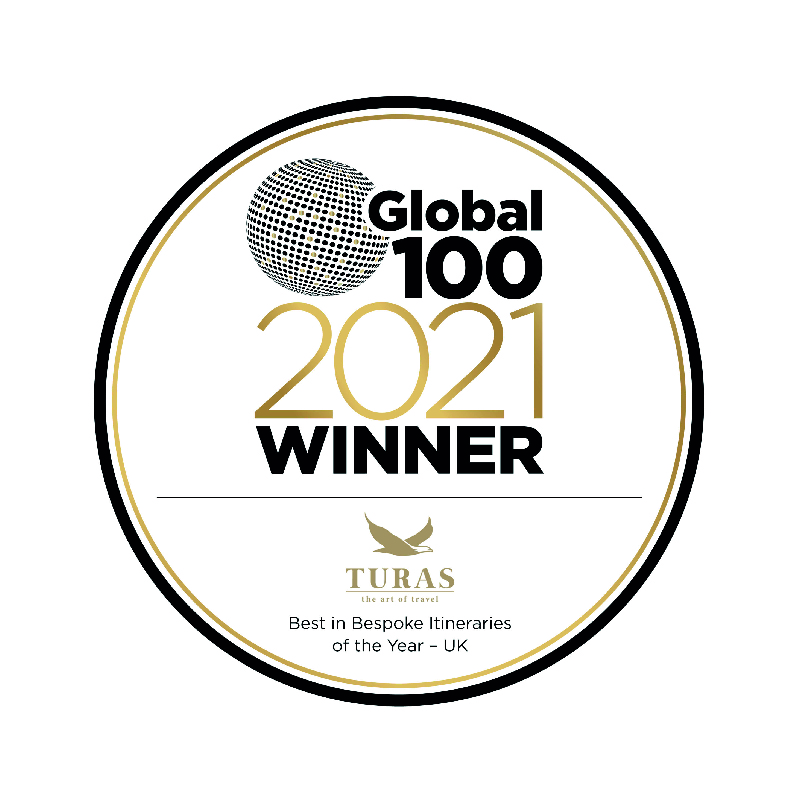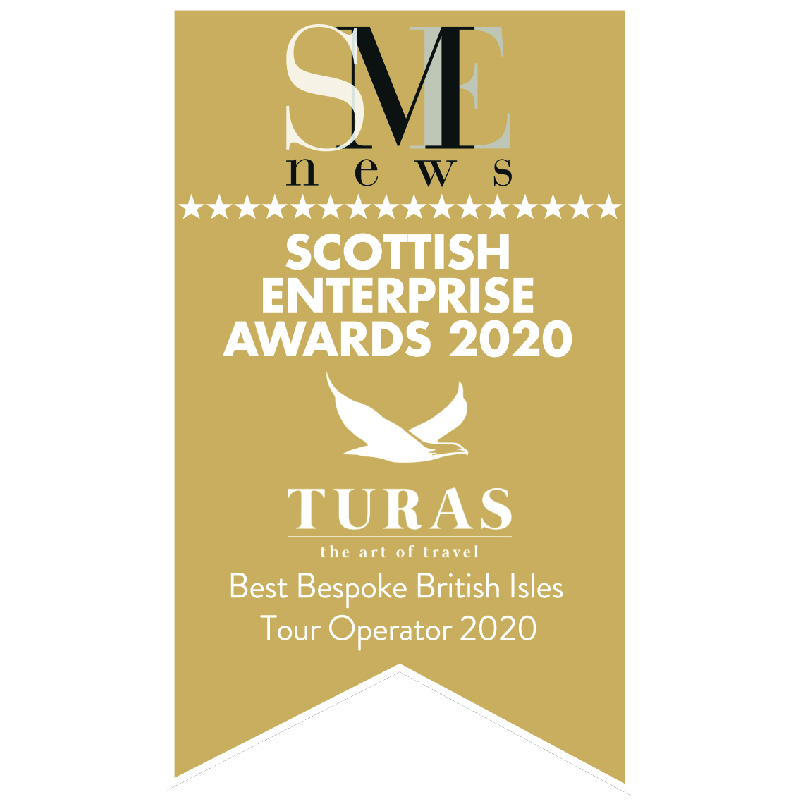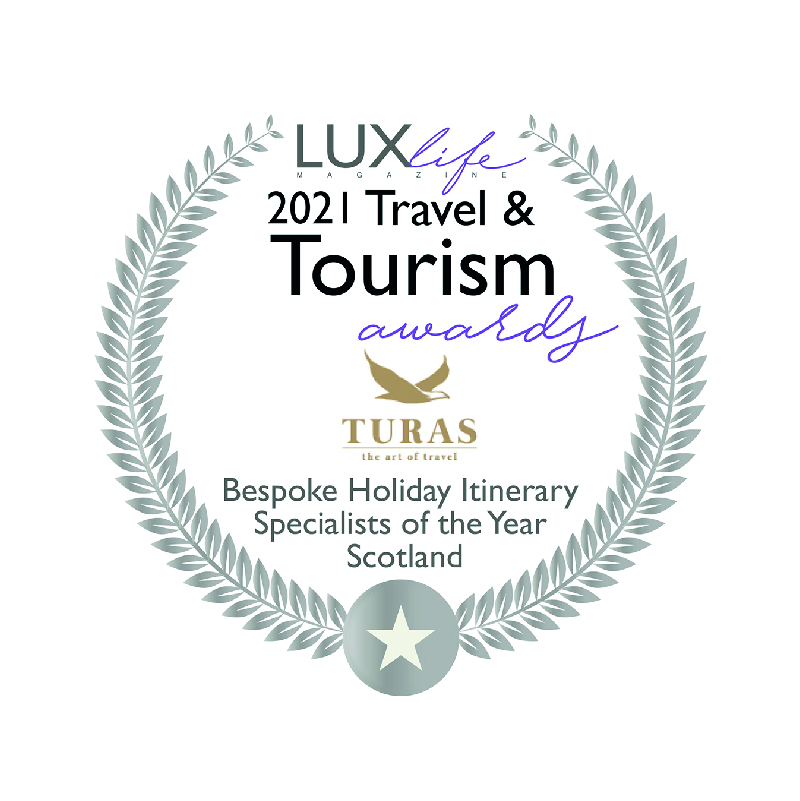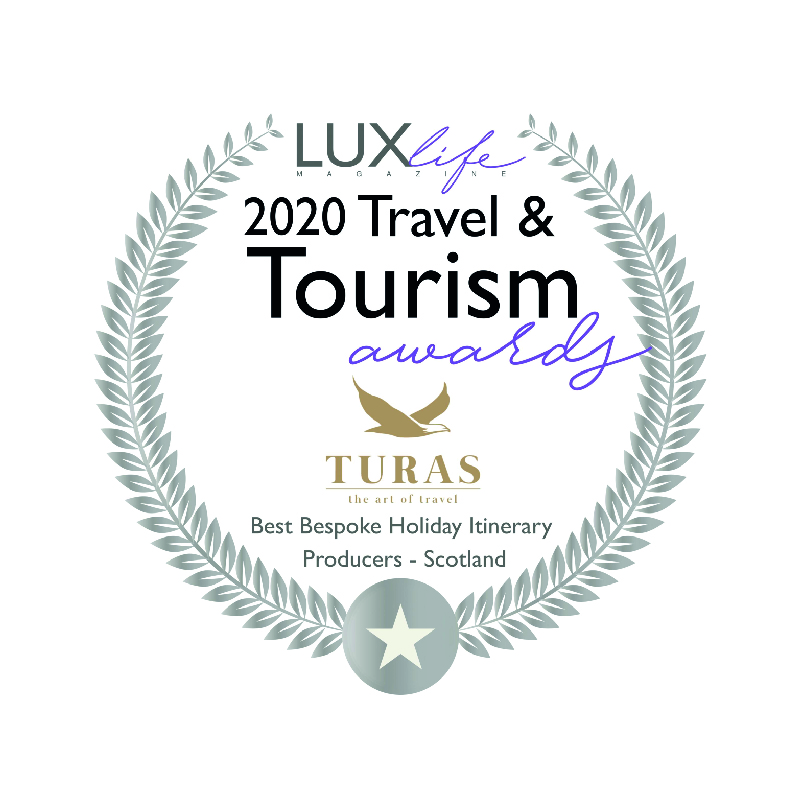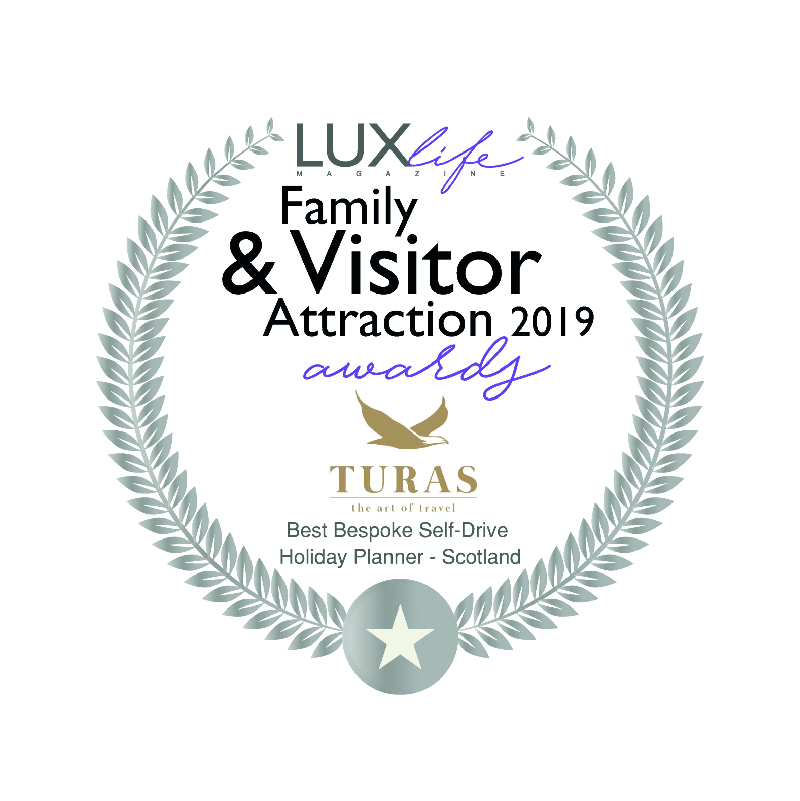 Here are examples of some of the places that you can call home
We work with a range of high-quality, specially selected accommodation options, from charming privately-owned B&Bs and country houses, to historic castles and fine luxury hotels in a variety of urban and rural locations.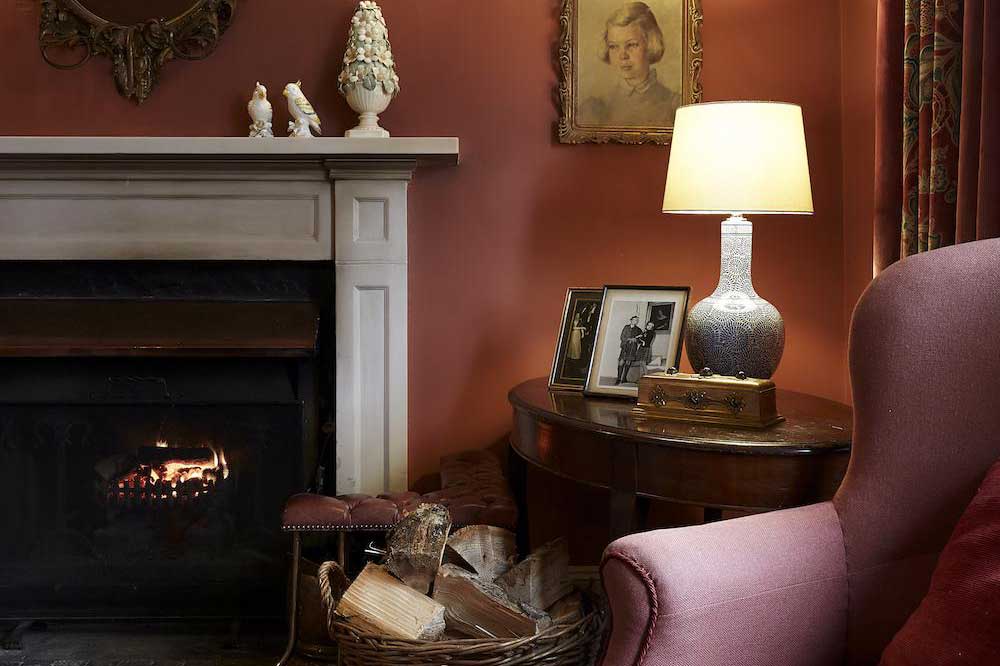 A charming country house hotel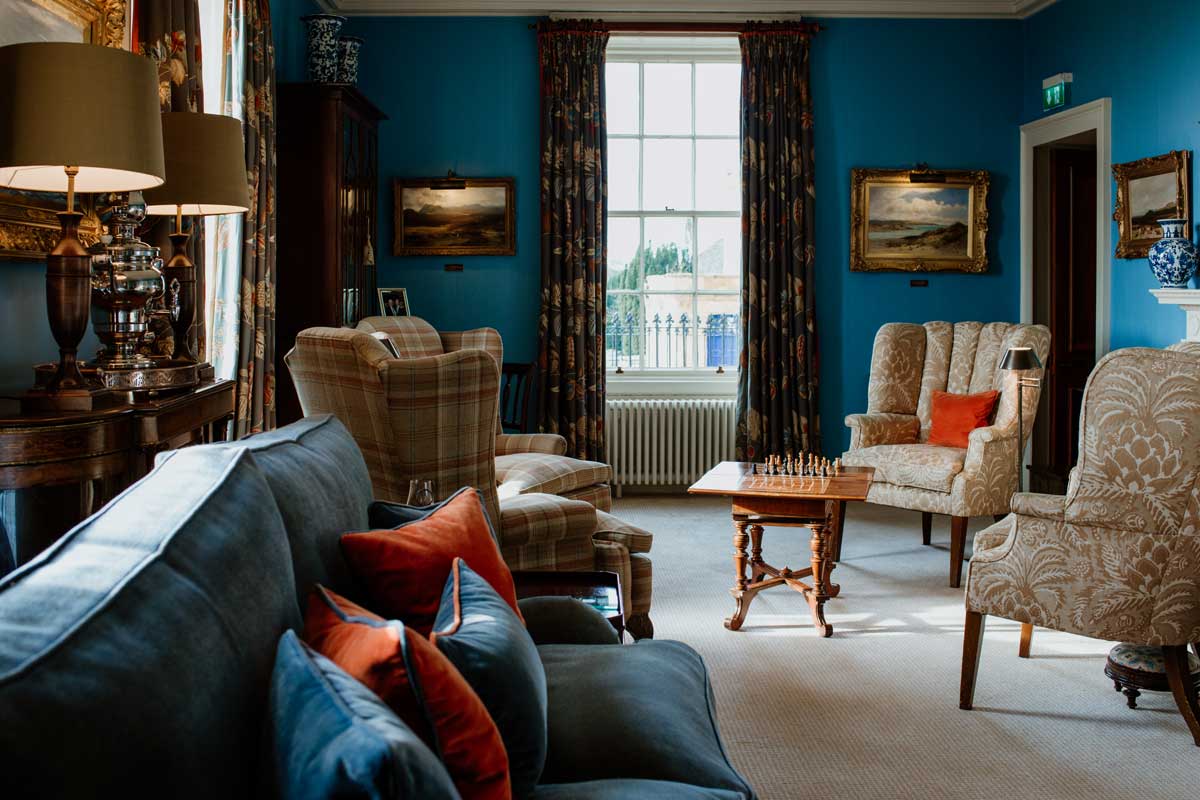 An elegant boutique hotel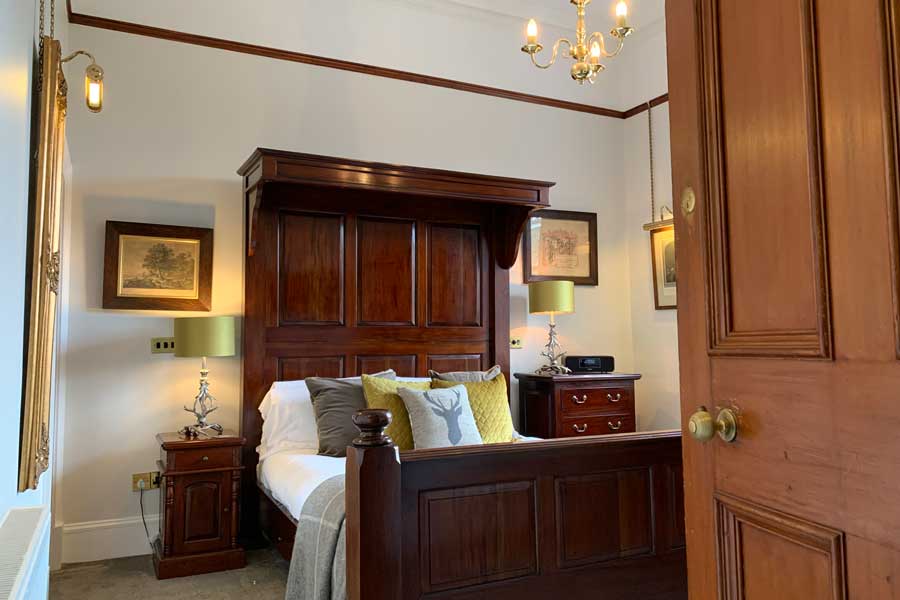 A luxury city centre B&B.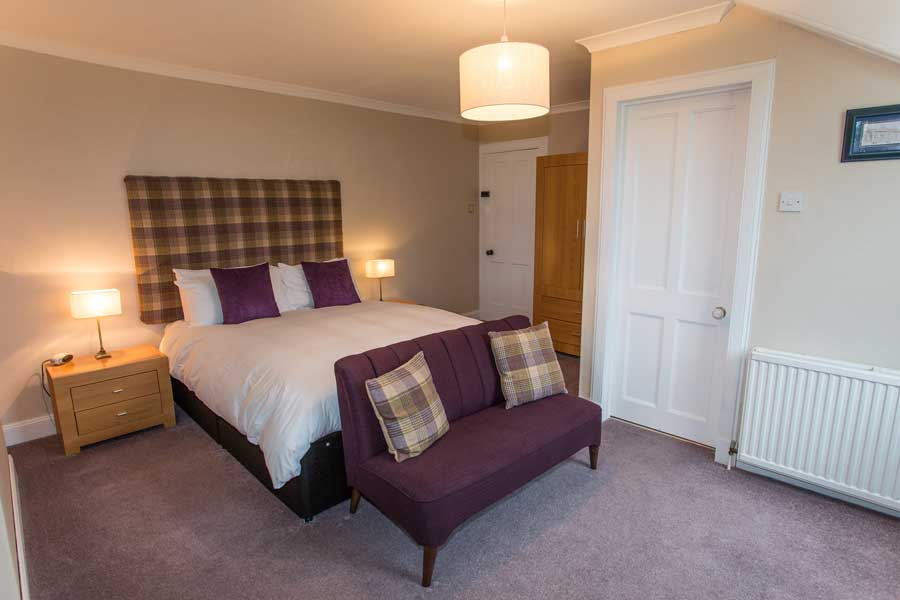 Luxurious island guest house