COTSWOLDS, BATH AND OXFORD
The rolling hills of the Cotswolds range across almost 800 square miles and five counties, encompassing spectacular views of the Severn Valley and the Vale of Evesham. An Area of Outstanding Natural Beauty, its rare grassland and woodland habitats are peppered with quaint villages and towns of pink-coloured stone, just perfect for leisurely exploration.
On their southern edge is the world heritage spa city of Bath, renowned for its luxurious hot springs and wonderful Georgian architecture. Brimming with great shops, drinking and dining, there are also plenty of sights like Pultney Bridge, Bath Abbey and, of course, the Roman Baths to take in along the way.
Heading north-east from here leads the traveller to the city of Oxford, home to the internationally renowned university as well as Christ Church Cathedral, Oxford Castle and Christopher Wren's Sheldonian Theatre. A few short miles further on is the magnificent Blenheim Palace, the birthplace of Winston Churchill and seat of the Dukes of Marlborough.
The road to the south will carry you to the charming old market town of Abingdon-on-Thames, famous for its tradition of 'bun-throwing' and full of food and drink delights. Moving on further, the imposing neolithic monument of Stonehenge rises into view, a glimpse into a far different kind of England, long lost to the tides of time.
The Turas team will help you plan your personal journey through this special part of England, offering insider advice, making well-crafted connections and opening the doors to unique experiences and more. Just get in touch and begin your journey.
Explore the other Regions of England
Be sure to see
The Bodleian Library – Home to The Radcliffe Camera and over 13 million printed items, the library is the second oldest in the United Kingdom.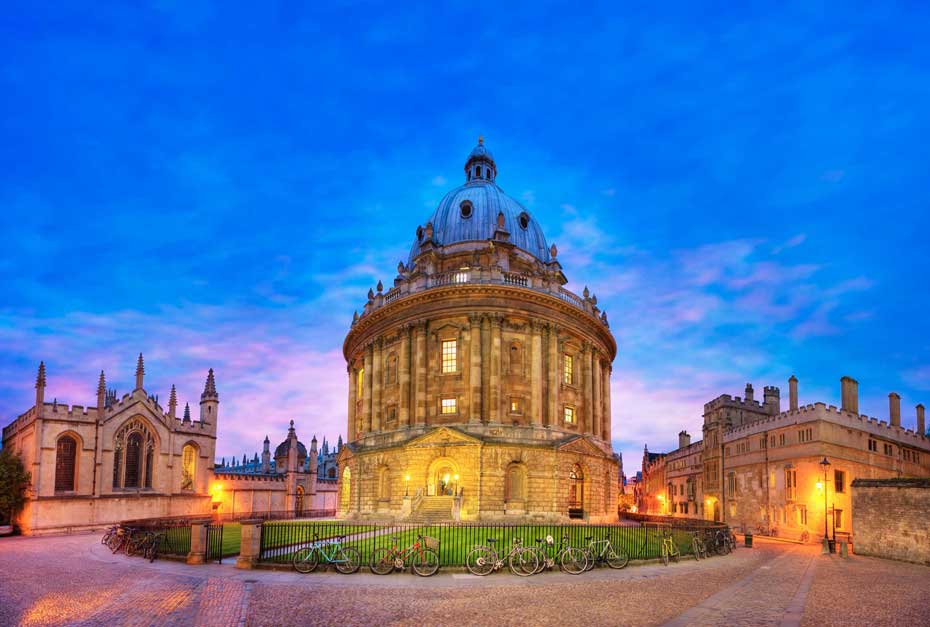 Postcards from The Cotswolds, Bath and Oxford
Here are examples of some of the places that you can call home
We work with a range of high-quality, specially selected accommodation options, from charming privately-owned B&Bs and country houses, to historic castles and fine luxury hotels in a variety of urban and rural locations.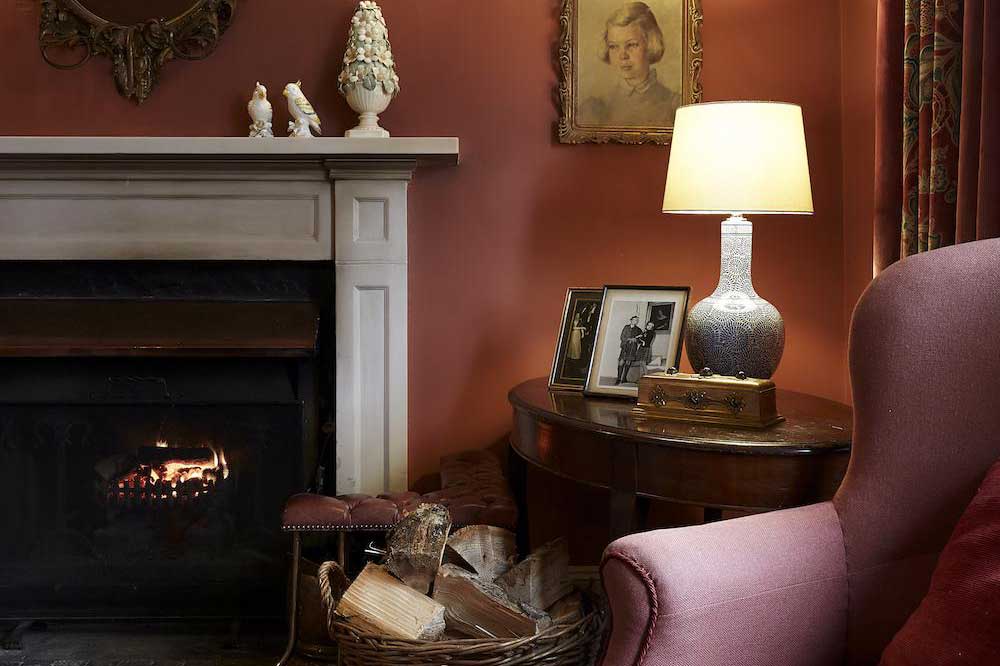 A charming country house hotel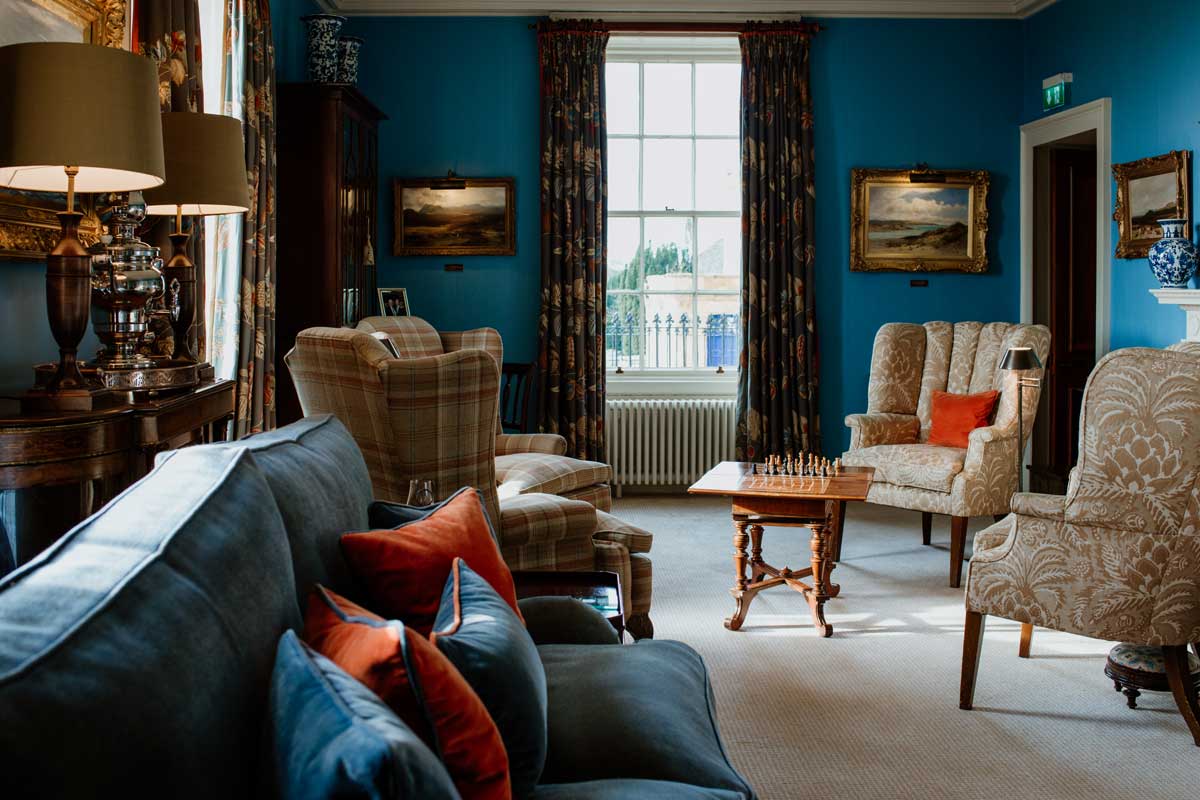 An elegant boutique hotel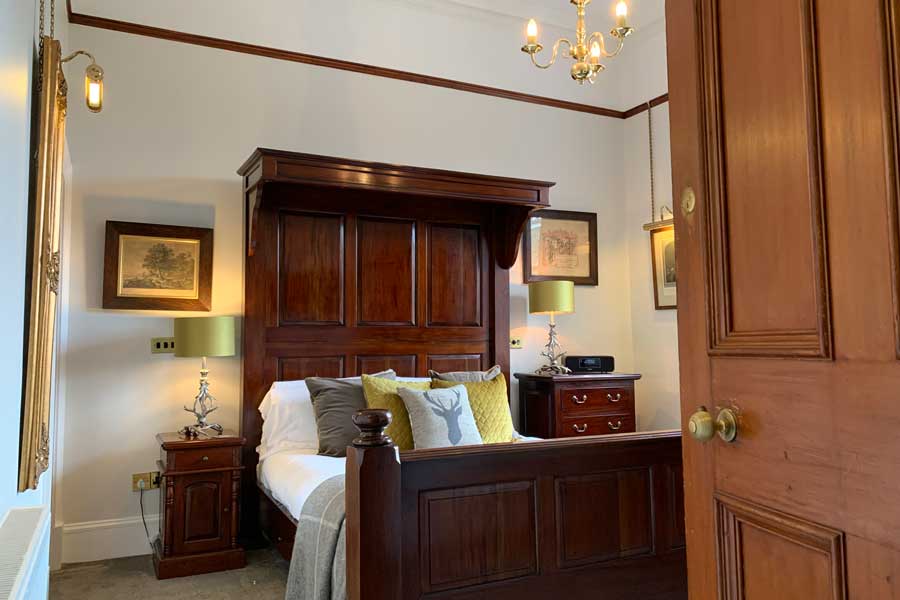 A luxury city centre B&B.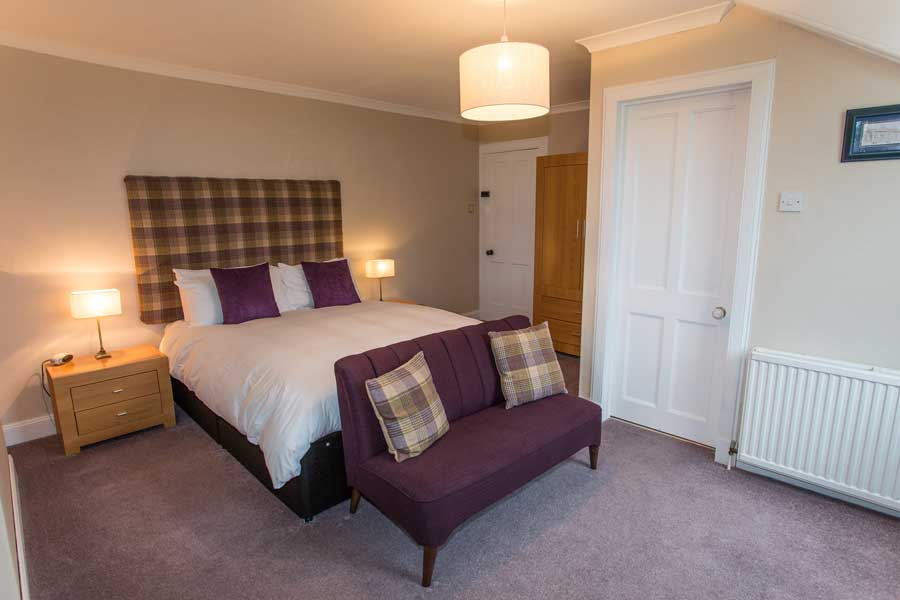 Luxurious island guest house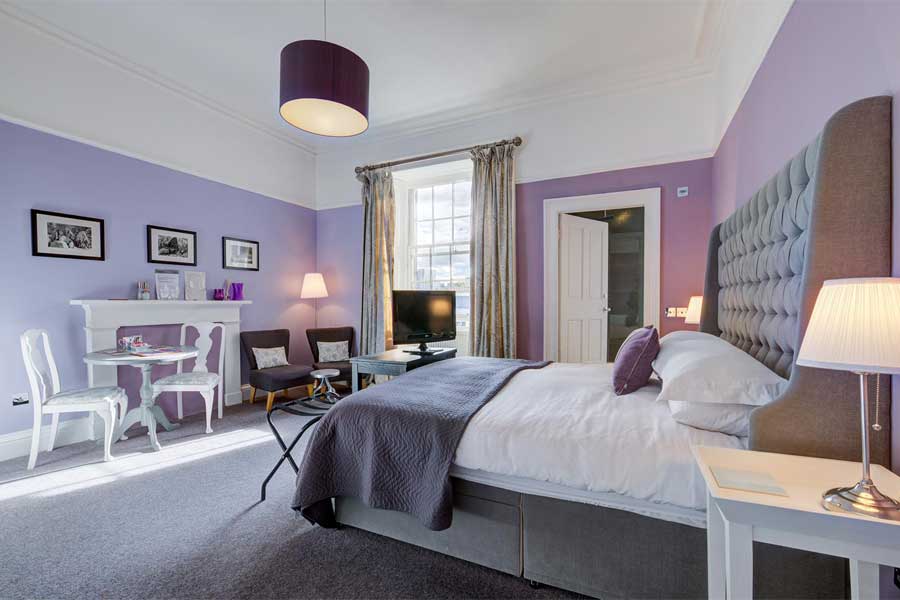 A world of adventure and experience is waiting to be explored.
What would you like to experience on your Scotland vacation?
Turas Insights of Travelling in England
You might like to read.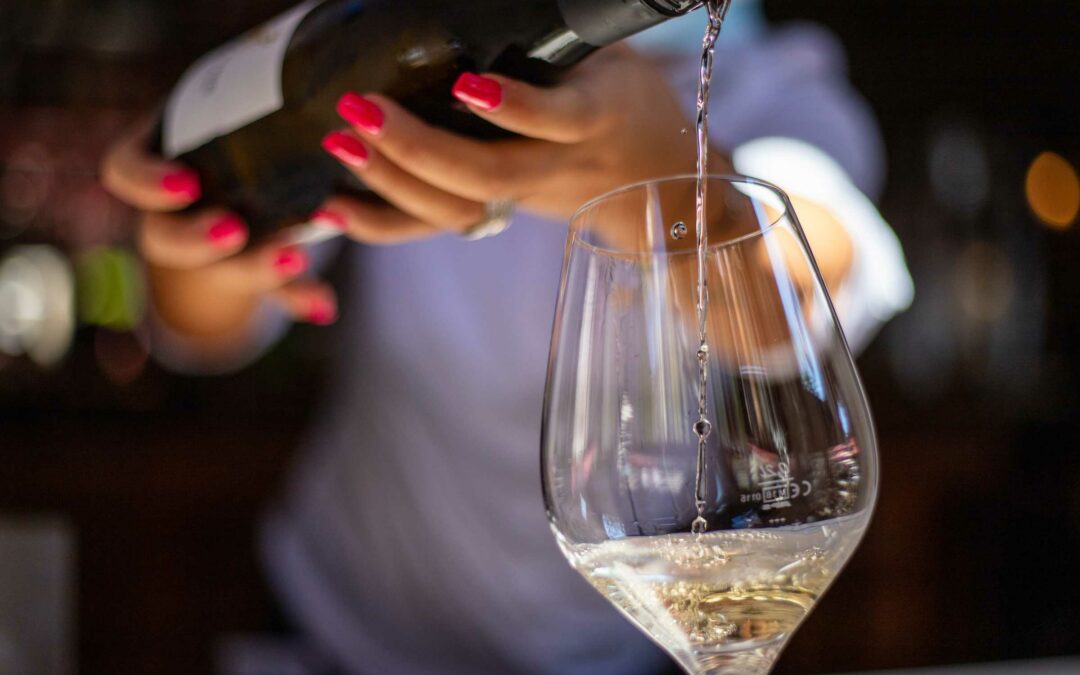 One question that often arises for travellers to Scotland is whether tipping is expected or necessary. The simple answer is YES – if you feel you have received excellent...
read more
Explore beyond England with Turas. Our Turas Insights blogs offer insight into travelling throughout Scotland, England, Ireland and France.
Start your journey with us
Turas specialise in bespoke travel itineraries for clients visiting Scotland, England, Ireland and France.