History and Culture
To get to the real heart of a country, a new visitor must first unearth its history. And to truly love a place means embracing the best of its culture. With sound knowledge of both, the adventurous traveller can truly connect with the people and places they discover, enjoying the best of all they have to offer.
In Scotland, there are bloody battles and bitter feuds whose repercussions still last to this day. There are centuries of stories just waiting to be revealed, from the tales of clans and castles to the songs of Gaelic and poetry of the Scots language. There is myth and legend, love and laughter and enough art, science and literature to fill a hundred museums, galleries and libraries along the way.
And Scotland is not alone here; our history and culture are intertwined with our nearest neighbours of Ireland, England and France. Together, we share a past full of exciting events and even more things which are truly unique to our respective corners of the world. It is wonderful to uncover just how much we have in common, in spite of our many differences.
To deepen your appreciation of your chosen destination, let Turas introduce you to the key people and places which help define the nations you journey through. By getting beyond the guidebook basics, we'll reveal their true character while you travel.
Explore some of our other most popular experiences
History and Culture of the UK, Ireland and France
Learn more about the history and culture – Some frequently asked questions.
Our frequently asked questions explore some of the questions that clients most frequently ask, but we pride ourselves on the personal touch. If you have specific questions or would like to schedule a call to discuss your plans, please get in touch.
What are some must-see historical sites in Britain?
From the Neolithic period to Roman rule, and all the way through the tumultuous Middle Ages to the present day, Britain is brimming with sites of historical interest. The 'must-sees' will differ depending on your interests but here are some suggestions. 
Off the north coast of Scotland lie the Orkney islands with their plethora of Neolithic sites including the 5,000-year-old Ring of Brodgar stone circle and henge, and the well-preserved prehistoric settlement of Skara Brae.  
Heading south to Scotland's capital, the 12th century Edinburgh Castle is one of the oldest fortified buildings in Europe and is steeped in royal history, having once been the residence of monarchs and now home to the crown jewels and Stone of Destiny. In Argyll, Kilmartin Glen is an open-air museum of Neolithic and Bronze Age sites and was also the crowning place of the early Scottish kings. Or visit Iona Abbey on the Isle of Iona, where the Irish abbot St Columba founded a monastery in the 6th century AD.  
Dividing the Roman province of Britannia to the south from Caledonia to the north, Hadrian's Wall dates back to AD 122 and has been designated as a UNESCO World Heritage Site. Journeying south to the city of Bath, the Roman Baths were built on natural hot springs and were the spa destination of their day. For lovers of ancient history, another site not to be missed is the Neolithic monument of Stonehenge. Or just outside Oxford the magnificent, 18th century Blenheim Palace is one of England's largest houses and the birthplace of Winston Churchill. 
In London, the Tower of London, built in the 11th century has been both palace and prison and the backdrop to numerous historic moments across the centuries; and the majestic St Paul's Cathedral and Westminster Abbey have each played their part in many key events. Or for a slice of 20th century history, the Cabinet War Rooms – Churchill's top-secret underground bunker – are well worth a visit! 
The tidal island of St Michael's Mount, off the south-west coast of England is an entrancing place with a history dating back to prehistoric times.  
But this is simply scratching the surface of Britain's rich history!
What are some must-see historical and cultural attractions in France?
In the nation's capital, Paris, there is a wealth of things to see and do of historical and cultural interest including the Gothic Notre-Dame Cathedral which has survived many tumultuous times in French history. The beautiful Sacré-Cœur Basilica is another of the city's principal churches and its hilltop location affords panoramic views of the city. Or head for the world-famous Louvre Museum to see iconic works of art housed in a magnificent palace. Outside Paris, the splendid Palace of Versailles, a former royal residence, has extensive grounds to explore as well as opulent interiors.  
In Normandy, the D-Day landing beaches offer a glimpse into the more recent Second World War history; while at the extraordinary Mont Saint-Michel, a 12th century abbey and village sit atop a tidal island. In Burgundy, the Abbey of Fontenay is a charming Romanesque abbey dating back to 1118, making it the oldest Cistercian abbey in the world. While Burgandy's main town, Dijon, is steeped in culture and history with fabulous art and architecture around every corner.  
Heading south to Provence, in Avignon the medieval Pope's Palace was a seat of Western Christianity during the 14th century; today, along with the historic centre of Avignon, it is a UNESCO World Heritage Site and offers an excellent, interpretative visitor experience. And don't miss Avignon's famous 12th century bridge, the Pont d'Avignon, with its remaining four arches. In the town of Orange, visit the well-preserved, 1st century Roman Théâtre Antique d'Orange, also now a UNESCO World Heritage Site. Or step back in time at Gordes, one of several picturesque and historic hilltop villages in Provence.

Turas specialise in crafting custom travel itineraries for the discerning traveller.
Our specialist insight covers Scotland, England, Ireland and France.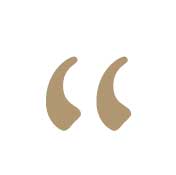 Thanks for all your efforts for arranging our journey. The hotel is more than wonderful - great rooms, wonderful, friendly, and very competent staff. I'll be recommending your services to anyone back home who asks about our trip.
John & Family - USA - 2023
Here are examples of some of the places that you can call home
We work with a range of high-quality, specially selected accommodation options, from charming privately-owned B&Bs and country houses, to historic castles and fine luxury hotels in a variety of urban and rural locations.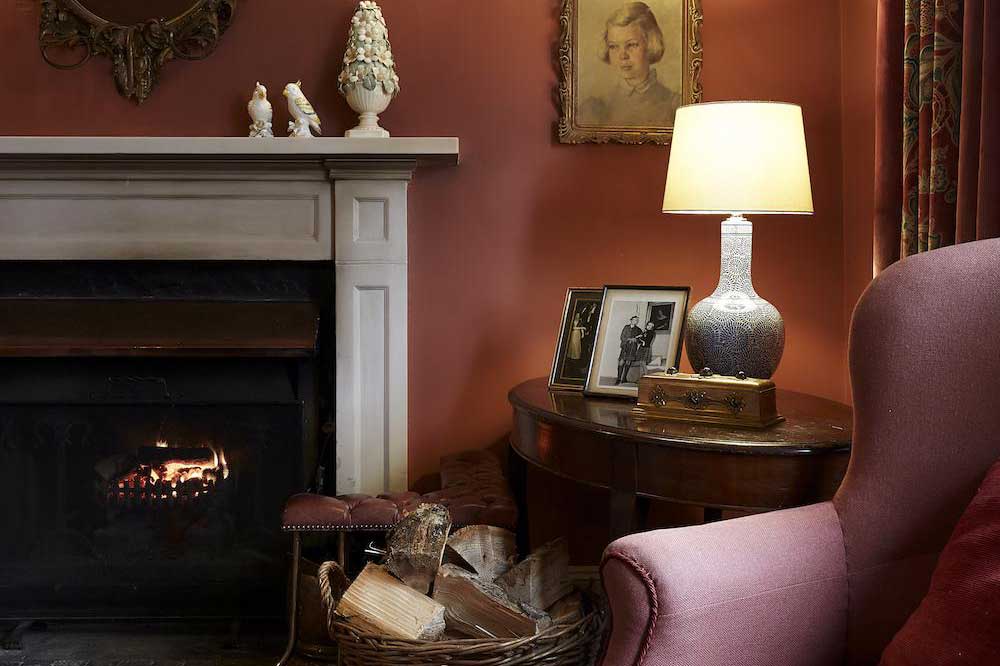 A charming country house hotel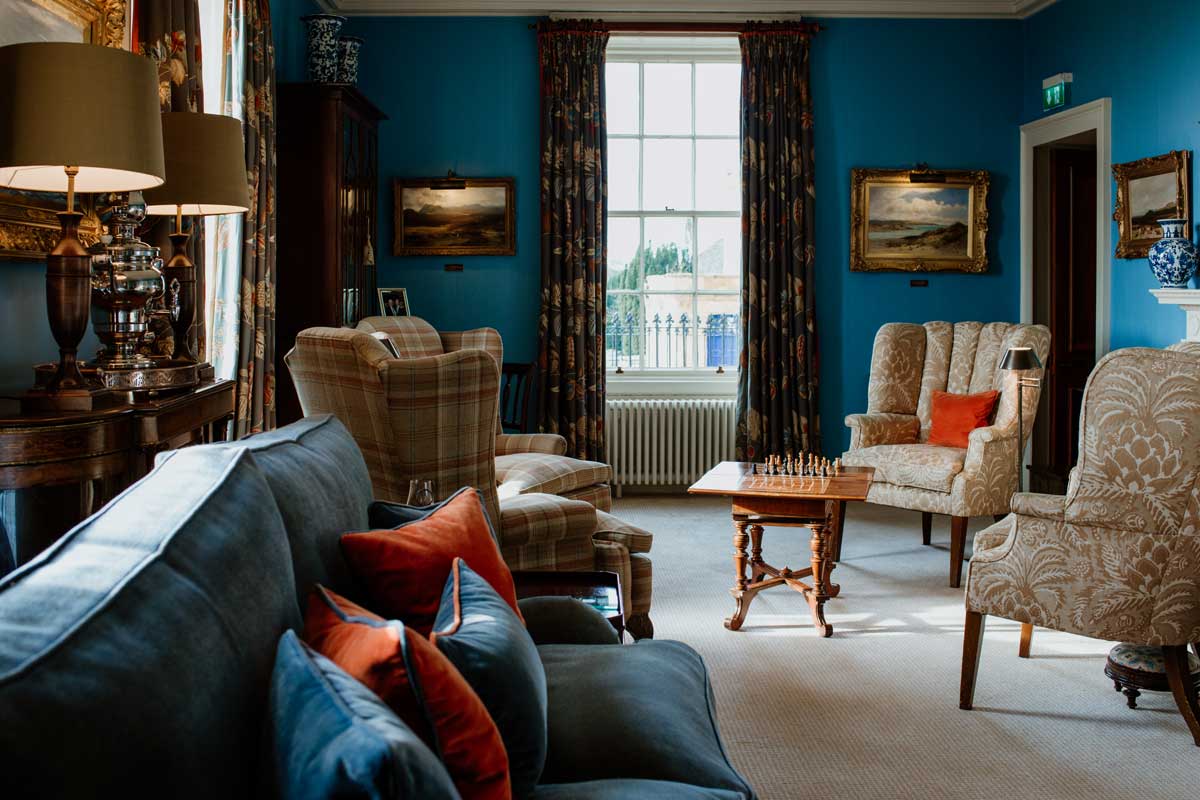 An elegant boutique hotel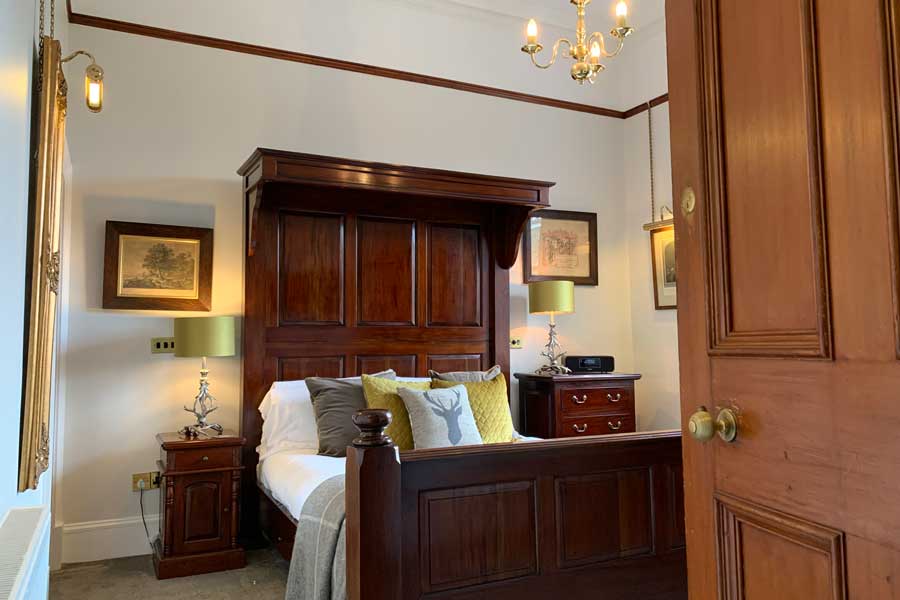 A luxury city centre B&B.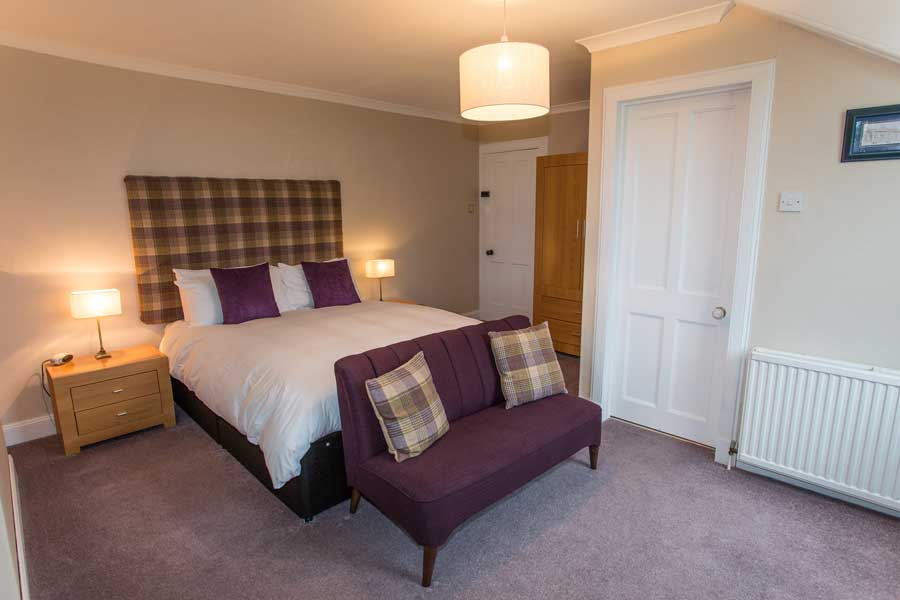 Luxurious island guest house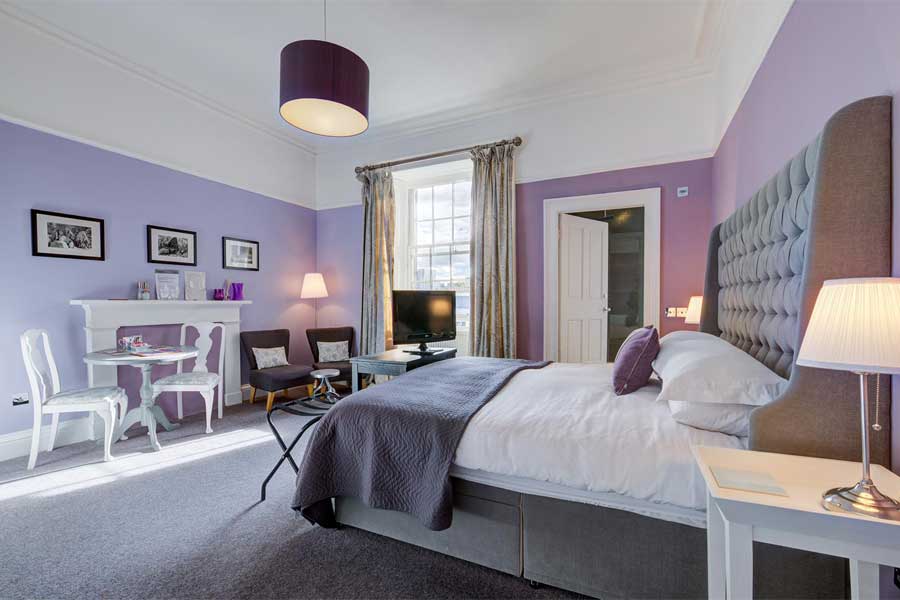 Vacation Experiences
As well as exploring the history and culture, there are a wide range of experiences that our destinations have to offer.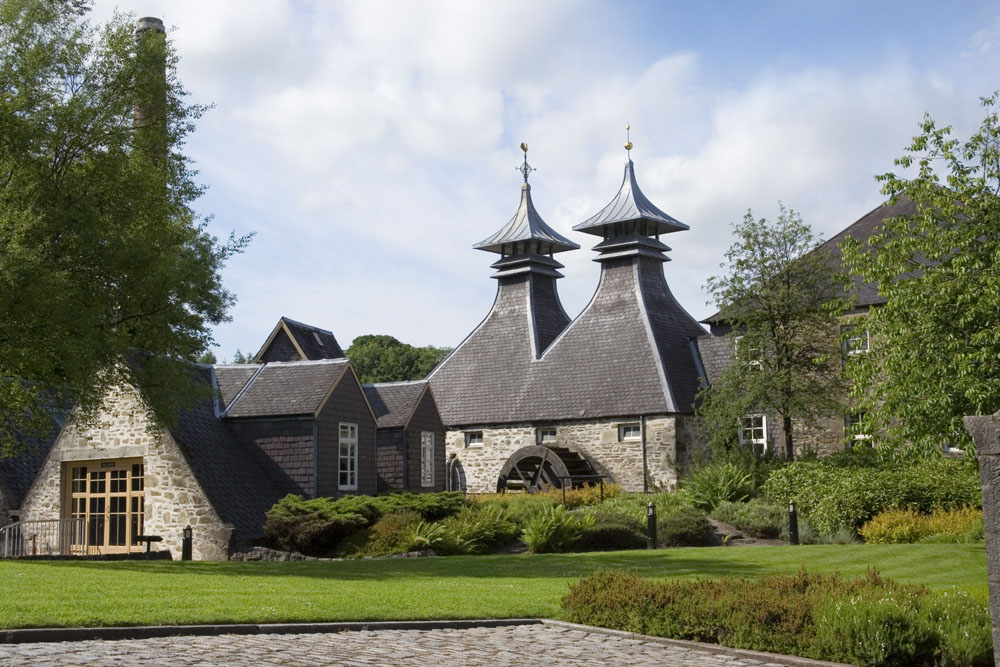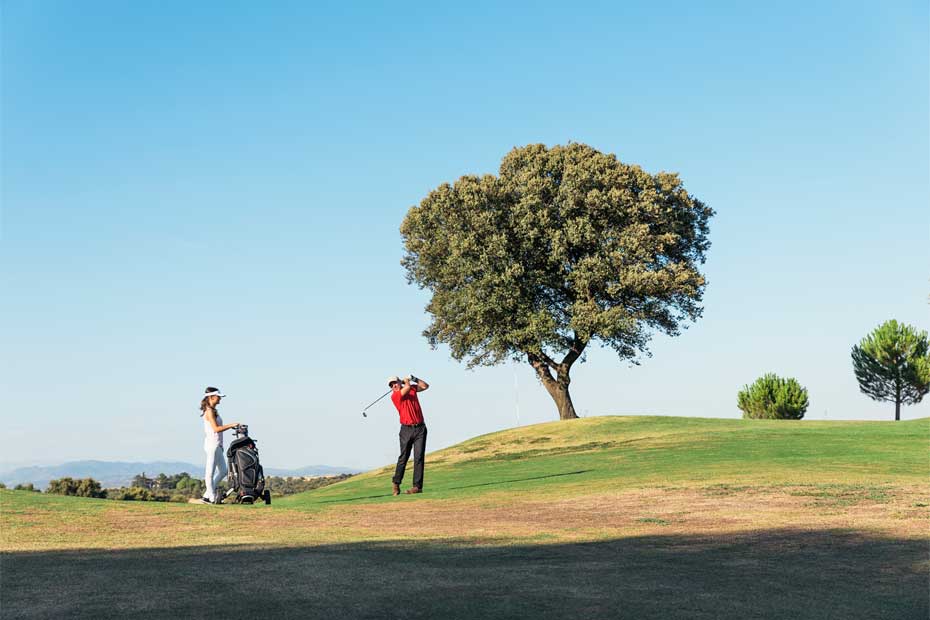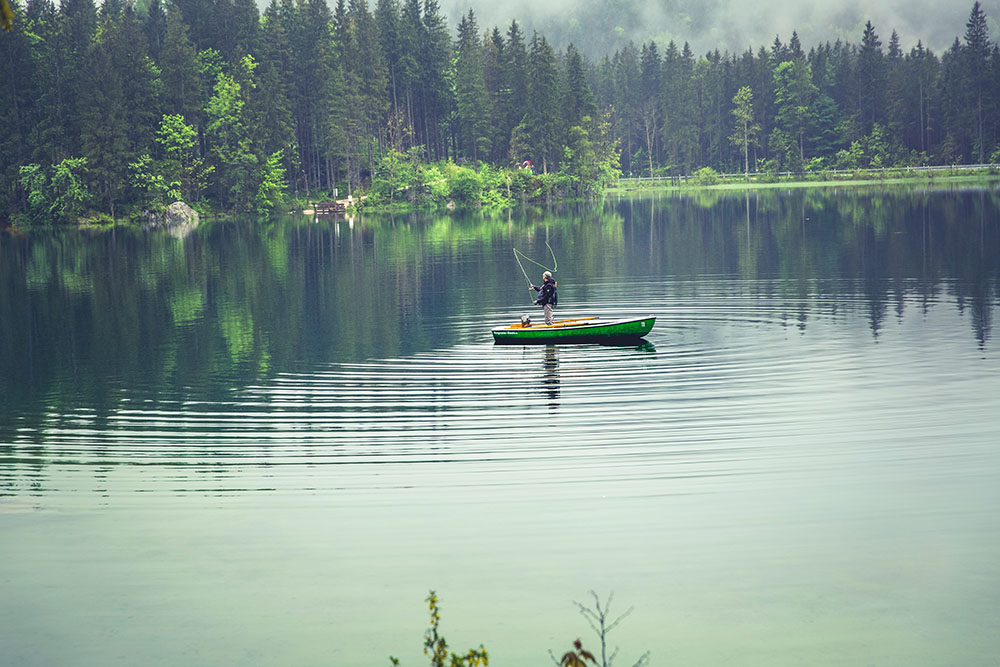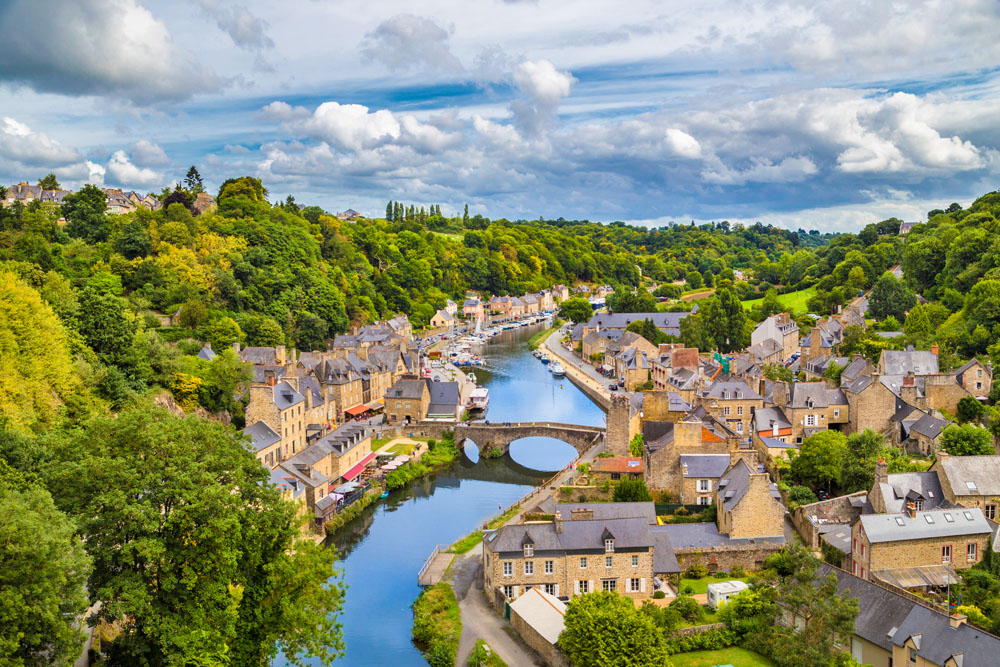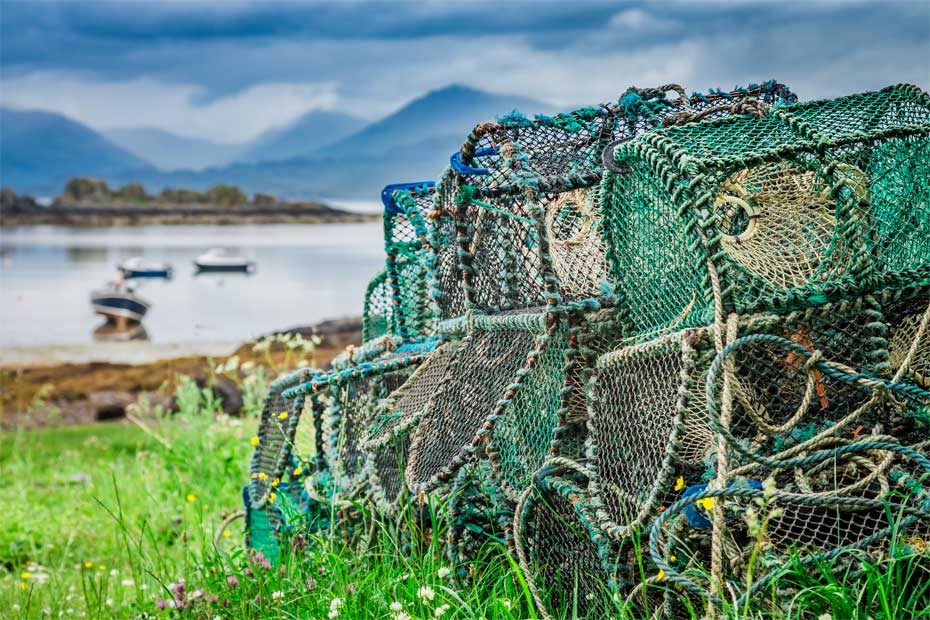 Scottish Food & Drink Tours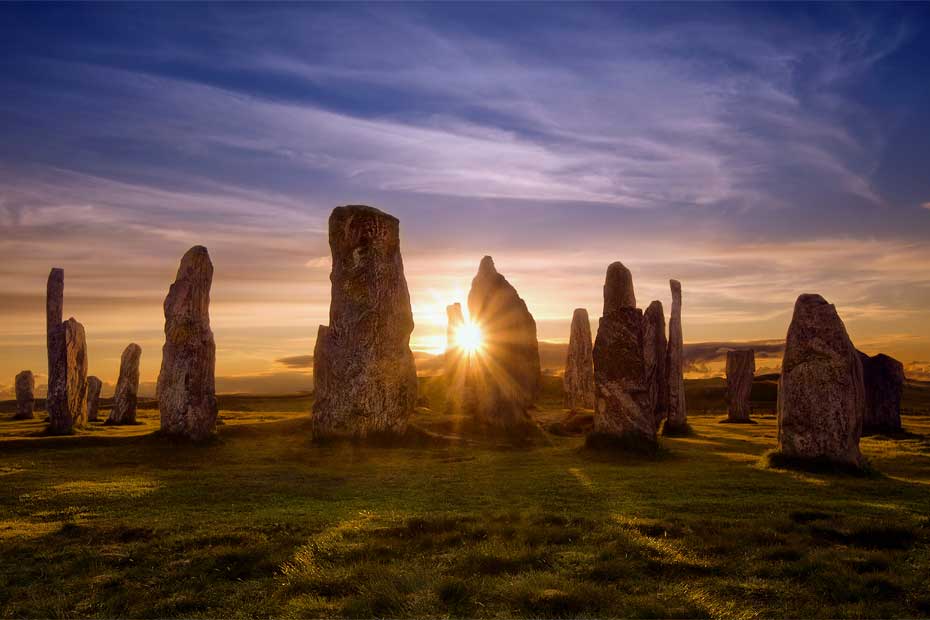 Genealogy and Ancestry Tours
Turas Insights of History and Culture
From the pen of Turas – personal insights shared from our experience of the people and places of Scotland that we know best.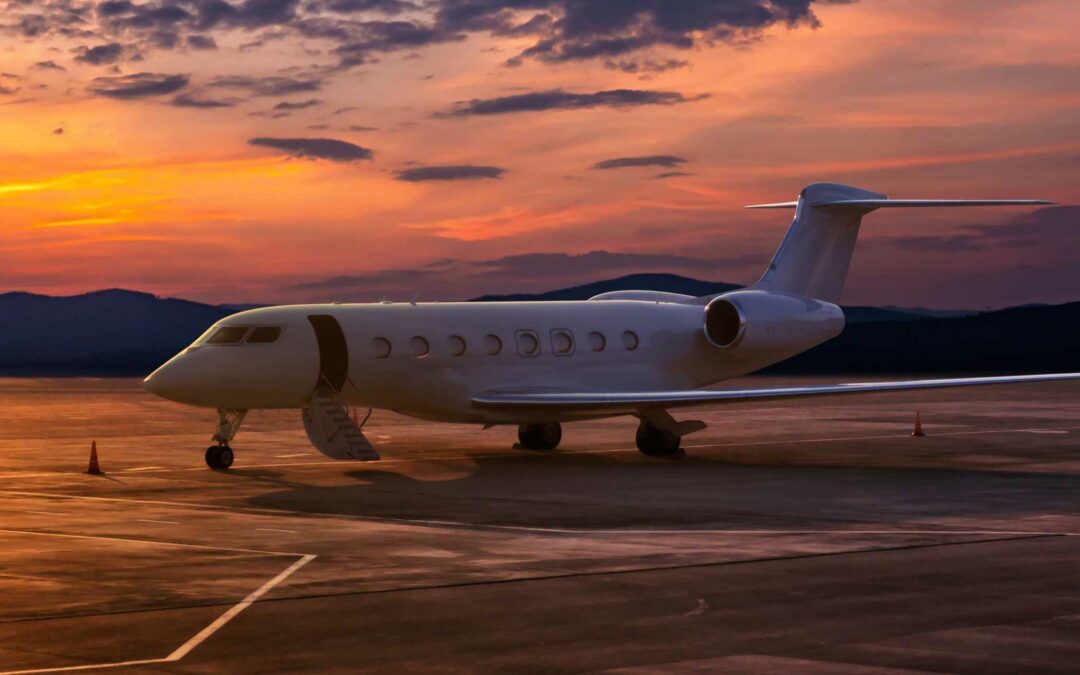 Scotland has numerous private landing strips available for use by aircraft owners. Ranging from small, grassy strips in remote locations to larger, more well-equipped strips...
read more
History and culture tours done your way
Whatever you'd like to explore, Turas can get you there.
We specialise in working with clients to craft the perfect vacation. Whatever you'd like to experience – we can help you get there.
Start your journey with us
Turas specialise in bespoke travel itineraries for clients visiting Scotland, England, Ireland and France.