Vacations in London
England and the UK's capital and one of the finest cities in the world, this incredible metropolis holds culture from every corner of the planet. The profusion of art, music, theatre, dance, dining and drinking possibilities from this melting pot is truly something to behold. Combined with a long history of power and prestige, London holds almost everything for the adventurous traveller.
Around every corner the eye is met with architecture and engineering from across the ages, from Tower Bridge to the Tower of London, the Royal Albert Hall to the Houses of Parliament. There are palaces like Buckingham and Kensington, places of worship like St Paul's Cathedral and Westminster Abbey and modern marvels like the London Eye.
World-class exhibitions in the Natural History and British Museums compliment fine art in the National Portrait Gallery and contemporary collections of the Tate Modern. But simply walking the streets opens up a wealth of learning as you stroll past dozens of iconic landmarks, squares, parks and gardens.
Foodies will find themselves faced with an endless menu to indulge in, whether its Michelin-starred cuisine or a fast-food fix full of international flavours. Fine wines, creative cocktails, artisan spirits and craft ales are all poured in traditional pubs and hip bars while shops, theatres and stages across the city promise arts and entertainment to suite every taste and style.
The Turas team will help you plan your personal journey through this special part of England, offering insider advice, making well-crafted connections and opening the doors to unique experiences and more. Just get in touch and begin your journey.
Explore the other Regions of England
Be sure to see
St Pauls Cathedral – By the River Thames and dominating the city skyline, be sure to check out the Whispering Gallery in the cathedral dome.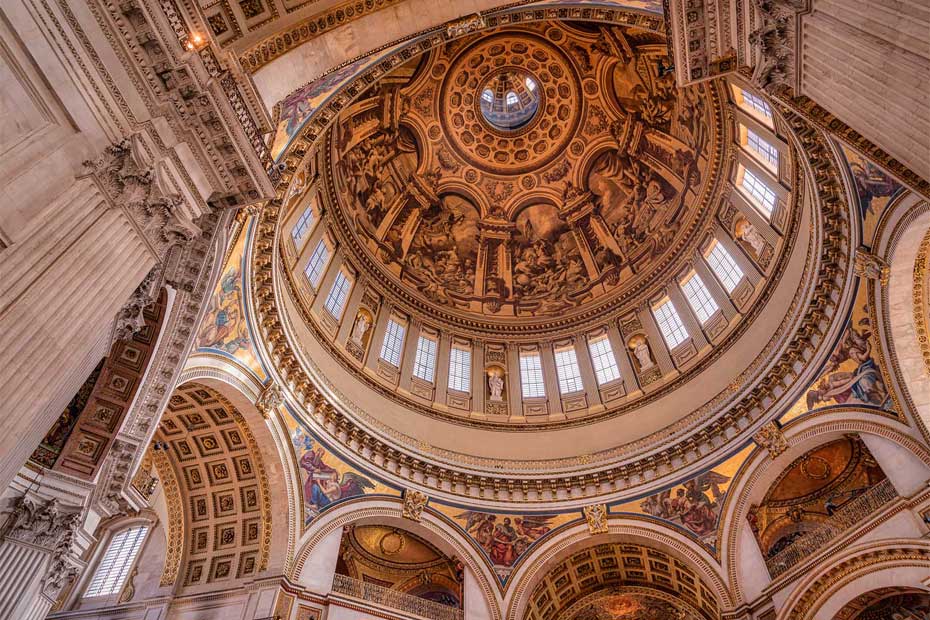 Postcards from Vacations in London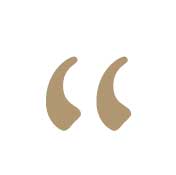 Thanks for all your efforts for arranging our journey. The hotel is more than wonderful - great rooms, wonderful, friendly, and very competent staff. I'll be recommending your services to anyone back home who asks about our trip.
John & Family - USA - 2023
Here are examples of some of the places that you can call home
We work with a range of high-quality, specially selected accommodation options, from charming privately-owned B&Bs and country houses, to historic castles and fine luxury hotels in a variety of urban and rural locations.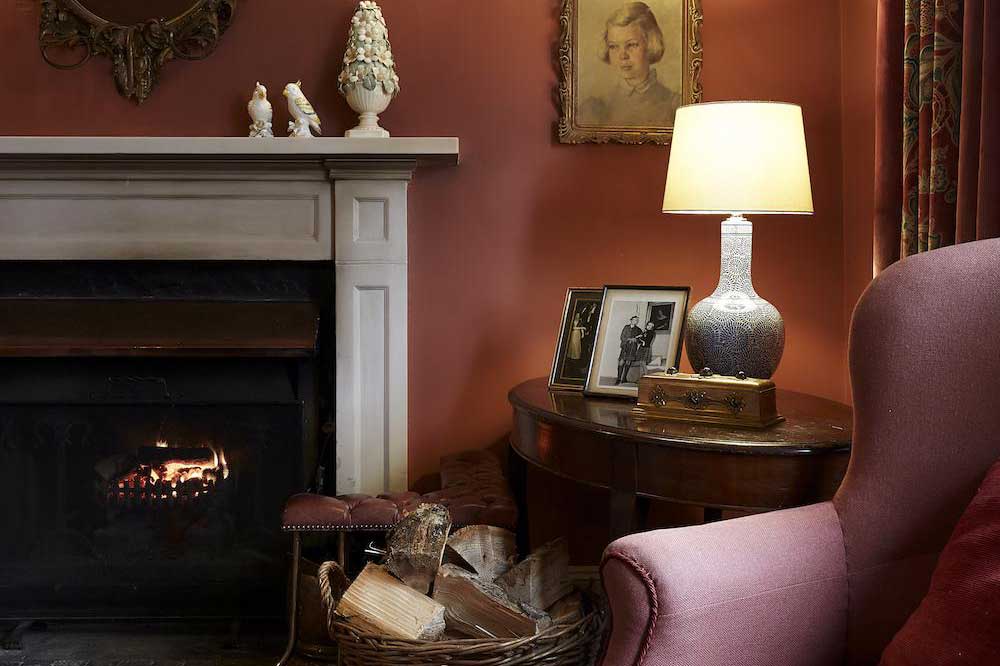 A charming country house hotel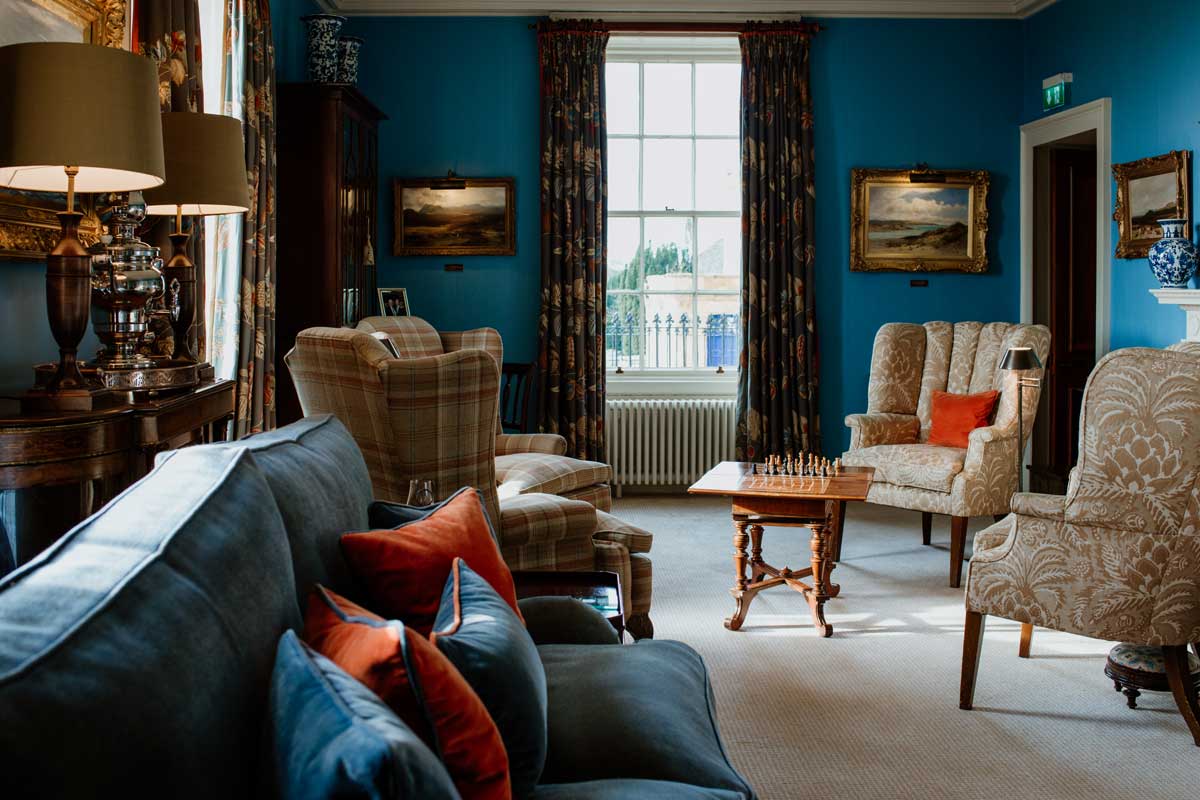 An elegant boutique hotel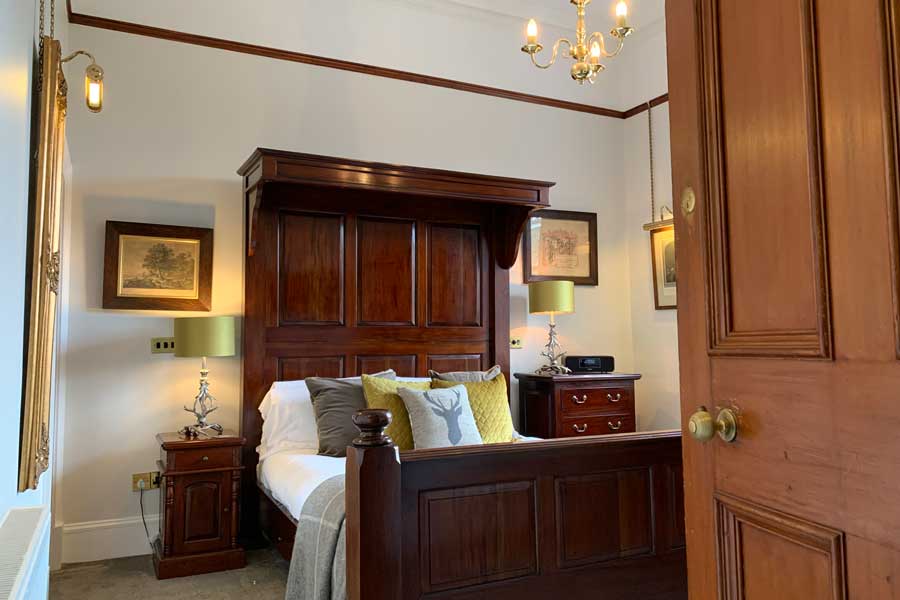 A luxury city centre B&B.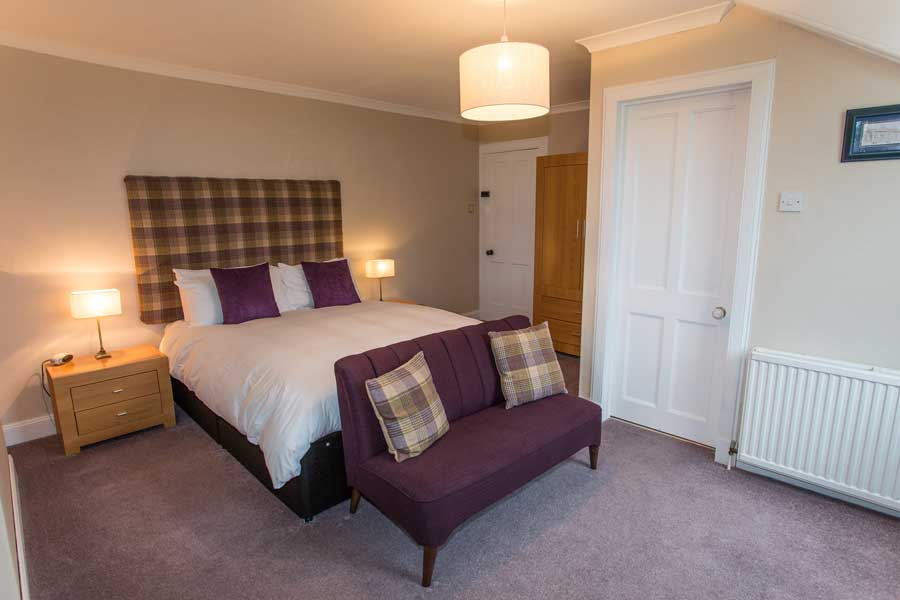 Luxurious island guest house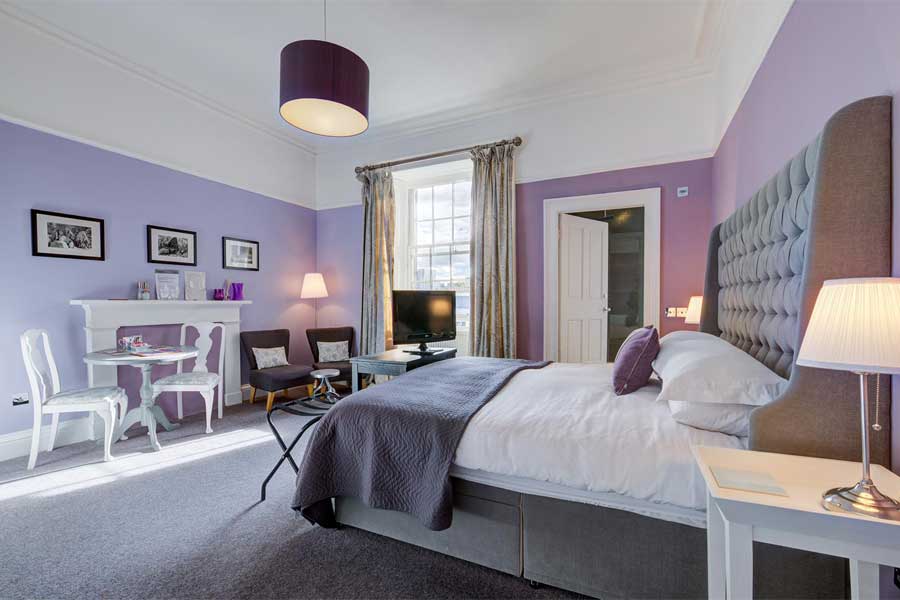 A world of adventure and experience is waiting to be explored.
What would you like to experience on your Scotland vacation?
Turas Insights of Travelling in England
You might like to read.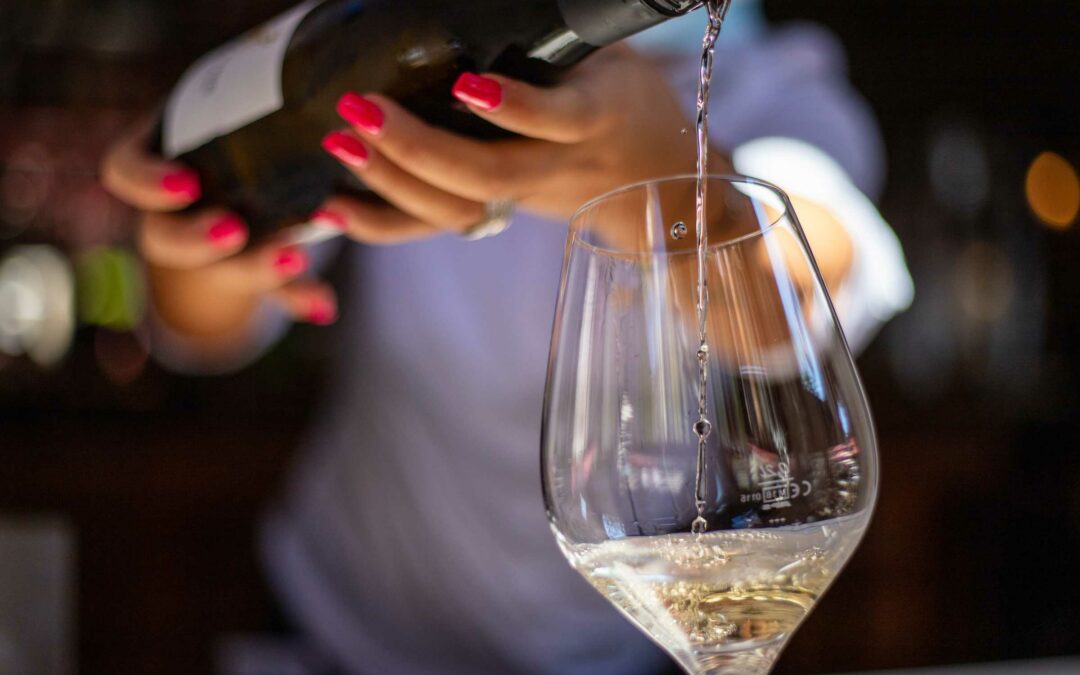 One question that often arises for travellers to Scotland is whether tipping is expected or necessary. The simple answer is YES – if you feel you have received excellent...
read more
Explore beyond England with Turas. Our Turas Insights blogs offer insight into the our experience of travel throughout Scotland, England, Ireland and France.
Start your journey with us
Turas specialise in bespoke travel itineraries for clients visiting Scotland, England, Ireland and France.