Explore our frequently asked questions about exploring in England
Vacations in England
The green and pleasant land of England defies easy definition. It's a place of deep and diverse heritage, holding countless stories and legends, a country which has defined culture and creativity and risen to the call of history time and time again. The team here at Turas would love to help adventurous travellers like you to discover all it has to offer.
England boasts a hugely colourful history stretching back to the most ancient of pasts, taking in battles and bloodshed, invasions and occupations, with plenty of riots and revolutions along the way. From farming to philosophy and divinity to democracy, this nation has rarely stood still as the centuries have gone by.
So, where can we lead you today and which England would you love to experience?
Maybe your journey will begin in the beating heart of London, an incredibly cosmopolitan city-state where the world's ambitious and artistic cultures combine to create a dazzling metropolis alive with possibility. Every street and lane here holds world-class sights and age-old secrets, all just waiting to be revealed.
Or perhaps you'll choose to lose yourself in the outstanding rural beauty of the Cotswolds, exploring its traditional villages and towns before turning to Stratford-Upon-Avon, home of Shakespeare, to the north or the architectural beauty of Bath and the historic university town of Oxford further to the south.
You could journey west to discover Devon and Cornwall, full of sandy beaches, surf culture and some of England's finest seafood. Home to the eco-domes of the Eden Project, there are no end of natural wonders to be found here, from secret gardens to hidden coves, caverns and caves.
Then head northwards, where the character of the landscape changes once more, to the Lake District and beyond. Or let the east of England call to you, with its fantastic cathedrals, famed colleges and fine castles all set among the scenic tales of Anglo-Saxon earls and kings of times gone by.
Whatever you want from your visit to England, Turas will make it easy to get behind the scenes and beyond the tourist trails, experiencing all that our many years of local knowledge and connections have uncovered.
Just get in touch and begin your journey.
Explore the Regions of England with Turas
Explore England – Some frequently asked questions about vacations in England
Our frequently asked questions explore some of the initial questions that you may have, but we pride ourselves on the personal touch. If you have specific questions or would like to schedule a call to discuss your plans, please get in touch.
What is the currency used in England?
The currency used in England is the Pound Sterling (GBP). The pound is divided into 100 pence (or pennies). Banknotes are produced in denominations of £5, £10, £20 and £50 and coins come in 1p, 2p, 5p, 10p, 20p, 50p, £1 and £2.
An up to date exchange rate can be found here.
What is the best time of year to visit England?
The best time to vacation in England will depend on what kind of activities and attractions you are interested in. For sightseeing and cultural experiences, then you should plan your vacation for the summer months of June, July, and August which have the warmest temperatures and the longest daylight hours. 
The Spring months of April and May are a little cooler but less busy and also a lovely time to visit. Or visit in the Autumn to experience the vibrant colours of this season.
Consider a winter break when you can take in the Christmas markets or celebrate the festive season with a Christmas or New Year package. 
How do I get around England?
England has an extensive public transport system, including buses, trains and taxis. Many of the major cities will also have tram or underground systems that are frequent and reliable. A BritRail Pass offers a cost-effective and flexible way of travelling by rail across England, Scotland and Wales – but must be purchased before leaving your country.
For making the most of your travel itinerary, we would normally recommend a rental car, or private chauffeur-drive. We would be happy to arrange both as part of our itinerary planning service – please enquire for more information.
What is the voltage used in England?
England uses a 230-volt power system, with a frequency of 50 Hertz. This is generally referred to as the European standard, as it is used in most of the European countries. The voltage supplied through the power outlets is the same throughout the UK and appliances use three pin sockets so an adapter may be required if this differs from your home country.
What are the rules for driving in England?
In England, you drive on the left side of the road. Seat belts must be worn at all times, and the use of mobile phones while driving is prohibited.
How much should I tip in restaurants in England?
Tipping in England is not mandatory, but it is customary to leave a 10% to 15% tip if you are satisfied with the service.
You can read more about the tipping culture in the UK on our dedicated blog post here.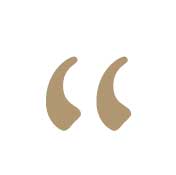 Thanks for all your efforts for arranging our journey. The hotel is more than wonderful - great rooms, wonderful, friendly, and very competent staff. I'll be recommending your services to anyone back home who asks about our trip.
John & Family - USA - 2023
A world of adventure and experience is waiting to be explored.
What would you like to experience?
Turas Insights of Travelling in England
You might like to read.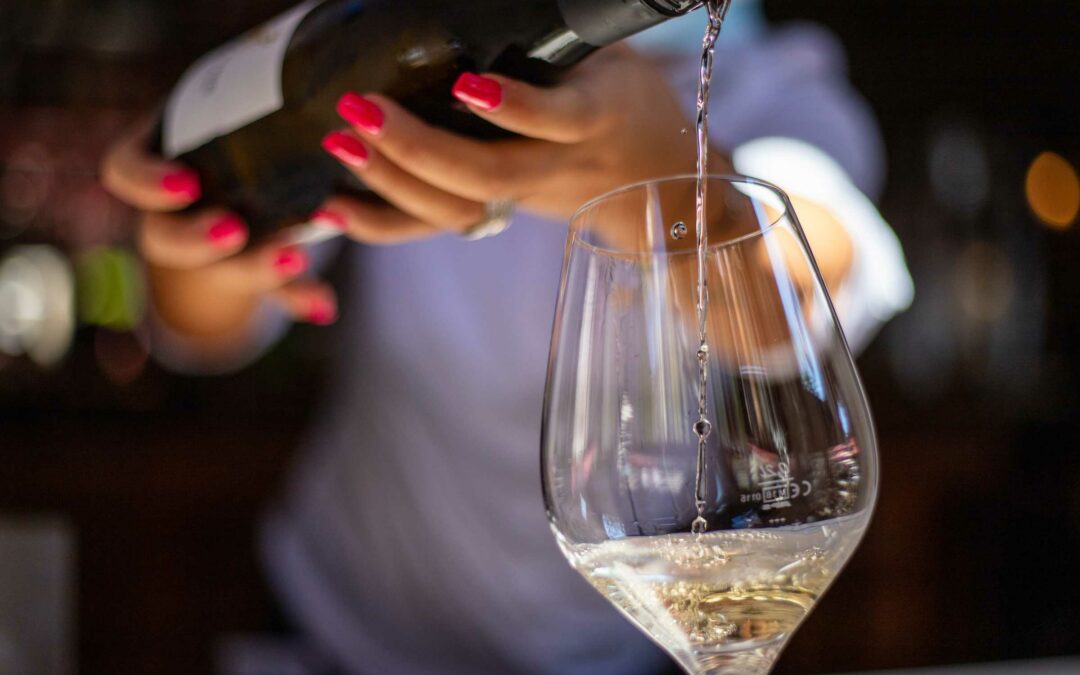 One question that often arises for travellers to Scotland is whether tipping is expected or necessary. The simple answer is YES – if you feel you have received excellent...
read more
Explore beyond Scotland with Turas. Our Turas Insights blogs offer insight into travelling throughout Scotland, England, Ireland and France.
Start your journey with us
Turas specialises in custom tour itineraries for clients visiting Scotland, England, Ireland and France.