Genealogy and Ancestry Tours
Human history is one of continuous movement, we are a species in a constant state of travel. We often only have to look back a generation or two to find that our idea of home can sometimes be a place far from where we might originally consider our roots to lie.
Scottish people are no exception, with a long history of migration caused by the pull of economic impulse and the push of less willing circumstances. As adventurers and explorers we have discovered new lands and made them our home, and as immigrants driven by misfortune and 'clearances' our genes can now be found in all corners of the world.
There are strong ties to the traditional nations of Canada, the USA and Australia, with many other countries connected to us through centuries of exodus and exploration. Likewise, the Irish have a global diaspora too, as do the English and the French as time and tides have washed us all upon new shores as the years have gone by.
To discover who you really are, Turas can help you uncover where you are from and discover the people who make up your far-flung family tree. From ancestral homes and the seat of your clans to the records and researchers required, we will do our best to bring you and your family's story to life.
Explore some of our other most popular experiences
Scenes of Genealogy and Ancestry Tours
Genealogy and Ancestry Tours – Some frequently asked questions.
Our frequently asked questions explore some of the questions that clients most frequently ask, but we pride ourselves on the personal touch. If you have specific questions or would like to schedule a call to discuss your plans, please get in touch.
How can I access Scottish records to research my family history?
You can access Scottish records at the National Records of Scotland, ScotlandsPeople Centre, and various local archives and libraries. We will be happy to make some reccomendations of places to visit based upon your travel itinerary.

Can I visit the areas where my ancestors lived in Scotland?
Yes, many areas in Scotland have historical sites and museums related to specific clans or families, and you can also visit ancestral homes and cemeteries.
We will be happy to help you develop a range of places to visit if you would like to trace your UK genealogy.
Can we visit a Highland Games on our travels?
Yes, Highland Games happen in lots of different locations and usually in the summer months.
We will be happy to advise on options to include as part of your vacation itinerary.
Where can I hear Gaelic being spoken?
Visitors looking to explore their scottish genealogy often like to hear traditional Gaelic and Scots being spoken. Gaelic is a traditional language of Scotland, and is most often spoken in the North of Scotland and the Islands.

Irish Gaelic is most frequently spoken on the west coast of Ireland.
Turas specialise in crafting custom travel itineraries for the discerning traveller.
Our specialist insight covers Scotland, England, Ireland and France.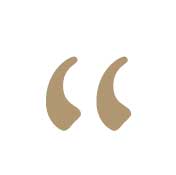 Thanks for all your efforts for arranging our journey. The hotel is more than wonderful - great rooms, wonderful, friendly, and very competent staff. I'll be recommending your services to anyone back home who asks about our trip.
John & Family - USA - 2023
Here are examples of some of the places that you can call home
We work with a range of high-quality, specially selected accommodation options, from charming privately-owned B&Bs and country houses, to historic castles and fine luxury hotels in a variety of urban and rural locations.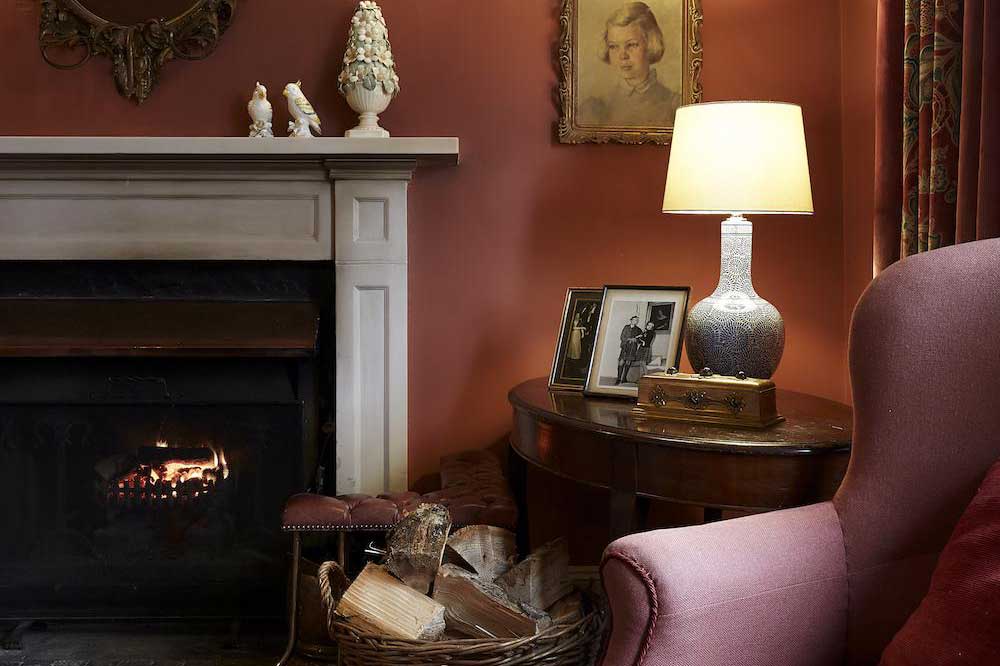 A charming country house hotel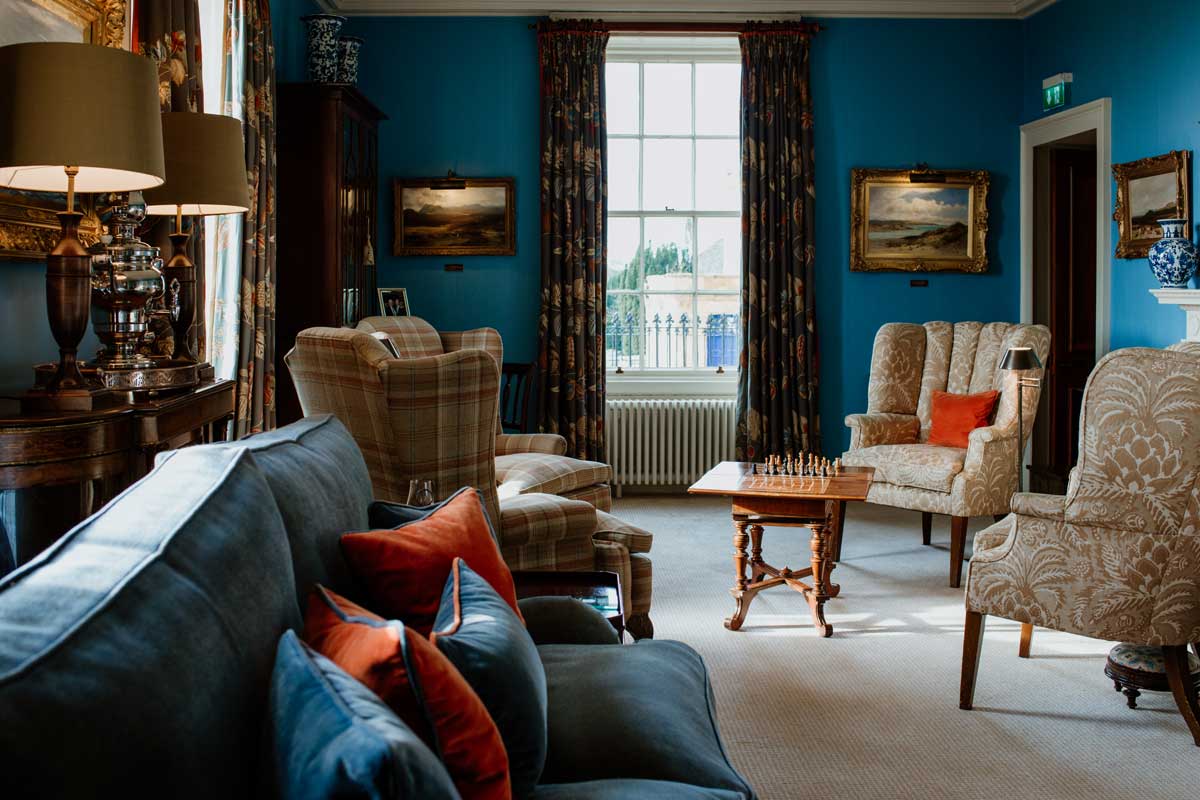 An elegant boutique hotel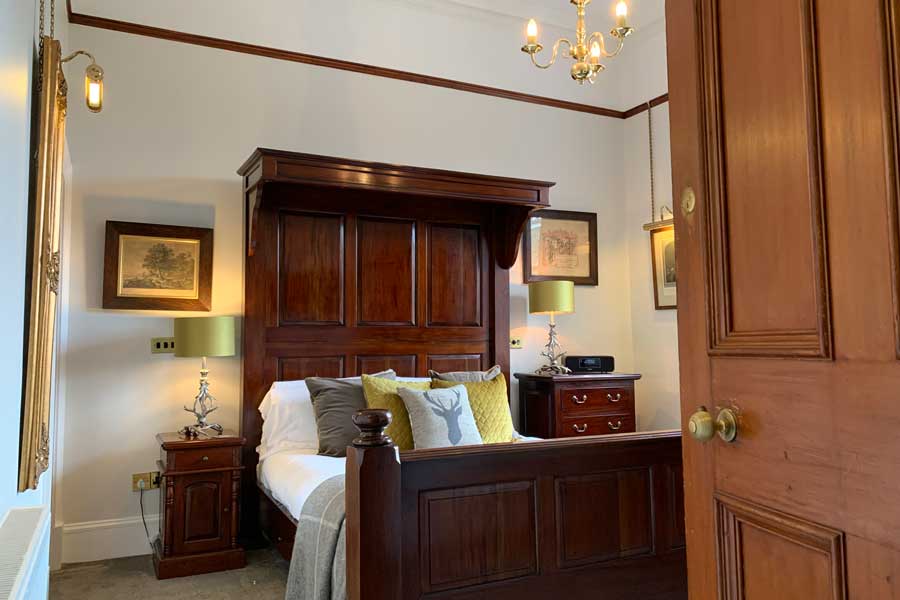 A luxury city centre B&B.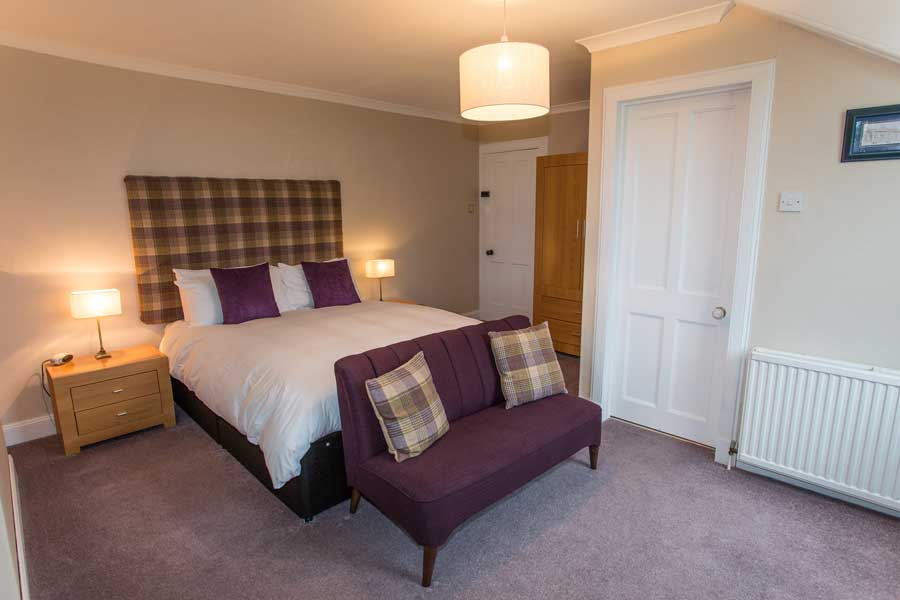 Luxurious island guest house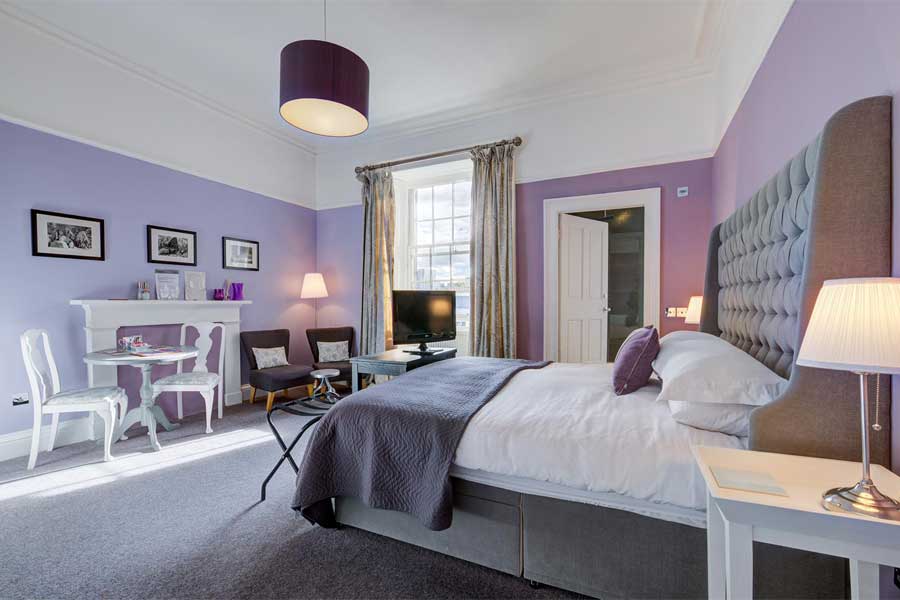 Vacation Experiences
As well as our Genealogy and Ancestry Tours explore some of the wide range of experiences that Scotland has to offer.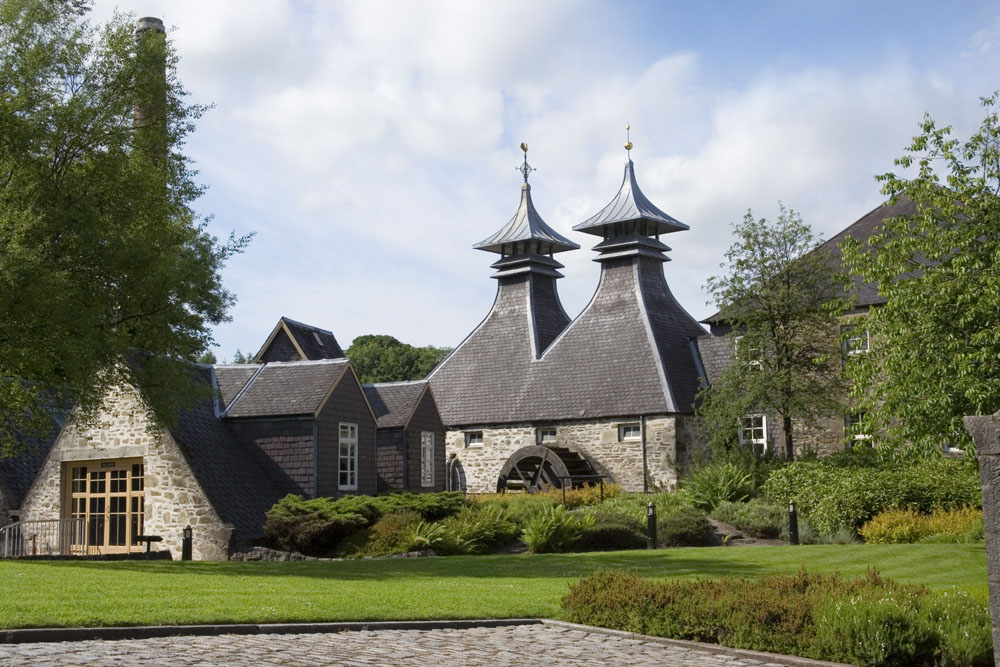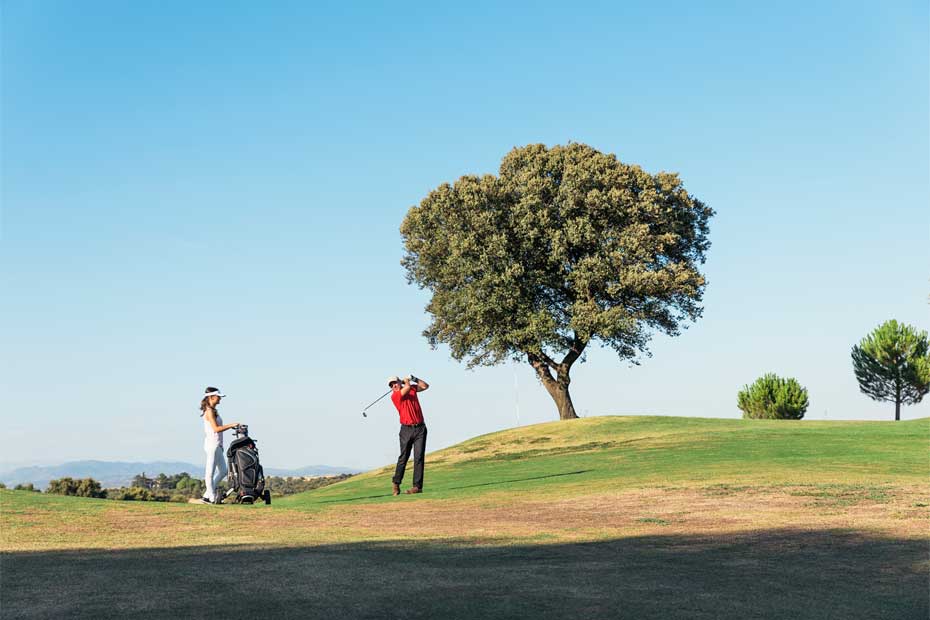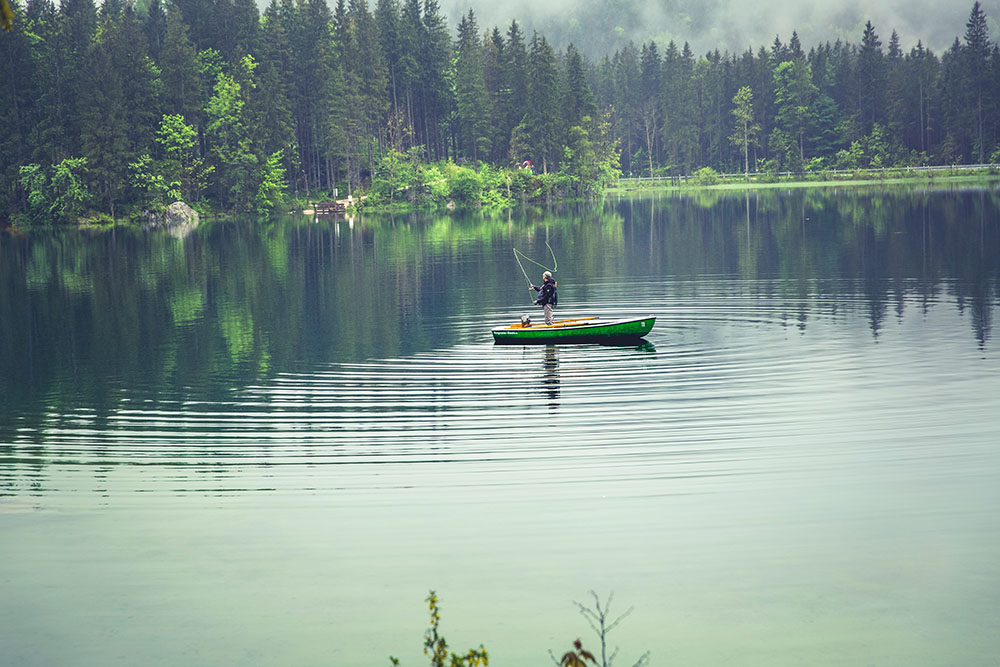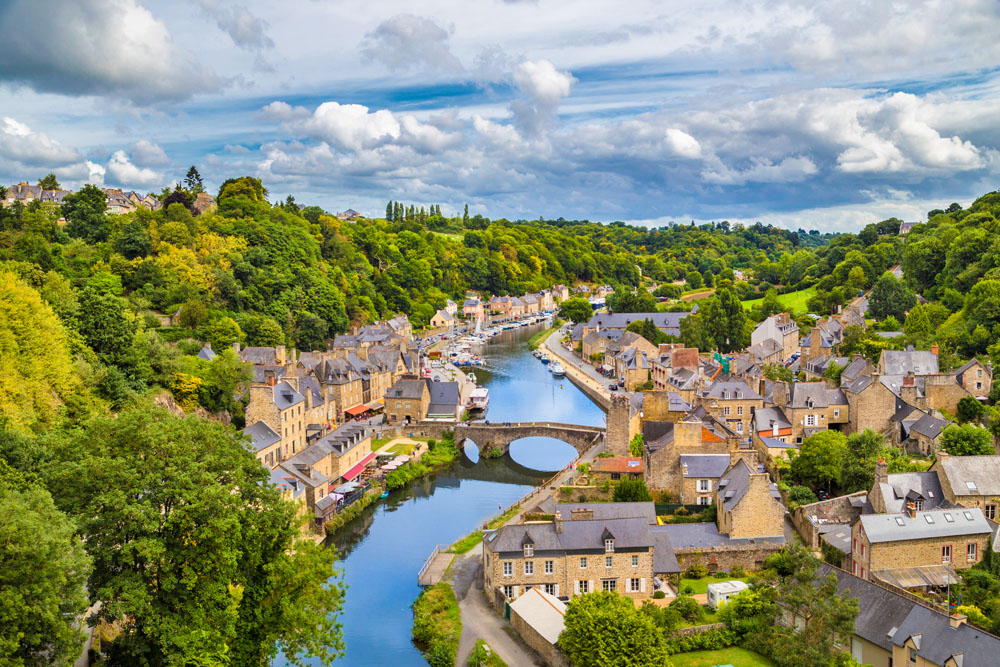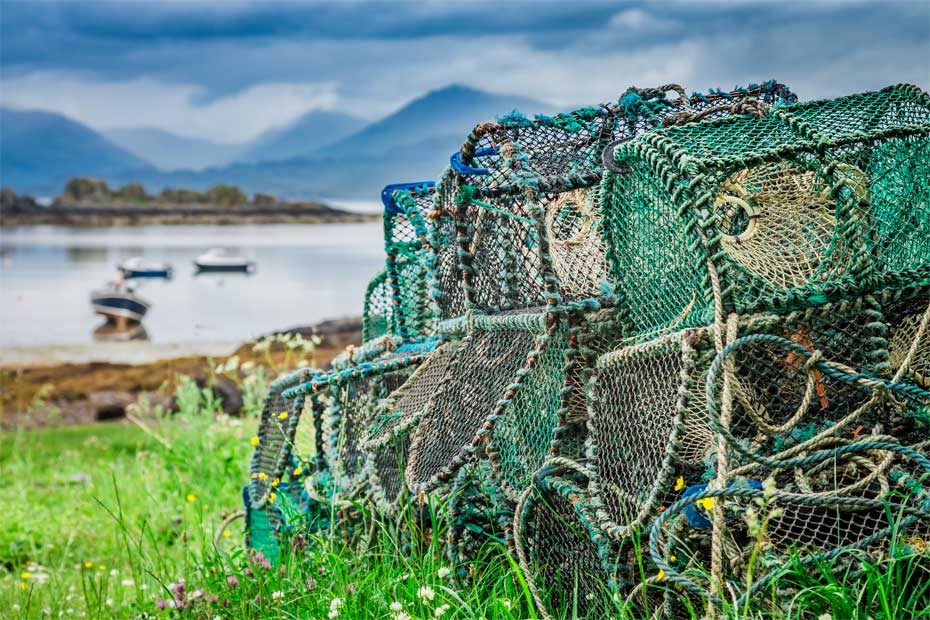 Scottish Food & Drink Tours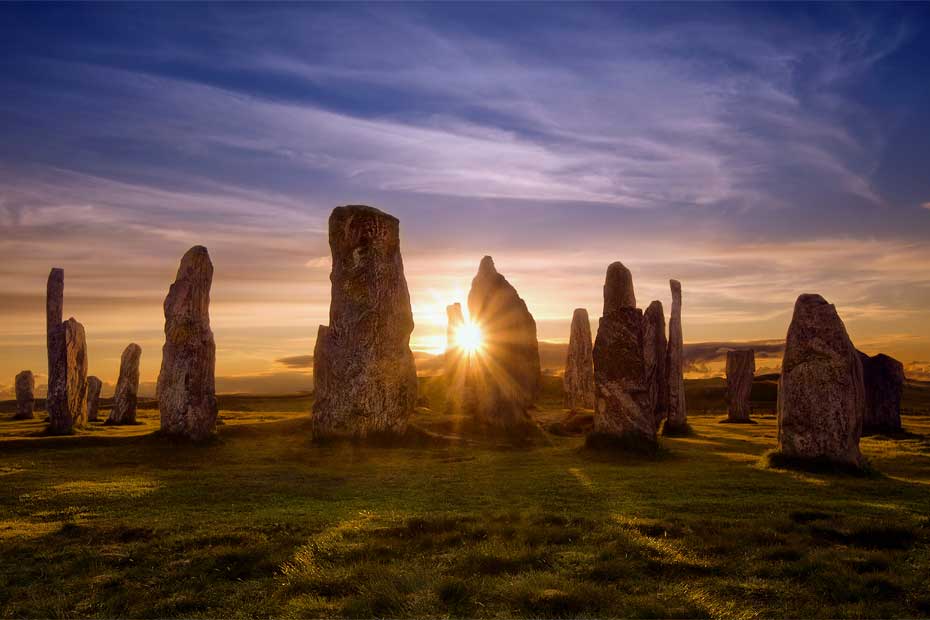 Genealogy and Ancestry Tours
Turas Insights of Genealogy and Ancestry
From the pen of Turas – personal insights shared from our experience of the people and places of Scotland that we know best.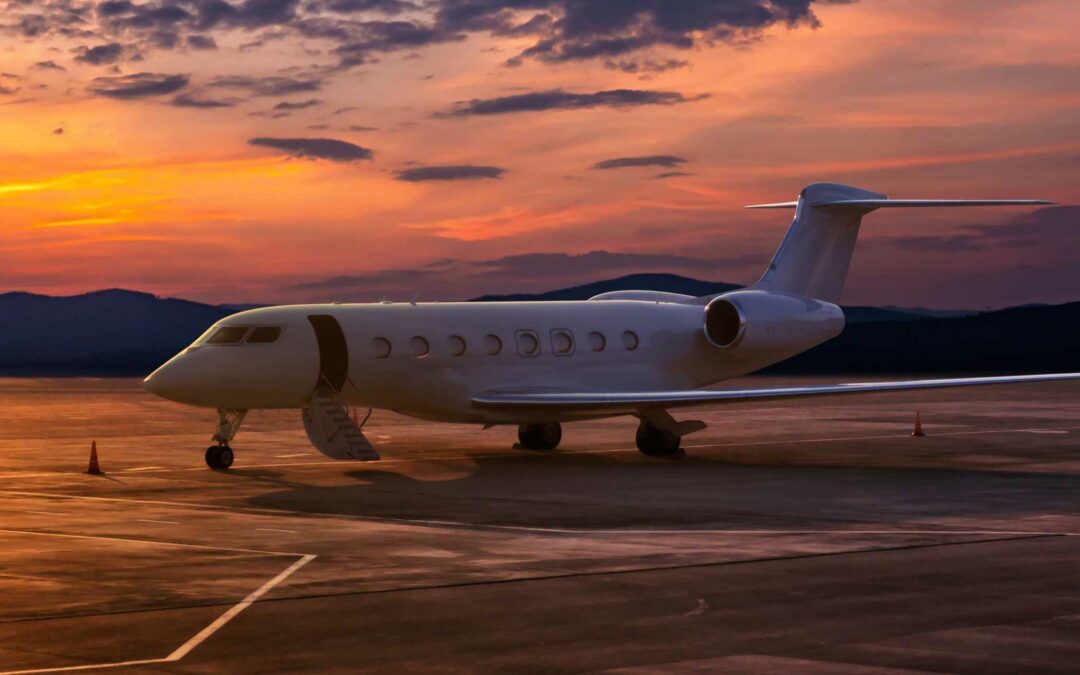 Scotland has numerous private landing strips available for use by aircraft owners. Ranging from small, grassy strips in remote locations to larger, more well-equipped strips...
read more
Genealogy and Ancestry tours done your way
Whatever you'd like to explore, Turas can get you there.
We specialise in working with clients to craft the perfect vacation, if you'd like to follow in the footsteps of your ancestors – we can help you get there.
Start your journey with us
Turas specialise in bespoke travel itineraries for clients visiting Scotland, England, Ireland and France.