Explore Loch Lomond and The Trossachs, on the doorstep of Scotland's largest city.
GLASGOW, LOCH LOMOND & THE TROSSACHS
The cultural epicentre of Scottish life, 'The Dear Green Place' has evolved from its tough, industrial past to become a lively, cosmopolitan city brimming with creativity. Amid an impressive range of civil architecture, friendly and passionate souls from around the world confidently confirm their motto that "People Make Glasgow."
Shop the luxury stores of Buchanan Street, explore the galleries of GOMA and Kelvingrove, feast in the foodie heaven of Finnieston, see the best bands at the Barrowlands or just enjoy the 'banter' to be found in the many traditional pubs and stylish bars. There's no end of entertainment to be found in Scotland's second city.
When a little more peace and quiet is required, escape into the heart of Rob Roy MacGregor country to discover the bonnie banks and stunning beauty of Loch Lomond just to the north. This wonderful natural park offers the outdoors enthusiast all manner of active attractions, from smooth sailing and kayaking kicks to high hill-walks and wandering woodland trails.
All around are picturesque towns and villages offering a warm welcome, award-winning lodgings as well as quiet country inns and tea rooms full of fresh local fare.
The Turas team will help you plan your personal journey through this special part of Scotland, offering insider advice, making well-crafted connections and opening the doors to unique experiences and more. Just get in touch and we can take our first steps together.
Explore the other Regions of Scotland
Be sure to see
The Cloisters at Glasgow University where generations of students have passed through. Head up the grand staircase to The Hunterian Musuem.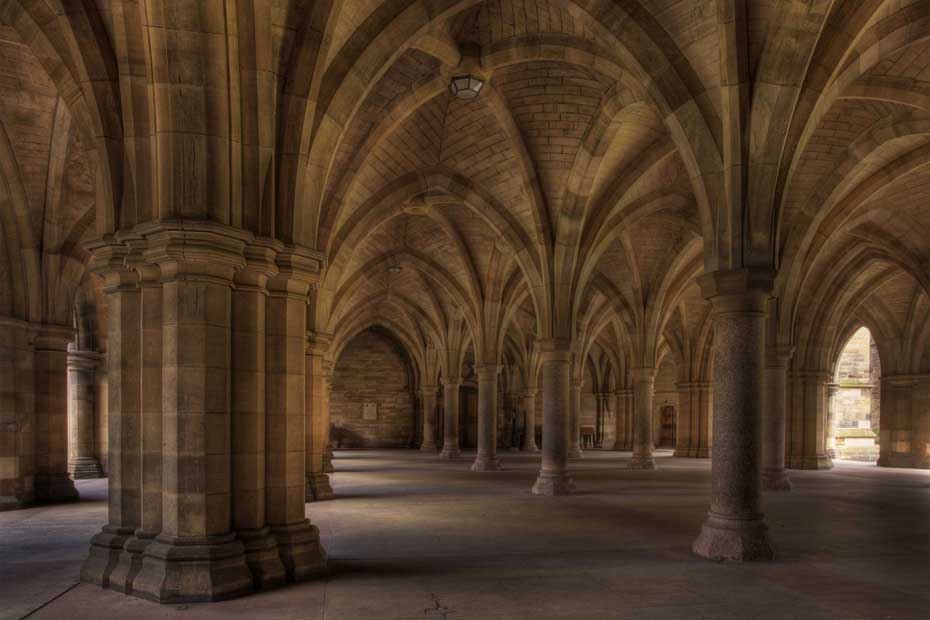 Postcards from Glasgow, Loch Lomond and The Trossachs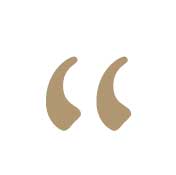 Thanks for all your efforts for arranging our journey. The hotel is more than wonderful - great rooms, wonderful, friendly, and very competent staff. I'll be recommending your services to anyone back home who asks about our trip.
John & Family - USA - 2023
Here are examples of some of the places that you can call home
We work with a range of high-quality, specially selected accommodation options, from charming privately-owned B&Bs and country houses, to historic castles and fine luxury hotels in a variety of urban and rural locations.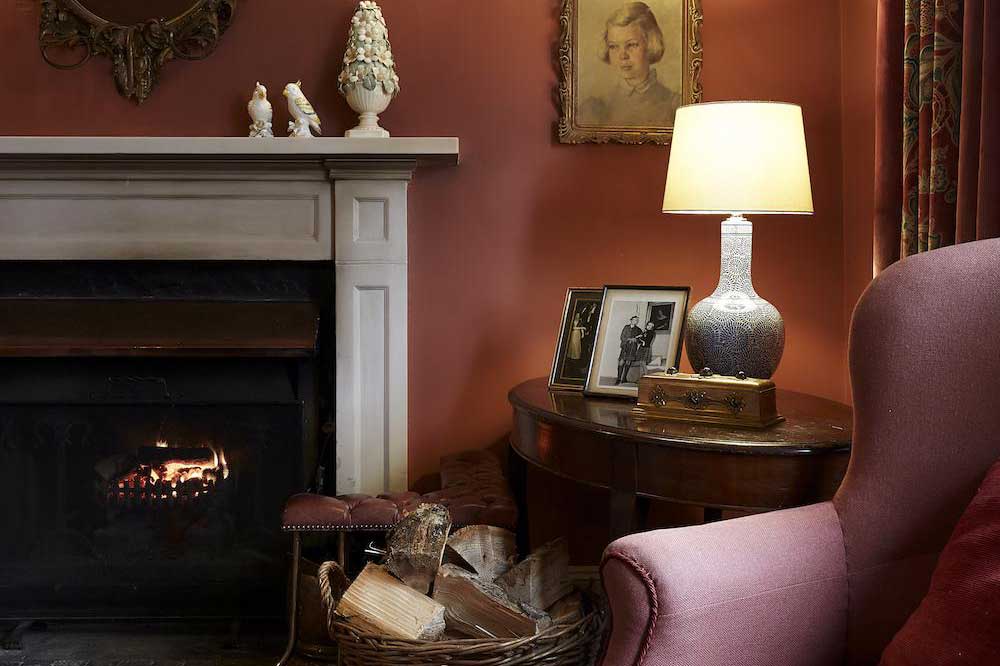 A charming country house hotel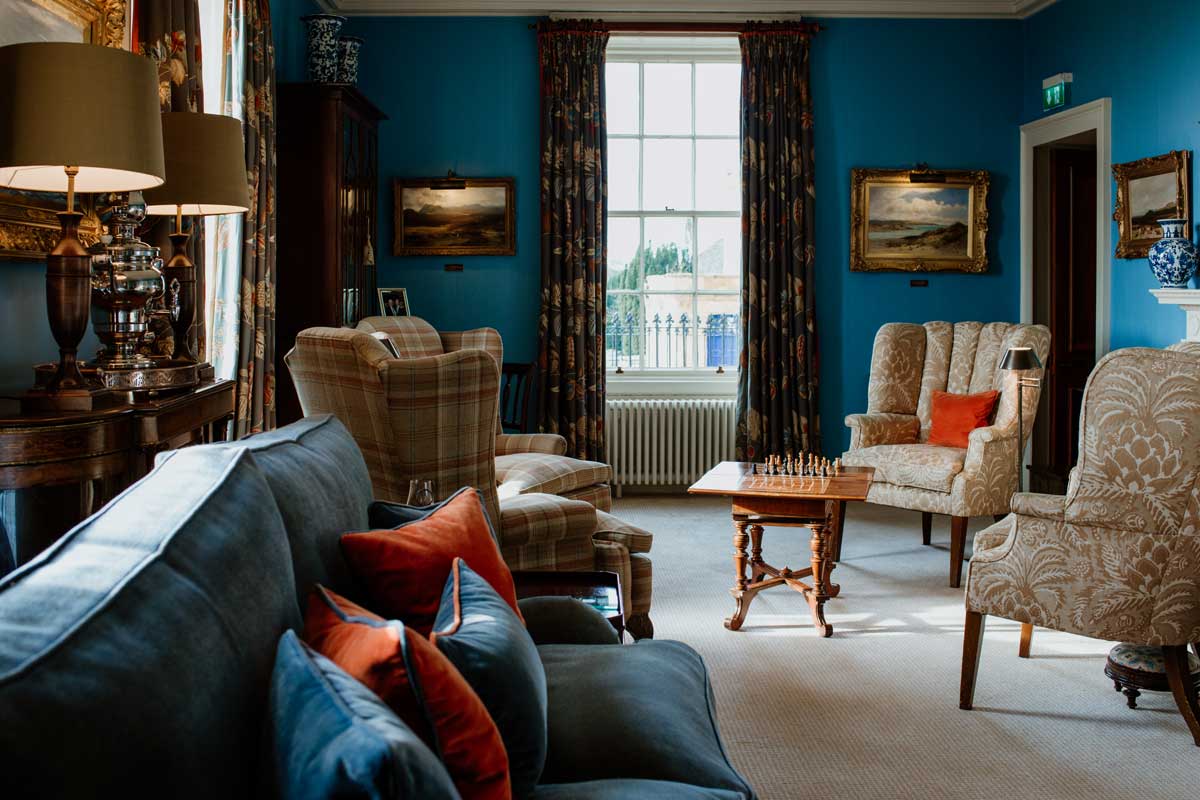 An elegant boutique hotel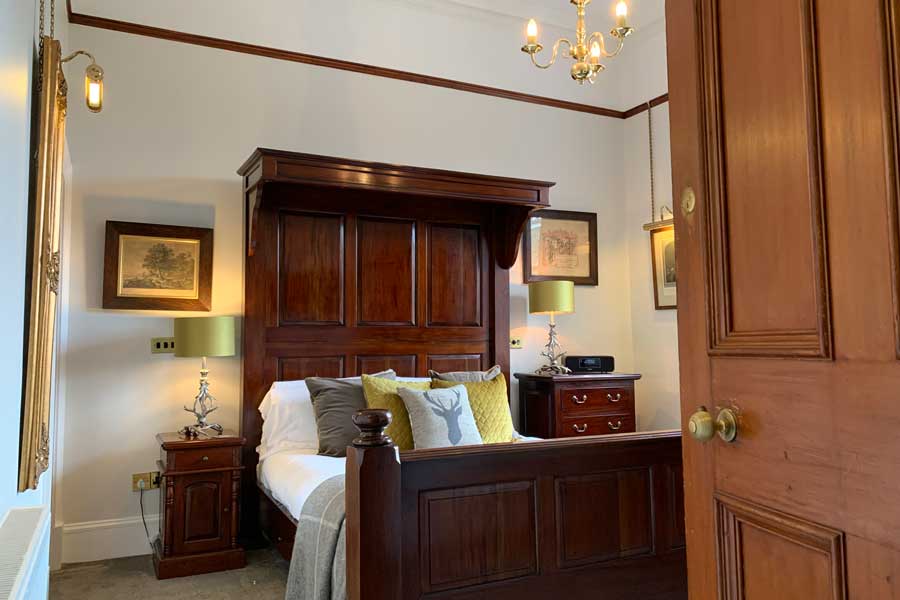 A luxury city centre B&B.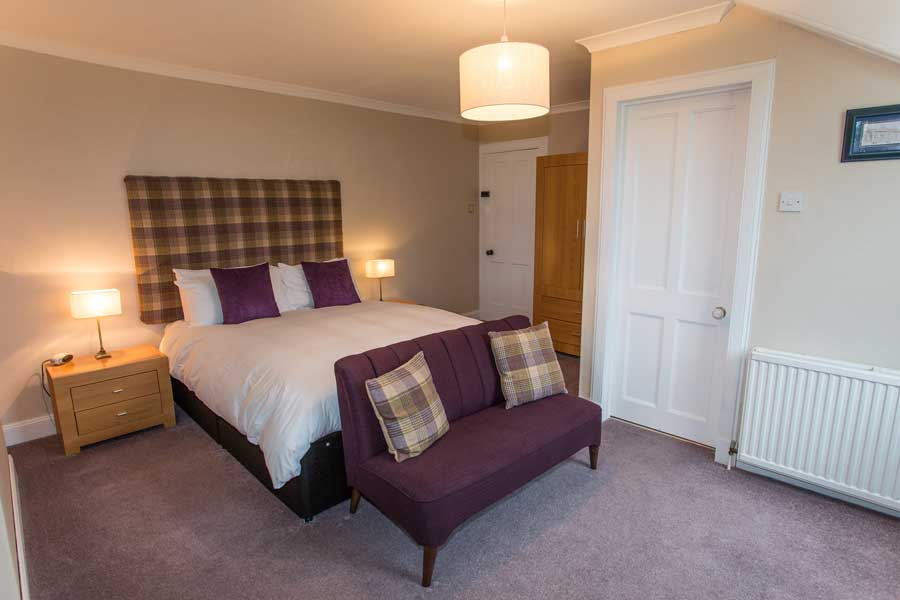 Luxurious island guest house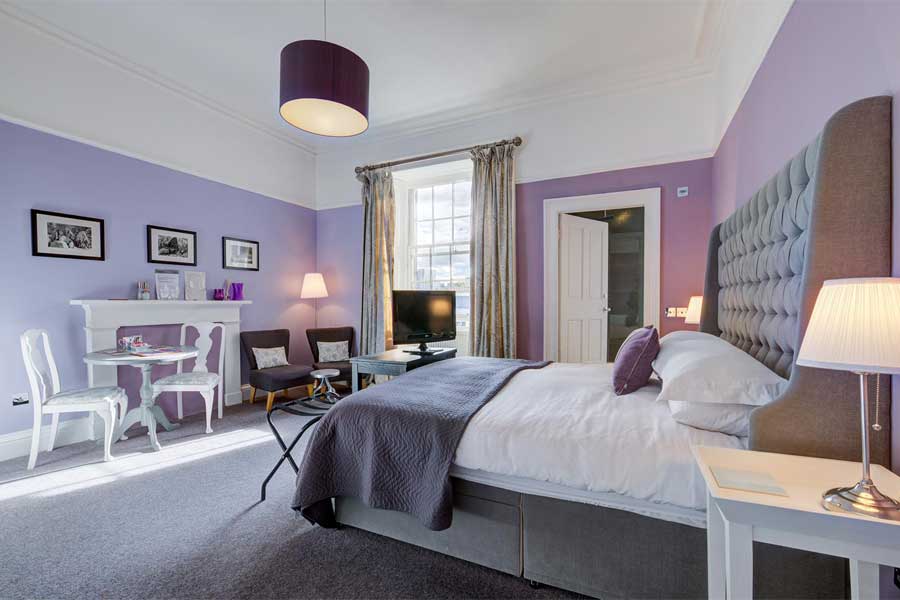 A world of adventure and experience is waiting to be explored.
What would you like to experience on your Scotland vacation?
Turas Insights of Travelling in Scotland
You might like to read.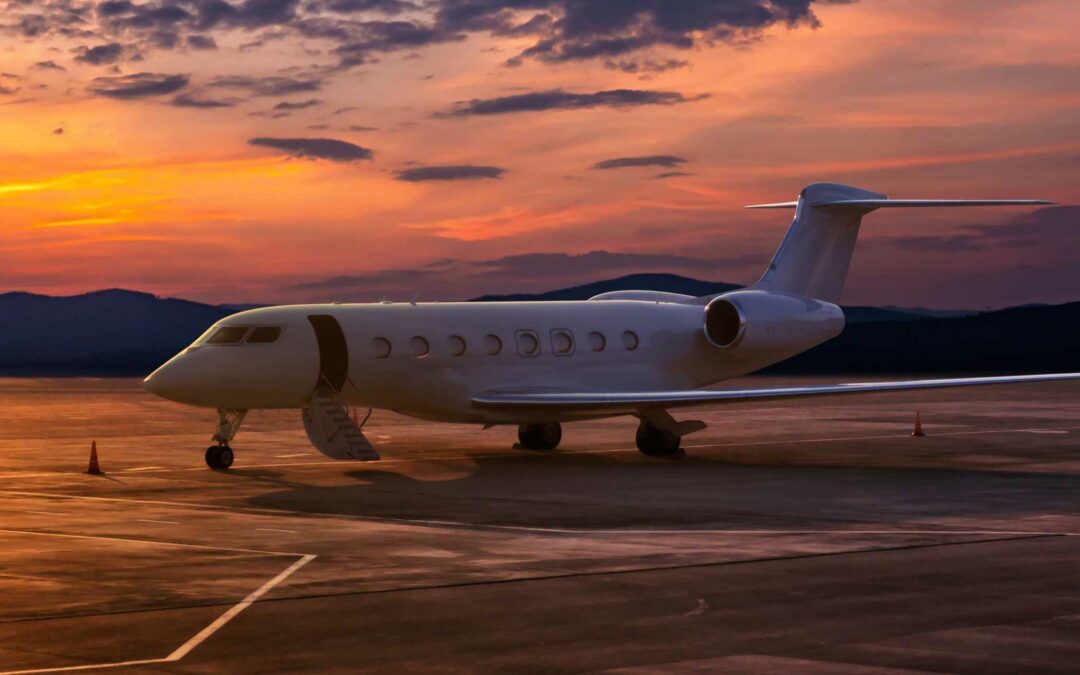 Scotland has numerous private landing strips available for use by aircraft owners. Ranging from small, grassy strips in remote locations to larger, more well-equipped strips...
read more
Explore beyond Scotland with Turas. Our Turas Insights blogs offer insight into the our experience of travel throughout Scotland, England, Ireland and France.
Start your journey with us
Turas specialise in bespoke travel itineraries for clients visiting Scotland, England, Ireland and France.