NORMANDY AND BRITTANY
These two northerly coastal regions share much in common but are very different in character. Normandy has been the scene of many old and bloody battles, from viking invasions and the 100 Year War to the D-Day landings of World War 2. The result is a land full of fascinating history and stories to be told as you explore the medieval towns and harbours along the way.
There's the UNESCO Mont Saint-Michel, a soaring 12th century island-bound abbey and the magnificent gothic cathedrals of Rouen to impress and inspire. Or tour the towns of Honfleur, Etretat and Bayeaux with its masterpiece of medieval tapestry before spending time in beach resorts like Deauville and Fécamp full of seafood sourced fresh from local fishing boats.
Neighbouring Brittany may appeal to your wilder, more elemental nature, with its spectacular rugged shorelines and unique Breton culture and language. Perhaps head for the walled port city of St-Malo before setting out to discover the megalithic site of Carnac and its astonishing insights into an ancient past. Or visit the lively town of Vannes with its cobbled streets and excellent eating establishments.
There are dozens of hidden beaches around every headland, like those of the panoramic Crozon and Quiberon peninsulas. There are nearby islands for offshore adventures too, like Île de Batz and Belle-Île-en-Mer, where the painter Monet found much inspiration. Both are easily reached by sea and hold further delights for a day, or even two, spent off the beaten path.
The Turas team will help you plan your personal journey through this special part of France, offering insider advice, making well-crafted connections and opening the doors to unique experiences and more. Just get in touch and begin your journey.
Explore the other Regions of France
Be sure to see
The incredible tidal island of Mont Saint Michel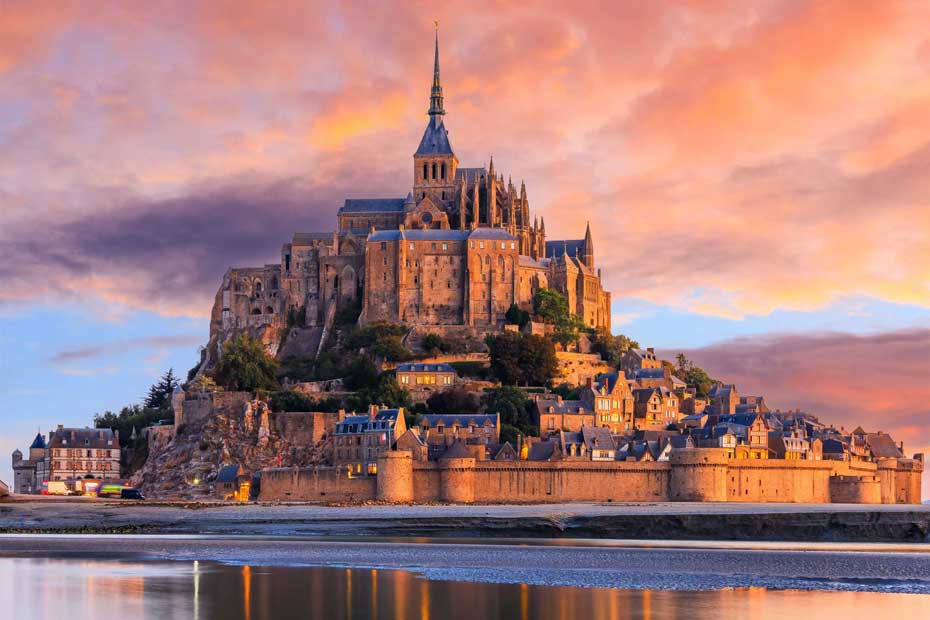 Postcards from Normandy and Brittany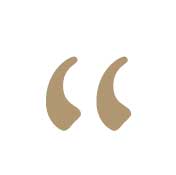 Thanks for all your efforts for arranging our journey. The hotel is more than wonderful - great rooms, wonderful, friendly, and very competent staff. I'll be recommending your services to anyone back home who asks about our trip.
John & Family - USA - 2023
Here are examples of some of the places that you can call home
We work with a range of high-quality, specially selected accommodation options, from charming privately-owned B&Bs and country houses, to historic castles and fine luxury hotels in a variety of urban and rural locations.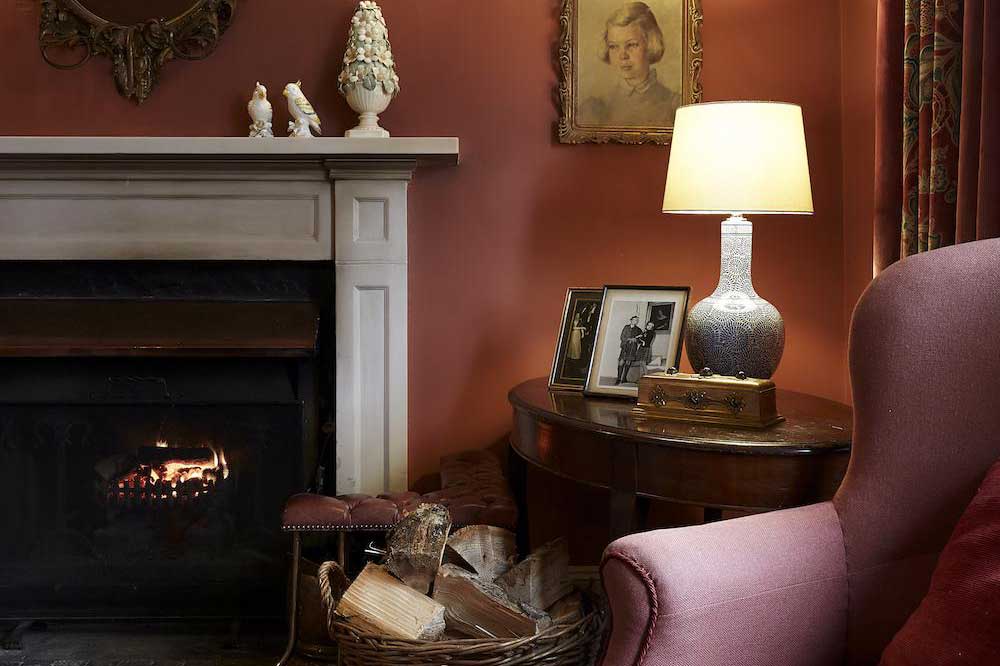 A charming country house hotel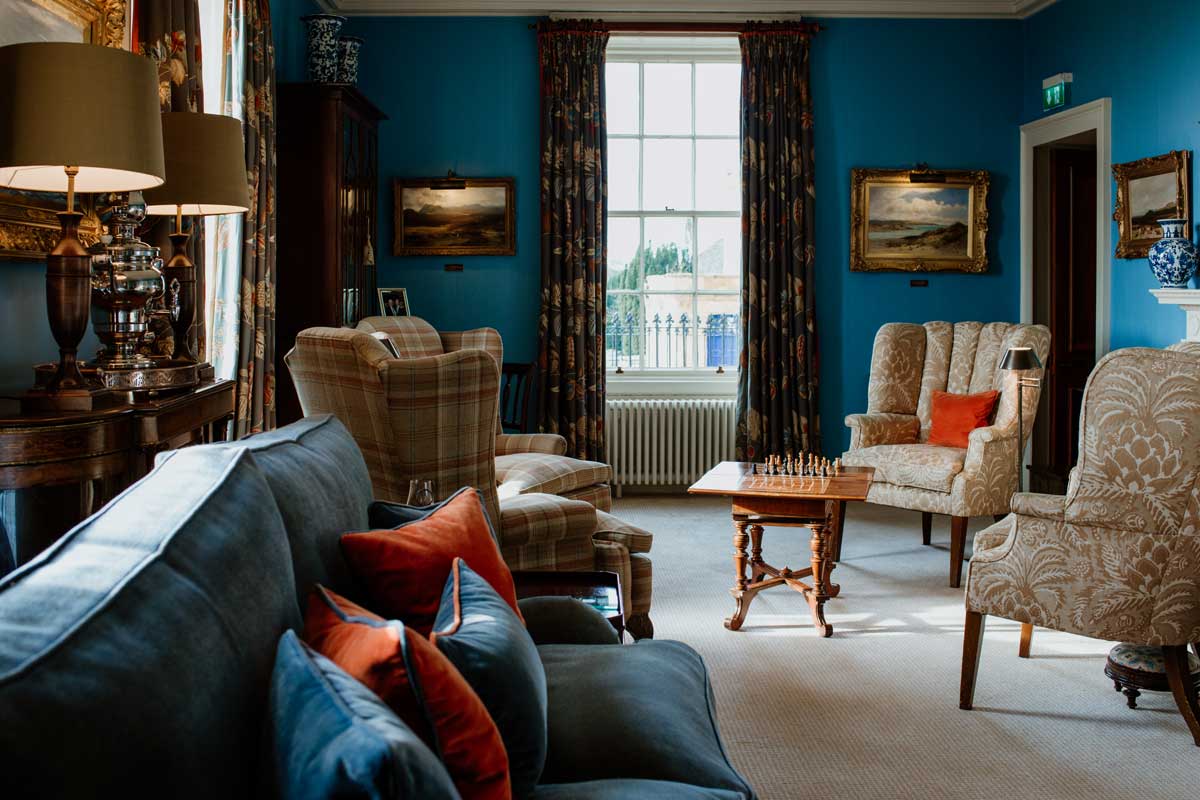 An elegant boutique hotel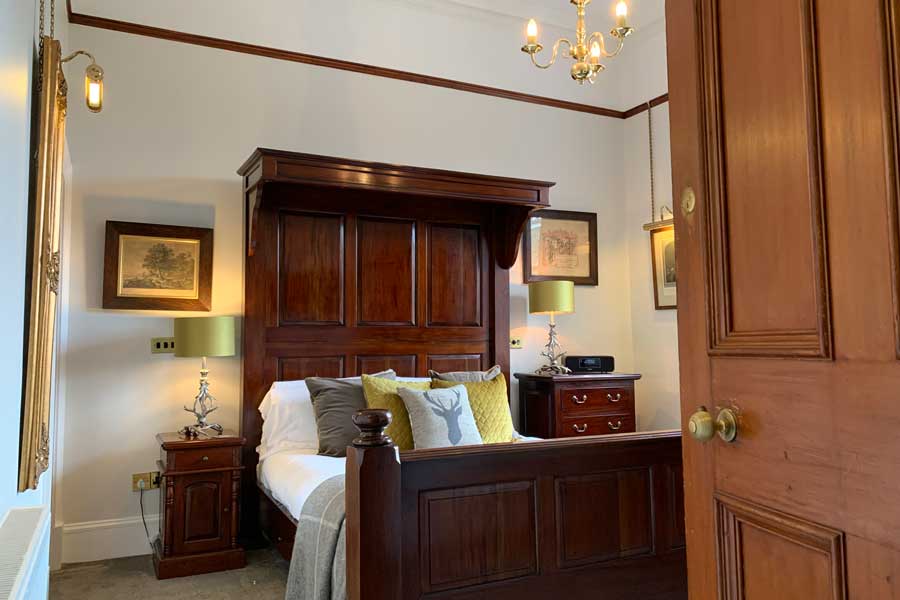 A luxury city centre B&B.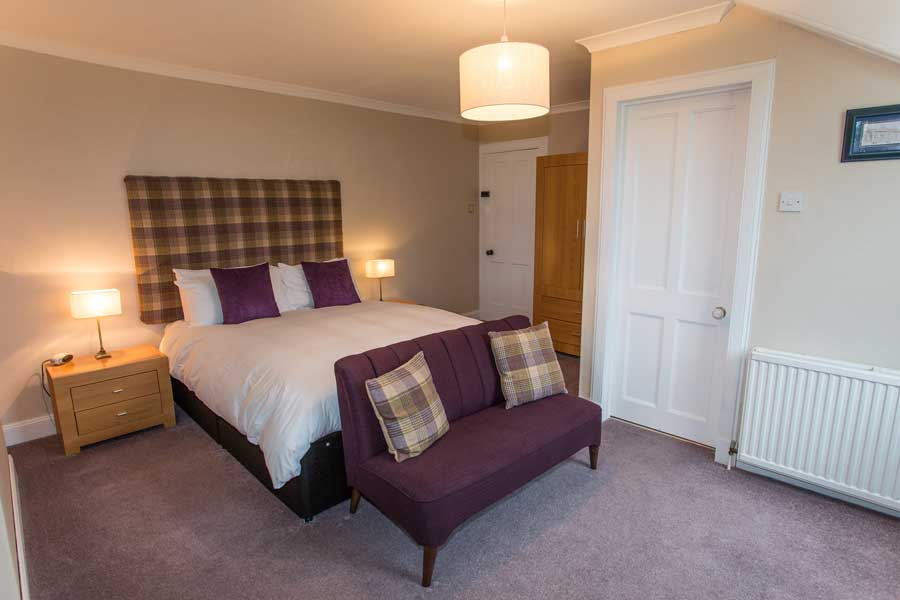 Luxurious island guest house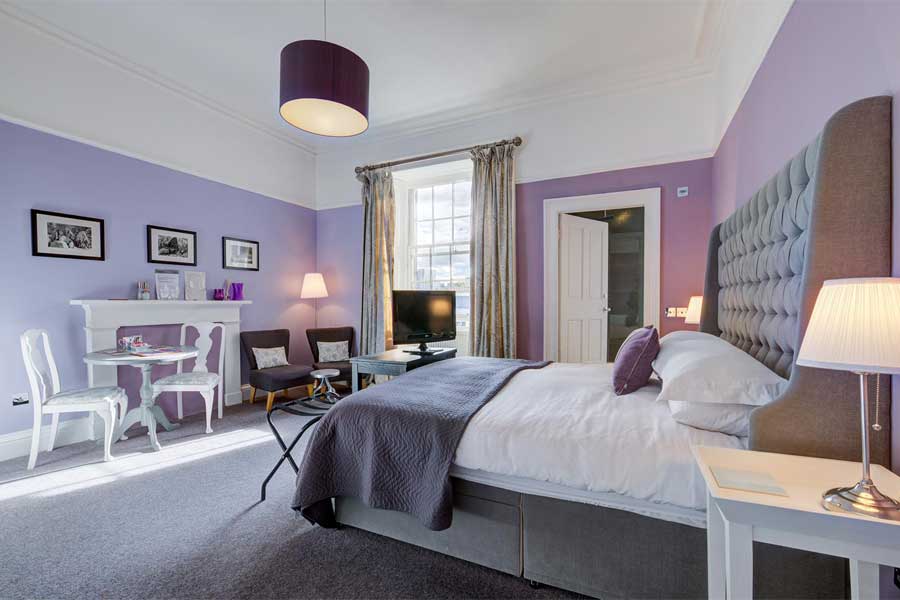 A world of adventure and experience is waiting to be explored.
What would you like to experience on your Scotland vacation?
Explore beyond France with Turas. Our Turas Insights blogs offer insight into travelling throughout Scotland, England, Ireland and France.
Start your journey with us
Turas specialise in bespoke travel itineraries for clients visiting Scotland, England, Ireland and France.