OUTER HEBRIDES
To the far north-west lie the romantic and peaceful environs of the Outer Hebrides, a long chain of islands unique in their identity and language. Here, intrepid travellers will find the last bastion of the Gaelic language, softly spoken by the local people as often as they use English.
From the Butt of Lewis to the island of Barra, the landscape here changes radically as you journey through small villages strung together by long, often single-tracked, roads. From desolate moorland and the bright wildflowers of coastal 'machair' to high mountains and great sickles of white sands. This is a place of exhilarating contrasts.
The tradition of 'crofting' and creel fishing endures here, ensuring fresh farm produce and shellfish straight off the boat. Harris Tweed is still woven in many villages and there are timeless stone circles, ancient brochs and Neolithic dwellings to discover along the way.
Nature abounds on land and sea for those who wish to watch and wonder at rare wildlife, while hidden beaches and secret corners are just waiting for those willing to immerse themselves in the elements. These wild and windswept isles will refresh the weary mind and soul in a place which promises so many precious moments.
The Turas team will help you plan your personal journey through this special part of Scotland, offering insider advice, making well-crafted connections and opening the doors to unique experiences and more. Just get in touch and we can take our first steps together.
Explore the other Regions of Scotland
Be sure to see
Luskentyre Beach on the Isle of Harris. One of many incredible and often very quiet beaches – the vast open space and deep colours are a spectacular sight in any weather.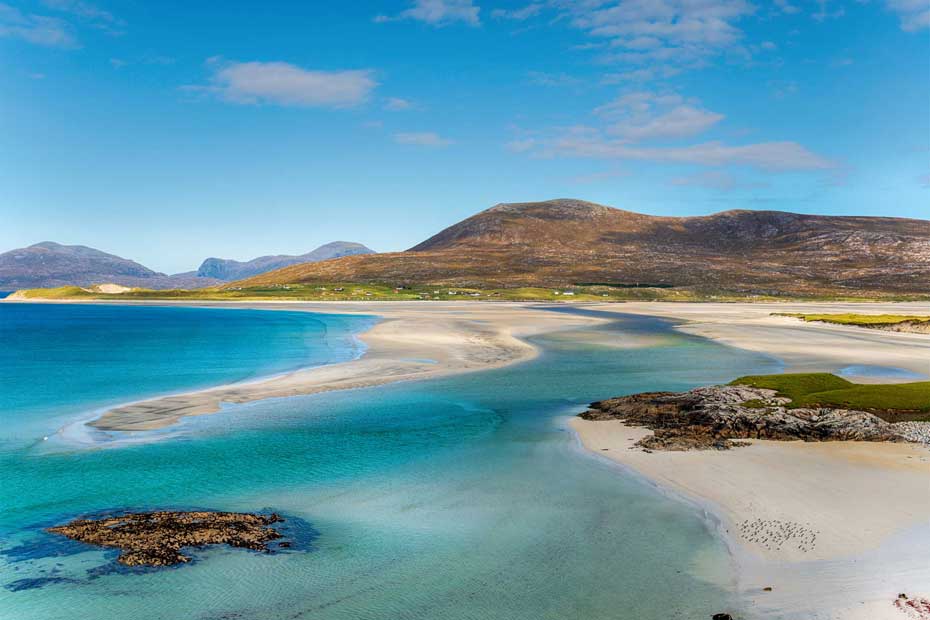 Postcards from The Outer Hebrides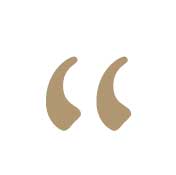 Thanks for all your efforts for arranging our journey. The hotel is more than wonderful - great rooms, wonderful, friendly, and very competent staff. I'll be recommending your services to anyone back home who asks about our trip.
John & Family - USA - 2023
Here are examples of some of the places that you can call home
We work with a range of high-quality, specially selected accommodation options, from charming privately-owned B&Bs and country houses, to historic castles and fine luxury hotels in a variety of urban and rural locations.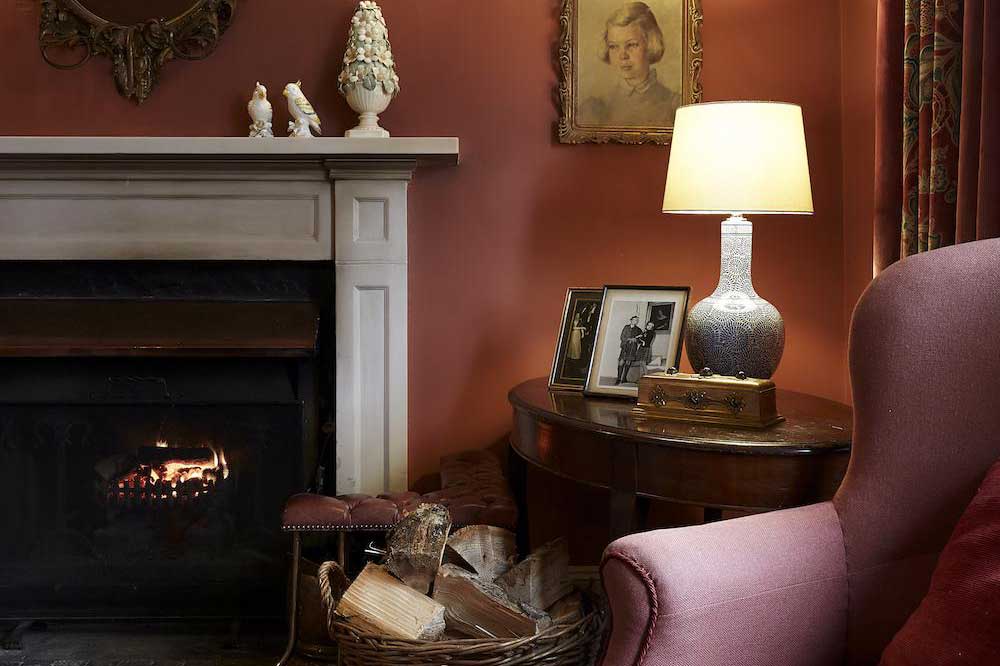 A charming country house hotel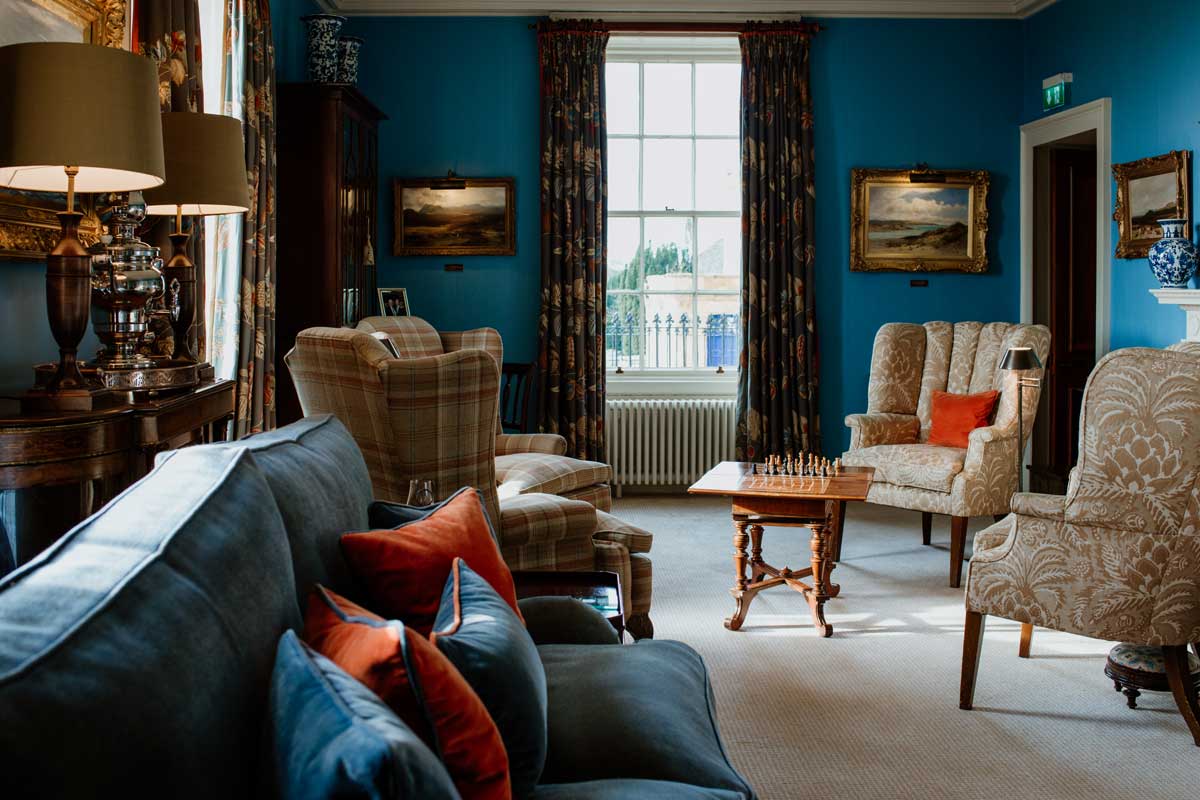 An elegant boutique hotel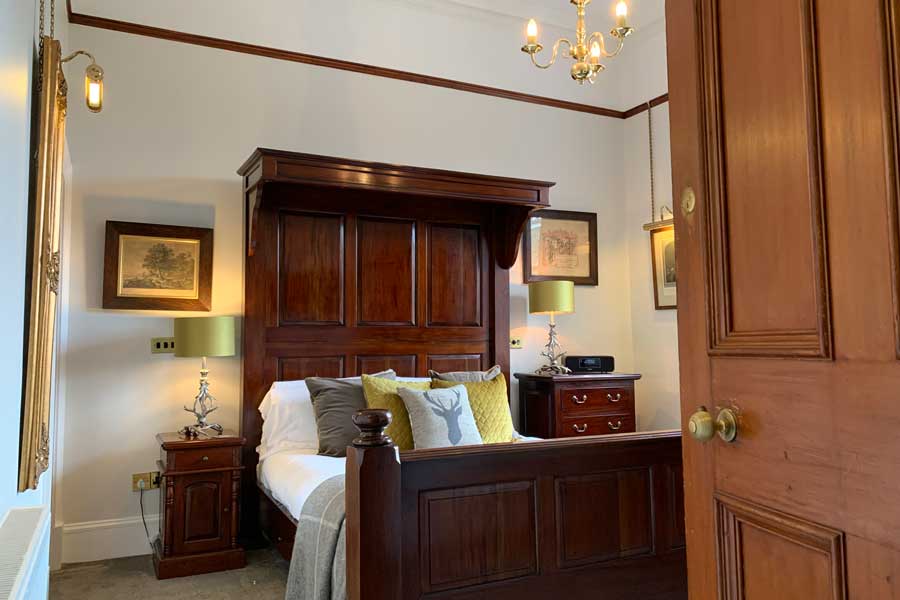 A luxury city centre B&B.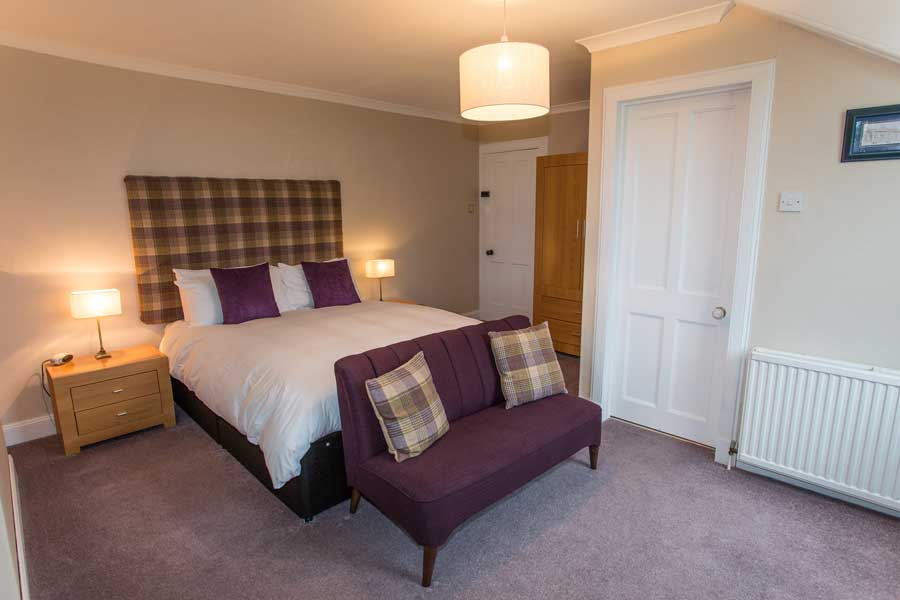 Luxurious island guest house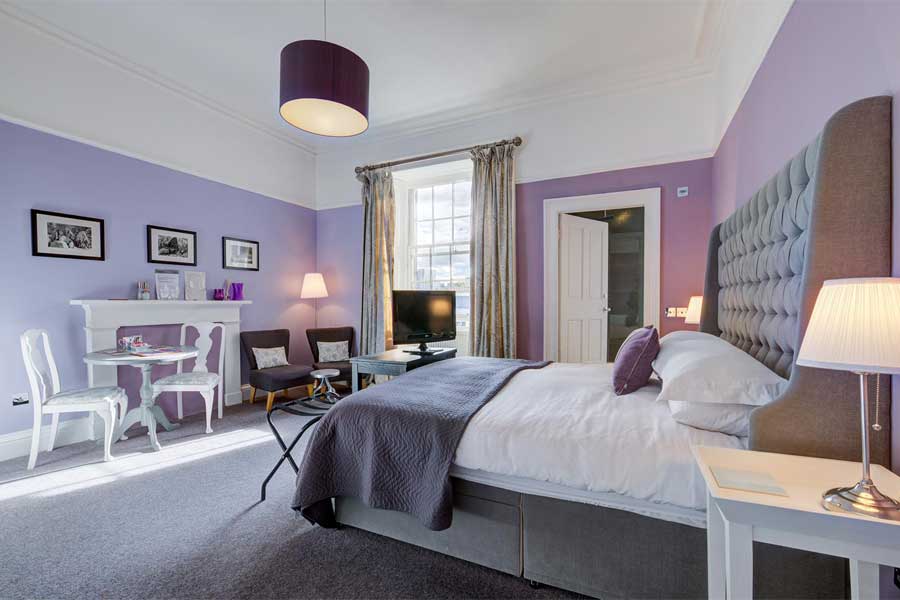 A world of adventure and experience is waiting to be explored.
What would you like to experience on your Scotland vacation?
Turas Insights of Travelling in Scotland
You might like to read.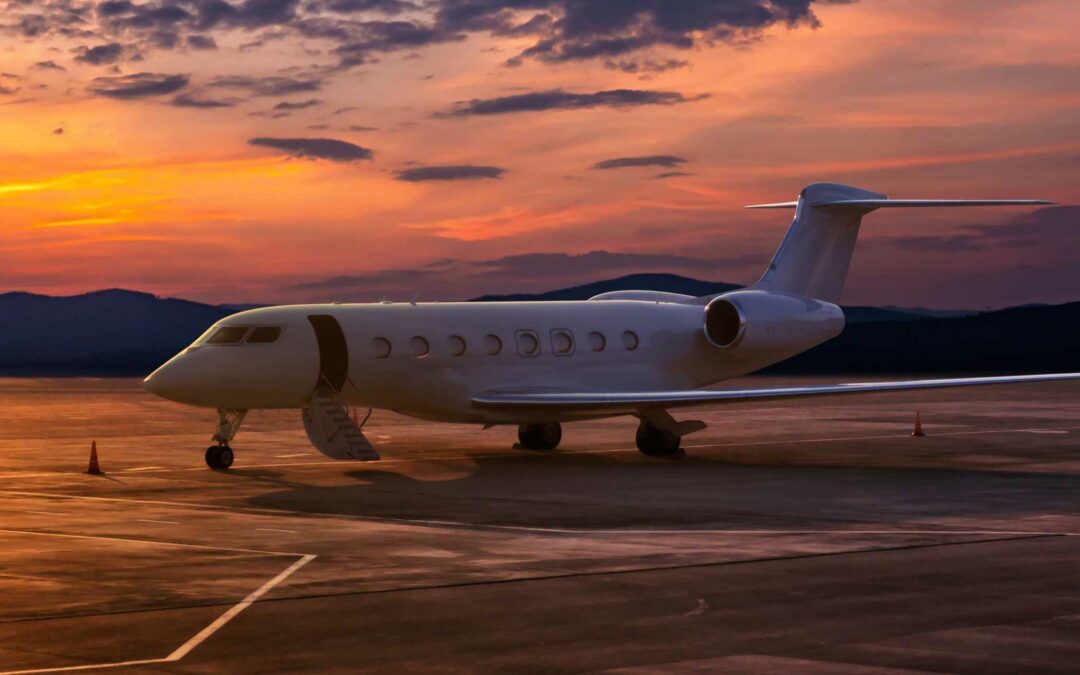 Scotland has numerous private landing strips available for use by aircraft owners. Ranging from small, grassy strips in remote locations to larger, more well-equipped strips...
read more
Explore beyond Scotland with Turas. Our Turas Insights blogs offer insight into travelling throughout Scotland, England, Ireland and France.
Start your journey with us
Turas specialise in bespoke travel itineraries for clients visiting Scotland, England, Ireland and France.