WILD ATLANTIC WAY
From Derry in the north to County Cork in the south, this exhilarating ride along the rugged west coast of Ireland takes in an impressive series of mountains, seas, beaches and bays. Early on, the wilderness of Donegal will capture your heart as you thread through stunning elemental scenery on the road south.
Reaching the lush splendour of Co. Sligo there are detours aplenty to tempt you, perhaps connecting with your literary side here in the land of WB Yeats. As Co. Mayo calls, so too does Irish history with heritage centres and museums documenting darker times of famine and dispersal from this hauntingly beautiful place.
The road rolls on, as exuberant Galway arrives with its bars full of belly-filling local food and toe-tapping traditional song, before beautiful Connemara National Park and its breathtaking peninsula lures us away once more. Then onwards, to the music, culture and limestone landscape of Co. Clare as the wild coastline continues including the dramatic Cliffs of Moher.

We soon find ourselves in beautiful Co. Kerry with its emerald fields of fertile farmland, breath-taking mountain passes and lively town of Killarney. The Ring of Kerry, the Skellig Islands and the Dingle Peninsula are must-see sights along the way.
Then finally the sprawling lands of Co. Cork conclude this epic journey and after making it from one end of this wonderful country to the other you'll have made memories to last a lifetime.
The Turas team will help you plan your personal journey through this special part of Ireland, offering insider advice, making well-crafted connections and opening the doors to unique experiences and more. Just get in touch and begin your Irish journey.
Explore the other Regions of Ireland
Be sure to see
The Gap of Dunloe – a narrow, scenic mountain pass separating the MacGillycuddy's Reeks mountain range from the Purple Mountain Group.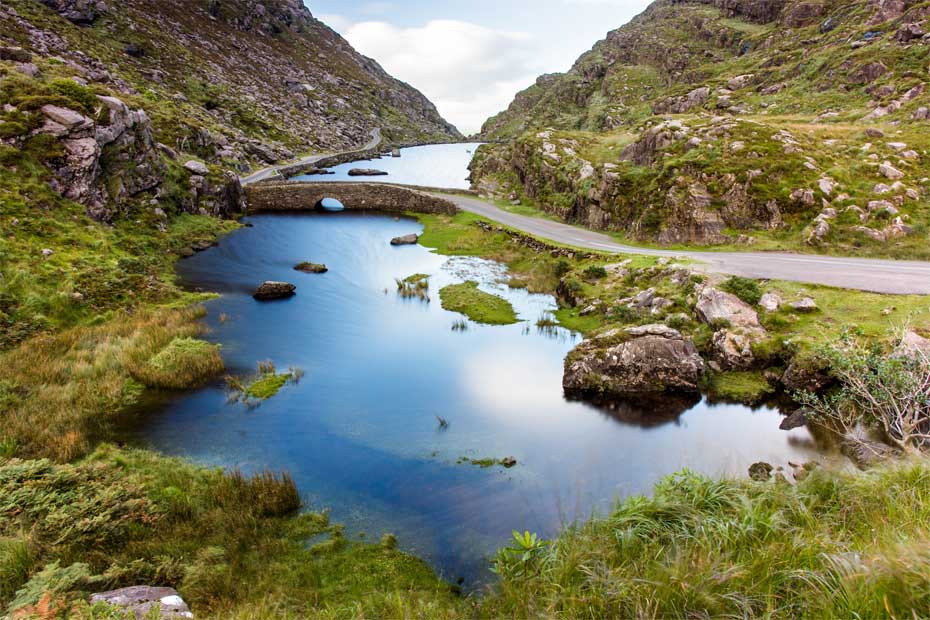 Postcards from The Wild Atlantic Way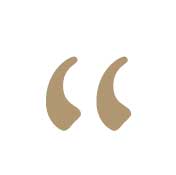 Thanks for all your efforts for arranging our journey. The hotel is more than wonderful - great rooms, wonderful, friendly, and very competent staff. I'll be recommending your services to anyone back home who asks about our trip.
John & Family - USA - 2023
Here are examples of some of the places that you can call home
We work with a range of high-quality, specially selected accommodation options, from charming privately-owned B&Bs and country houses, to historic castles and fine luxury hotels in a variety of urban and rural locations.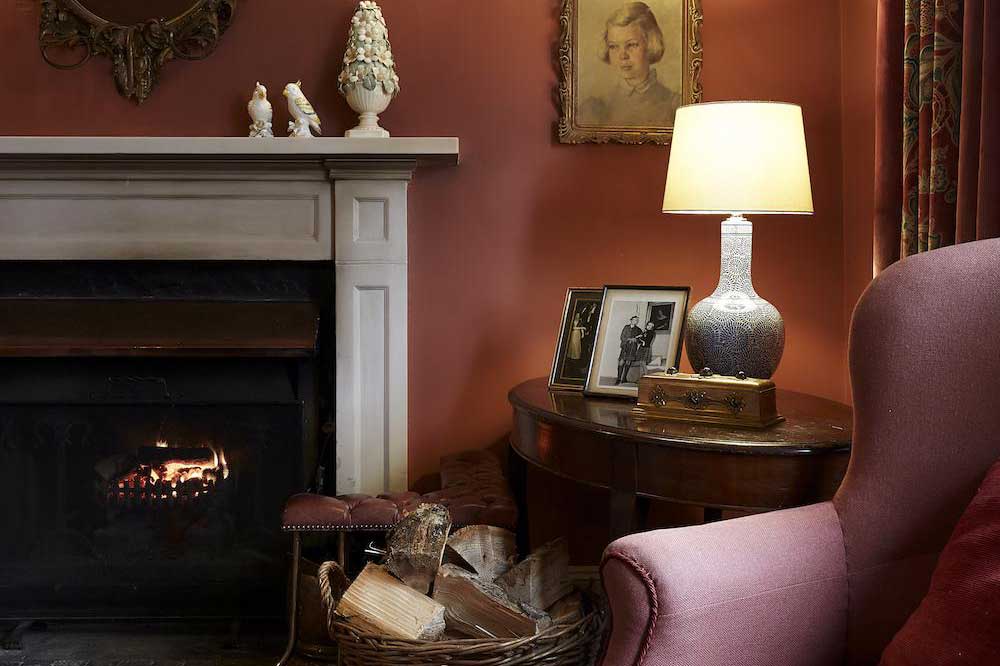 A charming country house hotel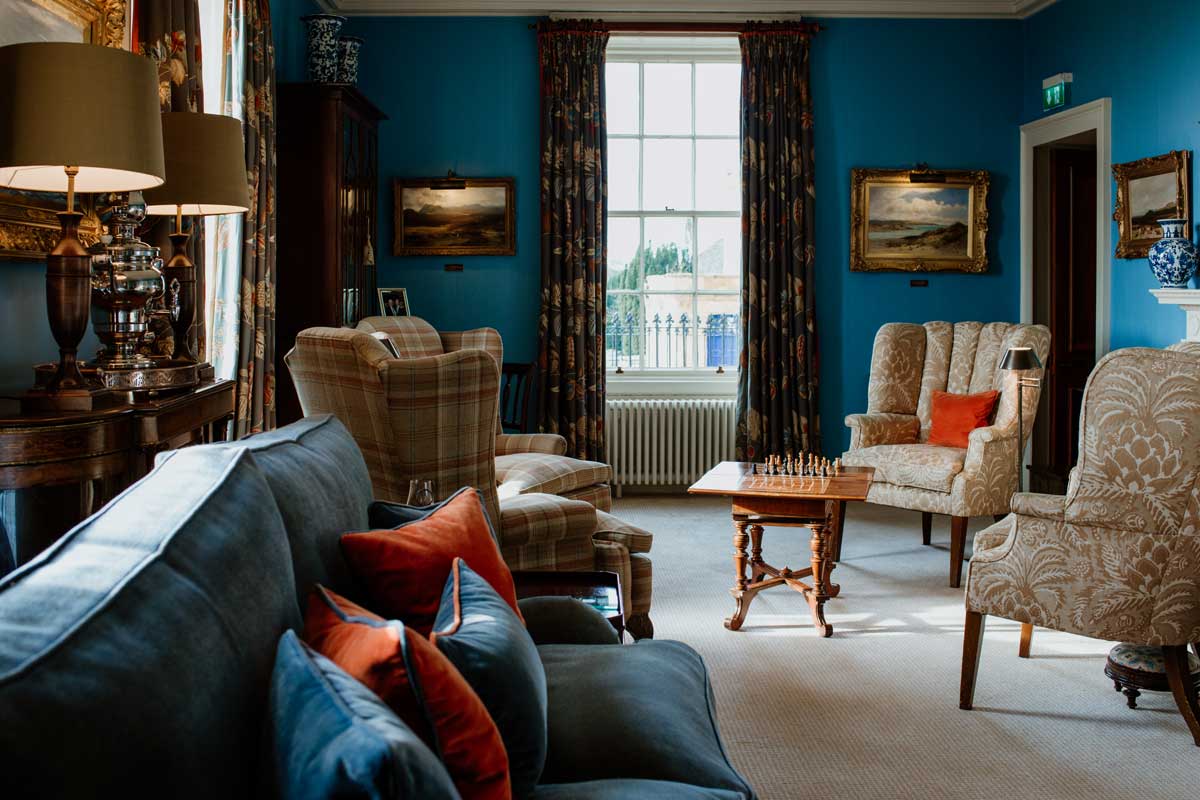 An elegant boutique hotel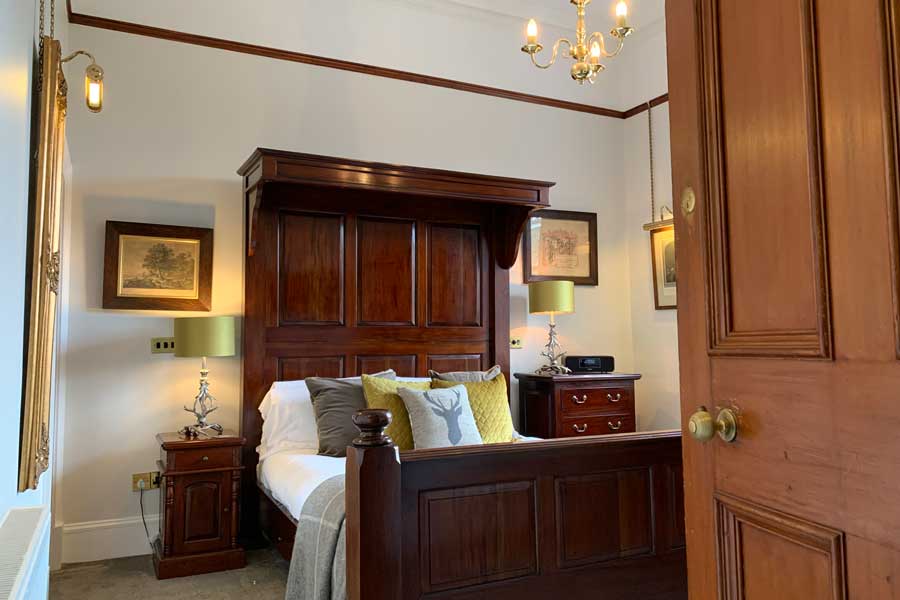 A luxury city centre B&B.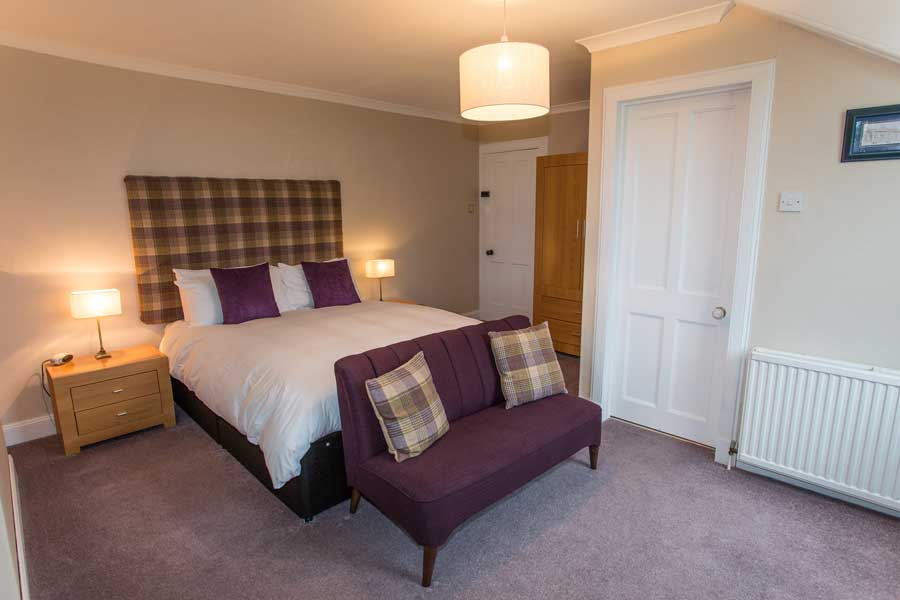 Luxurious island guest house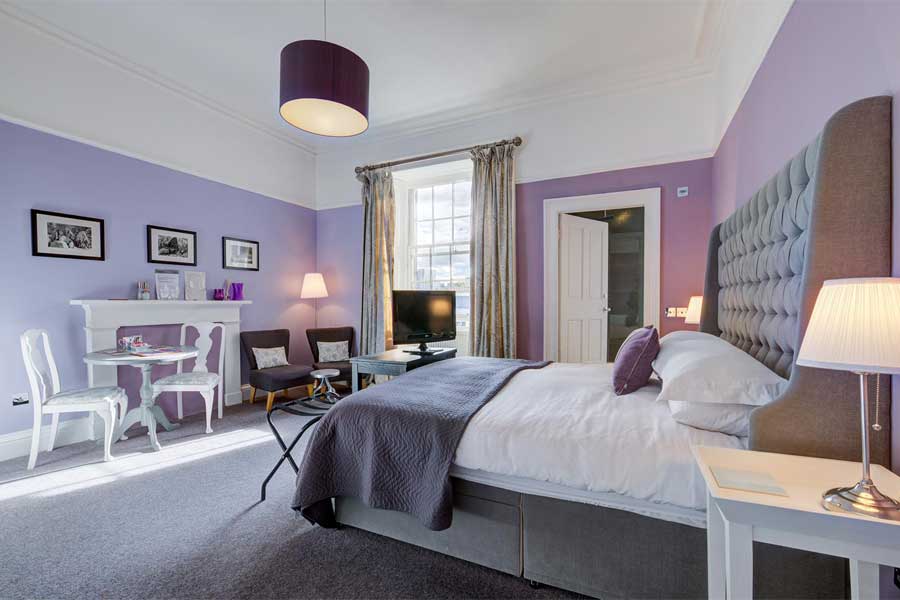 A world of adventure and experience is waiting to be explored.
What would you like to experience on your Scotland vacation?
Turas Insights of Travelling in Scotland
You might like to read.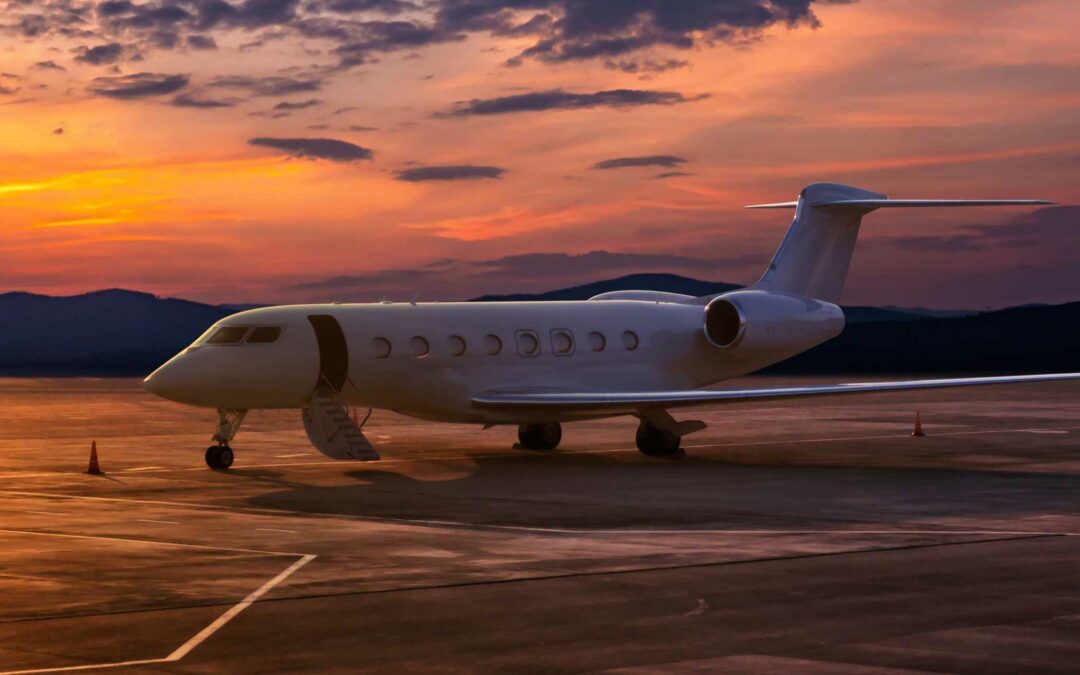 Scotland has numerous private landing strips available for use by aircraft owners. Ranging from small, grassy strips in remote locations to larger, more well-equipped strips...
read more
Explore beyond Ireland with Turas. Our Turas Insights blogs offer insight into travelling throughout Scotland, England, Ireland and France.
Start your journey with us
Turas specialise in bespoke travel itineraries for clients visiting Scotland, England, Ireland and France.