Explore our frequently asked questions about exploring in France
Vacations in France
The French Republic proudly proclaims liberté, égalité, fraternité for all its citizens, in a country which revels in culture, natural beauty, fine food and wonderful wines. This diverse land holds 22 different regions, each with their own unique quirks and qualities and an almost endless profusion of places to uncover and explore.
Boasting a rich and impressive collective history, an enviable culinary tradition, centuries of winemaking heritage and a joie de vivre approach to all they do, there is much to love and learn about France and its people. Whether it's romance or road trips, sunshine or city breaks you seek, there's something for everyone to be found here.
So, where can we lead you today and which France would you love to experience?
To the far south is idyllic Provence, a corner of the country which has captured hearts and imaginations for hundreds of years. It's a land of sweet-smelling lavender, Mediterranean seas, quiet cafes on cobbled streets, sleepy medieval villages and overflowing markets set in ornate town squares. And so much more…
On the northern nose of the country lies two regions with similar souls but quite distinct identity. Brittany boasts beautiful beaches, corrugated coastlines, and a unique Breton culture full of culinary delights. Normandy's shores are somewhat gentler but belie a tumultuous past, with a history of great battles to be found alongside far more peaceful pursuits.
At the cultural and historic heart of France is beautiful Paris, one of the finest cities in the world. There are sights and sounds to delight even the most jaded of travellers, from the iconic wrought-iron Eiffel Tower to the great gothic splendour of Notre Dame. Art lovers can lose themselves in the Louvre while restaurants, cafes and bars offer the finest of French cuisine, enough to please every palate.
A region long steeped in power and prestige, the lands of Burgundy hold many medieval delights with spectacular castles and abbeys nestled among the region's green rolling hills. There are fine vineyards and fortified villages, stunning cities and superb gastronomy to take in, giving the visitor a real flavour of France at every turn.
Whatever you want from your visit to France, Turas will make it easy to get behind the scenes and beyond the tourist trails, experiencing all that our many years of local knowledge and connections have uncovered.
Just get in touch and begin your journey.
Explore France – Some frequently asked questions about vacations in France
Our frequently asked questions explore some of the initial questions that you may have, but we pride ourselves on the personal touch. If you have specific questions or would like to schedule a call to discuss your plans, please get in touch.
What is the best time of year to visit France?
Vacations in France can be enjoyed all year round and the best time to visit France depends on your preferences and interests. Generally, the most popular months are May through to September, when the weather is warm and many tourist attractions are open. If you prefer cooler weather and fewer crowds, consider visiting in the shoulder seasons of April, October, or November. To see the lavender fields of Provence in bloom, visit in mid-June – mid-July.
What is the voltage in France?
The voltage in France is 220-240 volts. American travelers will need a voltage converter and a plug adapter to use their electronic devices in France.
What is the currency in France?
Do I need to speak French to visit France?
No, you do not need to speak French to visit France. Many people in tourist areas and major cities speak English, and signs and menus are often available in multiple languages. However, learning some basic French phrases can be helpful and appreciated.
How many days in France is enough?
France is a large country with much to see and do and we would normally recommend having approximately 10-14 days to explore.  However, 3-4 days may also be enough to enjoy a city break in Paris or a taster of an area.
You may also like to have a few days in France as part of a wider trip to the UK or Ireland.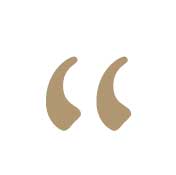 Thanks for all your efforts for arranging our journey. The hotel is more than wonderful - great rooms, wonderful, friendly, and very competent staff. I'll be recommending your services to anyone back home who asks about our trip.
John & Family - USA - 2023
A world of adventure and experience is waiting to be explored.
What would you like to experience?
Turas Insights of Travelling in France
You might like to read.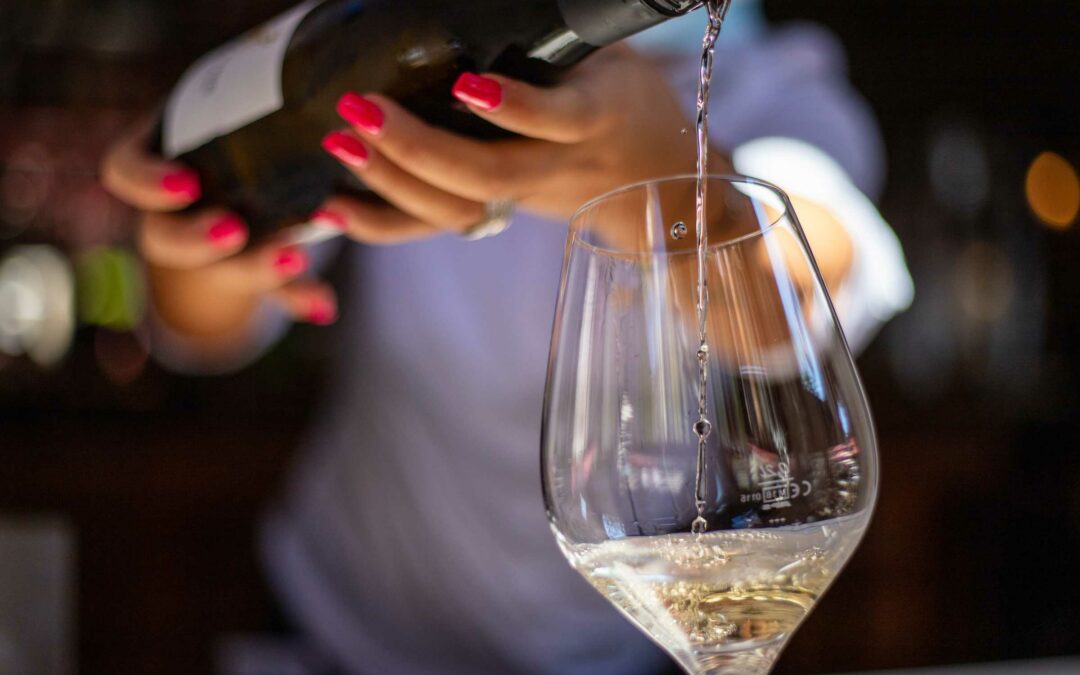 One question that often arises for travellers to Scotland is whether tipping is expected or necessary. The simple answer is YES – if you feel you have received excellent...
read more
Explore beyond Scotland with Turas. Our Turas Insights blogs offer insight into travelling throughout Scotland, England, Ireland and France.
Start your journey with us
Turas specialise in bespoke travel itineraries for clients visiting Scotland, England, Ireland and France.