Scottish Highlands
There is no mistaking the wild, elemental nature of the Highlands, as the land rises up and fertile farmland gives way to the rugged hills and heathered glens of this ancient expanse of Scotland's northern reaches. This is an imposing area to explore but one which rewards the adventurous soul with memories to last a lifetime.
You may choose to take the long road to the isles, winding through the epic vistas of Glencoe before crossing the bridge which now, quite literally, takes travellers over the sea to Skye. Or follow the way of the scenic Great Glen from coast to coast, along the lochs linked by Thomas Telford's Caledonian Canal.
Alternatively, make straight for the beautiful gateway city of Inverness with its castle, cathedral and crystal-clear river, the perfect base from which to research the monstrous depths of Loch Ness and the ruins of Urquhart Castle before turning to the far north-west and the towering mountains of the UNESCO Geopark for a journey into the region's living past.

From there, follow the new North Coast 500 route which will guide you through hidden villages and coastal communities with a plethora of places to stop and take in the views, enjoy fresh local fare and explore the history and heritage of this most ancient of areas, where life is always lived on the edge.
Explore the other Regions of Scotland
Be sure to see
The North Coast 500 route takes in 500 miles of beautiful coastline visiting the towns and villages scattered throughout the North of Scotland.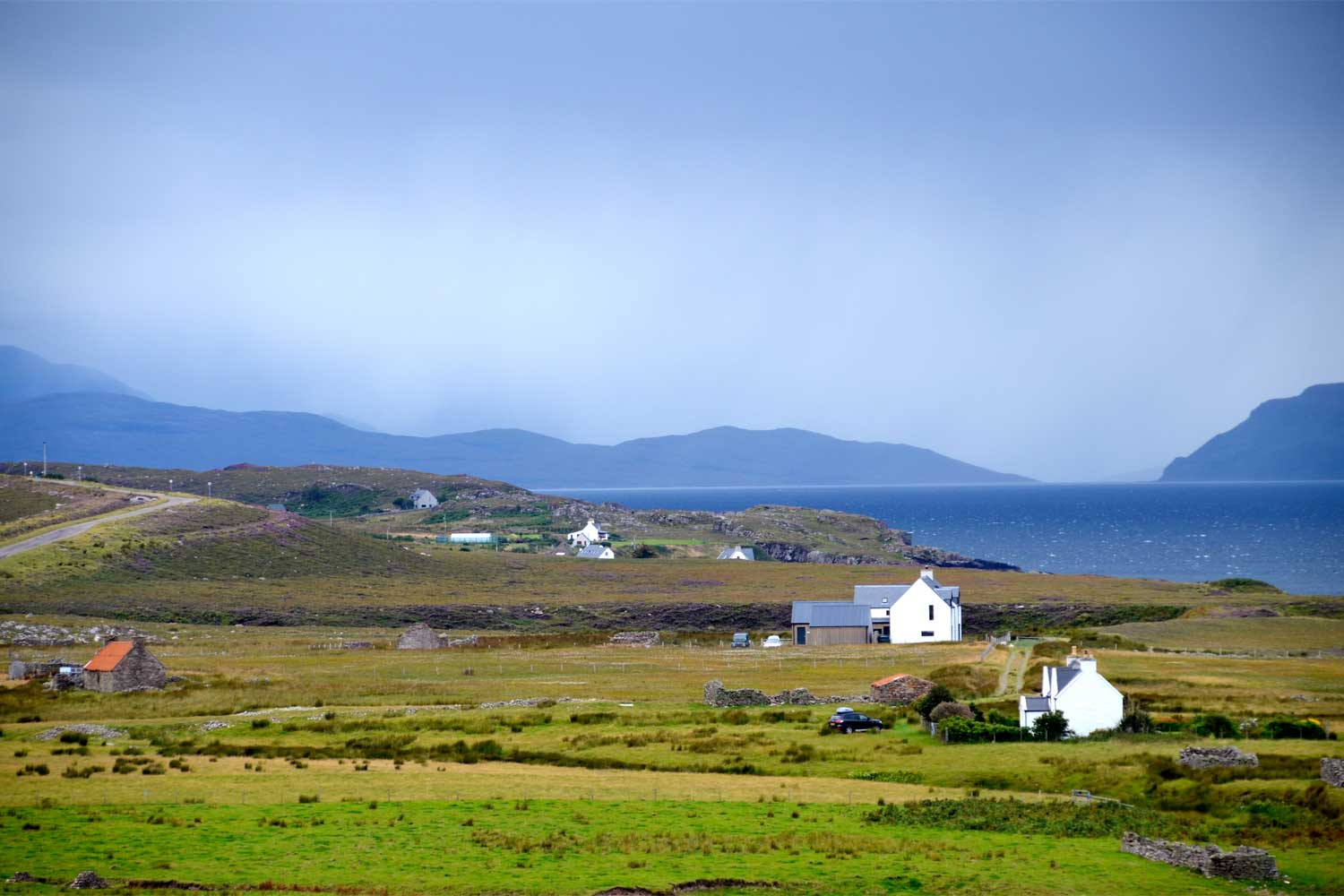 Postcards from The Scottish Highlands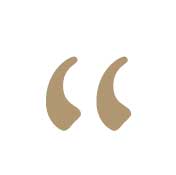 Thanks for all your efforts for arranging our journey. The hotel is more than wonderful - great rooms, wonderful, friendly, and very competent staff. I'll be recommending your services to anyone back home who asks about our trip.
John & Family - USA - 2023
Here are examples of some of the places that you can call home
We work with a range of high-quality, specially selected accommodation options, from charming privately-owned B&Bs and country houses, to historic castles and fine luxury hotels in a variety of urban and rural locations.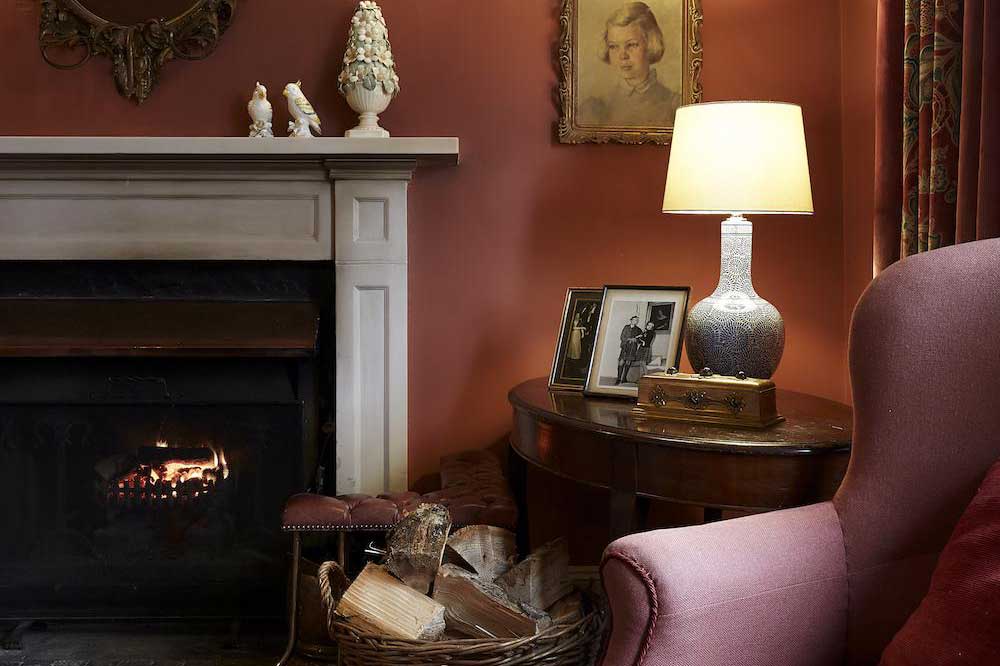 A charming country house hotel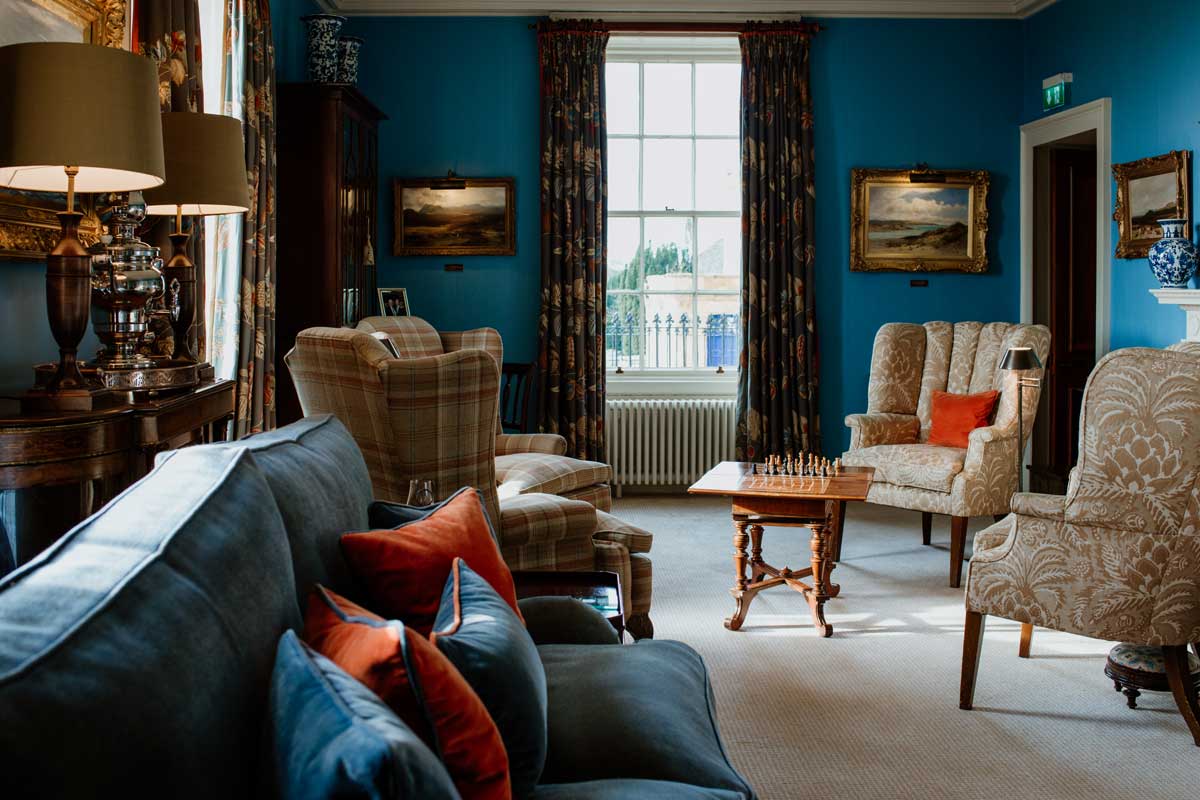 An elegant boutique hotel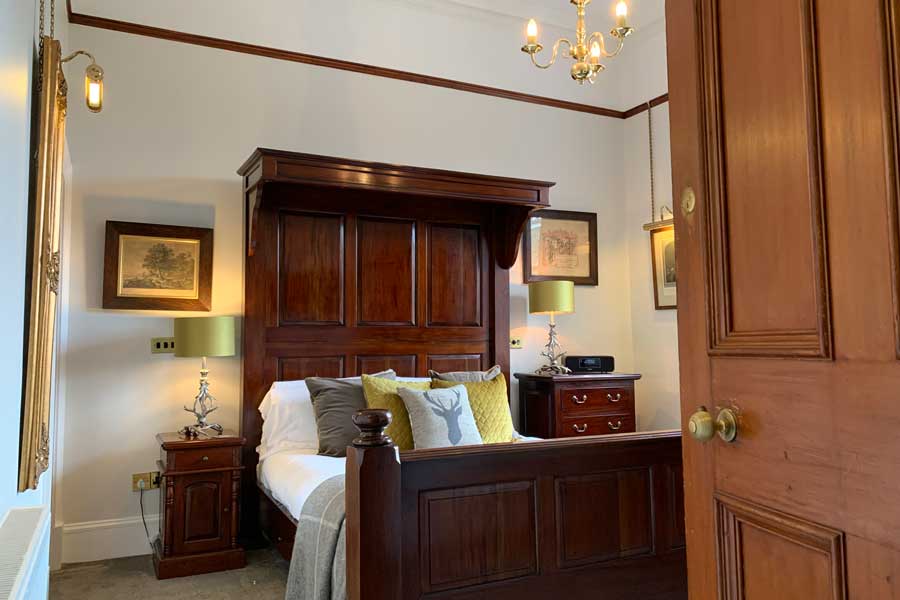 A luxury city centre B&B.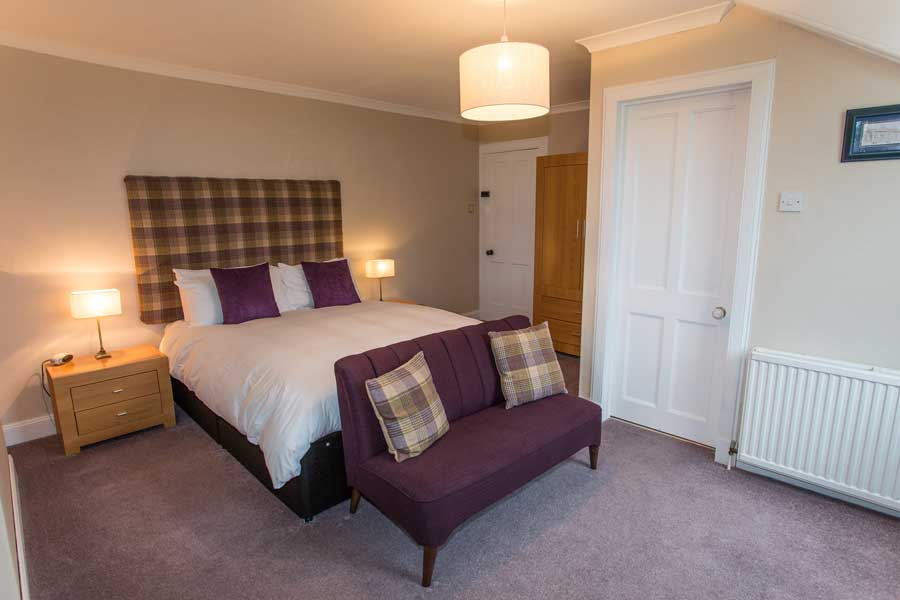 Luxurious island guest house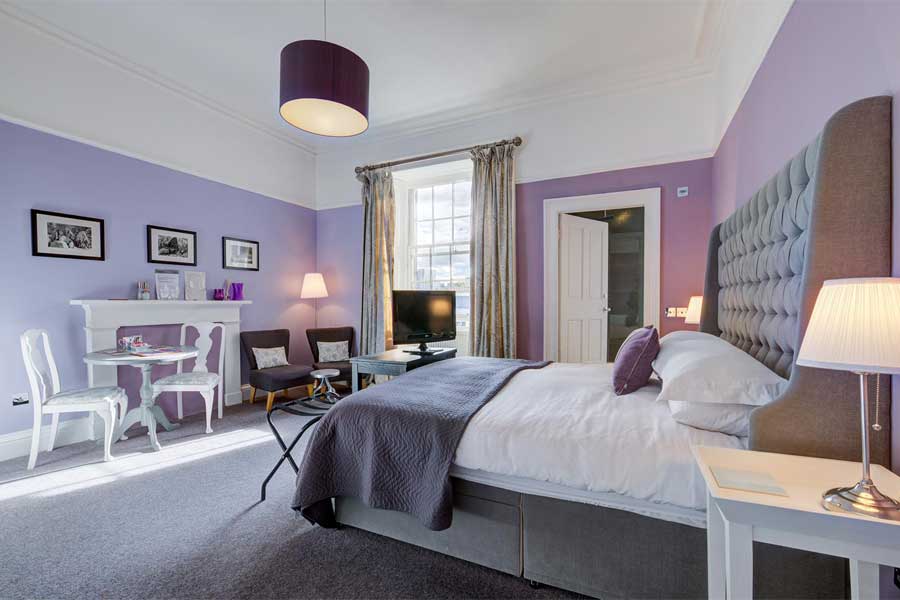 A world of adventure and experience is waiting to be explored.
What would you like to experience on your Scotland vacation?
Turas Insights of Travelling in Scotland
You might like to read.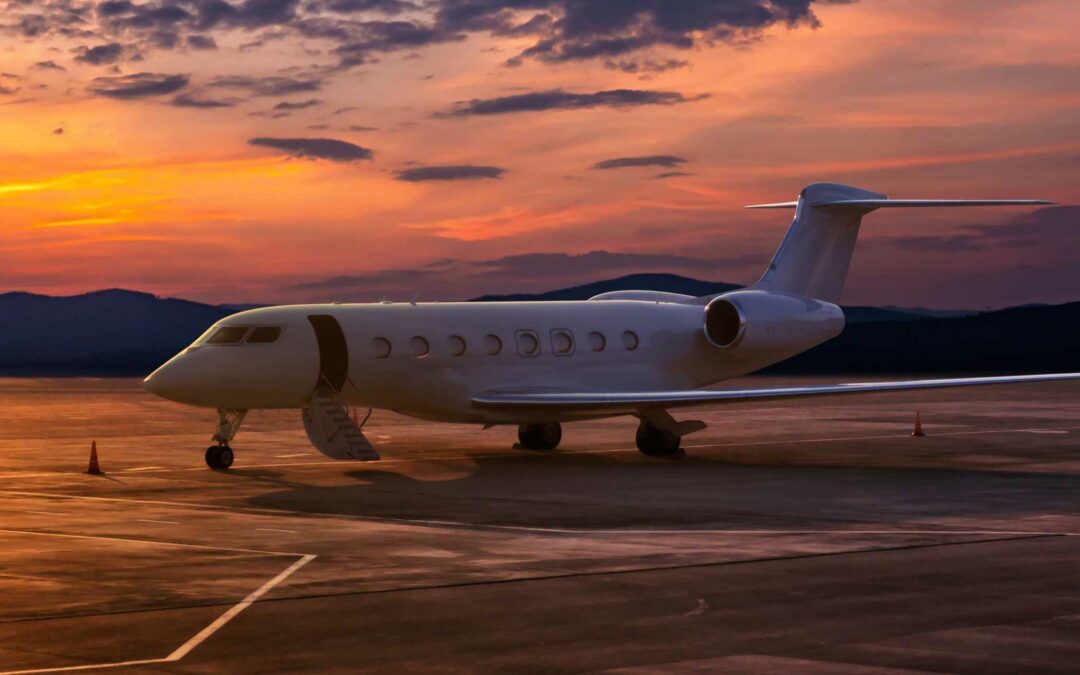 Scotland has numerous private landing strips available for use by aircraft owners. Ranging from small, grassy strips in remote locations to larger, more well-equipped strips...
read more
Explore beyond Scotland with Turas. Our Turas Insights blogs offer insight into the our experience of travel throughout Scotland, England, Ireland and France.
Start your journey with us
Turas specialise in bespoke travel itineraries for clients visiting Scotland, England, Ireland and France.