Turas Reviews
We're pleased to highlight our Turas reviews, kind words shared from past clients of Turas Travel.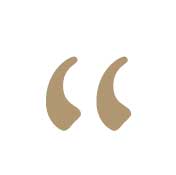 This was an exceptional trip -and we wouldn't hesitate to work with Turas again!!
Jake and Ashley – USA – 2023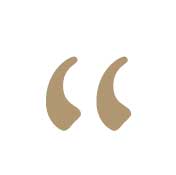 Thanks for all your efforts for arranging our journey. The hotel is more than wonderful - great rooms, wonderful, friendly, and very competent staff. I'll be recommending your services to anyone back home who asks about our trip.
John & Family - USA - 2023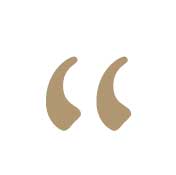 You did a fantastic job and I appreciate your attention to all the details of our trip
USA – 2022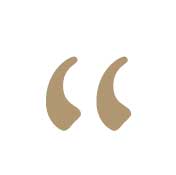 Very enjoyable and we would certainly use Turas again
England – 2022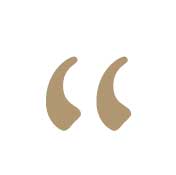 Thanks for all your good work 
USA – 2022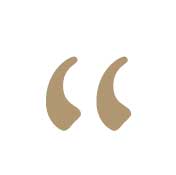 Our trip was wonderful
USA – 2022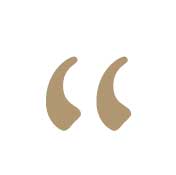 It has been a lovely trip
USA – 2022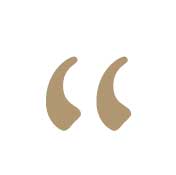 You provide a unique service. Thank you for everything you have done for us
Australia – 2022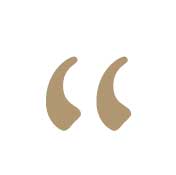 We thoroughly enjoyed our time – thanks!
USA – 2020
We specialise in producing custom itineraries that are crafted for each trip. Take the slow road and explore off the beaten track – there's a world to discover.
A world of adventure and experience is waiting to be explored.
What would you like to experience?
Turas specialises in custom tour itineraries for clients visiting Scotland, England, Ireland and France.