THE NORTH OF ENGLAND
The northern reaches of England offer a treasure trove of impressive history and heritage, set within a wonderful landscape of high hills and lakelands. Whether you wish to stroll the streets of old market towns like Beverley or walk the high trails of the Wolds Way, there is something here for both active minds and bodies.
At the edge of the Scottish border lies the spiritual Holy Island within the nature reserve of Lindisfarne, while nearby sits Alnwick Castle with other stately homes and country houses within easy reach. The religious connections continue a little further south with the stunning Durham Cathedral and Castle, parts of a must-see UNESCO world heritage site.
More history abounds at beautiful Yorkminster with its surrounding half-timbered medieval houses and fascinating "snickleways' of narrow streets like the Shambles. There, hidden among the overhanging 14th century buildings, are an abundance of quaint shops, restaurants and tea rooms. Or step back further in time to make Viking connections at The Jorvik Viking Center in Coppergate.
The famous Lake District National Park also beckons to the west, with wonderful Windermere and the surrounding waters. The perfect place for hiking and biking, this beautiful area offers a wealth of good eating and drinking as well as the chance for those of a literary persuasion to connect with Wordsworth and Beatrix Potter at their Rydal Mount and Hill Top homes.
The Turas team will help you plan your personal journey through this special part of England, offering insider advice, making well-crafted connections and opening the doors to unique experiences and more. Just get in touch and begin your journey.
Explore the other Regions of England
Be sure to see
Honister Pass – home to the Honister Slate mine, this dramatic, mountain pass is one of the highest in the Lake District and descends into the beautiful Buttermere valley.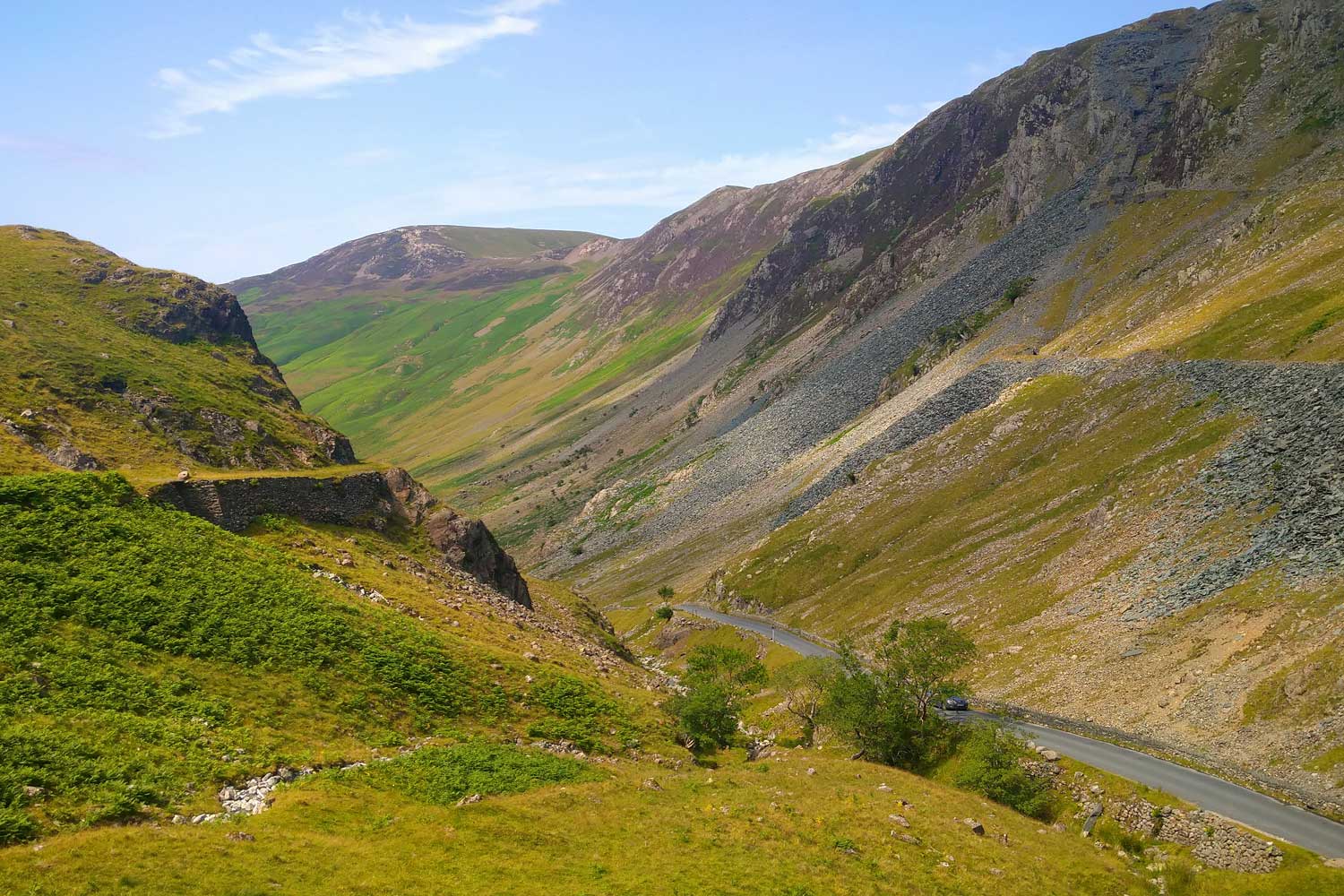 Postcards from The North of England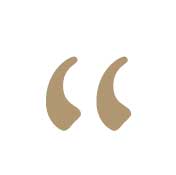 Thanks for all your efforts for arranging our journey. The hotel is more than wonderful - great rooms, wonderful, friendly, and very competent staff. I'll be recommending your services to anyone back home who asks about our trip.
John & Family - USA - 2023
Here are examples of some of the places that you can call home
We work with a range of high-quality, specially selected accommodation options, from charming privately-owned B&Bs and country houses, to historic castles and fine luxury hotels in a variety of urban and rural locations.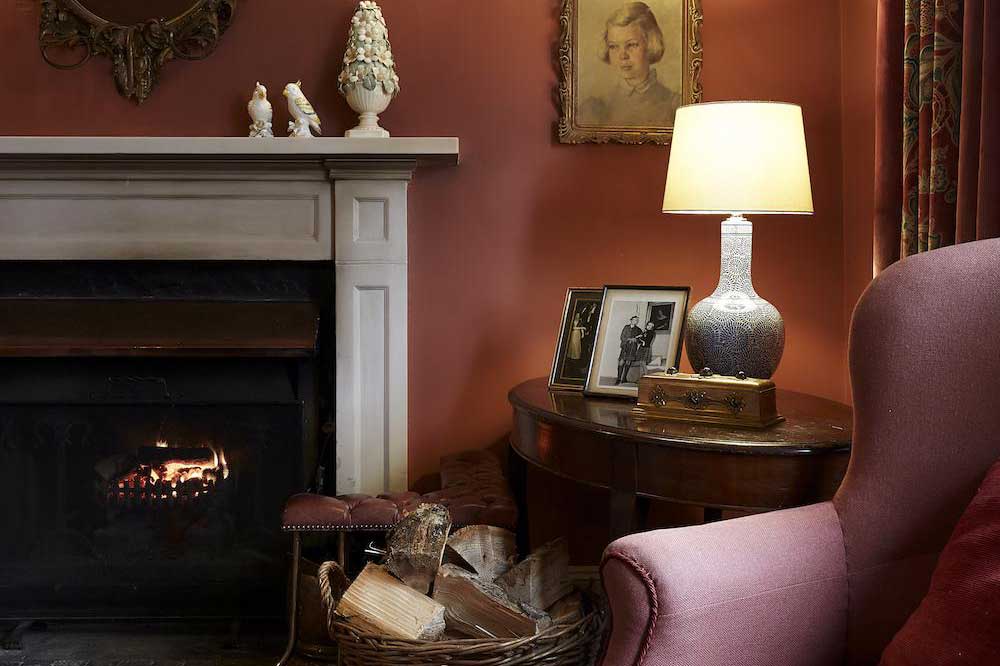 A charming country house hotel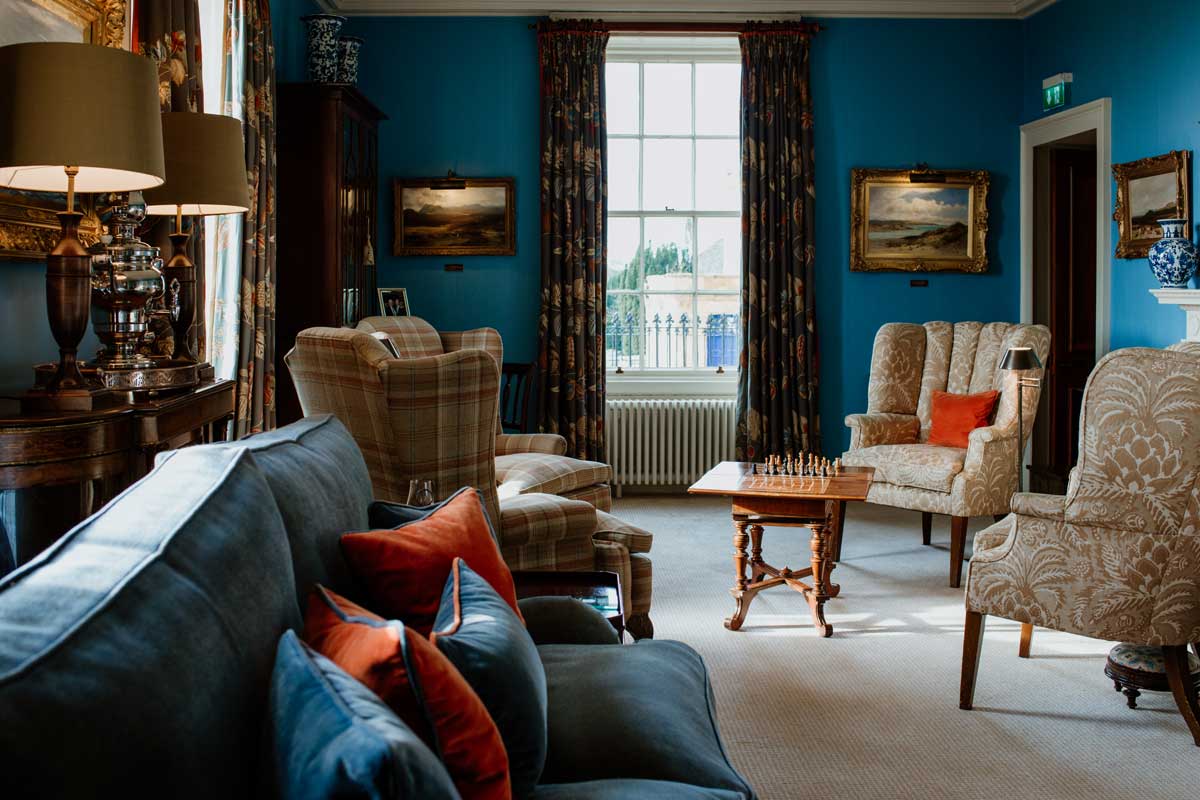 An elegant boutique hotel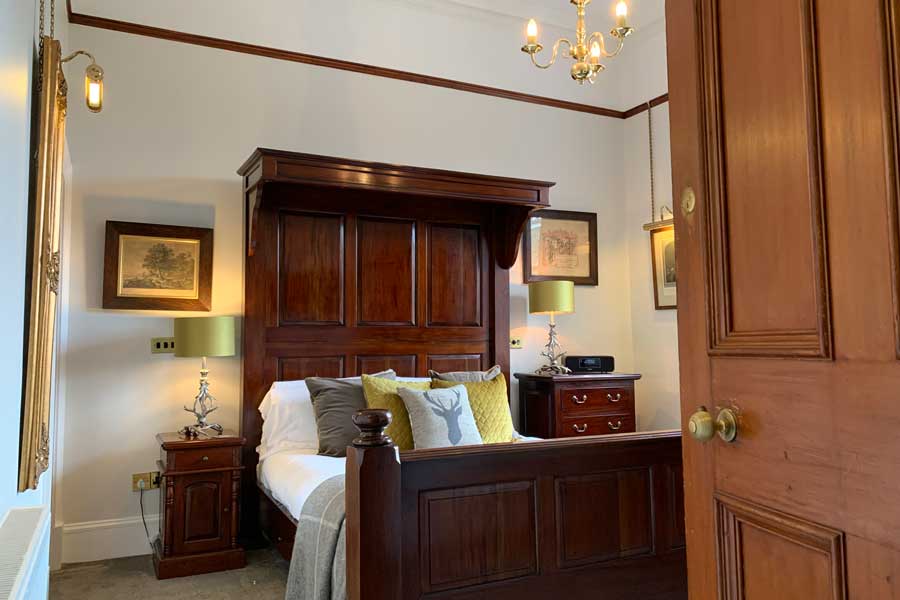 A luxury city centre B&B.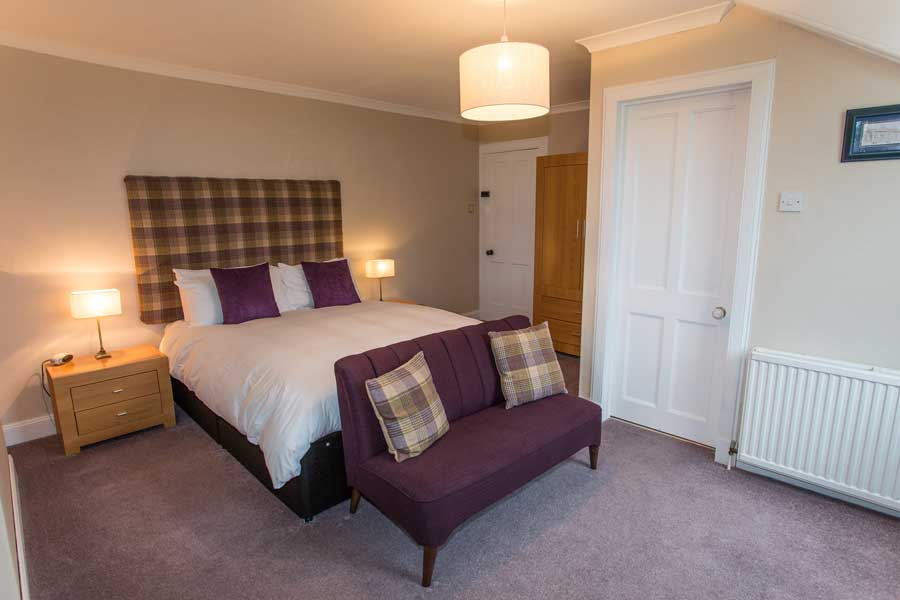 Luxurious island guest house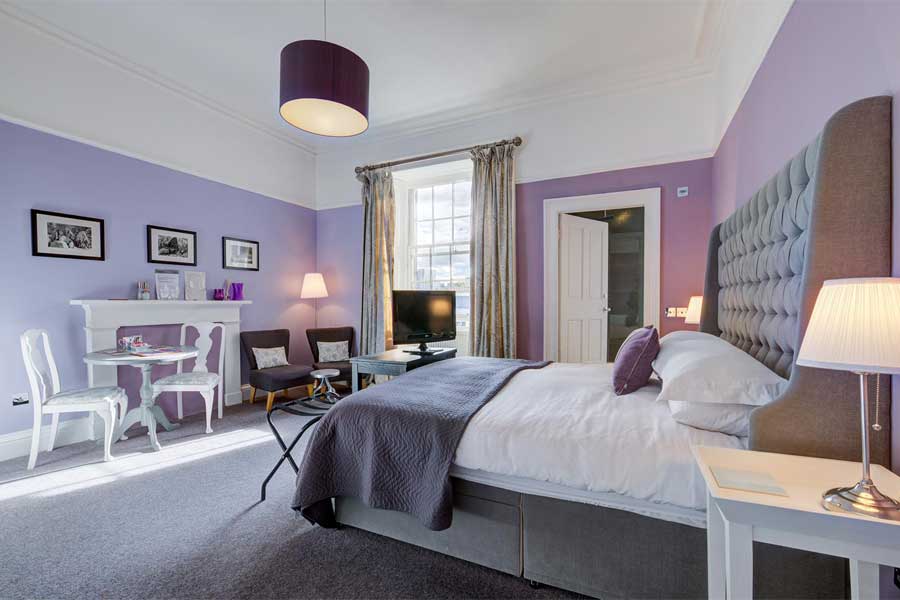 A world of adventure and experience is waiting to be explored.
What would you like to experience on your Scotland vacation?
Turas Insights of Travelling in England
You might like to read.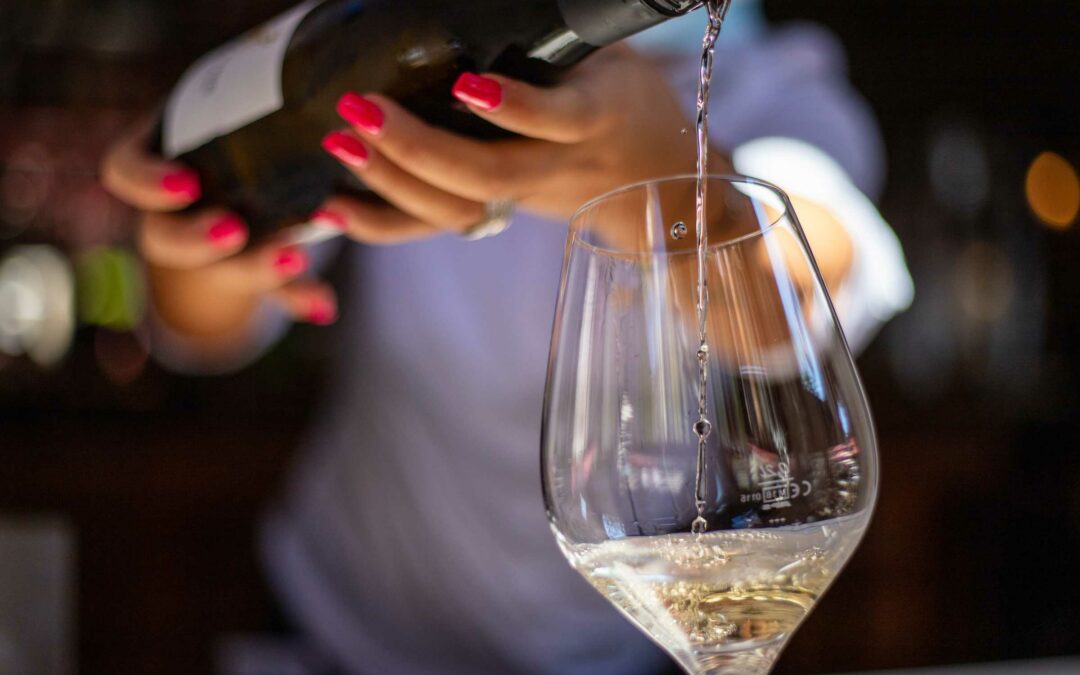 One question that often arises for travellers to Scotland is whether tipping is expected or necessary. The simple answer is YES – if you feel you have received excellent...
read more
Explore beyond England with Turas. Our Turas Insights blogs offer insight into travelling throughout Scotland, England, Ireland and France.
Start your journey with us
Turas specialise in bespoke travel itineraries for clients visiting Scotland, England, Ireland and France.