Vacation in Burgundy
A powerful seat of dukedom for many centuries, the affluence and prestige of Burgundy can be seen in the towns and villages across the region, and hundreds of beautiful churches testify to the influence this historic place has held in French history. Today, it remains a prosperous and more peaceful place, with an enviable culinary culture and plenty of fine wine to share.
No vacation in Burgundy would be complete without partaking in the region's wonderful food and wine. Sublime Pinot Noir and elegant Chardonnay grapes are picked in Unesco World Heritage vineyards of Chablis, Mâcon and Beaune making for an exceptional accompaniment to classic local dishes like Boeuf bourguignon and Coq au vin.
The natural world flourishes here, with the 1000 square mile fauna-rich Morvan National Park holding clear lakes to fish, boat and swim, and miles of trails and paths to walk and ride. There are 1,000 miles of navigable canals and rivers in the region too, should you wish to do your wandering upon the water, taking in the bucolic landscape by boat.
For more urbane pursuits, the historic city of Dijon will whet the palate for further soujorns to see charming old towns like Beaune, Vézelay, Avallon and many others. There are monastic churches and medieval cathedrals, museums of art and impressive architecture at every turn as you take in stories from ancient Rome to the renaissance.
The Turas team will help you plan your personal journey through this special part of France, offering insider advice, making well-crafted connections and opening the doors to unique experiences and more for your perfect vacation in Burgundy. Just get in touch and begin your journey.
Explore the other Regions of France
Be sure to see
Abbaye de Fontenay – Founded by Saint Bernard in 1118, this UNESCO World Heritage Site is the oldest preserved Cistercian abbey in the world.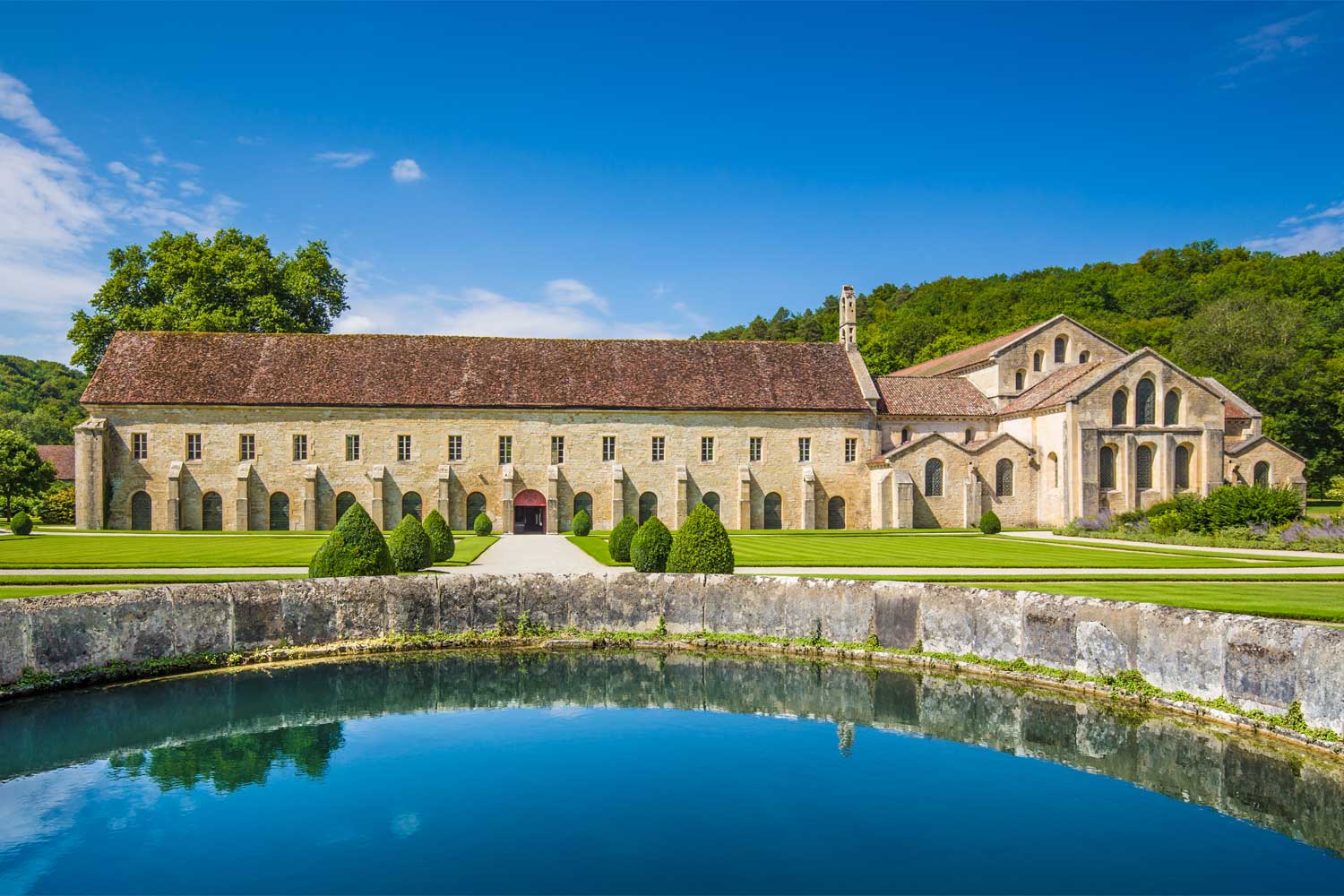 Postcards from Vacations in Burgundy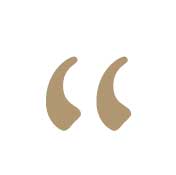 Thanks for all your efforts for arranging our journey. The hotel is more than wonderful - great rooms, wonderful, friendly, and very competent staff. I'll be recommending your services to anyone back home who asks about our trip.
John & Family - USA - 2023
Here are examples of some of the places that you can call home
We work with a range of high-quality, specially selected accommodation options, from charming privately-owned B&Bs and country houses, to historic castles and fine luxury hotels in a variety of urban and rural locations.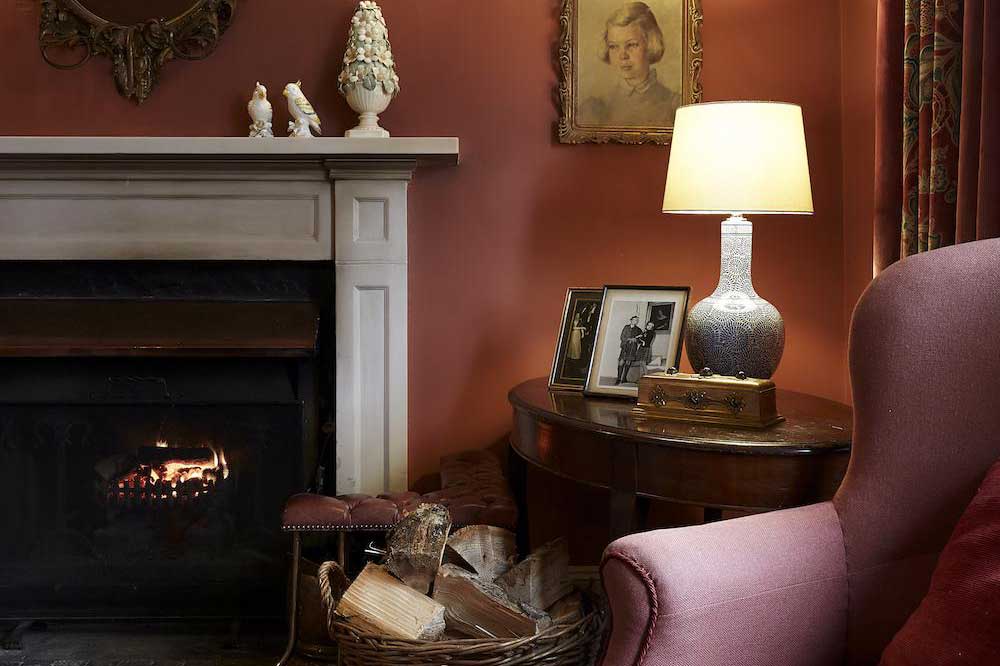 A charming country house hotel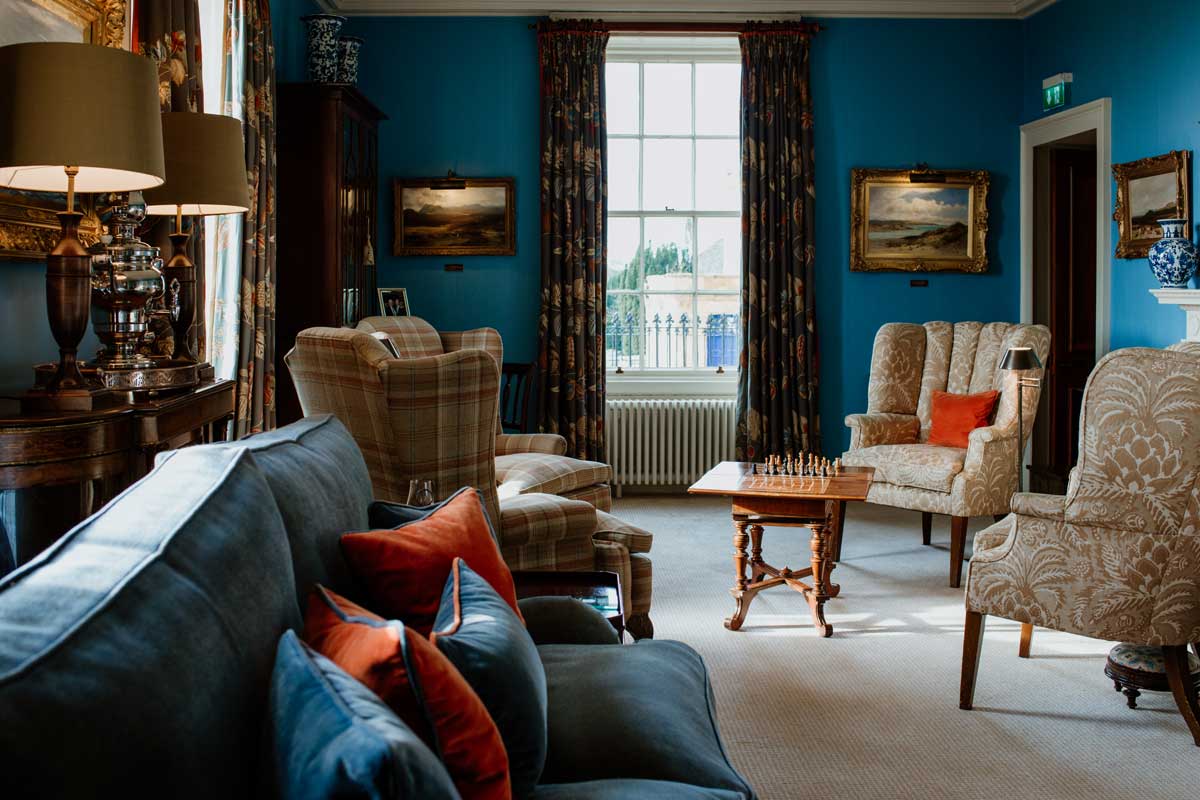 An elegant boutique hotel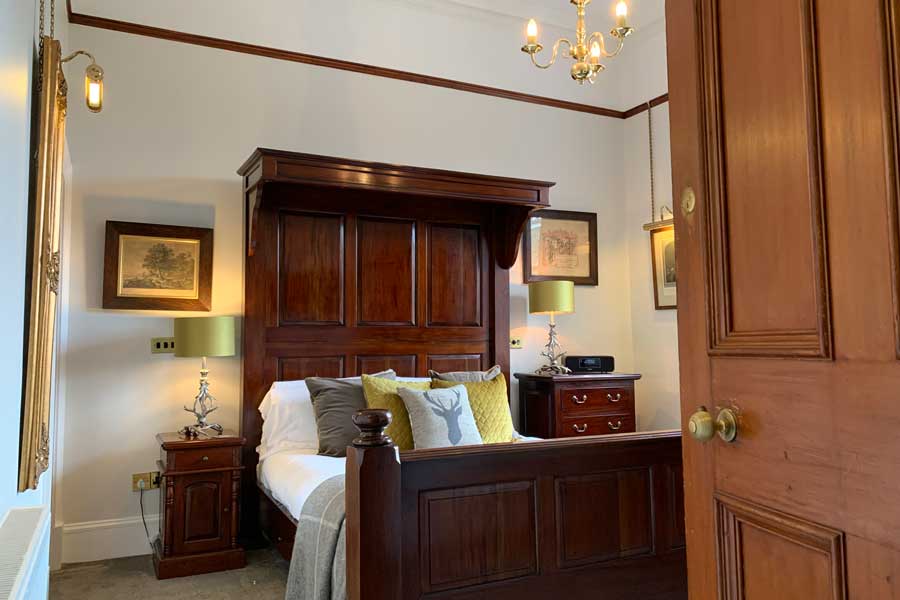 A luxury city centre B&B.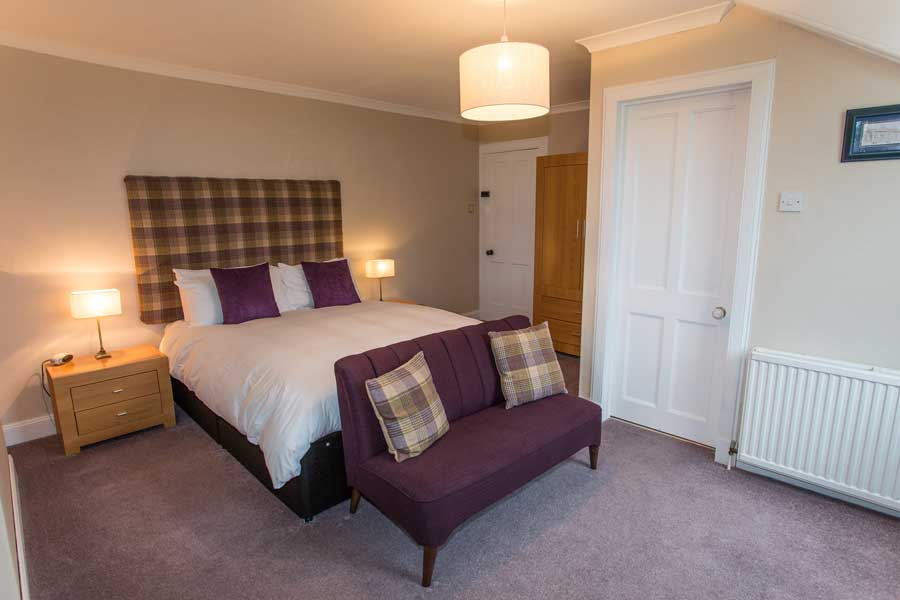 Luxurious island guest house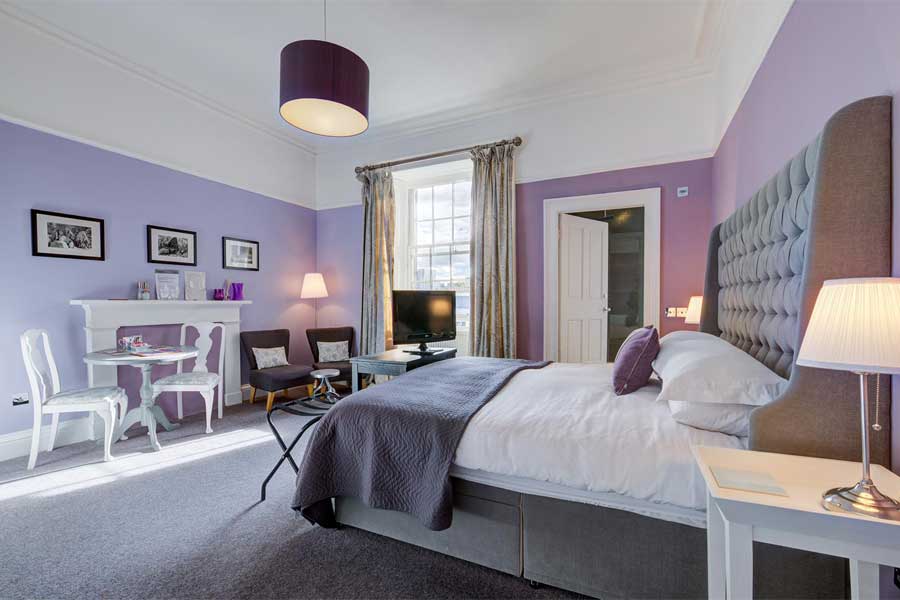 A world of adventure and experience is waiting to be explored.
What would you like to experience on your Scotland vacation?
Explore beyond France with Turas. Our Turas Insights blogs offer insight into travelling throughout Scotland, England, Ireland and France.
Start your journey with us
Turas specialise in bespoke travel itineraries for clients visiting Scotland, England, Ireland and France.