Scottish Food and Drink Tours
One of the greatest joys of travel is the chance to experience the cuisine of a new culture. The ingredients indigenous to a specific area, the traditional techniques used by local people and the simple pleasures of unique dishes made with minimal miles from produce to plate, or grain and grape to glass.
Scottish food and drink ranks among the finest in the world, ranging from the simple but delicious fare which draws influence from generations past, to the Michelin-starred, cutting-edge cooking of the refined restaurant. With an abundant larder on our doorstep, our chefs can source the freshest venison, beef, lamb, game and, of course, seafood.
Our single malts are obviously the benchmark for the best whisky, but there is a flourishing new generation of small-batch gin distillers as well as craft beer-makers bottling beautiful brews in all corners of the country. And if this is what Scotland can offer, just imagine what fare our friends in Ireland, England and France can bring to the table.
Whatever your tastes, our team at Turas will ensure you'll uncover the finest dining your destinations have to offer. From meeting the makers behind the menus to securing the right seats in the best bistro or bar, we're here to make sure your food and drink needs are well served.
Explore some of our other most popular experiences
Scenes of Scottish Food and Drink Tours
Turas specialise in crafting custom travel itineraries for the discerning traveller.
Our specialist insight covers Scotland, England, Ireland and France.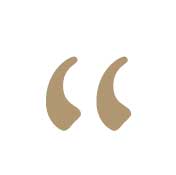 Thanks for all your efforts for arranging our journey. The hotel is more than wonderful - great rooms, wonderful, friendly, and very competent staff. I'll be recommending your services to anyone back home who asks about our trip.
John & Family - USA - 2023
Here are examples of some of the places that you can call home
We work with a range of high-quality, specially selected accommodation options, from charming privately-owned B&Bs and country houses, to historic castles and fine luxury hotels in a variety of urban and rural locations.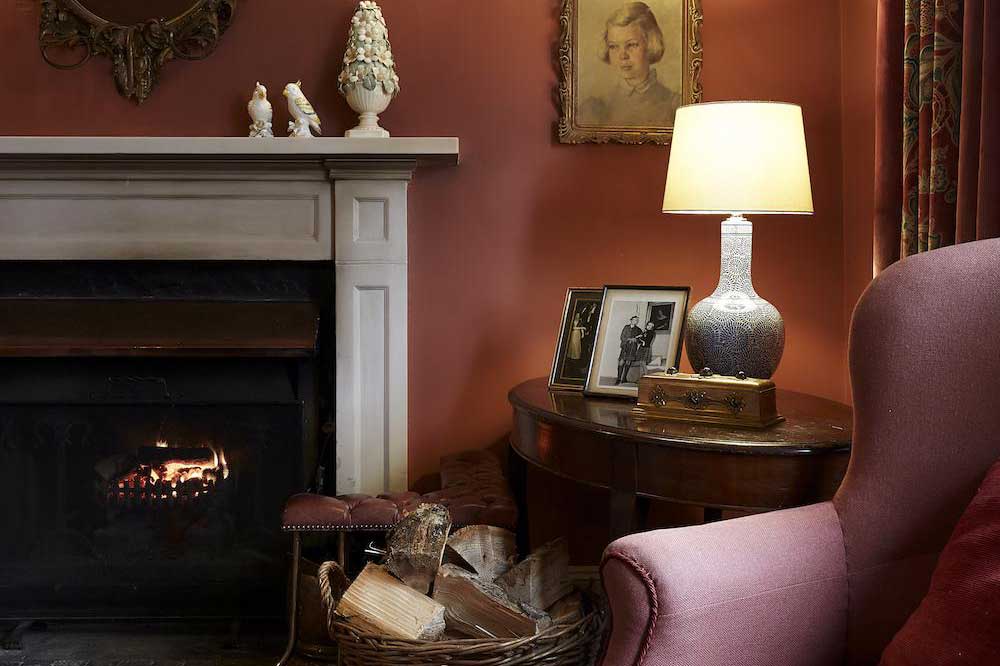 A charming country house hotel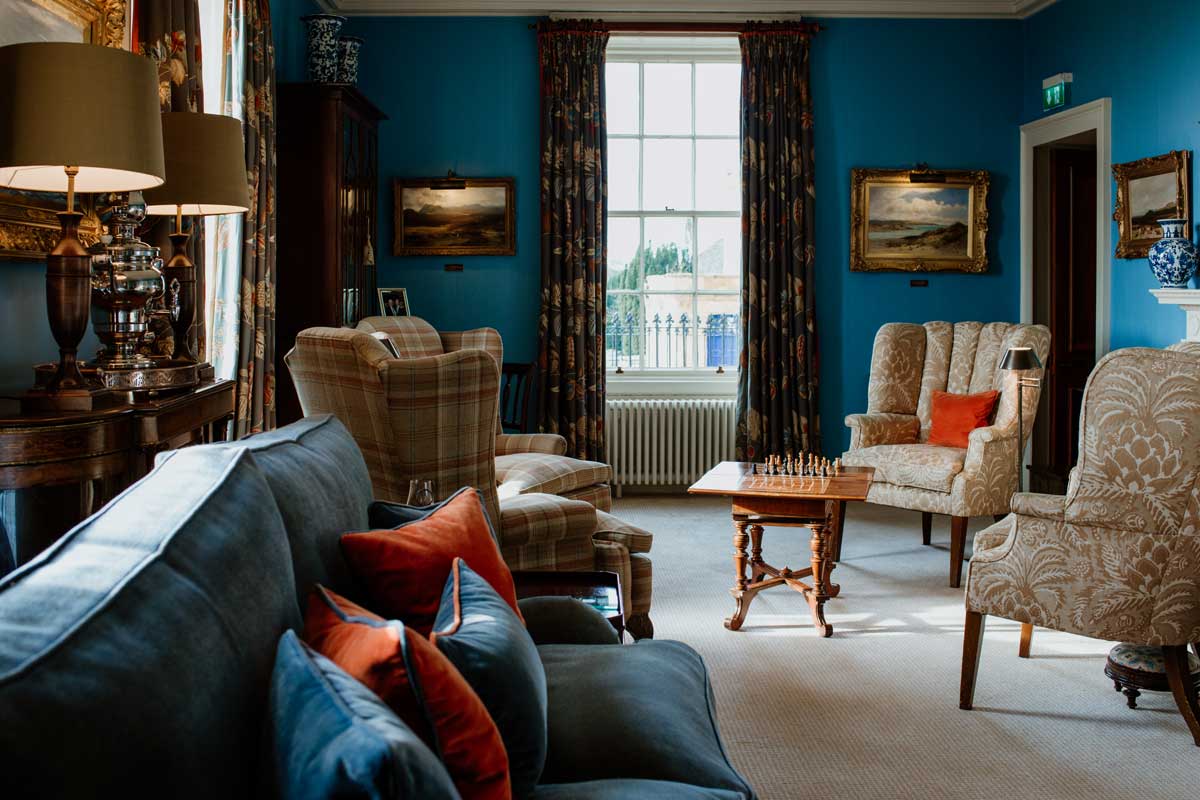 An elegant boutique hotel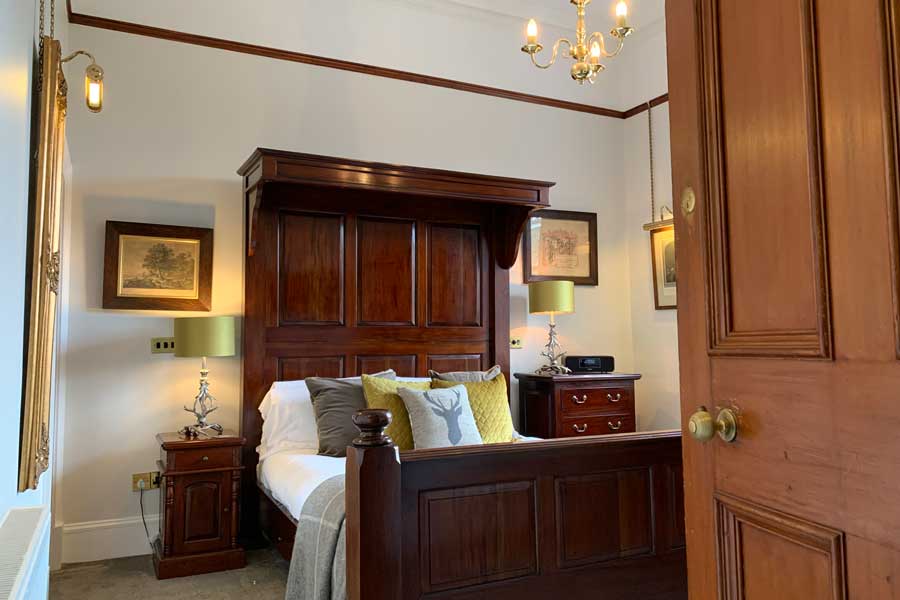 A luxury city centre B&B.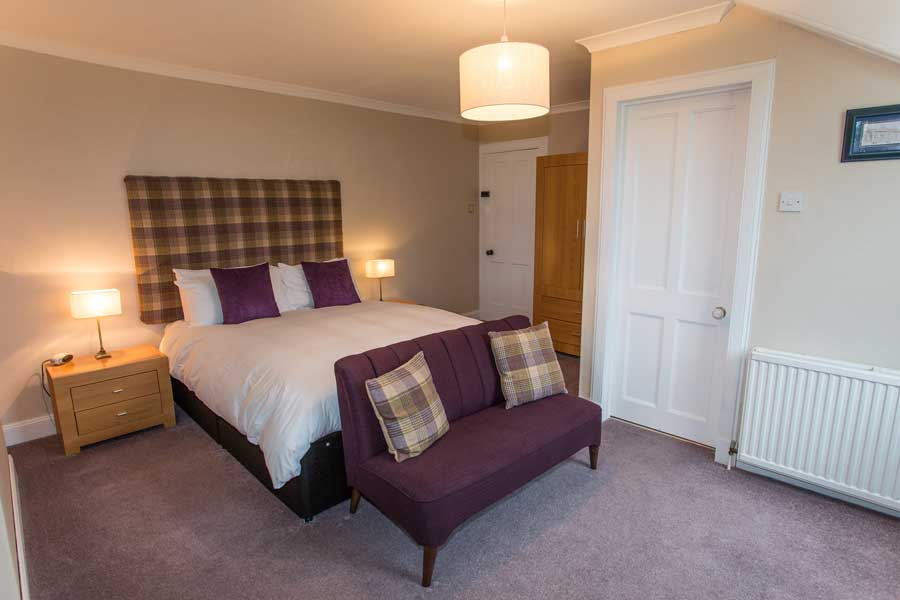 Luxurious island guest house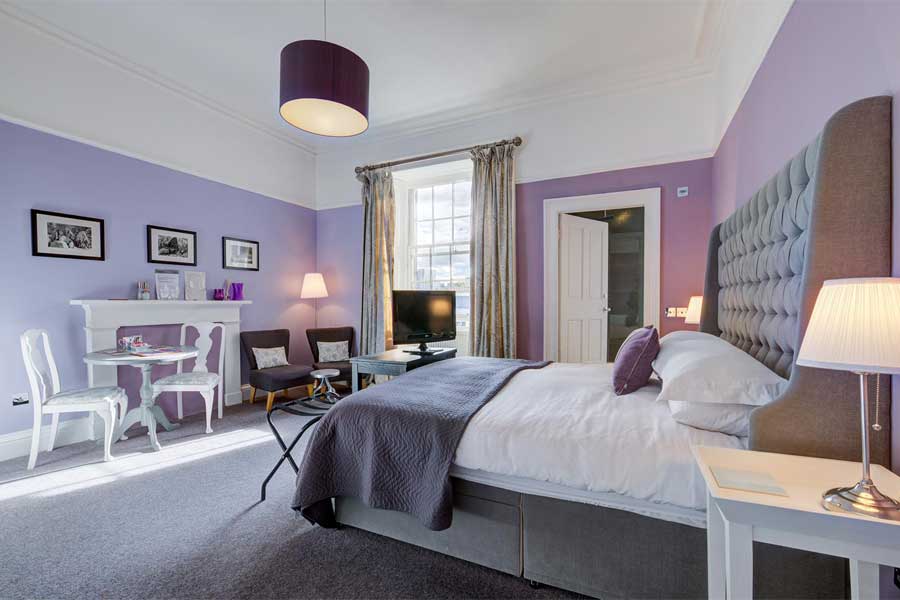 Vacation Experiences
As well as our Scottish Food and Drink Tours explore some of the wide range of experiences that Scotland has to offer.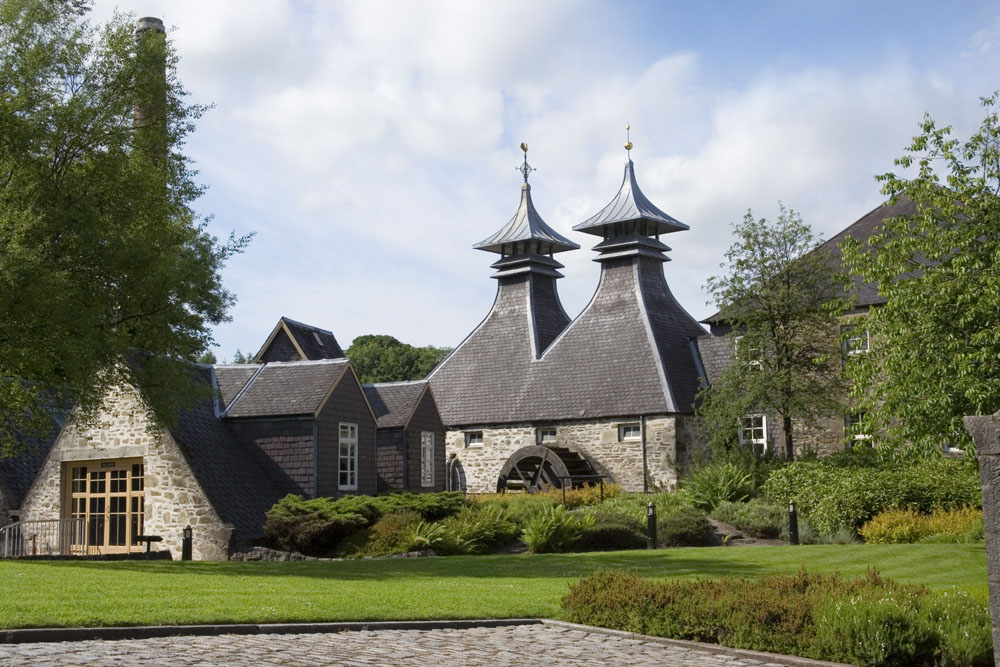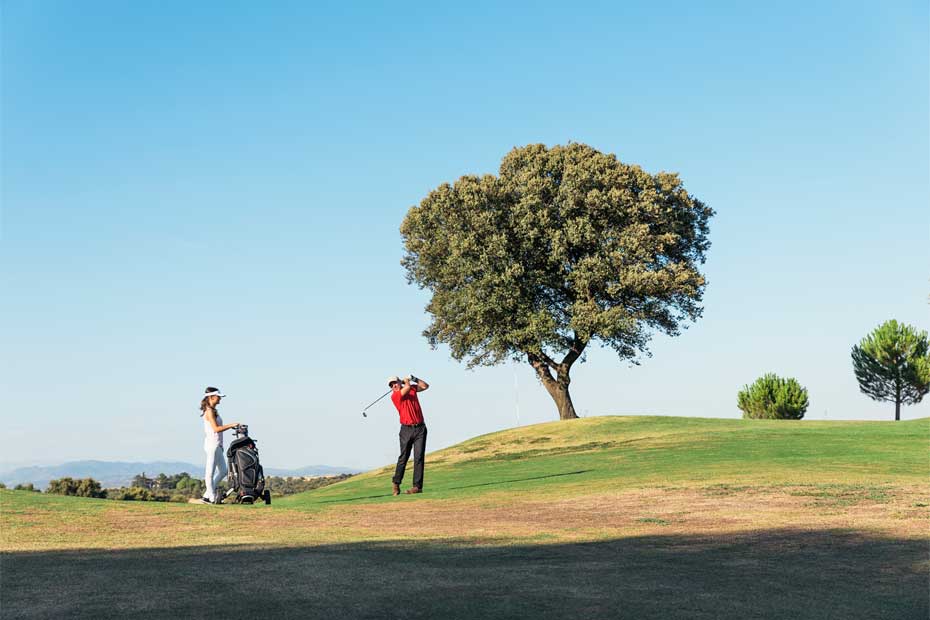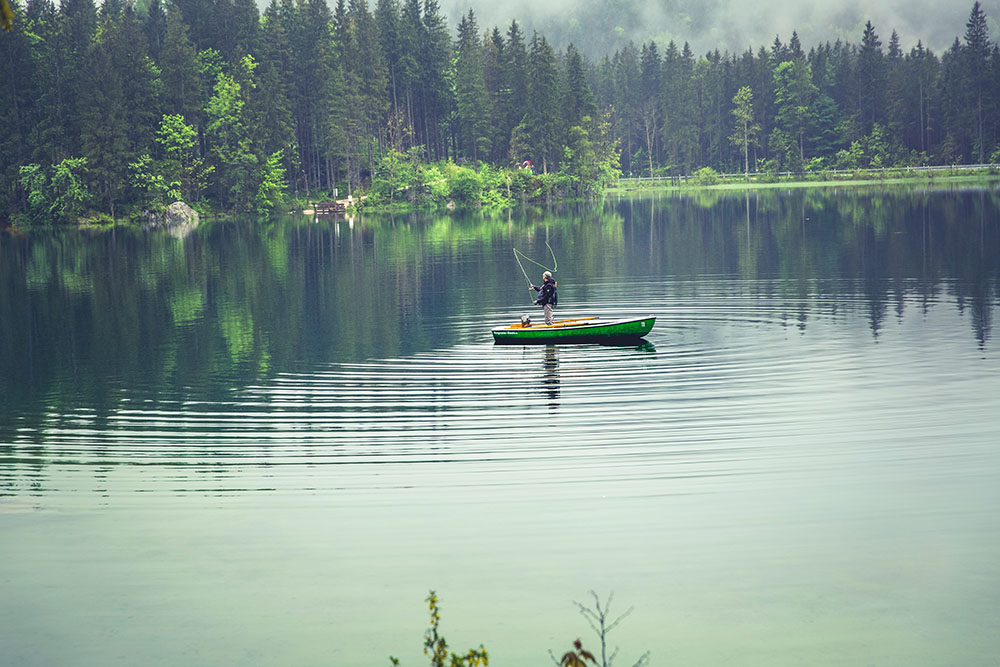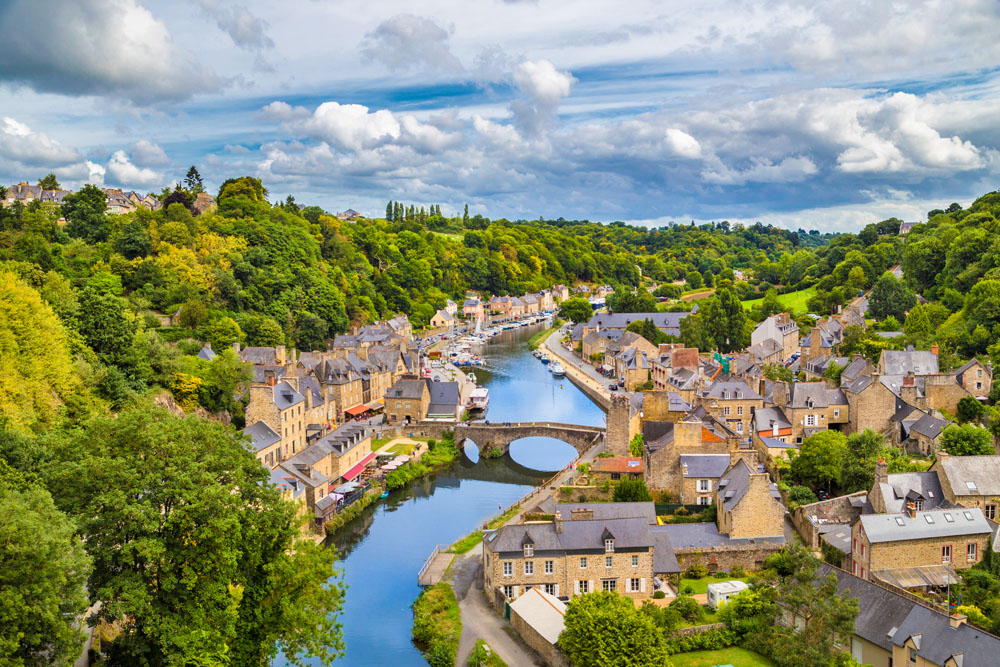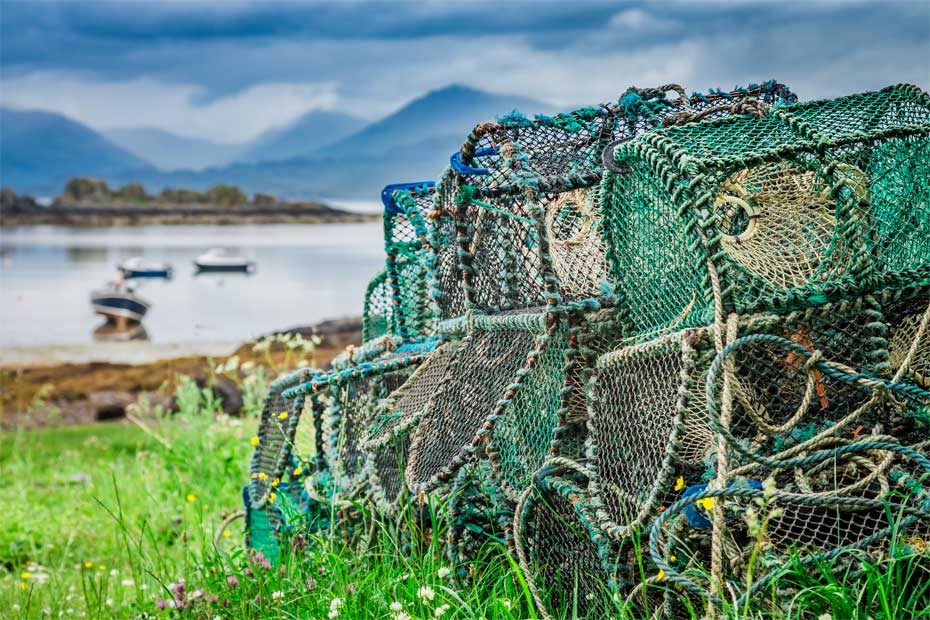 Scottish Food & Drink Tours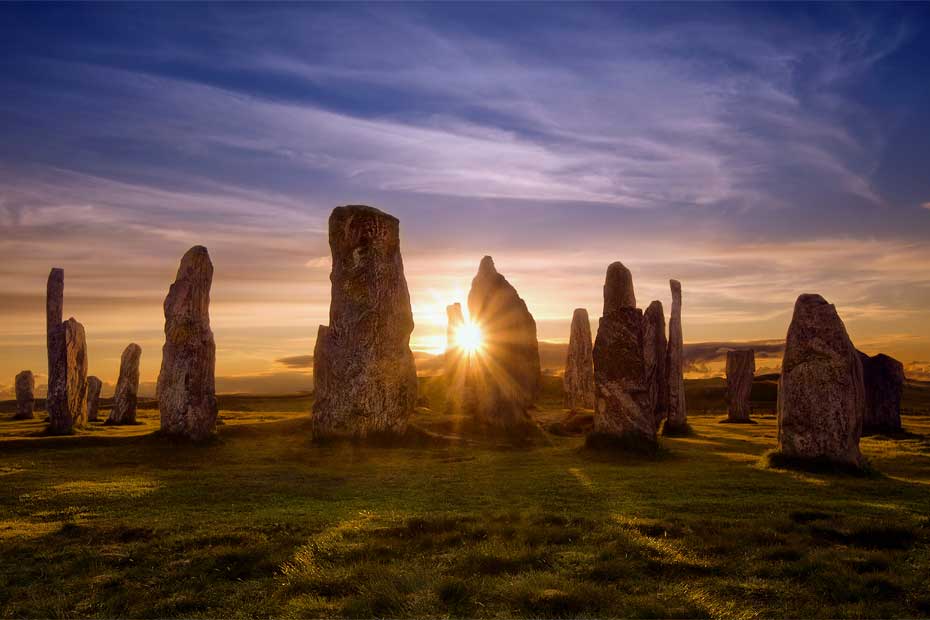 Genealogy and Ancestry Tours
Turas Insights of Scottish Food and Drink
From the pen of Turas – personal insights shared from our experience of the people and places of Scotland that we know best.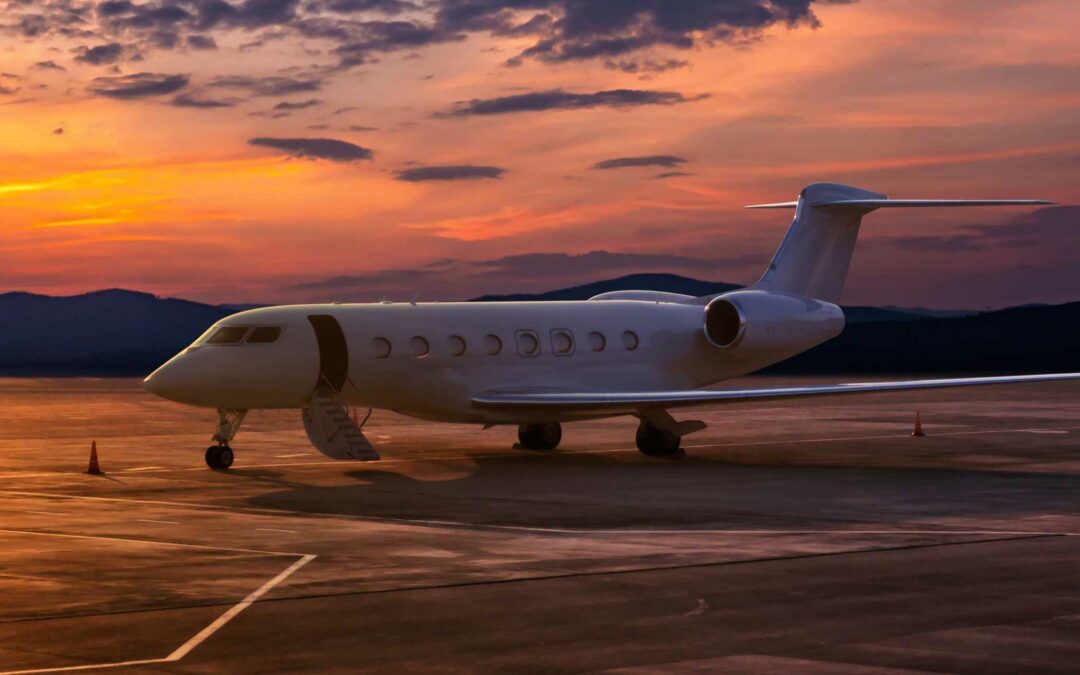 Scotland has numerous private landing strips available for use by aircraft owners. Ranging from small, grassy strips in remote locations to larger, more well-equipped strips...
read more
Scottish Food and Drink tours done your way
Whatever you'd like to explore, Turas can get you there.
We specialise in working with clients to craft the perfect vacation. Whatever you'd like to experience as part of your Scottish food and drink tour – we can help you get there.
Start your journey with us
Turas specialise in bespoke travel itineraries for clients visiting Scotland, England, Ireland and France.