Scottish Whisky Tours
The warm, clear spirit which flows from bright, fat-bellied copper stills is known in the Gaelic-speaking parts of Scotland and Ireland as Uisge Beatha, meaning simply 'the water of life'. Made from the humble ingredients of water, yeast and barley, this wonderful liquid is matured in oak casks to give us the golden-amber gift of whisky.
As proud Scots, we'd have to recommend beginning any spiritual journey here in the home of the single malt. Scotland's reputation for whisky-making is second-to-none, and with good reason. From the sherried beauties of Speyside to the powerfully peated pours of Islay, there is much to explore and more.
Our Irish cousins also make exemplary whiskey (please note the extra e!), dare we say even rivalling our own? Our friends in England are also getting in on the act, while the French (the largest whisky consumers in the world) are doing so too, bring their own Gallic fire and flair to the glass.
Whether you're an amateur drammer or an aficionado of artisan distilling, Turas can help you sample the secrets of the spirit-makers, both large and small, while you're on your travels.
Explore some of our other most popular experiences
Scenes of Scottish Whisky Tours
Scottish Whisky Tours – Some frequently asked questions.
Our frequently asked questions explore some of the questions that clients most frequently ask, but we pride ourselves on the personal touch. If you have specific questions or would like to schedule a call to discuss your plans, please get in touch.
What is the difference between Scotch and Irish whiskey?
The main difference between Scotch and Irish whiskey is that Scotch is made from malted barley while Irish whiskey can be made from other grains such as wheat or corn. Additionally, Scotch is always distilled twice while Irish whiskey is typically distilled three times.
What are the five regions of Scottish whisky production?
The five regions of Scottish whisky production are the Highlands, Speyside, Lowlands, Islay and Campbeltown.
Islands is technically a subcategory of Highlands but some consider it a region on its own – the sixth Scotch whisky region – because of the distinctive flavour profile of its malts.
What is Peated Whisky?
Peated whisky is whisky that has been made using malted barley that has been dried over a peat fire, which gives it a smoky flavor.
What is the Angel's Share?
The Angel's Share is the portion of whisky that evaporates from the cask during the ageing process. It is said to be the "gift" that angels take from the distillery.
Can I sample a whisky and drive in Scotland?
Many distilleries offer samples as part of tours and visits. We would advise that the best way to enjoy these is to have a private chauffeur to help facilitate your travel.
Scotland has a zero tolerance policy on drink driving, you can legally have up to 22 microgrammes (mcg) of alcohol in 100 ml of breath.
What is Cask Strength Whisky?
Cask strength whisky is whisky that has not been diluted with water after being aged in the cask, and typically has a higher alcohol content than standard whisky.
Can I bring whisky on the plane?
Yes, you can bring whisky on a plane, but it must be in your checked luggage, and you must comply with TSA guidelines for liquids.
Is Gin also popular in Scotland?
Yes! Gin has experienced somewhat of a revival over the last few years with many Scottish Distilleries producing a range of excellent award winning gins.
Unlike some London dry gins, many Scottish gins are slightly sweeter and offer a reflection of some of the areas in which they are produced. The Harris Gin is well worth trying while on a trip to the Isle of Harris, and The Botanist Gin is an excellent gin produced by Bruichladdich Distillery on Islay.
What is the difference between a whisky tasting and a whisky tour?
A whisky tasting is usually a guided tasting of several different whiskies, while a whisky tour involves visiting a distillery, learning about the production process, and usually includes a tasting as well.
Can I visit Scottish distilleries without drinking whisky?
Yes, you can visit a distillery without drinking whisky, but it's worth noting that tastings are often a key part of the distillery experience. However, many distilleries offer non-alcoholic alternatives for those who do not wish to consume alcohol.
Can we look at a sample Scottish Whisky Tour itinerary?
Turas specialise in crafting custom travel itineraries for the discerning traveller.
Our specialist insight covers Scotland, England, Ireland and France.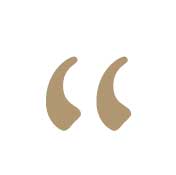 Thanks for all your efforts for arranging our journey. The hotel is more than wonderful - great rooms, wonderful, friendly, and very competent staff. I'll be recommending your services to anyone back home who asks about our trip.
John & Family - USA - 2023
Here are examples of some of the places that you can call home
We work with a range of high-quality, specially selected accommodation options, from charming privately-owned B&Bs and country houses, to historic castles and fine luxury hotels in a variety of urban and rural locations.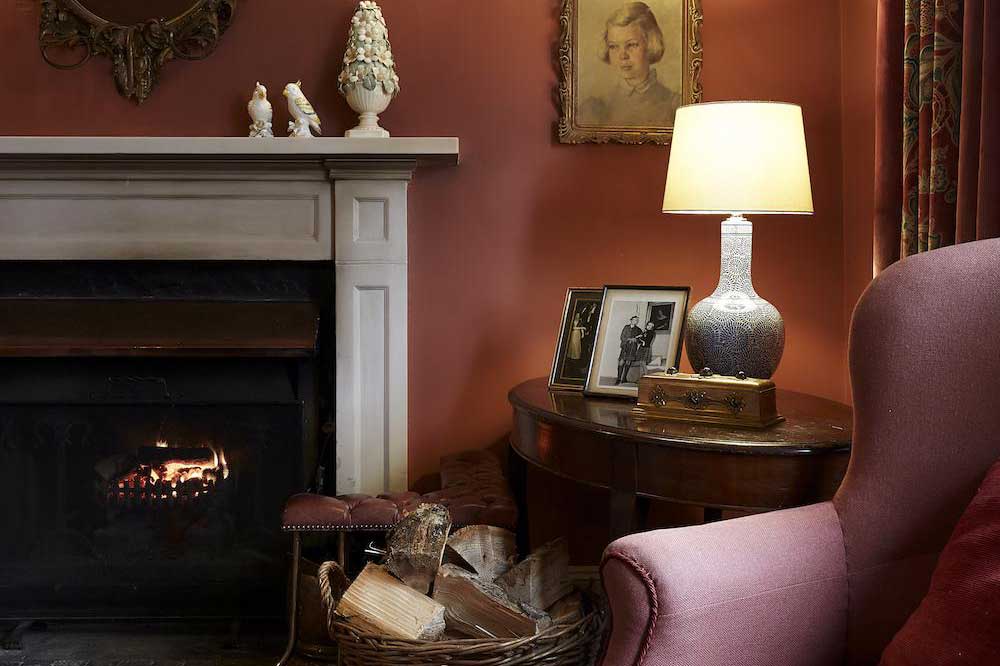 A charming country house hotel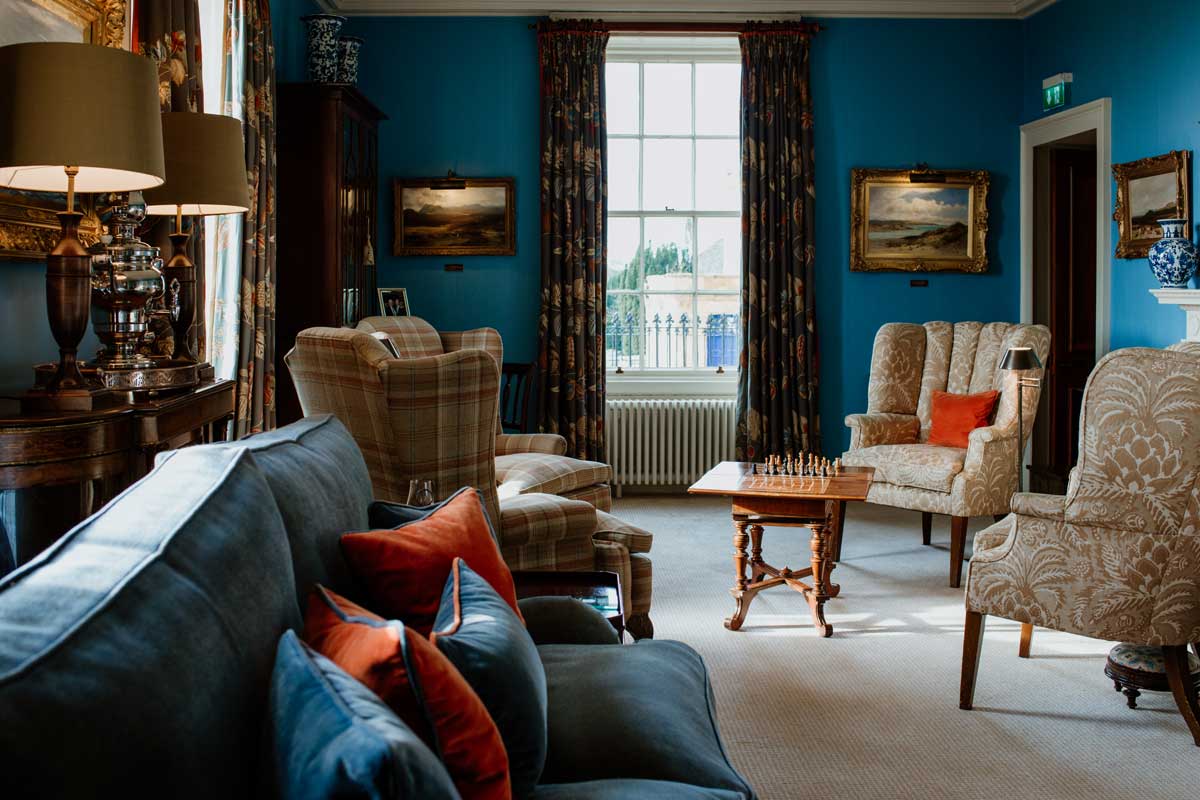 An elegant boutique hotel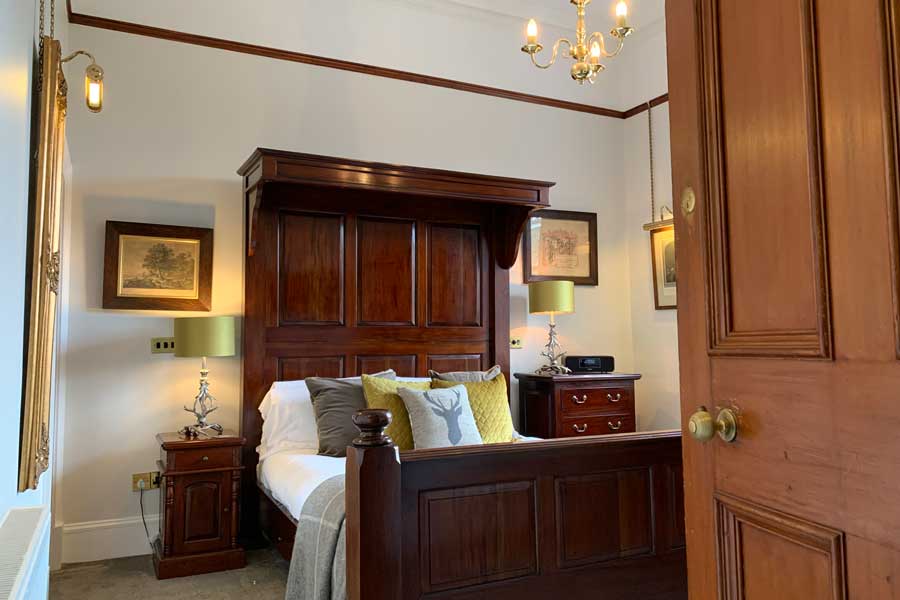 A luxury city centre B&B.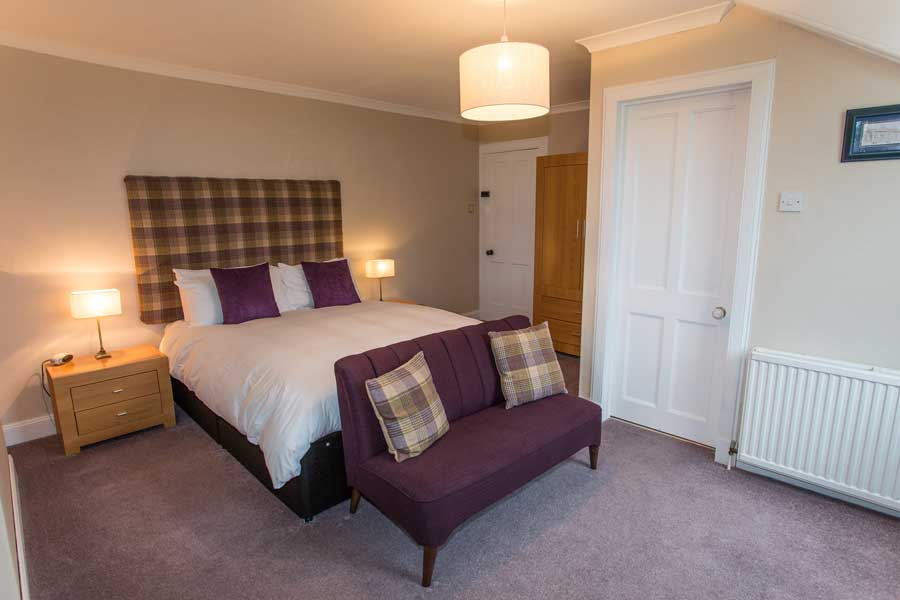 Luxurious island guest house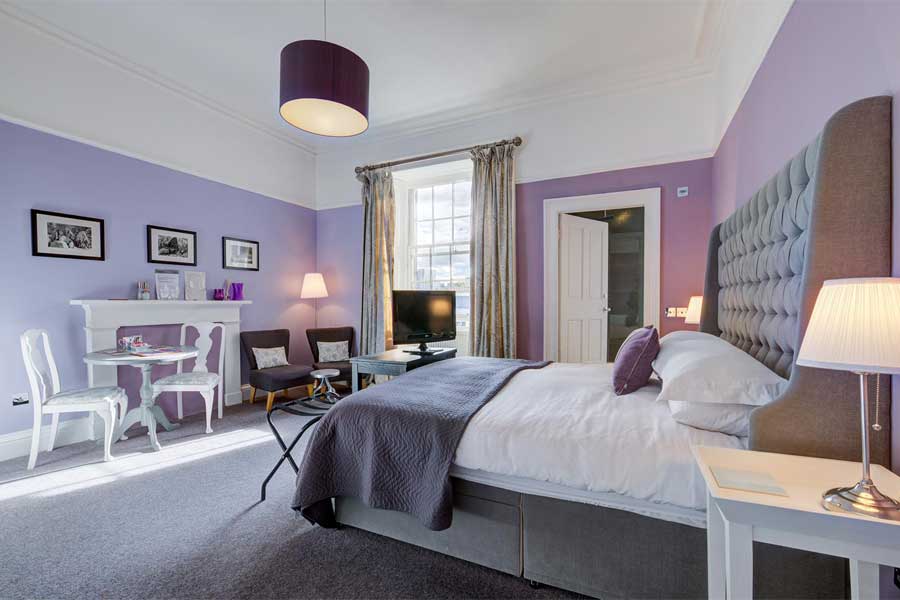 Scottish Vacation Experiences
As well as our Scottish Whisky Tours explore some of the wide range of experiences that Scotland has to offer.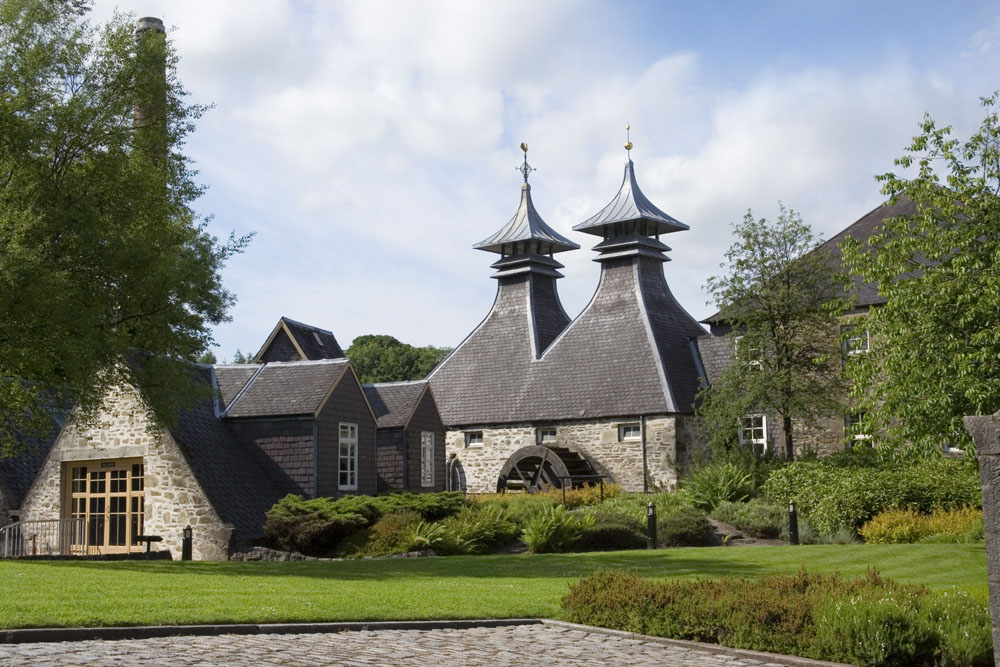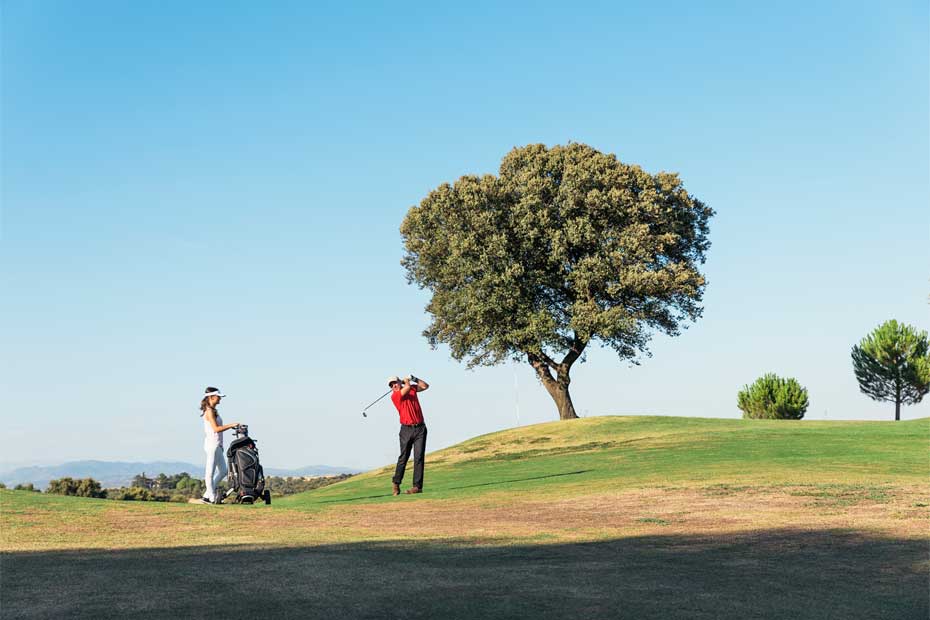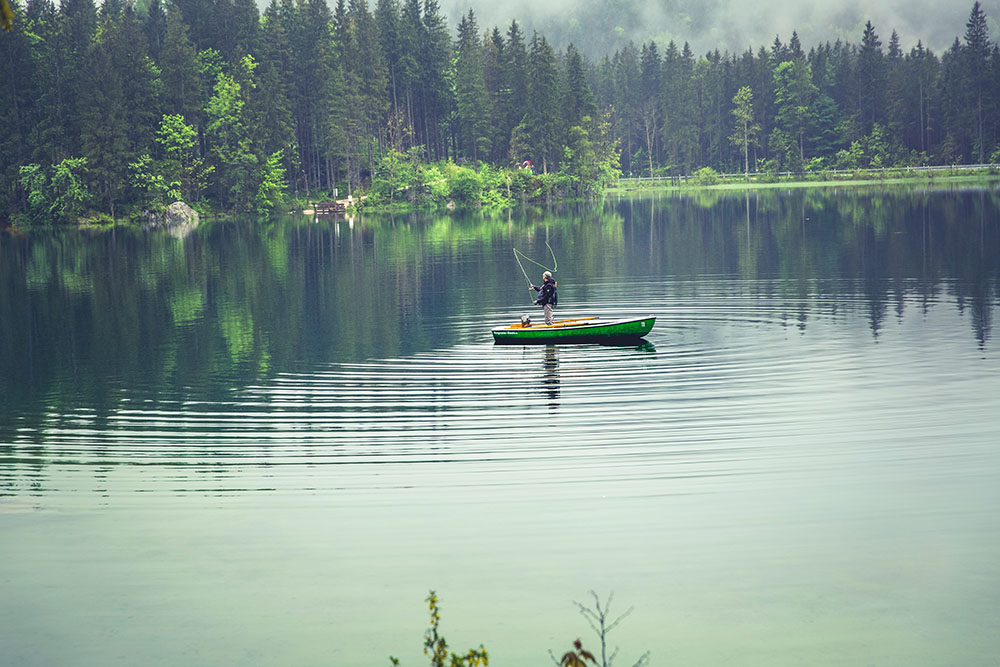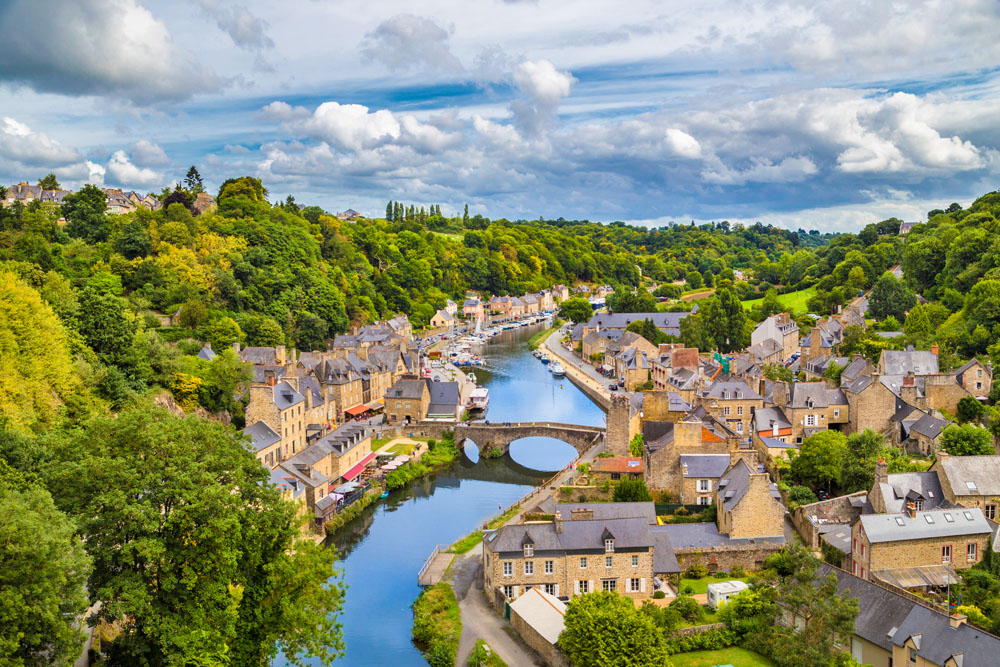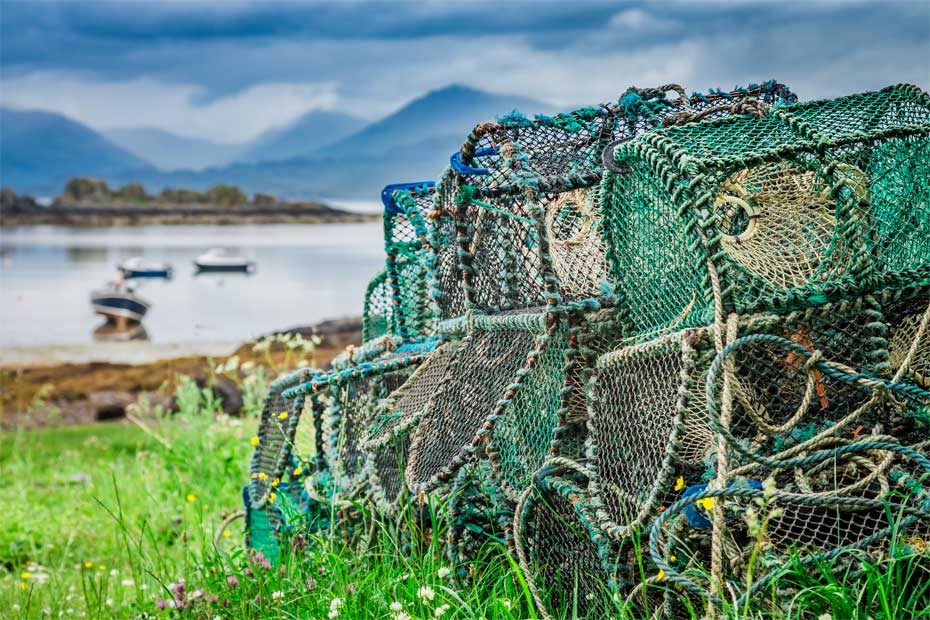 Scottish Food & Drink Tours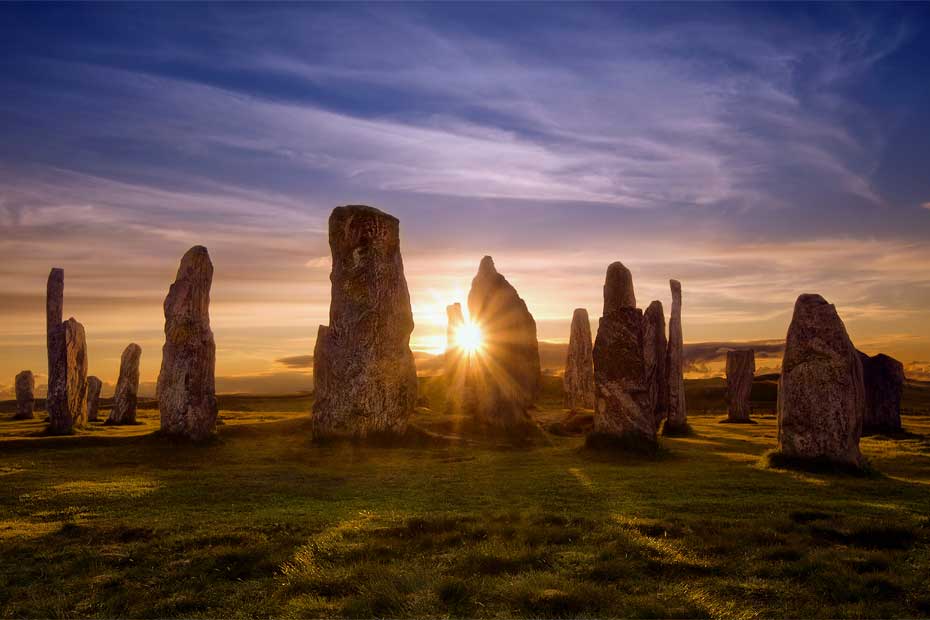 Genealogy and Ancestry Tours
Turas Insights of Whisky
From the pen of Turas – personal insights shared from our experience of the people and places of Scotland that we know best.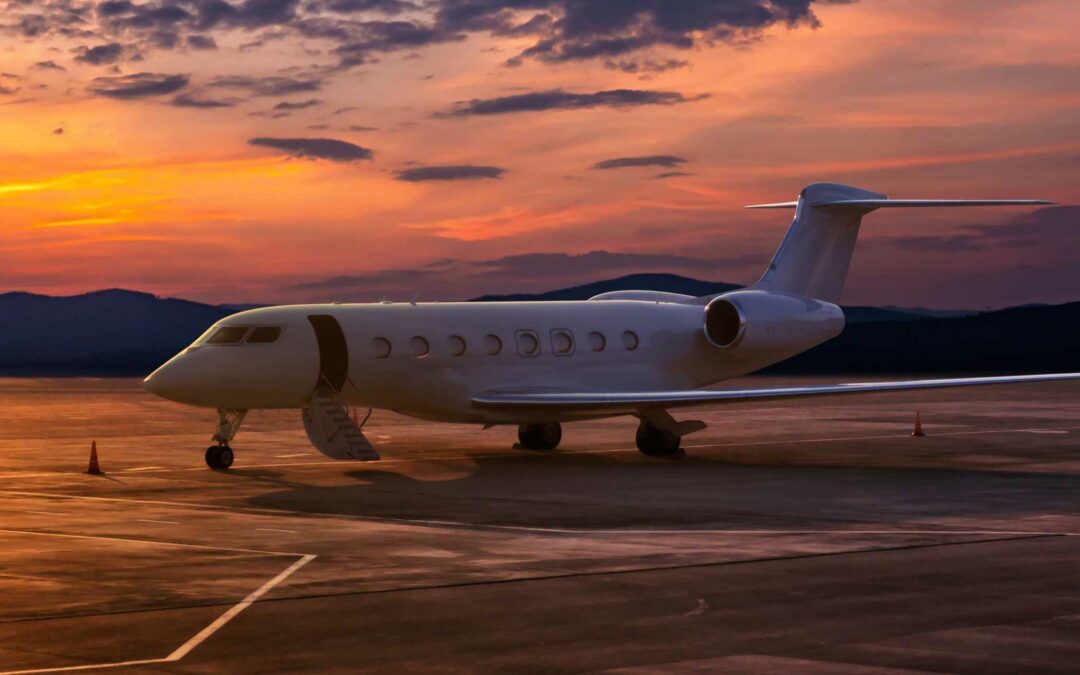 Scotland has numerous private landing strips available for use by aircraft owners. Ranging from small, grassy strips in remote locations to larger, more well-equipped strips...
read more
Scottish Whisky tours done your way
We specialise in working with clients to craft the perfect vacation, whether you'd like to explore distilleries every day or just a short visit as part of a larger tour – we can help you get there.
Start your journey with us
Turas specialise in bespoke travel itineraries for clients visiting Scotland, England, Ireland and France.