TURAS TRAVEL COVID-19 PEACE OF MIND GUARANTEE
At Turas we recognise that we have come through the challenge of a global pandemic and we're pleased to offer you greater flexibility and peace of mind when booking.
Flexibility to postpone
For new bookings made by 31st Dec 2023, you can postpone your trip for any COVID-19 related reason, with no admin fee imposed, any time up to 6 weeks before your holiday start date as long as: you confirm a start date for your new trip by 31st March 2024; and your new start date is before 30th September 2024.
Our commitment to you
We will be as fair and flexible with you as possible and will not apply an administration fee for the postponement or rearrangement of your trip. However, although we will always aim to offer a rearranged trip at no extra cost to you, we may need to adjust the cost of your trip if, for example, new dates coincide with a higher season of travel. If the cost of your new trip is less, we will refund the difference accordingly. All other terms and conditions remain as standard.
Consumer financial protection
Your holiday and all monies paid to Turas are fully protected through our business insurance, details of which can be found under paragraph 19 of our standard terms & conditions.
Please get in touch with us if you have any questions relating to our flexibility policy.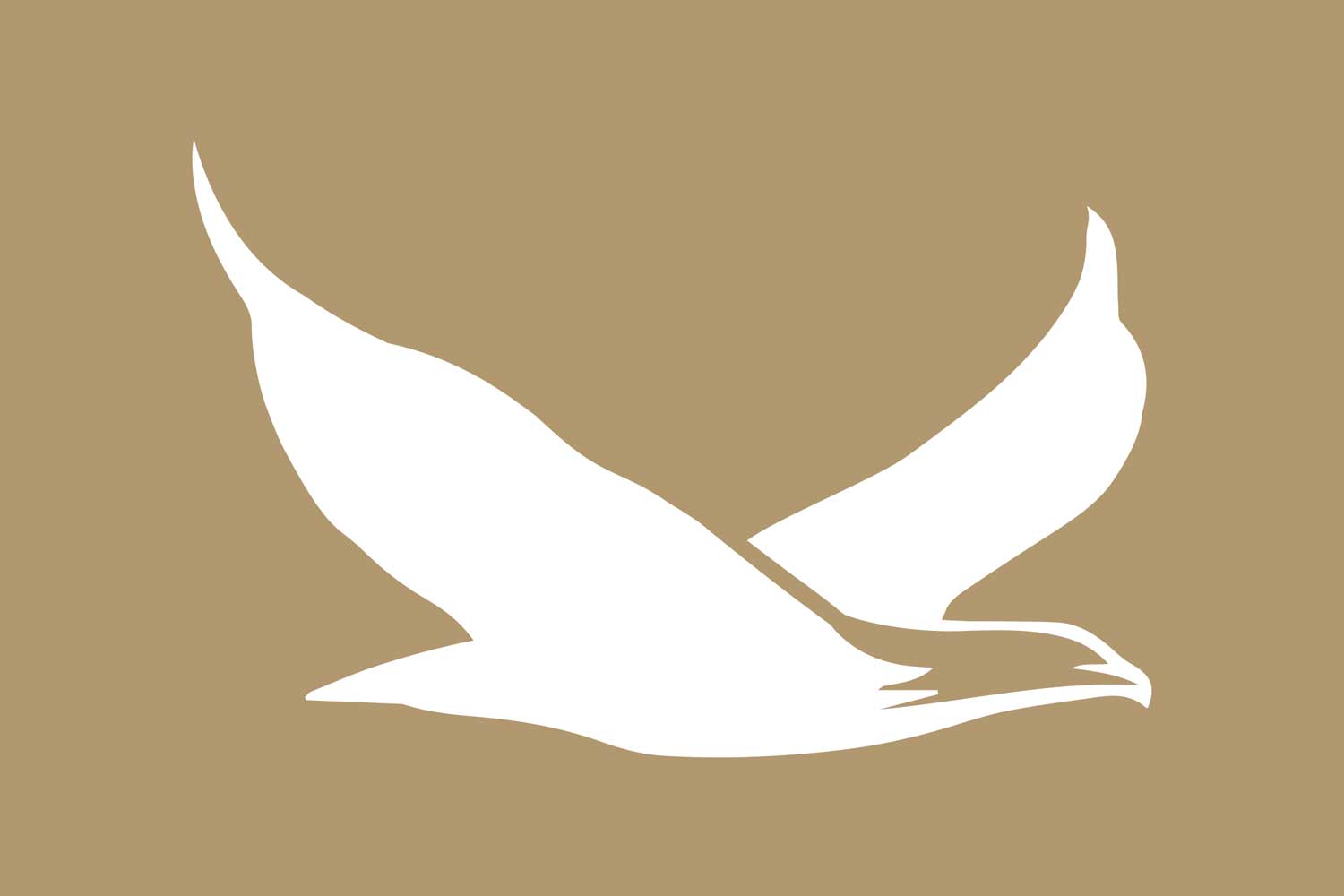 A world of adventure and experience is waiting to be explored.
What would you like to experience?
Turas specialises in custom tour itineraries for clients visiting Scotland, England, Ireland and France.