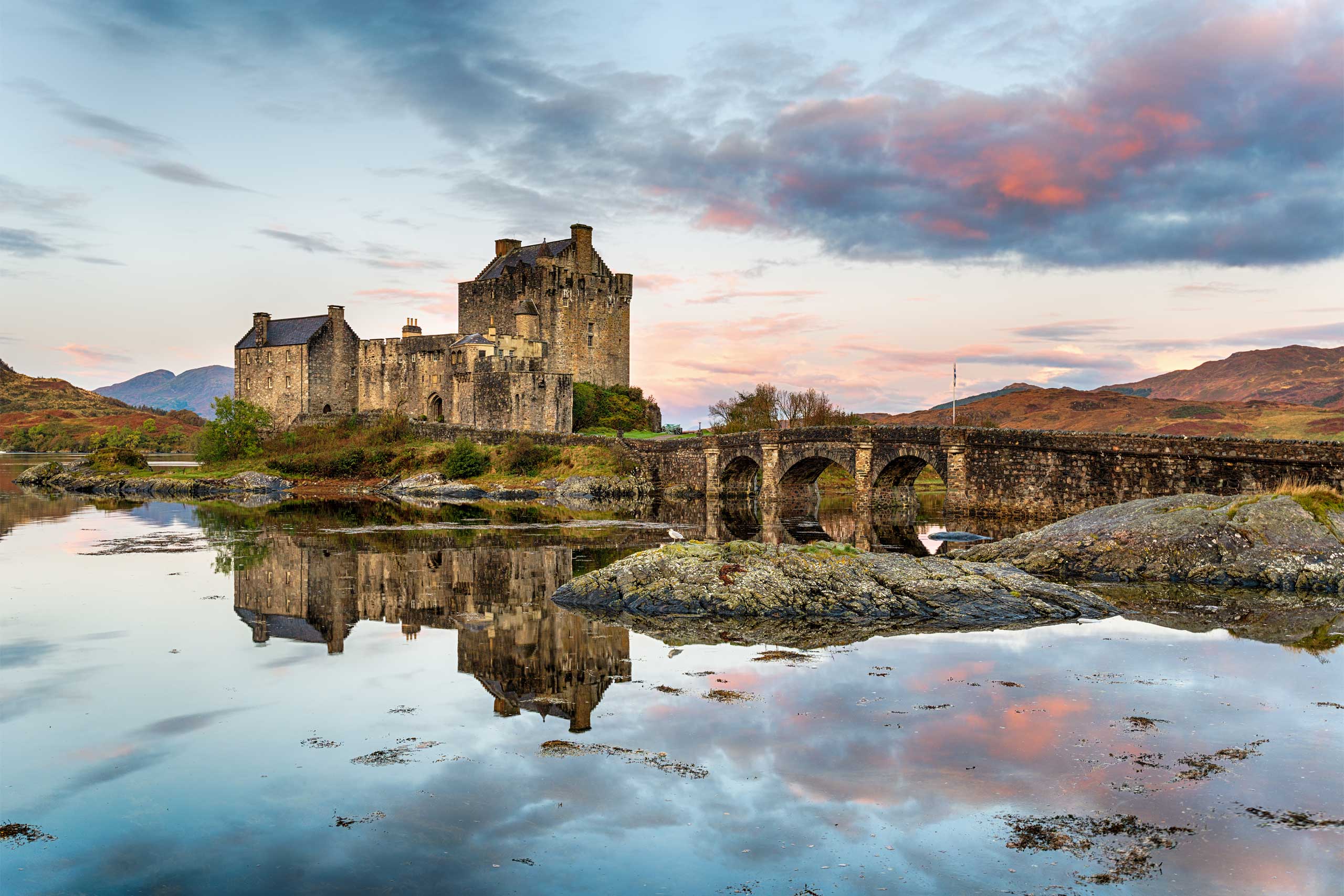 TRAVEL WITH TURAS
THE BOOKING PROCESS
Begin The booking process
You provide us with your interests, preferred dates and the budget you had in mind. You can do this by filling out our online enquiry form or by emailing us or giving us a call using our contact details
The booking process
We will craft an outline itinerary free of cost
We will then design an initial outline proposal, based on your requirements, which we shall send to you by email. We may contact you for some further information during this stage. There is no charge for this service.
The booking process
Confirming and booking travel
Once you are happy with the proposed itinerary, then we would ask for a 20% non-refundable deposit, to secure your booking and to allow us to get to work on making the necessary reservations for you. This can be paid through a secure payment link that we will send you, by bank transfer or by calling us on +44 (0) 1463 239944, to provide your credit or debit card details.
Please be aware that all prices are quoted in GBP (£). For current exchange rates please click here. If paying by bank transfer, payments should be made in GBP (£); and we would ask that you settle any charges your bank may apply for this service.
Many of the partners we work with are small businesses, so we are unable to guarantee availability or places to stay, until you have confirmed your booking in this way. We will update you by email when reservations are made. 
The booking process
Balance payment and paperwork supplied pre trip
Your balance payment will be due eight weeks prior to the start of your holiday. Once we have received this, we send you a full travel pack which includes your detailed itinerary, country map, detailed maps for each stage of your journey, open top bus tour tickets where possible, information on places of interest, and for certain tours a bespoke travel app.
We hope you enjoy your holiday! If you need to call us during your trip, please don't hesitate.
Return home, with memories made
Your satisfaction is our number one priority and we will email you after your trip to find out how things went. For our business to grow and develop, your feedback is important to us.
A world of adventure and experience is waiting to be explored.
What would you like to experience?
Turas specialise in bespoke travel itineraries for clients visiting Scotland, England, Ireland and France.