Fife and Perthshire Vacations
Just across the water from Edinburgh lies the ancient Kingdom of Fife with its beautiful seaside town of St. Andrews, the historic home of golf and a legendary links course. Whether you cross the Firth of Forth into Fife by road or rail, take in the impressive sight of the new Queensferry Crossing, the Forth Road Bridge and the iconic UNESCO World Heritage designated Forth Rail Bridge – three bridges spanning three centuries!
A collection of picture-perfect fishing villages punctuates the Fife coastline while further inland the arable landscape of barley fields grows the key ingredient to Scotland's greatest export – Scotch Whisky. Outlander fans will enjoy time in the quaint villages of Culross or Falkland, both used as filming locations in the TV series. You can brush up on your royal history at Falkland Palace & Garden – home to Britain's oldest original tennis courts! – which was the country residence of the Royal Stuarts and much loved by Mary, Queen of Scots. Continue in the footsteps of Mary, Queen of Scots to Loch Leven where she was imprisoned until her daring escape in 1568.
The city of Dunfermline is one of Scotland's newest cities, but also holds the title of once having been Scotland's ancient capital city and it is the resting place of Robert the Bruce. The industrial tycoon Andrew Carnegie was also born here before making his way across the Atlantic to find his fortune. And the artistic hub of Dundee also beckons, now home to the impressive new V&A design museum furthering the city's reputation as a place of discovery, inspiration, and learning.
Further north, the wooded wild places of Perthshire bring an abundance of wildlife and fast-flowing fishing opportunities of the mighty River Tay. The county boasts many fine attractions including Blair Castle, with its impressive collection of historical artefacts, and Scone Palace, once the crowning place of Scottish kings. Dunkeld is a picturesque little town on the banks of the River Tay, steeped in history with a cathedral and many restored 17th & 18th century houses.
Whenever you would like to visit, and wherever you would like to explore in Fife and Perthshire, Turas can get you there.
Explore the other Regions of Scotland
Be sure to see
The Old Course at St Andrews, the home of Golf.
Postcards from Fife and Perthshire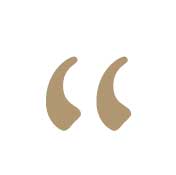 Thanks for all your efforts for arranging our journey. The hotel is more than wonderful - great rooms, wonderful, friendly, and very competent staff. I'll be recommending your services to anyone back home who asks about our trip.
John & Family - USA - 2023
Here are examples of some of the places that you can call home
We work with a range of high-quality, specially selected accommodation options, from charming privately-owned B&Bs and country houses, to historic castles and fine luxury hotels in a variety of urban and rural locations.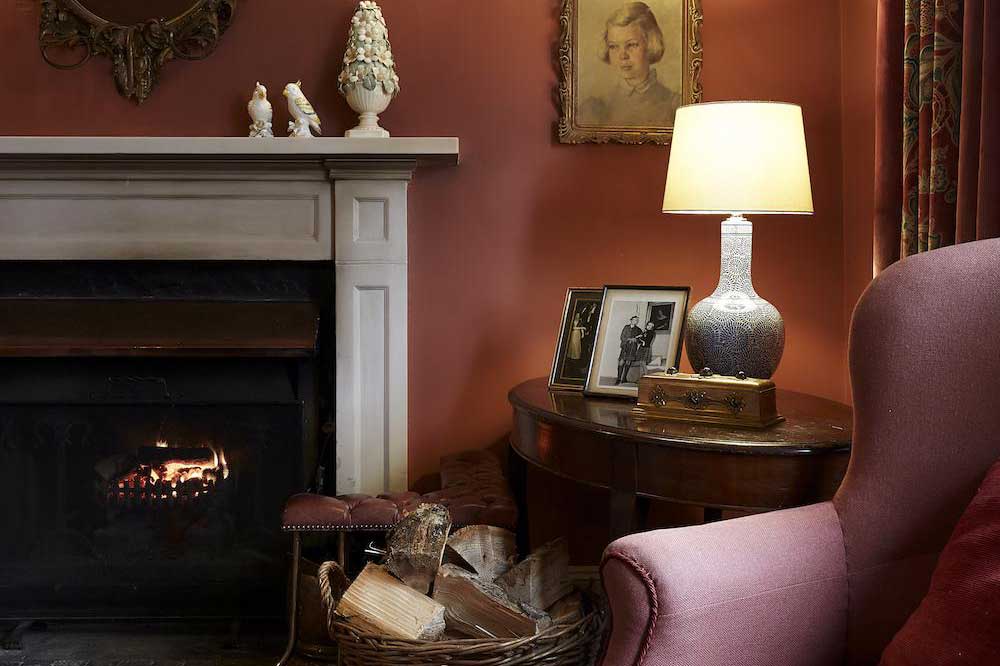 A charming country house hotel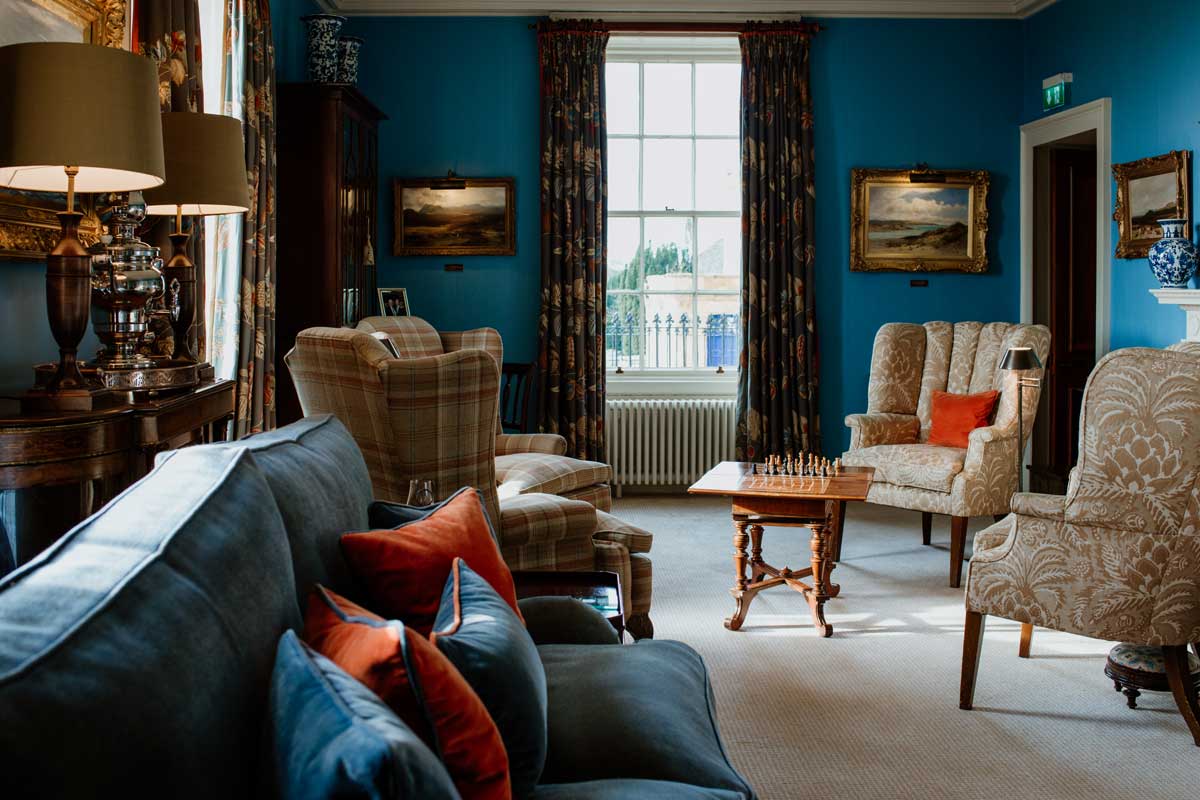 An elegant boutique hotel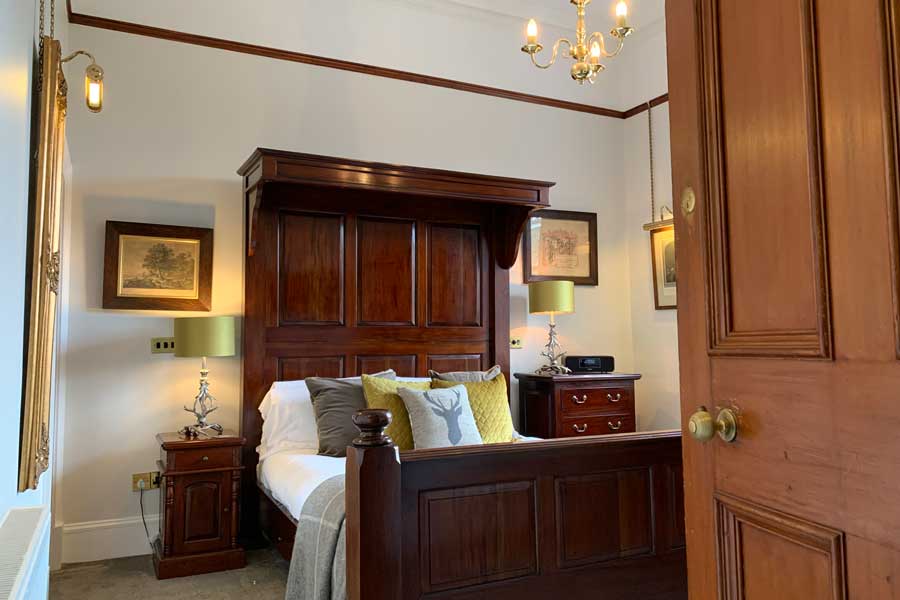 A luxury city centre B&B.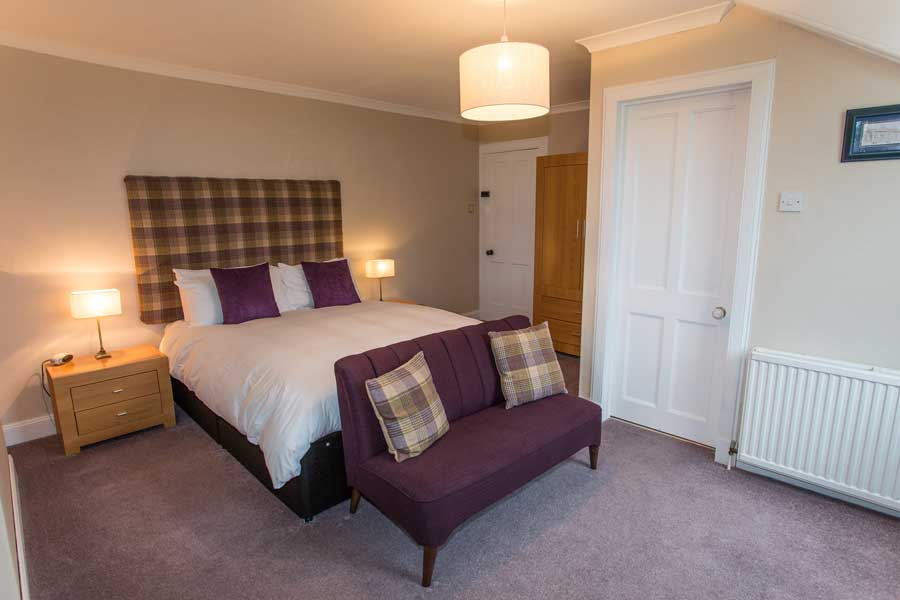 Luxurious island guest house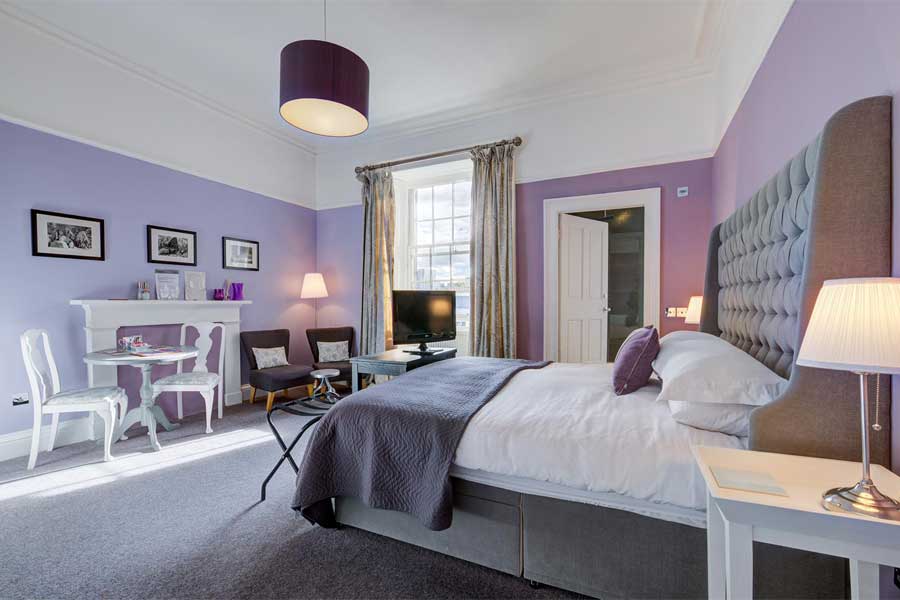 A world of adventure and experience is waiting to be explored.
What would you like to experience on your Scotland vacation?
Turas Insights of Travelling in Scotland
You might like to read.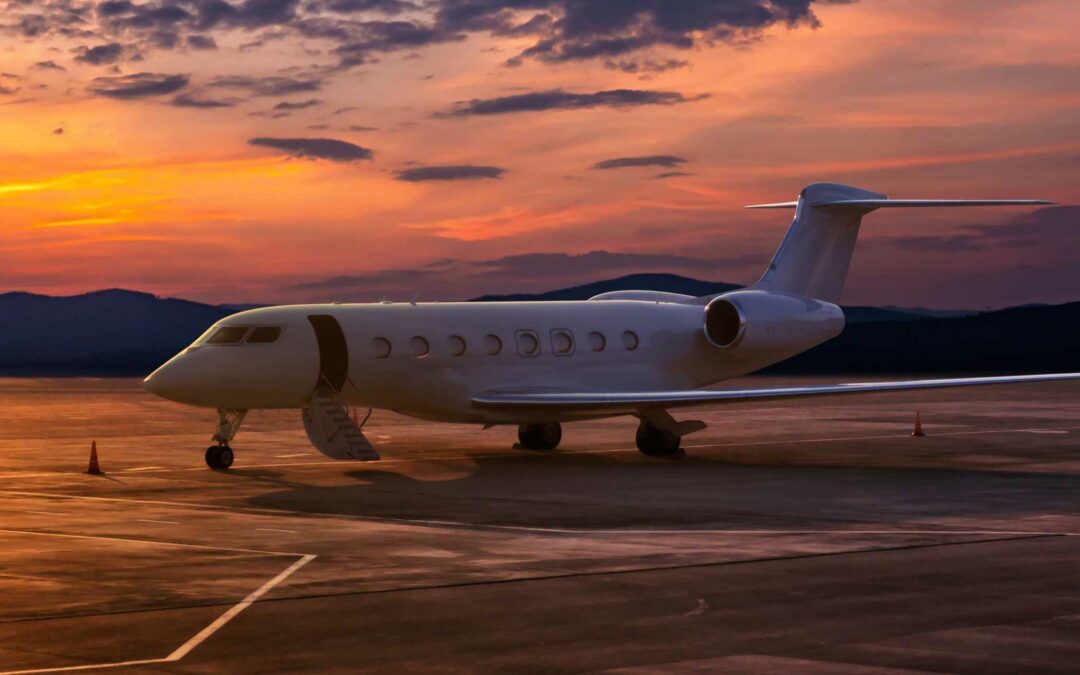 Scotland has numerous private landing strips available for use by aircraft owners. Ranging from small, grassy strips in remote locations to larger, more well-equipped strips...
read more
Explore beyond Scotland with Turas. Our Turas Insights blogs offer insight into travelling throughout Scotland, England, Ireland and France.
Start your journey with us
Turas specialise in bespoke travel itineraries for clients visiting Scotland, England, Ireland and France.