SCOTLAND'S NORTH EAST AND SPEYSIDE
Welcome to the heart of single malt whisky-making and the special communities and culture of this hard-working corner of our country. Home to farmers and fishermen, distillers and oil drillers, those who explore this fascinating part of Scotland will be met by some of the friendliest folk imaginable.
Many here speak with a strong accent and broad dialect known as Doric, which only adds to the experience as you discuss the art of creating the distinctive sherry-influenced drams in one of the many famous distilleries of the region. There are brilliant breweries and even gin-makers here too.
Drive the beautiful coastal roads, winding through sleepy fishing villages with their tiny tea rooms and quiet cafes, seeking out a hearty bowl of Cullen Skink or perhaps a Finnan Haddie. And if catching your own dinner appeals then the River Spey provides some of the best salmon fishing in Europe.
Those who love history will find more castles here than anywhere in the UK, and if you're seeking a more modern approach to your travels then Aberdeen, the Granite City, offers all the luxury and good living that you'd expect from this wealthy centre of the Scottish oil industry.
The Turas team will help you plan your personal journey through this special part of Scotland, offering insider advice, making well-crafted connections and opening the doors to unique experiences and more. Just get in touch and we can take our first steps together.
Explore the other Regions of Scotland
Be sure to see
The Craigellachie bridge spans the River Spey. The neighbouring village of Craigellachie is at the heart of the Speyside whisky region.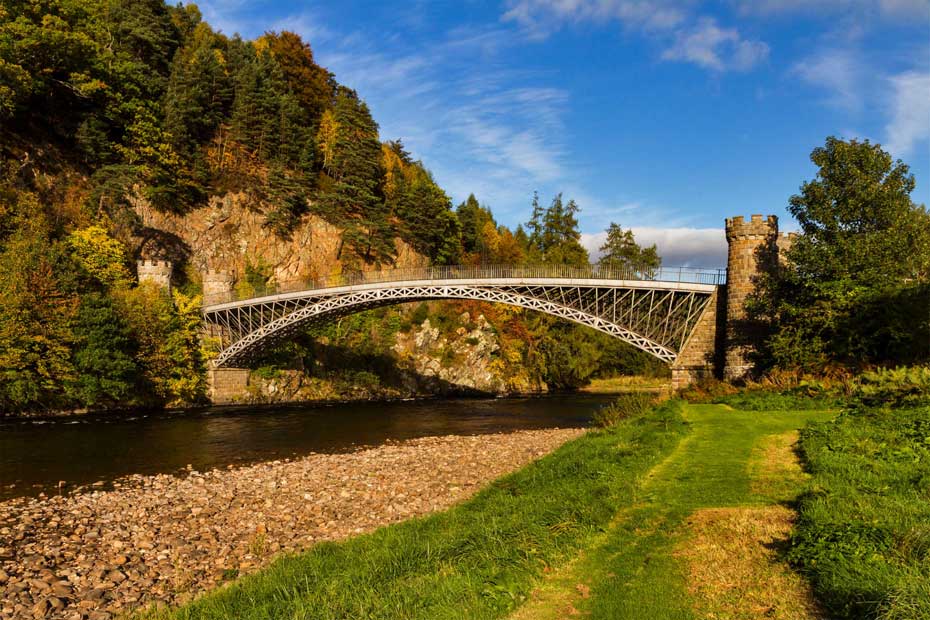 Postcards from The North East and Speyside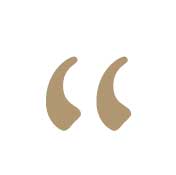 Thanks for all your efforts for arranging our journey. The hotel is more than wonderful - great rooms, wonderful, friendly, and very competent staff. I'll be recommending your services to anyone back home who asks about our trip.
John & Family - USA - 2023
Here are examples of some of the places that you can call home
We work with a range of high-quality, specially selected accommodation options, from charming privately-owned B&Bs and country houses, to historic castles and fine luxury hotels in a variety of urban and rural locations.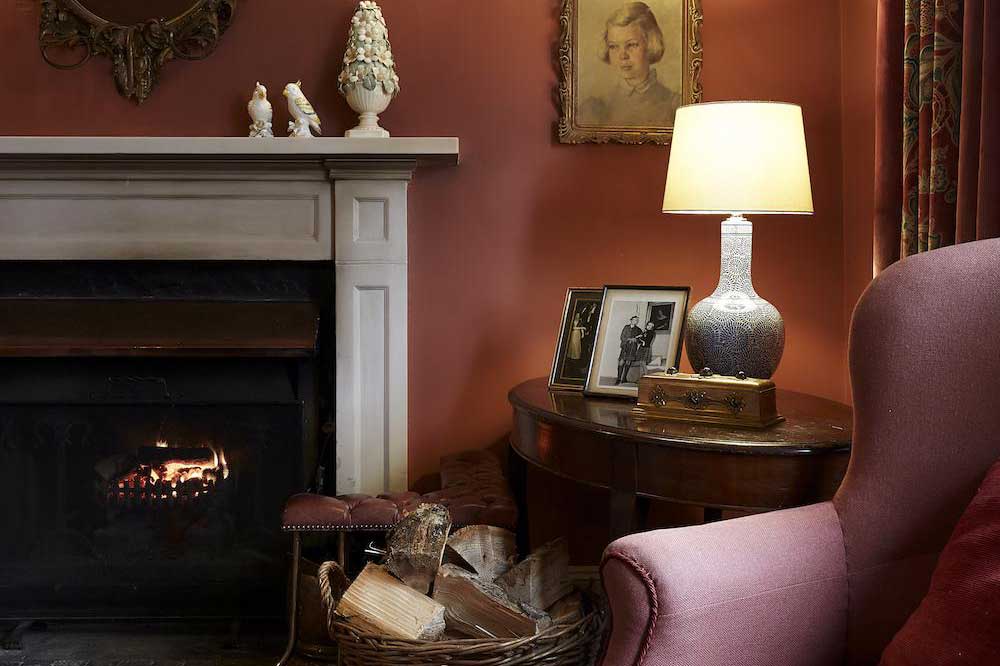 A charming country house hotel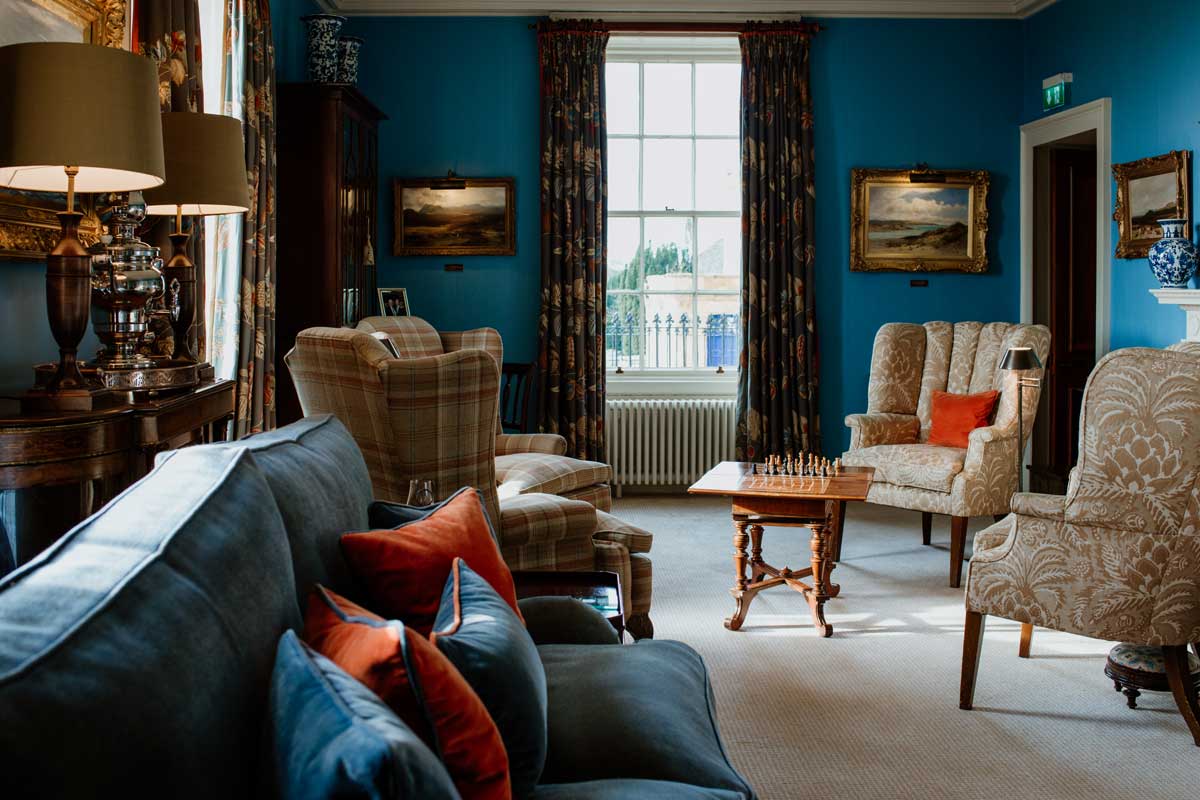 An elegant boutique hotel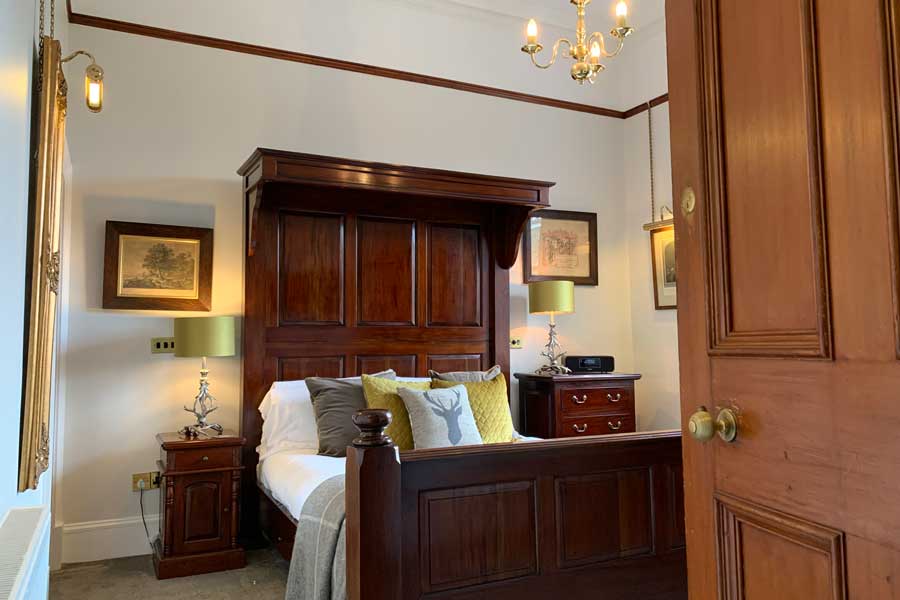 A luxury city centre B&B.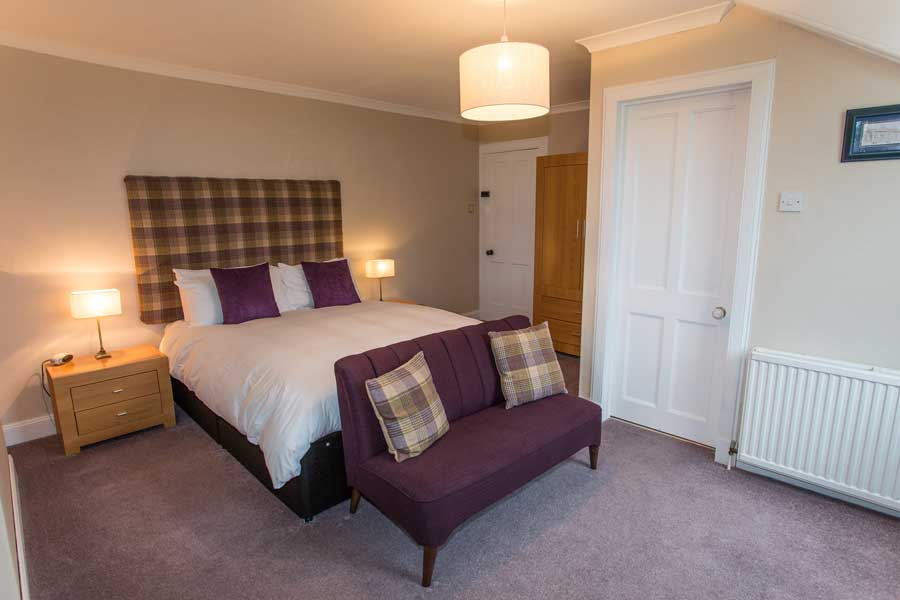 Luxurious island guest house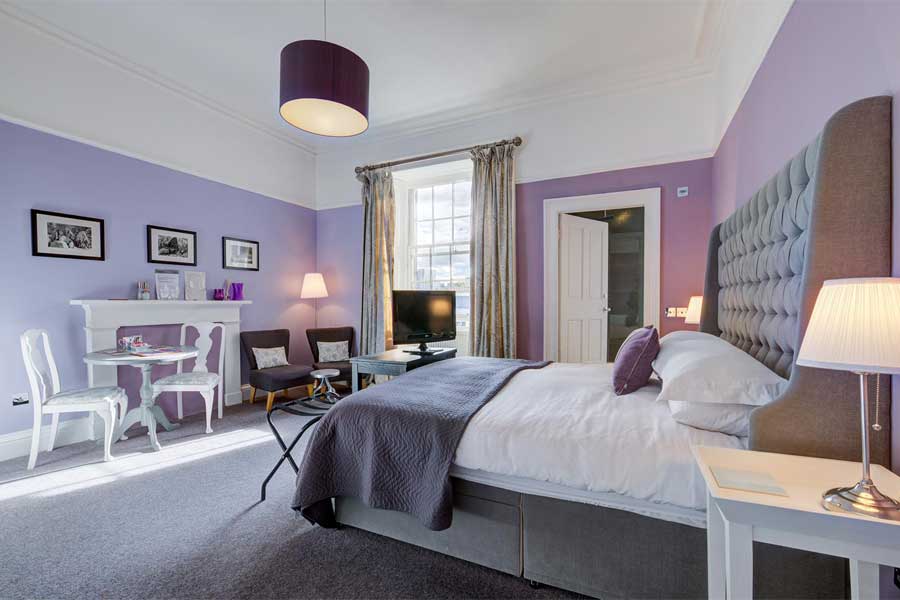 A world of adventure and experience is waiting to be explored.
What would you like to experience on your Scotland vacation?
Turas Insights of Travelling in Scotland
You might like to read.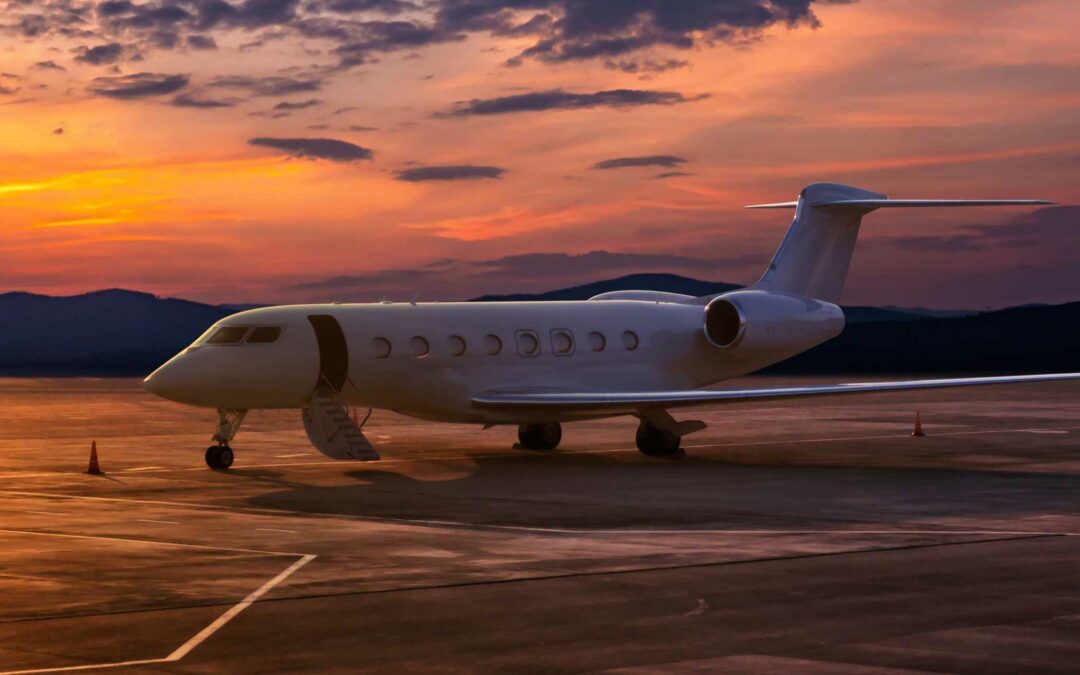 Scotland has numerous private landing strips available for use by aircraft owners. Ranging from small, grassy strips in remote locations to larger, more well-equipped strips...
read more
Explore beyond Scotland with Turas. Our Turas Insights blogs offer insight into travelling throughout Scotland, England, Ireland and France.
Start your journey with us
Turas specialise in bespoke travel itineraries for clients visiting Scotland, England, Ireland and France.