Historical Heritage: Immerse Yourself in the Scottish Lowlands
THE SCOTTISH BORDERS
On Scotland's southern-most border lies a wonderfully relaxed, rural region full of rich agricultural heritage and abounding in natural beauty. Gentle hills sweep the landscape, rising from moor to mountain as great rivers cut a swathe through a peaceful farming countryside.
For those who love the great outdoors, there are walking opportunities galore, including the official Southern Upland Way, or get on your bike to explore the nature-rich 7Stanes forestry trails. Alternatively, if you who prefer to be in the driving seat, get behind the wheel to tour the SWC300 coastal route instead.
The world-famous River Tweed flows east here, with runs of record-breaking salmon and sea trout bringing joy to rods and reels each season. Pretty market towns such as Peebles and Melrose offer delicious local food and craft drinks, while villages like artistic Kircudbright and Scotland's Book Town of Wigtown promise even more cultural delights.
In the lands which inspired Robert Burns, there are hundreds of old stories to uncover. Discover Dundrennan Abbey, the last refuge of Mary Queen of Scots before she fled south. Or simply stroll through stunning stately homes like Sir Walter's Scott's Abbotsford House, with their many exotic grounds and lush botanical gardens.
The Turas team will help you plan your personal journey through this special part of Scotland, offering insider advice, making well-crafted connections and opening the doors to unique experiences and more. Just get in touch and we can take our first steps together.
Explore the other Regions of Scotland
Be sure to see
Melrose Abbey – one of the most important medieval abbeys in Scotland, and the final resting place of the heart of Robert the Bruce.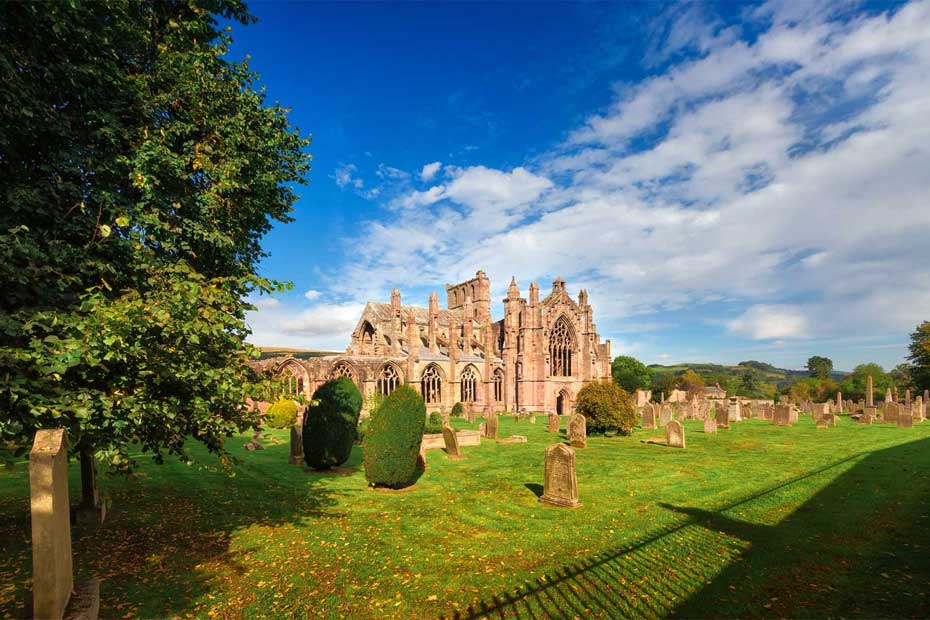 Postcards from Argyll and the Isles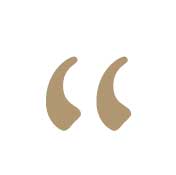 Thanks for all your efforts for arranging our journey. The hotel is more than wonderful - great rooms, wonderful, friendly, and very competent staff. I'll be recommending your services to anyone back home who asks about our trip.
John & Family - USA - 2023
Here are examples of some of the places that you can call home
We work with a range of high-quality, specially selected accommodation options, from charming privately-owned B&Bs and country houses, to historic castles and fine luxury hotels in a variety of urban and rural locations.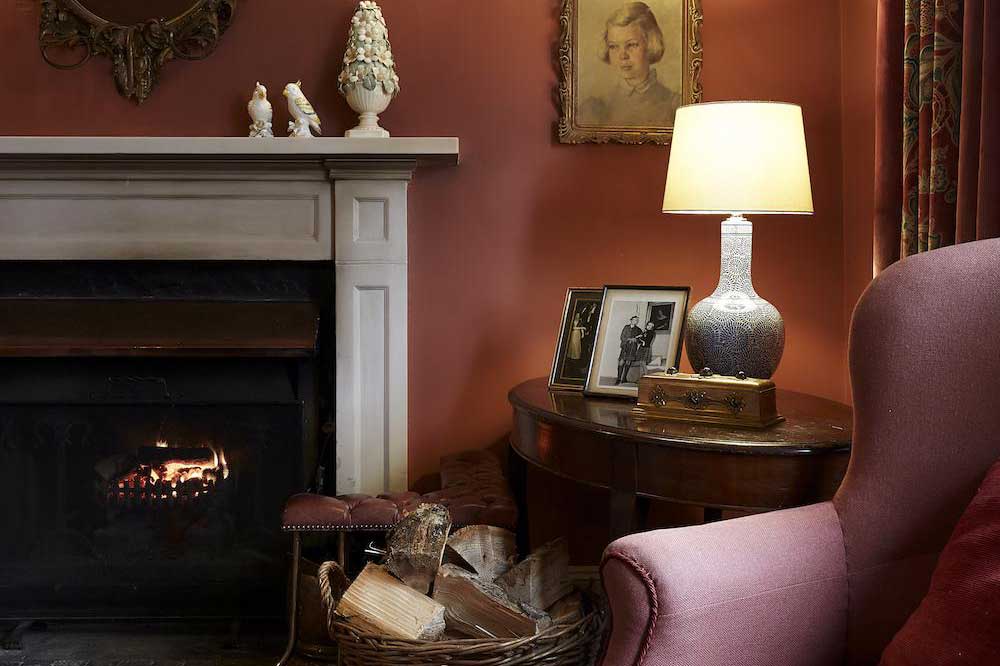 A charming country house hotel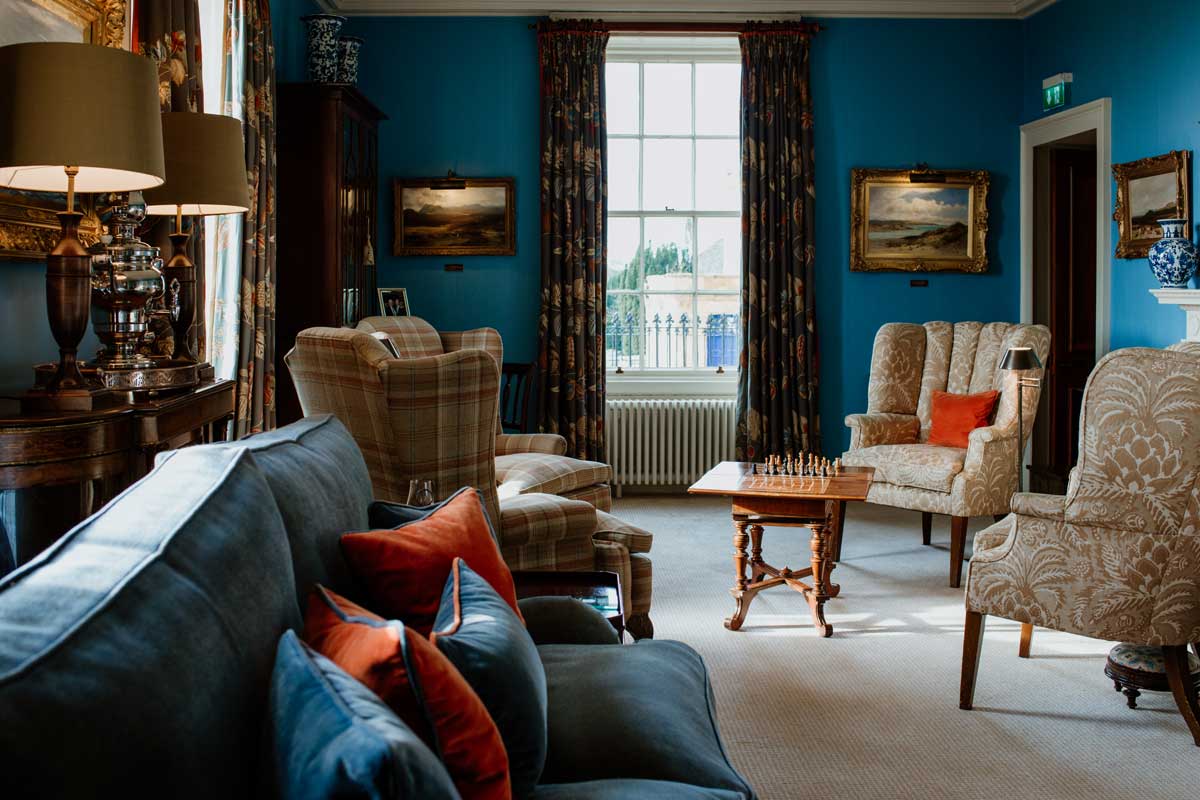 An elegant boutique hotel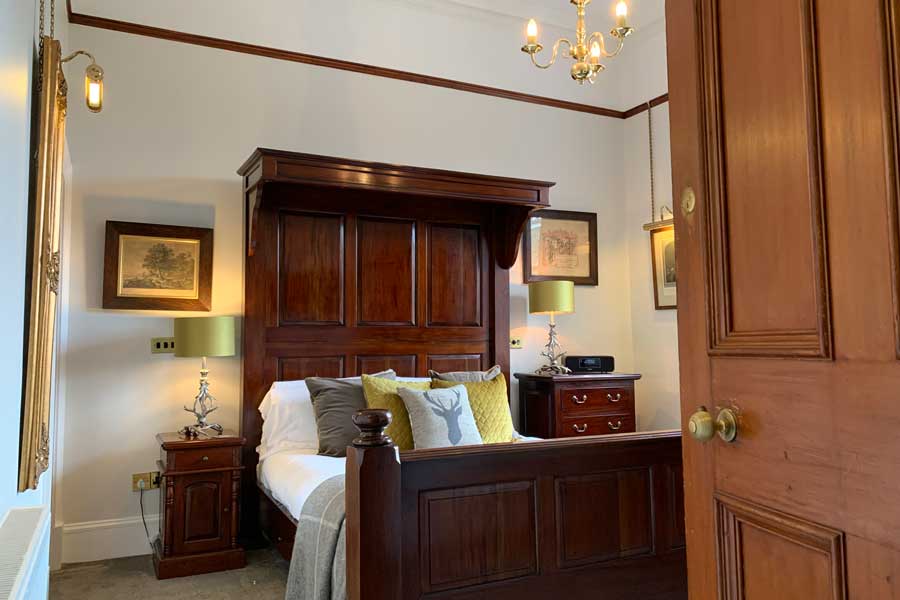 A luxury city centre B&B.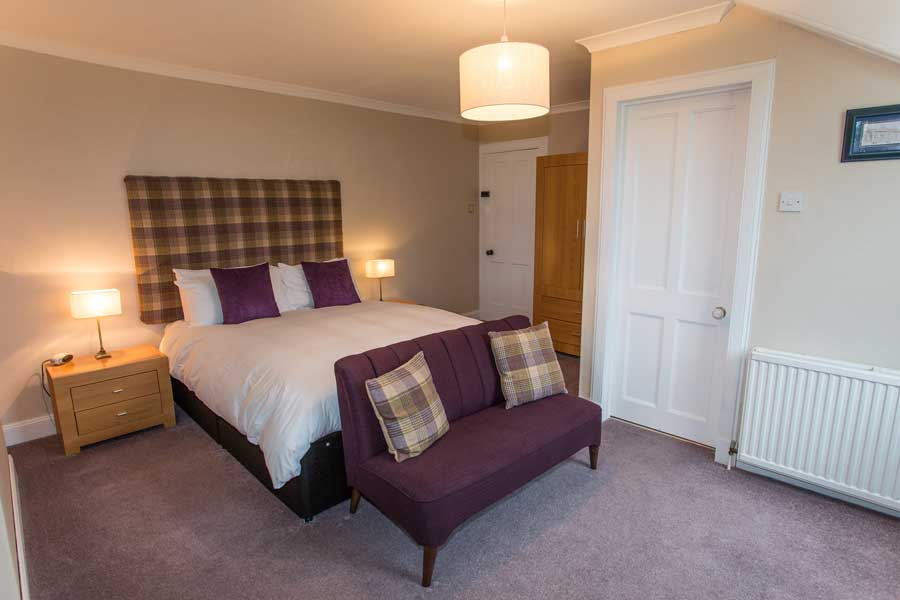 Luxurious island guest house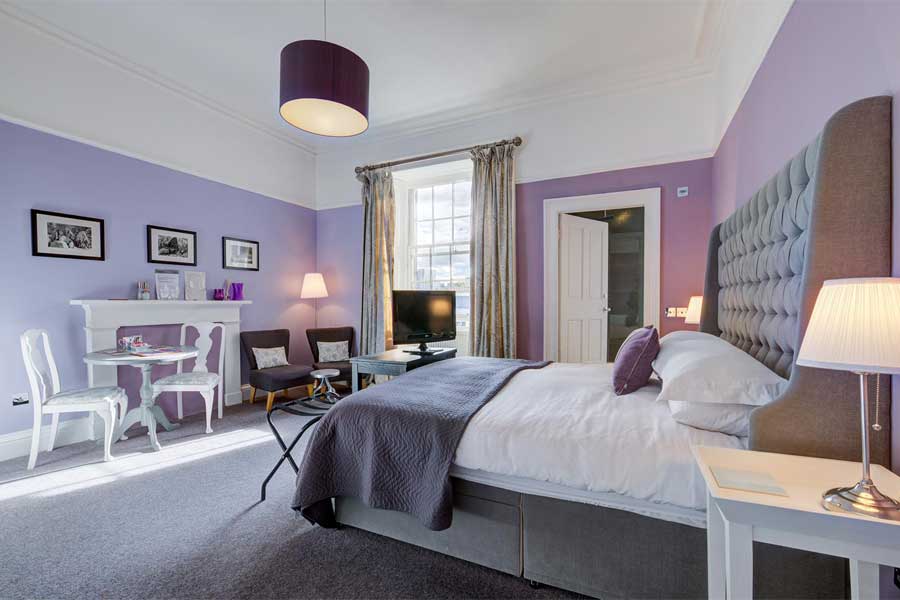 A world of adventure and experience is waiting to be explored.
What would you like to experience on your Scotland vacation?
Turas Insights of Travelling in Scotland
You might like to read.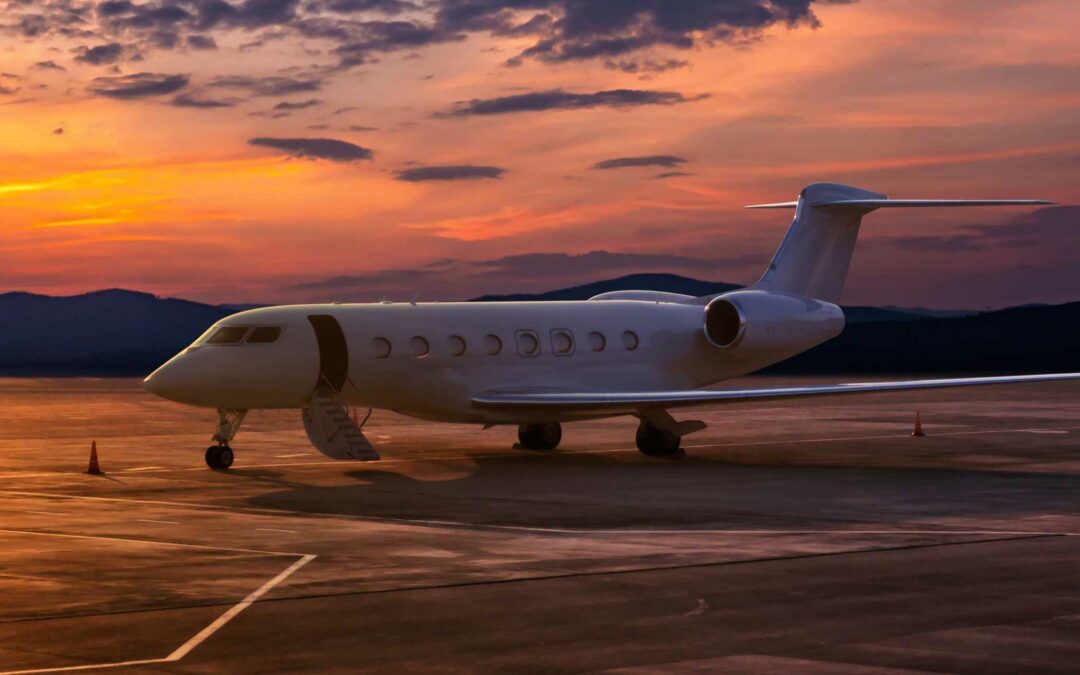 Scotland has numerous private landing strips available for use by aircraft owners. Ranging from small, grassy strips in remote locations to larger, more well-equipped strips...
read more
Explore beyond Scotland with Turas. Our Turas Insights blogs offer insight into travelling throughout Scotland, England, Ireland and France.
Start your journey with us
Turas specialise in bespoke travel itineraries for clients visiting Scotland, England, Ireland and France.