ORKNEY & SHETLAND
On the most northern periphery of Scotland lie the spellbinding islands of Orkney and Shetland, wonderfully remote in their locations and the ideal way to truly escape the madding crowds. These are destinations for those who love to make real journeys into the heart of beyond.
Orkney with its 70 small islands is the closest of the two hinterlands and promises the ambitious traveller a wealth of wildlife from puffins and petrels to seals and orca. The Neolithic stone settlements of Skara Brae set the scene for an incredible amount of ancient history, perfect for those with a passion for the distant past.
A Viking awakening awaits those who choose to sail even further north, reaching the subarctic archipelago of the far-distant Shetland Isles. So remote is this incredible place, the influence of their Nordic heritage is plain to see and hear, the language and place names echoing a diverse and distinct history from the rest of Scotland.
Here too, old stories are to be found around every corner, from the Iron Age brochs stood proud on remote headlands to the blaze of Up Hellya celebrations which burn bright each year with fiery boats, raised axes and enough music, feasting and festivities to transform your visit into its own legendary Norse saga.
The Turas team will help you plan your personal journey through this special part of Scotland, offering insider advice, making well-crafted connections and opening the doors to unique experiences and more. Just get in touch and we can take our first steps together.
Explore the other Regions of Scotland
Be sure to see
Located on the island of Lamb Holm in Orkney, Scotland, the Italian Chapel was built by Italian prisoners of war during World War II. A must see for any Orkney and Shetland vacations.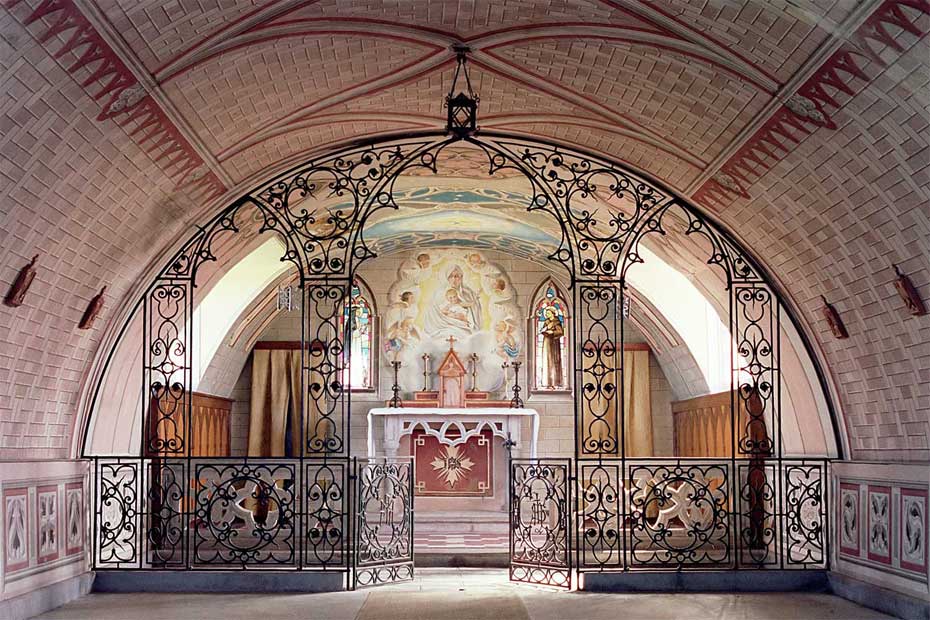 Postcards from Orkney and Shetland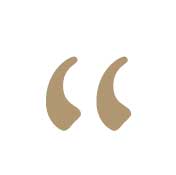 Thanks for all your efforts for arranging our journey. The hotel is more than wonderful - great rooms, wonderful, friendly, and very competent staff. I'll be recommending your services to anyone back home who asks about our trip.
John & Family - USA - 2023
Here are examples of some of the places that you can call home
We work with a range of high-quality, specially selected accommodation options, from charming privately-owned B&Bs and country houses, to historic castles and fine luxury hotels in a variety of urban and rural locations.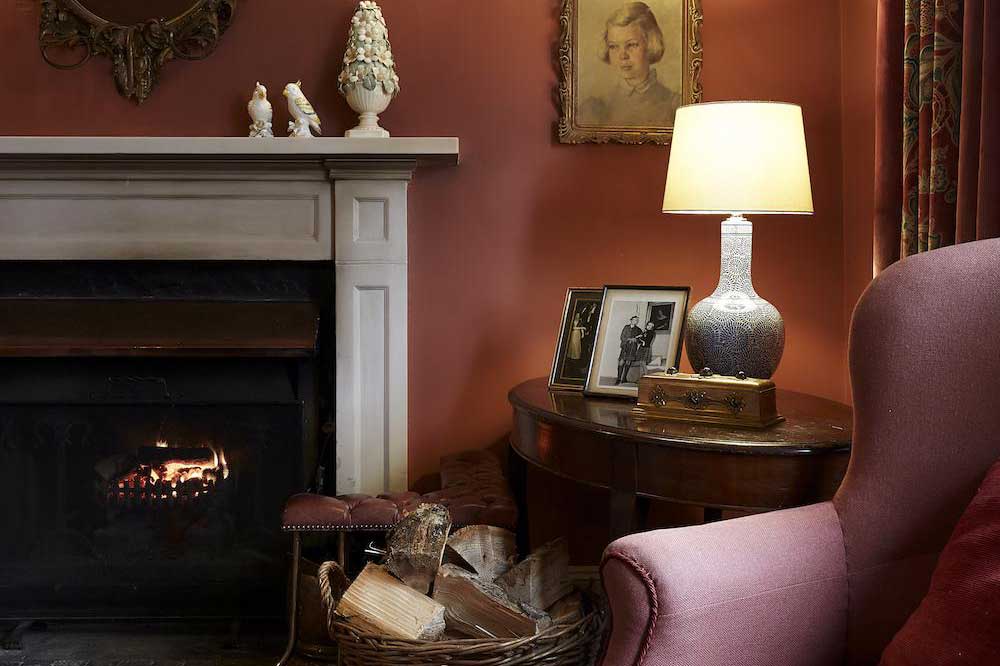 A charming country house hotel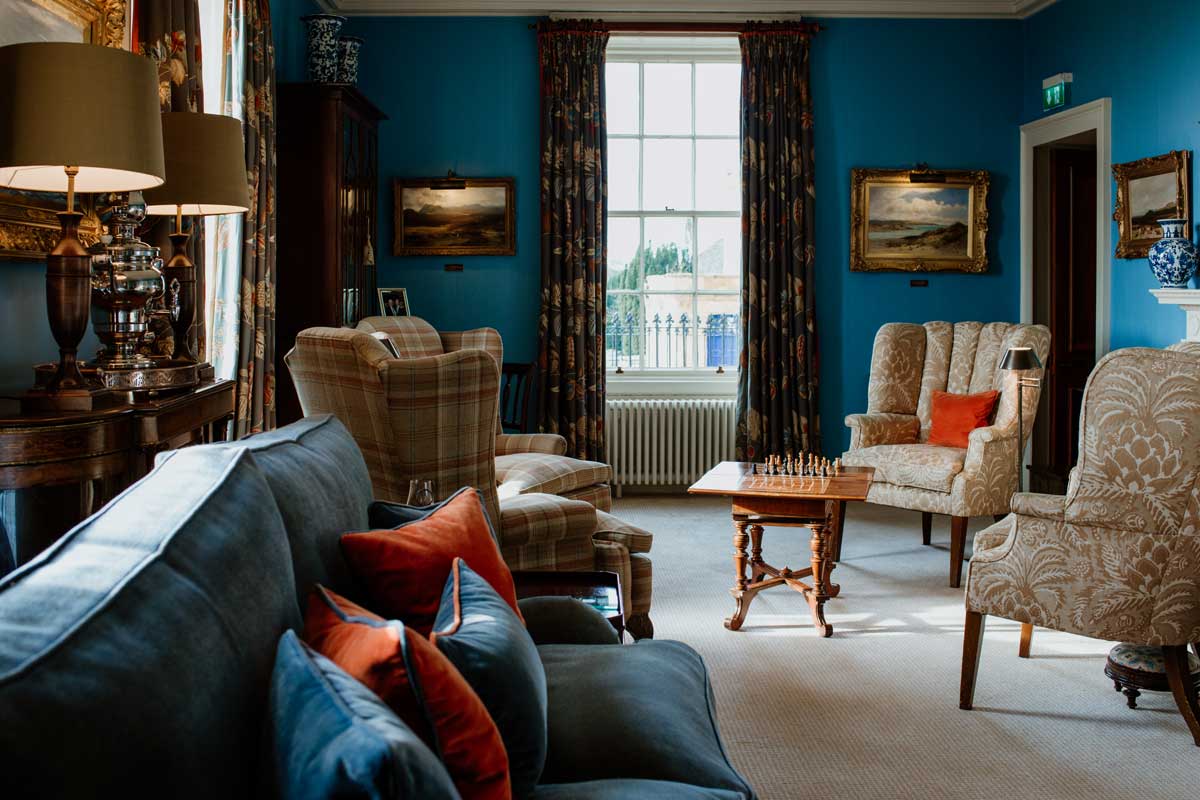 An elegant boutique hotel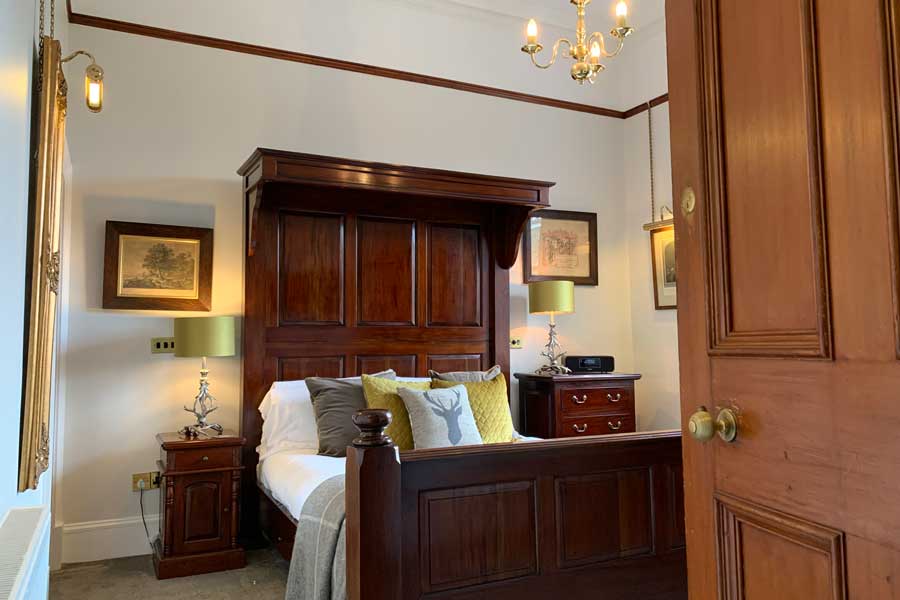 A luxury city centre B&B.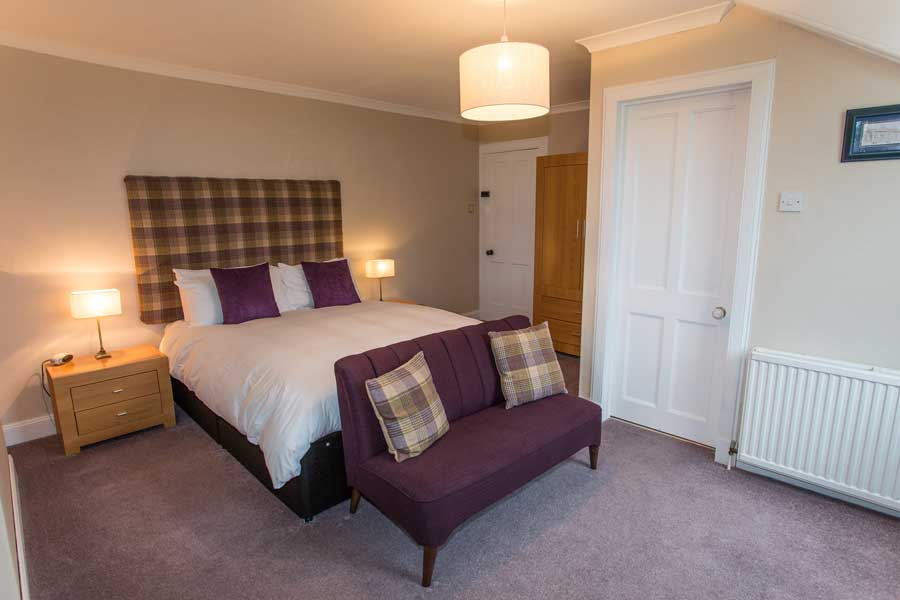 Luxurious island guest house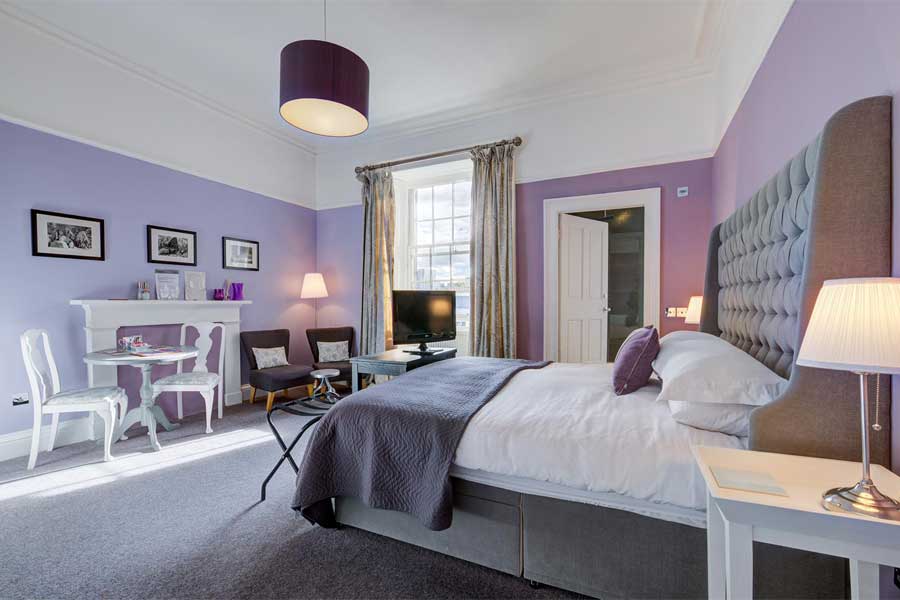 A world of adventure and experience is waiting to be explored.
What would you like to experience on your Scotland vacation?
Turas Insights of Travelling in Scotland
You might like to read.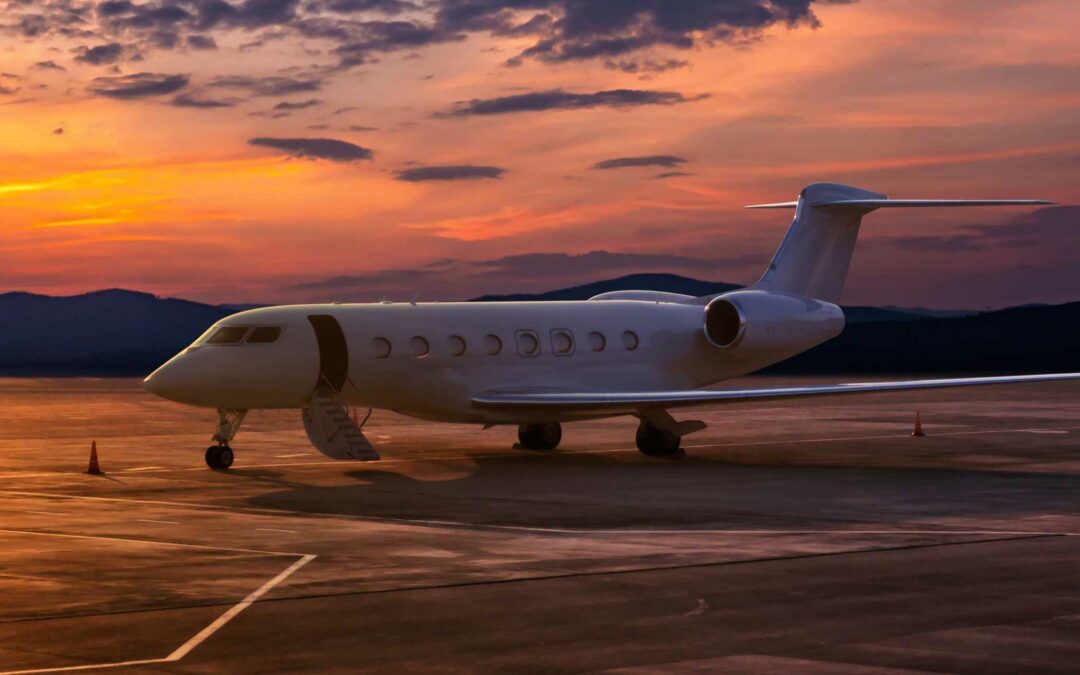 Scotland has numerous private landing strips available for use by aircraft owners. Ranging from small, grassy strips in remote locations to larger, more well-equipped strips...
read more
Explore beyond Scotland with Turas. Our Turas Insights blogs offer insight into travelling throughout Scotland, England, Ireland and France.
Start your journey with us
Turas specialise in bespoke travel itineraries for clients visiting Scotland, England, Ireland and France.