Visit Ireland's Ancient East
This Celtic country has long ties to the ancient and supernatural, with mystery and myth bringing colourful tales to tell around the open fire as the generations have gone by. Here in counties of the south-east, we set the scene for old stories and the allure of legendary men and women from this historical corner of Ireland.
To the north of Dublin lies Drogheda, one of the country's oldest towns and home to the infamous and bloody Battle of the Boyne. West of here are the UNESCO World Heritage Site Neolithic tombs of Newgrange, Knowth and Dowth. There's also the Loughcrew Cairns, known as the 'Hills of the Witch' dating to 3000 BC and holding beautiful examples of Neolithic art.
Explore medieval Kilkenny, and its beautifully preserved Black Abbey, St Canice's Cathedral & Round Tower and Kilkenny Castle. A real cultural hub, with year-round festivals and a rich arts scene, this historic town makes an ideal base for exploring the surrounding county, including the nearby subterranean complex of Dunmore Caves.
The "copper coast" county of Waterford, with its Irish-speaking communities and long Viking heritage holds beautiful beaches with dozens of small villages dotted along the shorelines. Neighbouring Wexford, with similar rivers and access to the sea also proves to be the perfect place for windsurfing and water sports.
The Turas team will help you plan your personal  journey through this special part of Ireland, offering insider advice, making well-crafted connections and opening the doors to unique experiences and more. Just get in touch and begin your Irish journey.
Explore the other Regions of Ireland
Be sure to see
The Rock of Cashel – perched atop a grassy hill with limestone outcrops, this was a former stronghold and seat of the Kings of Munster.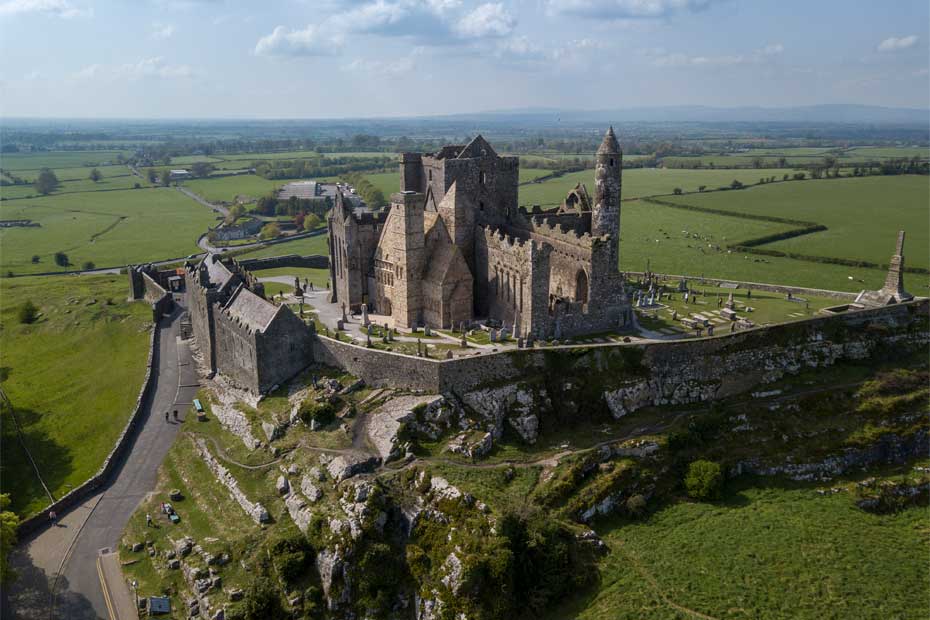 Postcards from Ireland's Ancient East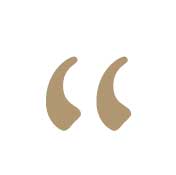 Thanks for all your efforts for arranging our journey. The hotel is more than wonderful - great rooms, wonderful, friendly, and very competent staff. I'll be recommending your services to anyone back home who asks about our trip.
John & Family - USA - 2023
Here are examples of some of the places that you can call home
We work with a range of high-quality, specially selected accommodation options, from charming privately-owned B&Bs and country houses, to historic castles and fine luxury hotels in a variety of urban and rural locations.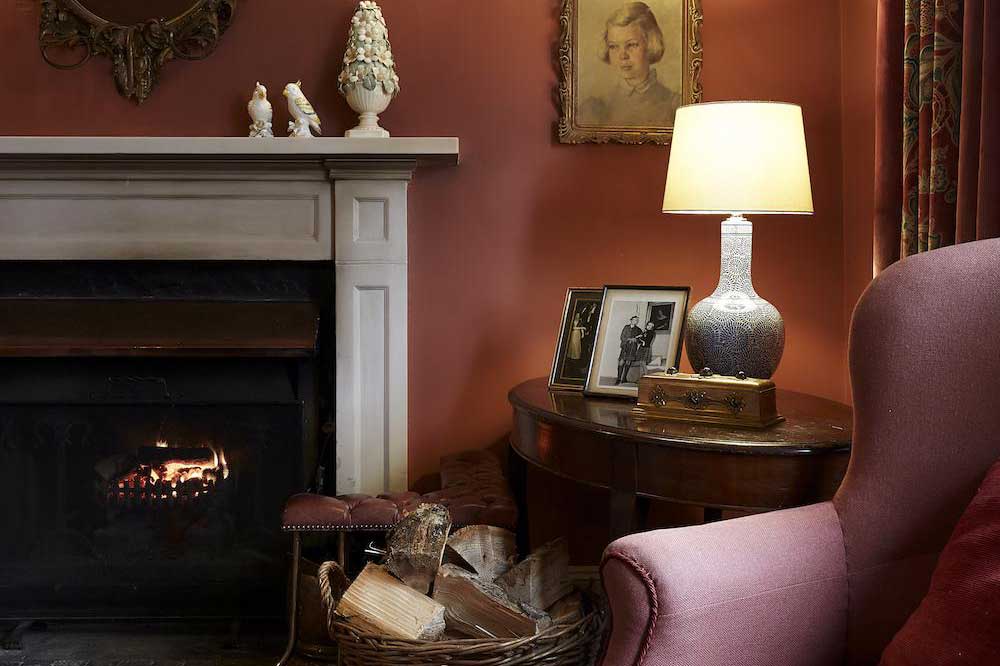 A charming country house hotel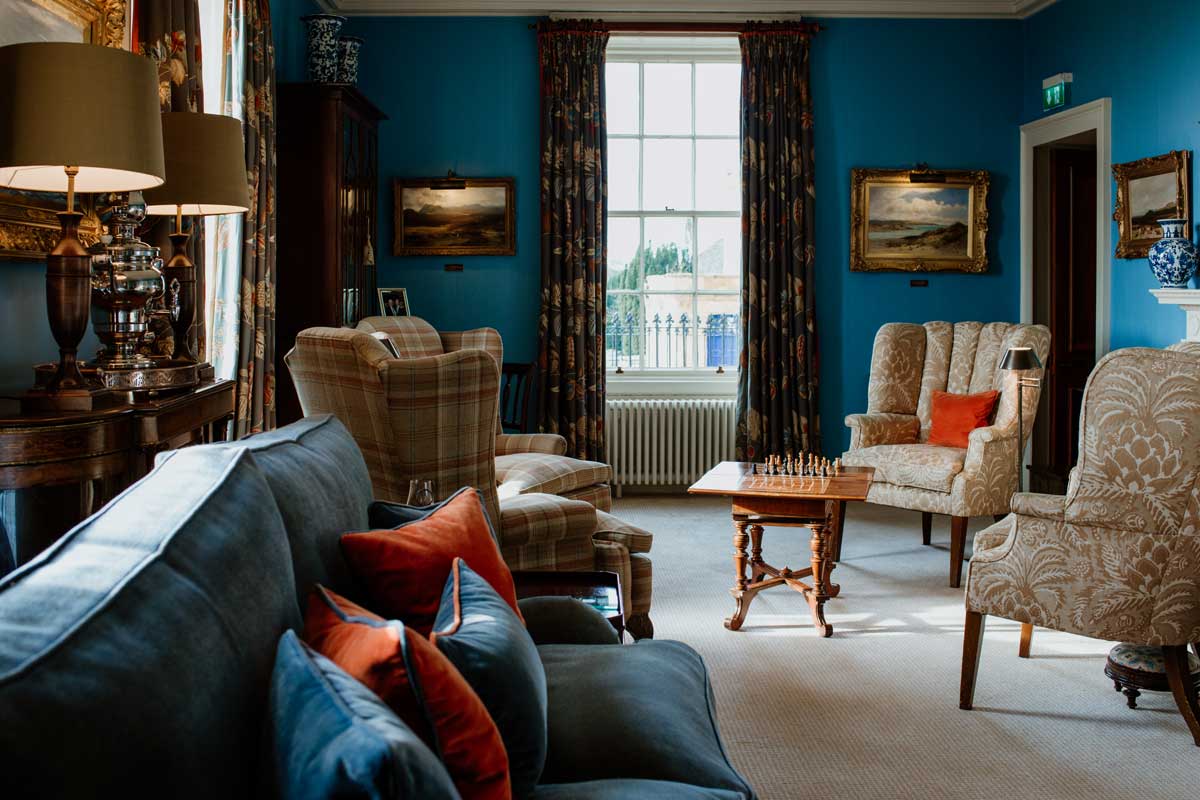 An elegant boutique hotel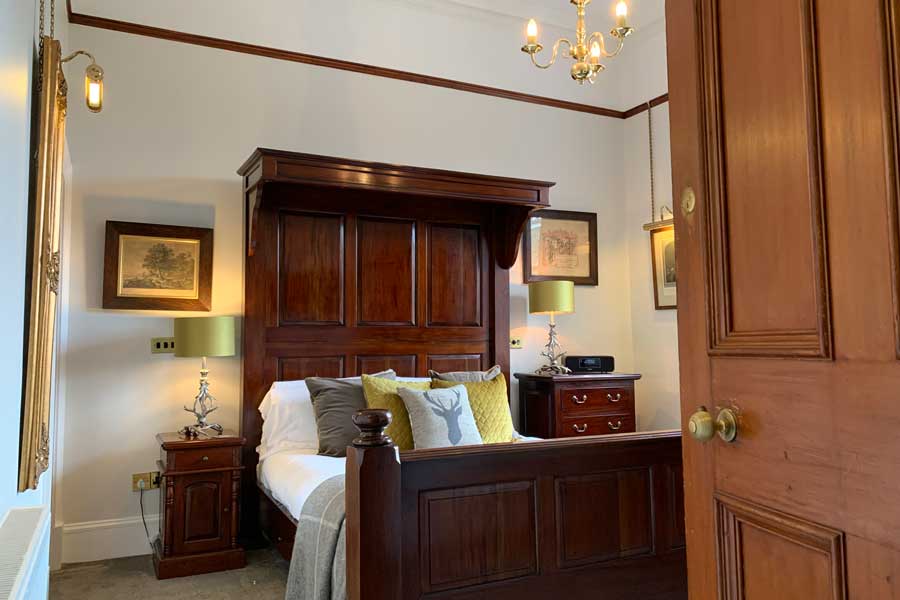 A luxury city centre B&B.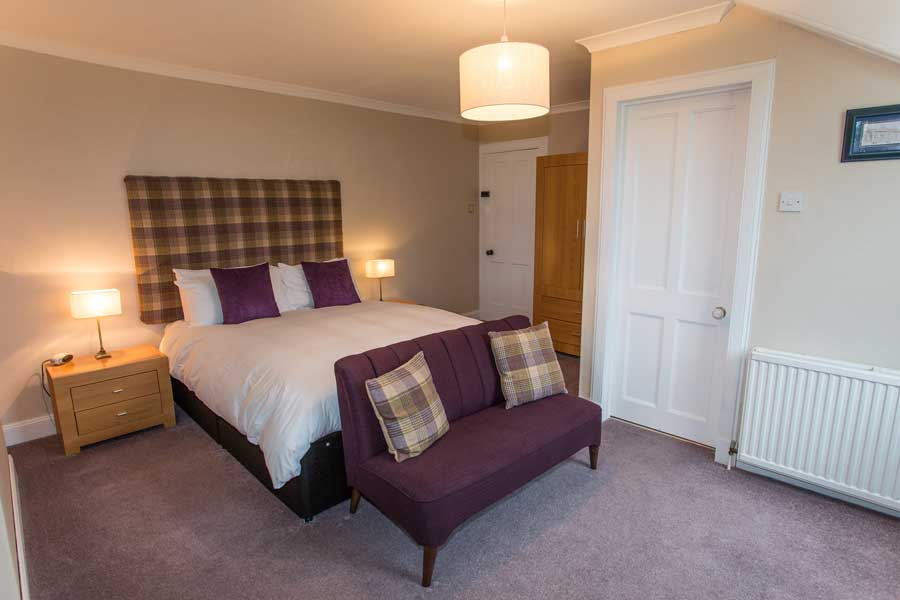 Luxurious island guest house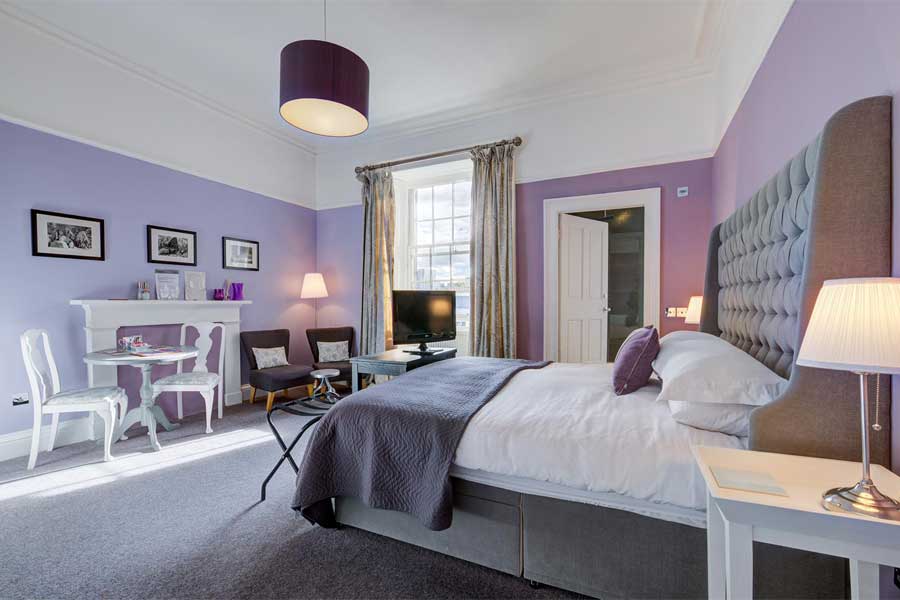 A world of adventure and experience is waiting to be explored.
What would you like to experience on your Scotland vacation?
Turas Insights of Travelling in Scotland
You might like to read.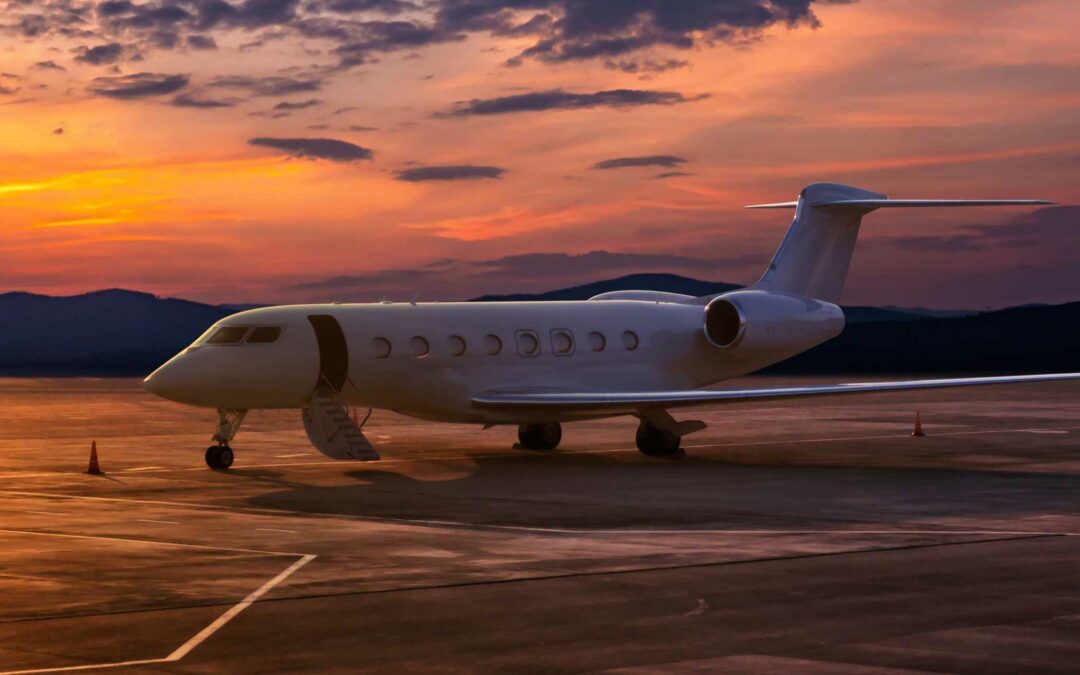 Scotland has numerous private landing strips available for use by aircraft owners. Ranging from small, grassy strips in remote locations to larger, more well-equipped strips...
read more
Explore beyond Ireland with Turas. Our Turas Insights blogs offer insight into travelling throughout Scotland, England, Ireland and France.
Start your journey with us
Turas specialise in bespoke travel itineraries for clients visiting Scotland, England, Ireland and France.