Sample North Coast 500 Vacation Itinerary
9 nights
The romance, history and scenic grandeur of the Scottish Highlands offer the perfect backdrop for an unforgettable driving tour. Taking the North Coast 500 route from Inverness, you'll explore the unique and awe-inspiring scenery of the North West Highlands before travelling on along the North coast to experience the Neolithic sites of Orkney and then returning to Inverness via the contrasting North East coast.
(Starting from Edinburgh or Glasgow can also be arranged)
The Turas Touch.
The art of travel
Our itineraries are individually crafted to help give you the best of experiences.
From self-drive, to chauffeur-driven, cabins to castles – Turas can get you there.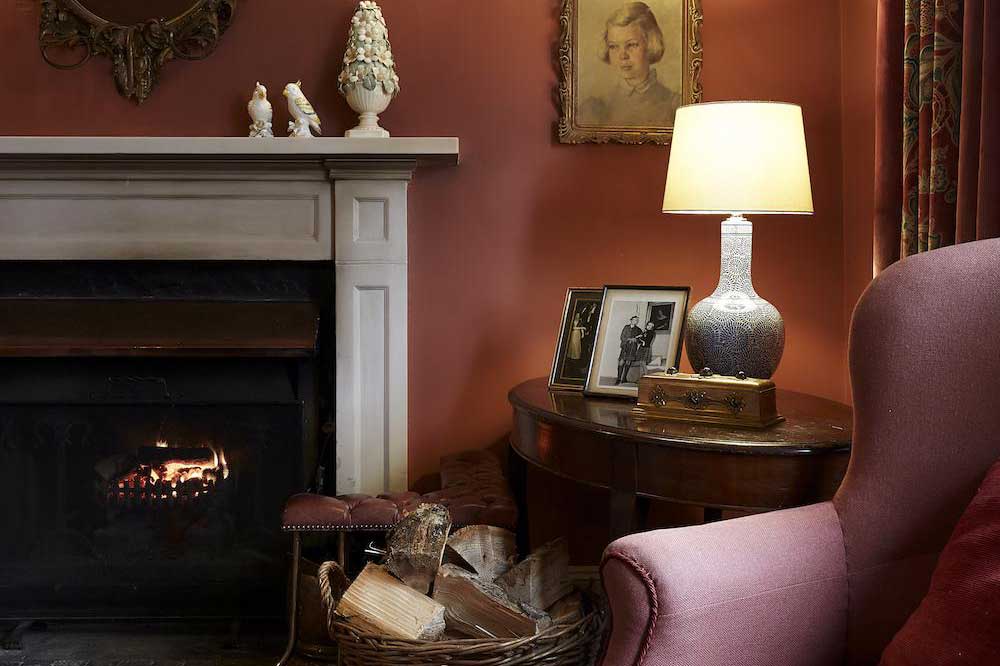 Accommodation
Beautiful surroundings from hand-picked partners.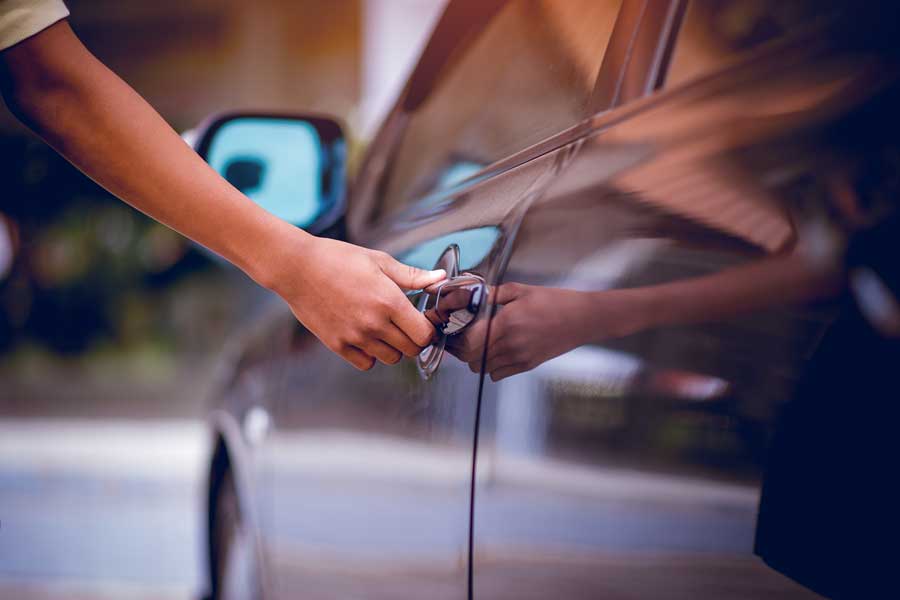 Travel
By self-drive or private chauffeur, Turas will take care of all arrangements on your behalf.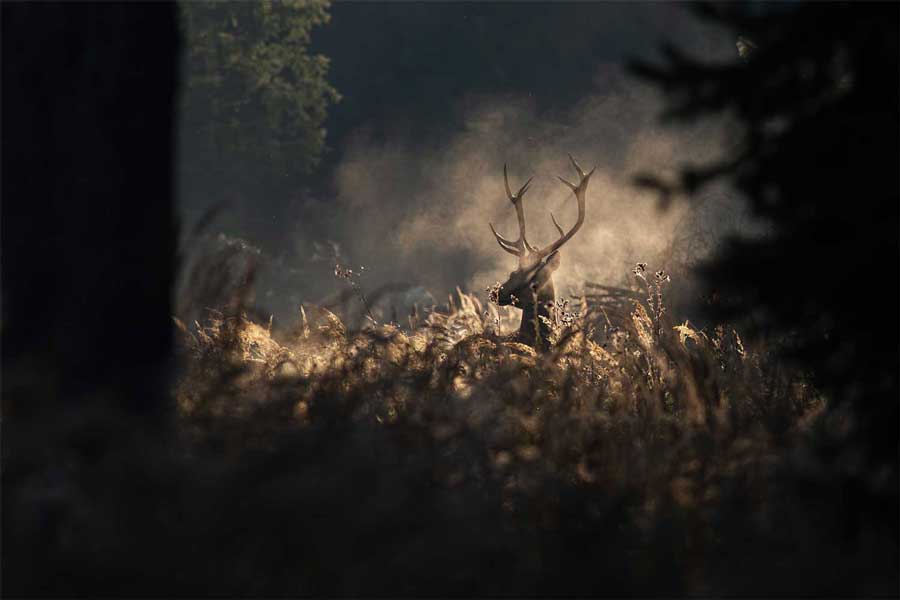 Experiences
Where memories are made – let us get you there.
Turas specialise in crafting the perfect travel itinerary for each client. Through a discovery process, we will help to identify each of the elements to make your vacation perfect – being led by your preferences each step of the way – and connecting you with our in depth knowledge of the places and people that we know best.
North Coast 500 - Be sure to see
The Bealach na Bà, a single-track mountain pass which winds its way through the mountains of the Applecross peninsula in a series of hairpin bends. Meaning 'the pass of the cattle' in Gaelic, it was originally a drovers' route and is the steepest road in the UK!
Postcards from the North Coast 500
Here are examples of some of the places that you can call home
We work with a range of high-quality, specially selected accommodation options, from charming privately-owned B&Bs and country houses, to historic castles and fine luxury hotels in a variety of urban and rural locations.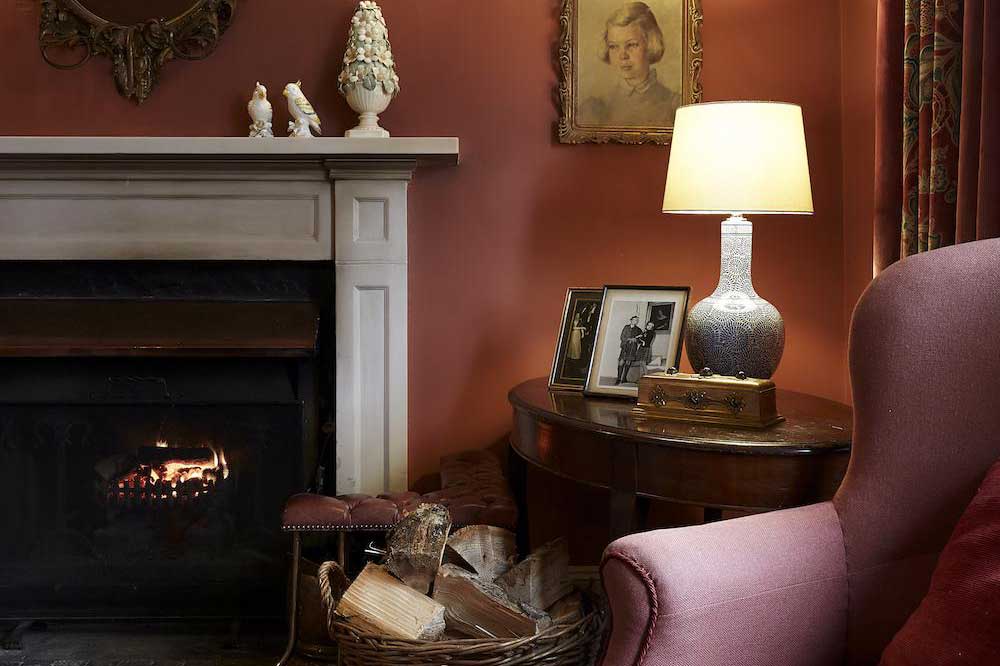 A charming country house hotel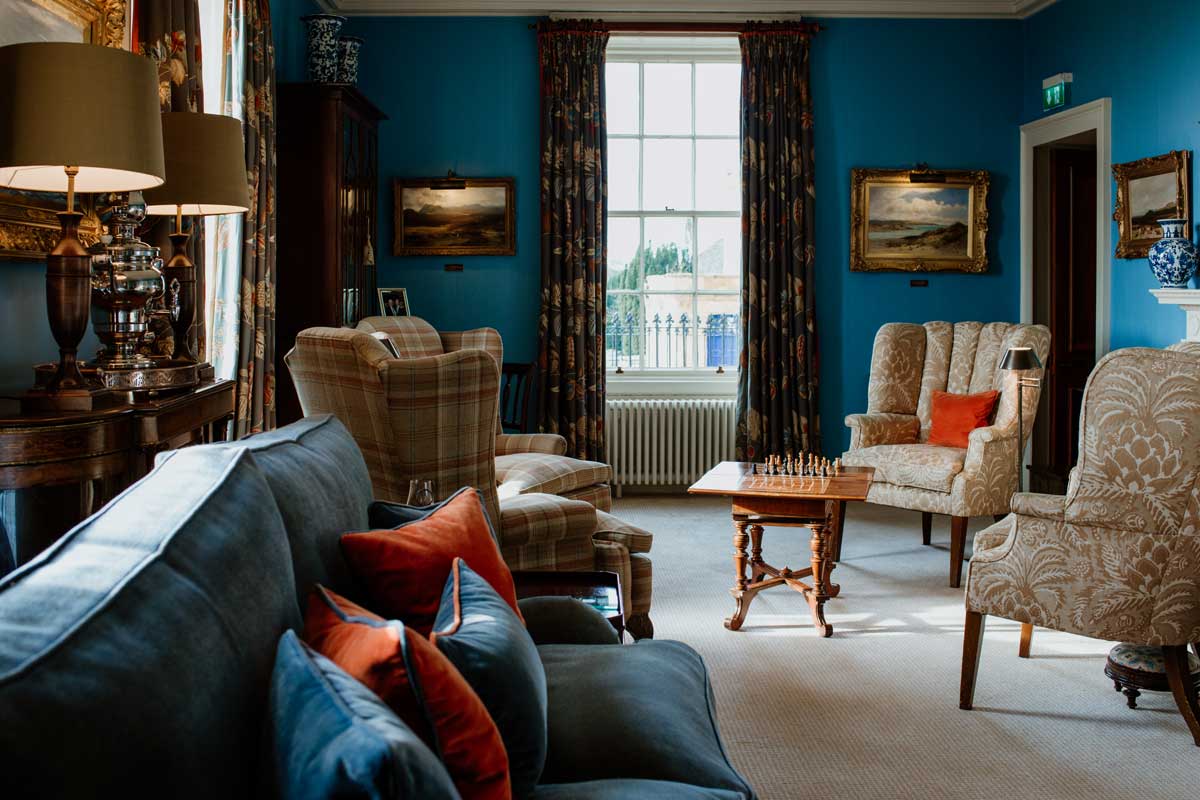 An elegant boutique hotel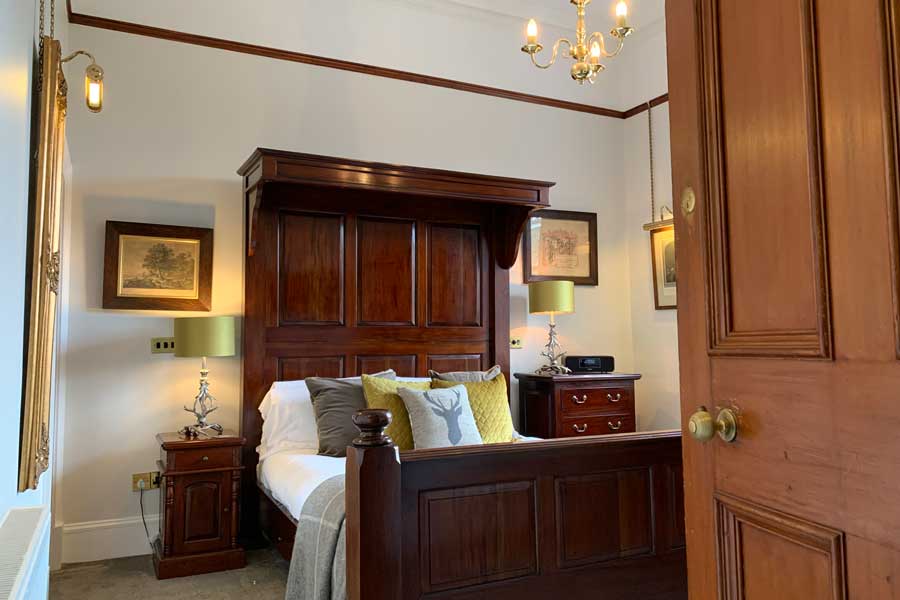 A luxury city centre B&B.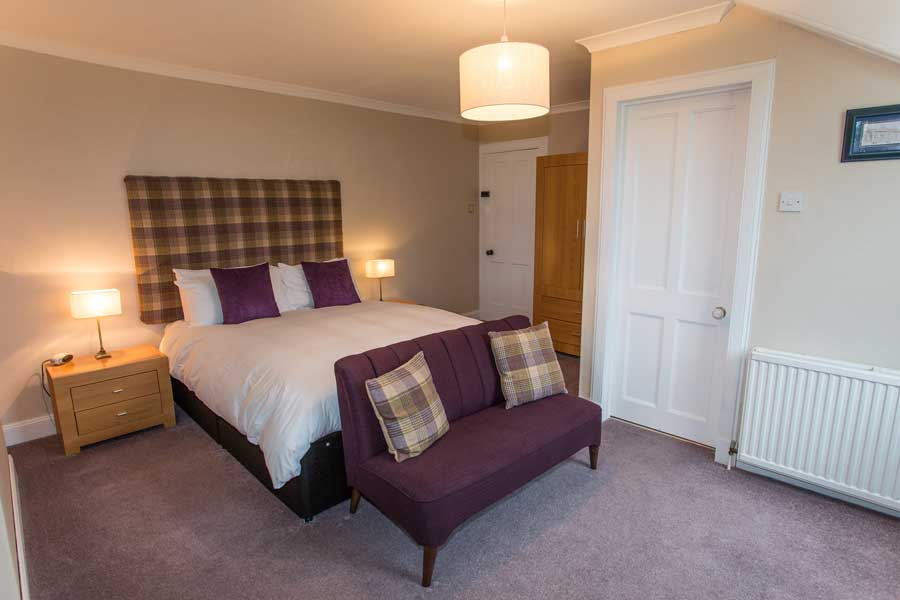 Luxurious island guest house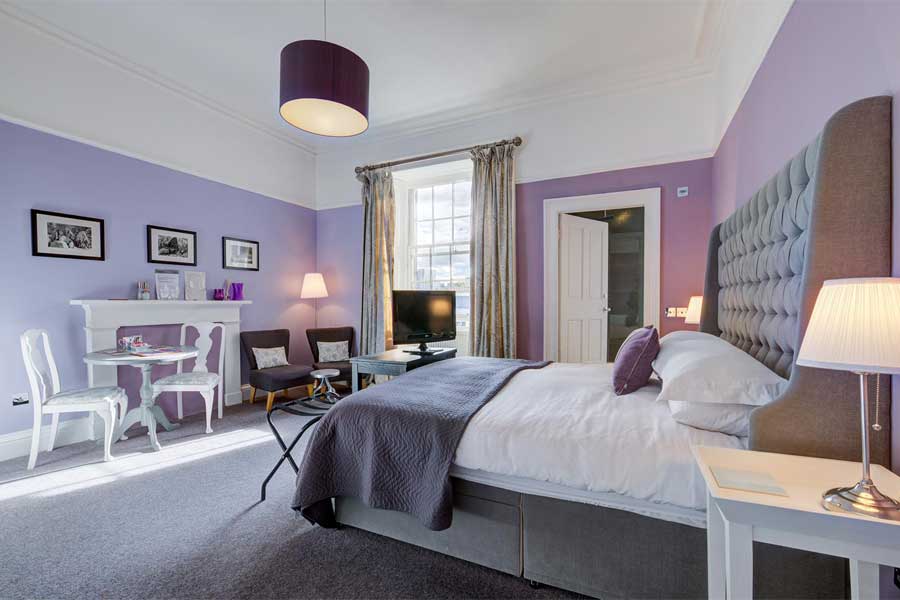 A world of adventure and experience is waiting to be explored.
What would you like to experience on your Scotland vacation?
Turas Insights of Travelling in Scotland
You might like to read.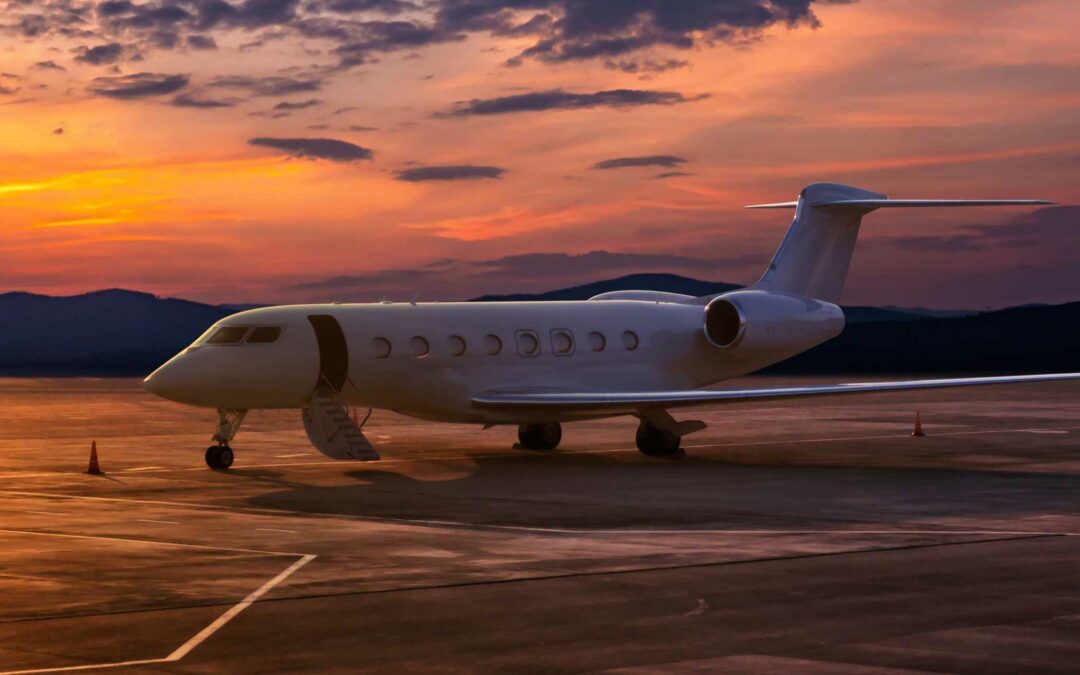 Scotland has numerous private landing strips available for use by aircraft owners. Ranging from small, grassy strips in remote locations to larger, more well-equipped strips...
read more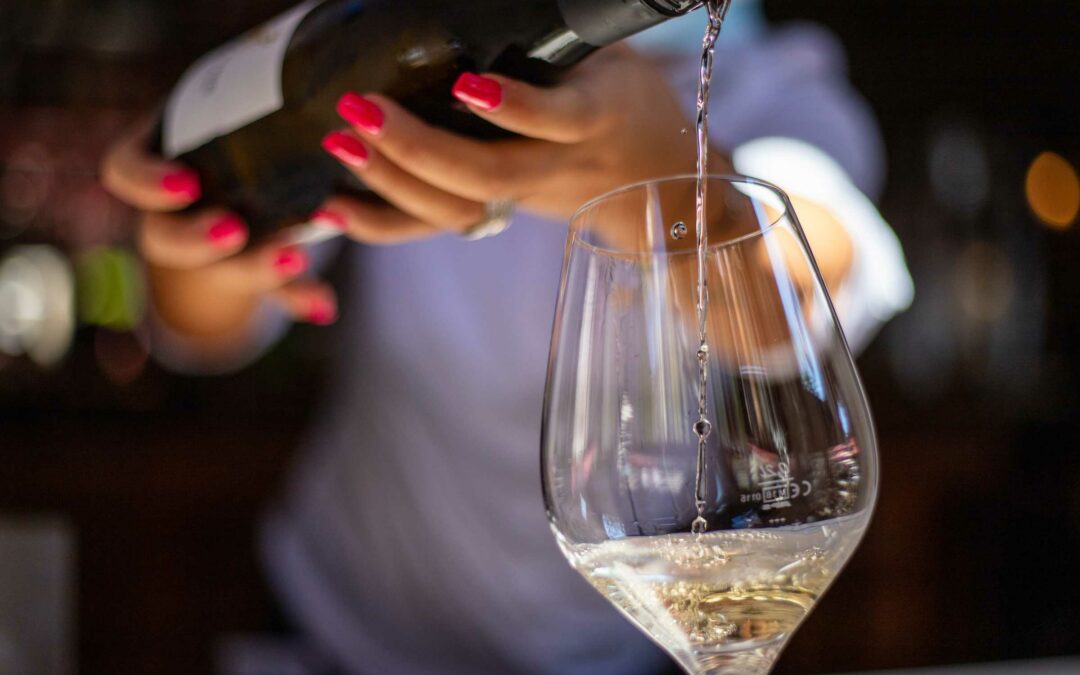 One question that often arises for travellers to Scotland is whether tipping is expected or necessary. The simple answer is YES – if you feel you have received excellent...
read more
Start your journey with us
Turas specialise in bespoke travel itineraries for clients visiting Scotland, England, Ireland and France.