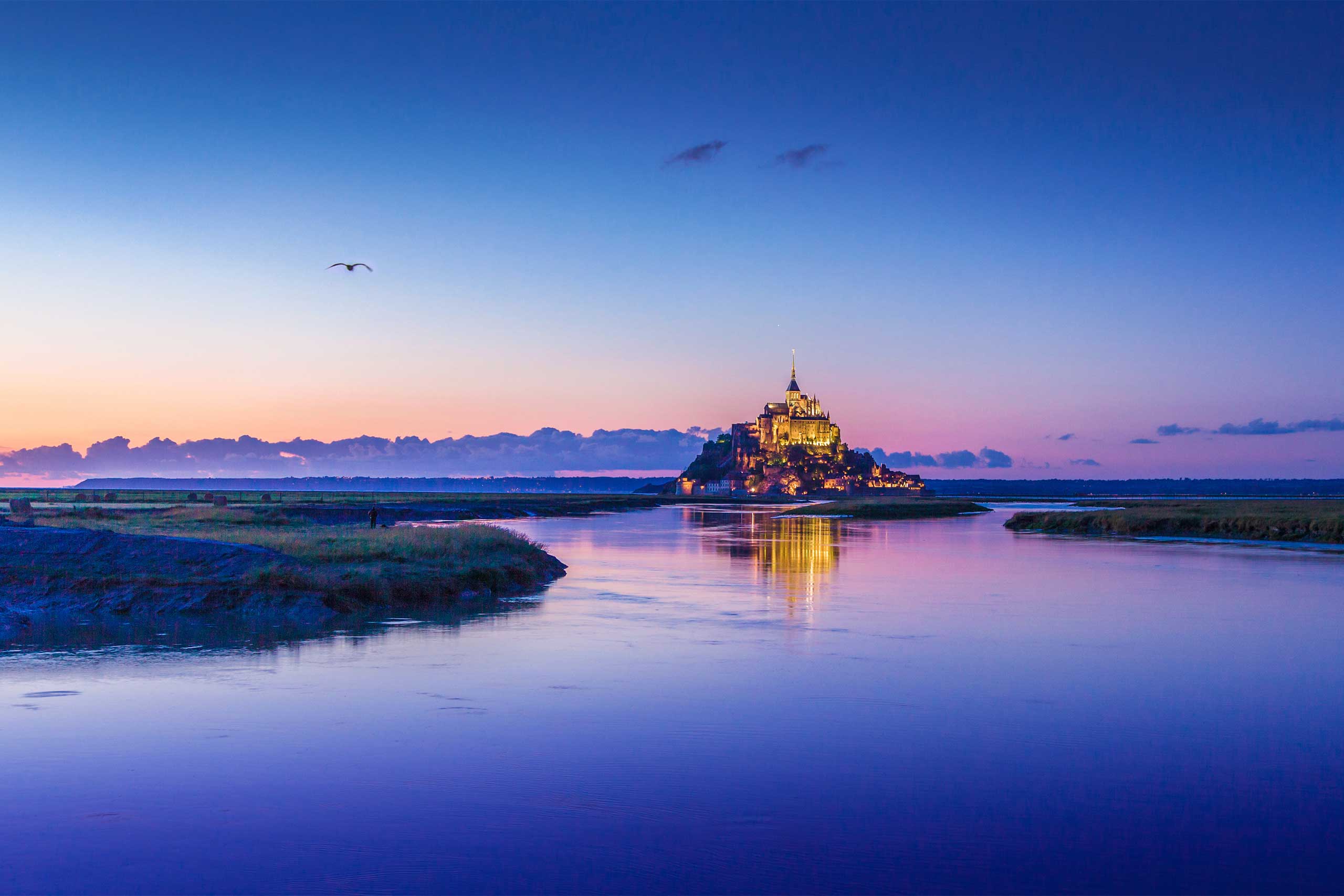 THE ART OF TRAVEL
WHY TRAVEL WITH TURAS?
Why travel with Turas?
Bespoke itineraries crafted to match your specific interests and requirements 
Turas specialise in crafting bespoke itineraries, matching your preferences against our deep knowledge and extensive contacts to help your craft the perfect itinerary.
Why travel with Turas?
A friendly personal service with great attention to detail
We work with you to ensure that your travel has the personal touch.
Attention to detail is a core part of our ethos, and you can be sure that our itineraries aim to offer the most bespoke of travel services.
Why travel with Turas?
An excellent range of high-quality, specially selected accommodation options.
From charming privately-owned B&Bs and country houses, to historic castles and fine luxury hotels in a variety of urban and rural locations. Generally, we work with 4- and 5-star properties, or equivalent; and we would only have our clients stay somewhere we'd be delighted to stay ourselves.
Why travel with Turas?
Good local knowledge and network of contacts
We may call it our little black book, but it's certainly not little!
Our extensive (and always growing) knowledge can help connect you with the people and places that we consider to be amongst the best.
A world of adventure and experience is waiting to be explored.
What would you like to experience?
Turas specialise in custom tour itineraries for clients visiting Scotland, England, Ireland and France.