ARGYLL & THE ISLES
Tread the paths less travelled as we lead you to the rugged shores of western Scotland to explore the coastal communities of Argyll and island cultures of the Inner Hebrides. Boasting seven National Nature Reserves, prepare for mile after mile of open land and seascapes, all alive with wonderful wildlife.
For whisky lovers, this journey will become a spiritual pilgrimage with the renowned island of Islay siren-calling from just across the waters. Home to some of the world's most famous distilleries, the draw of their peat-smoked drams will prove irresistible to all but the most disciplined drinker.
Nearby Campbelltown, Jura, Arran and Oban are also no slouches when it comes to making single malts and the food offerings along the way guarantee plenty of options for the perfect pairings. And, there are hills to climb and lochs to kayak should you decide to keep more than your tastebuds in action.
There are islands aplenty too, each with its own unique character and charm. From the tranquil isles of Coll, Tiree, Colonsay and Gigha to the wild drama of Arran and Mull, there are beaches and wildlife galore. Music lovers may want to discover the melodious Fingal's Cave which inspired Mendelssohn's Hebrides Overture.

History lovers too will revel in the stories of ancient Iona Abbey and fall in love with medieval castles like Carnasserie and Inveraray with its nearby 19th century courthouse and jail. In Kilmartin Glen, crowning place of the first Kings of Scotland, a plethora of ancient monuments tells the story of over 5000 years of human history. This is also clan country and the perfect place to lay claim to your ancestral connections.
The Turas team will help you plan your personal journey through this special part of Scotland, offering insider advice, making well-crafted connections and opening the doors to unique experiences and more. Just get in touch and begin your journey.
Explore the other Regions of Scotland
Be sure to see
Kilmartin Glen – an ancient landscape with the most important concentration of Neolithic and Bronze Age remains in mainland Scotland and crowning place of the early Scottish Kings.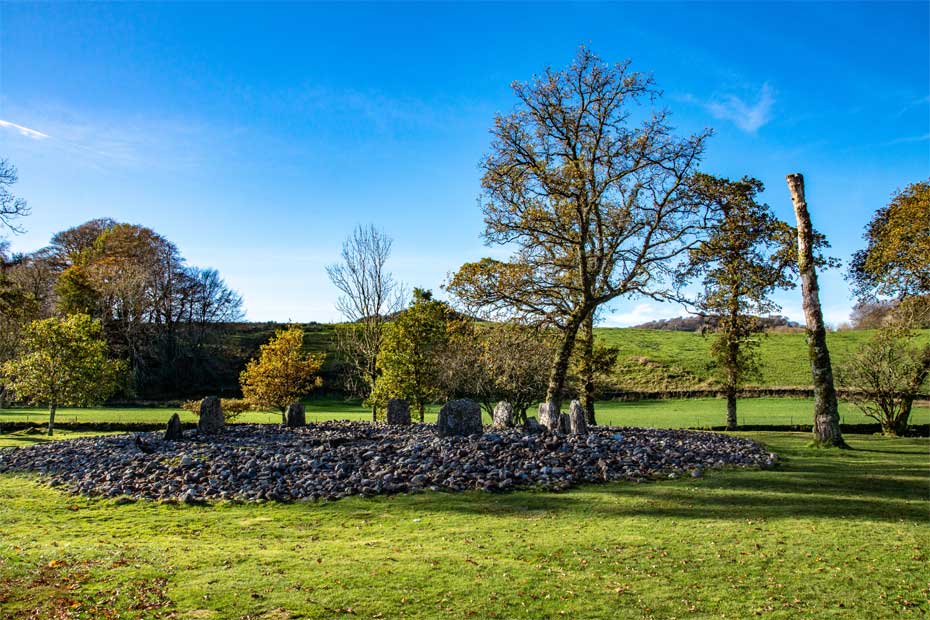 Postcards from Argyll and the Isles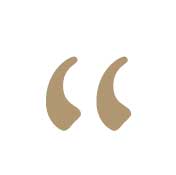 Thanks for all your efforts for arranging our journey. The hotel is more than wonderful - great rooms, wonderful, friendly, and very competent staff. I'll be recommending your services to anyone back home who asks about our trip.
John & Family - USA - 2023
Here are examples of some of the places that you can call home
We work with a range of high-quality, specially selected accommodation options, from charming privately-owned B&Bs and country houses, to historic castles and fine luxury hotels in a variety of urban and rural locations.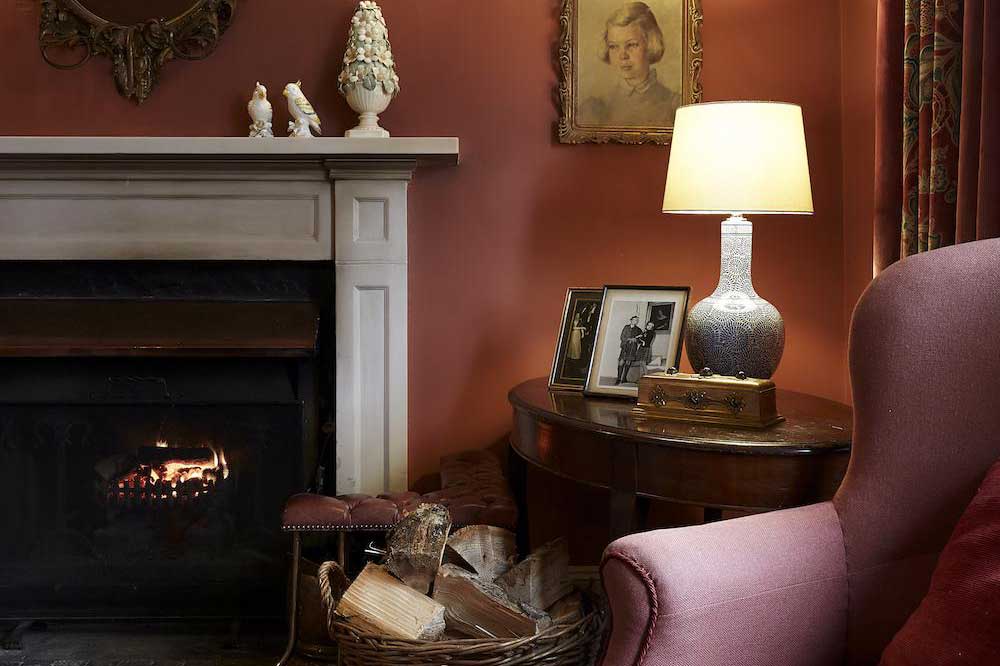 A charming country house hotel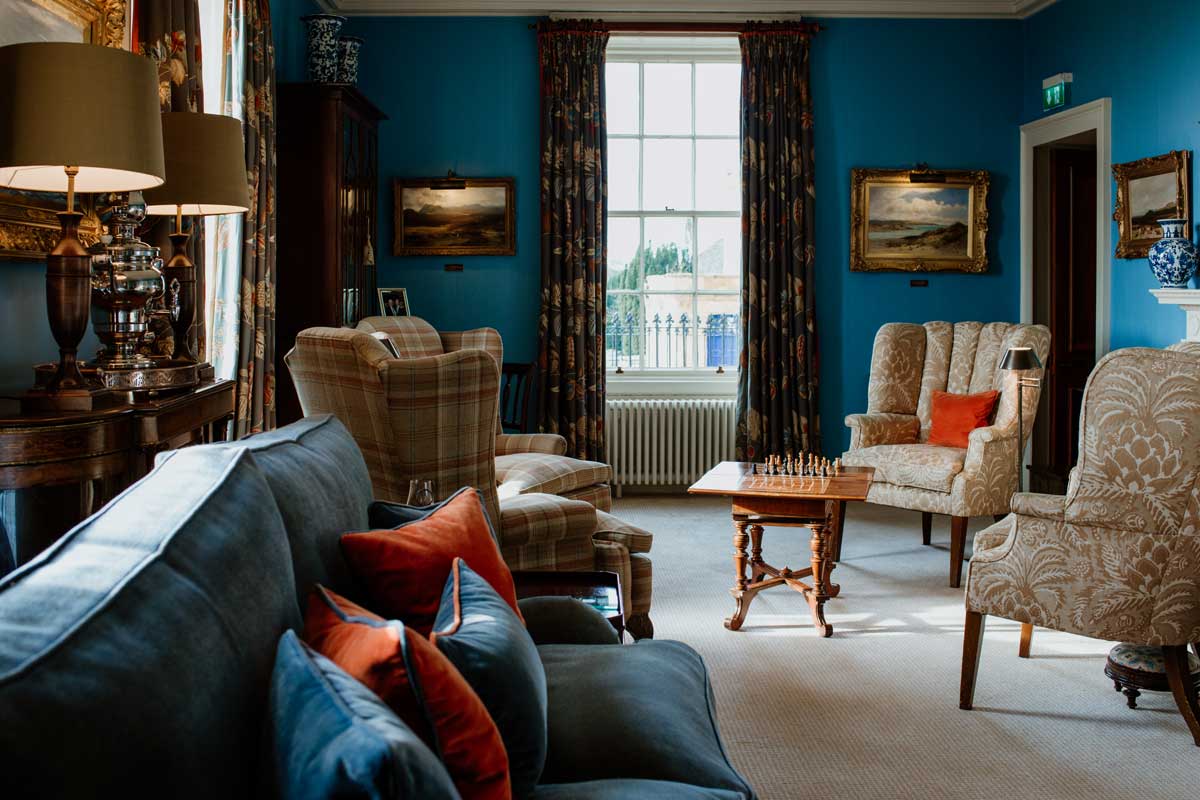 An elegant boutique hotel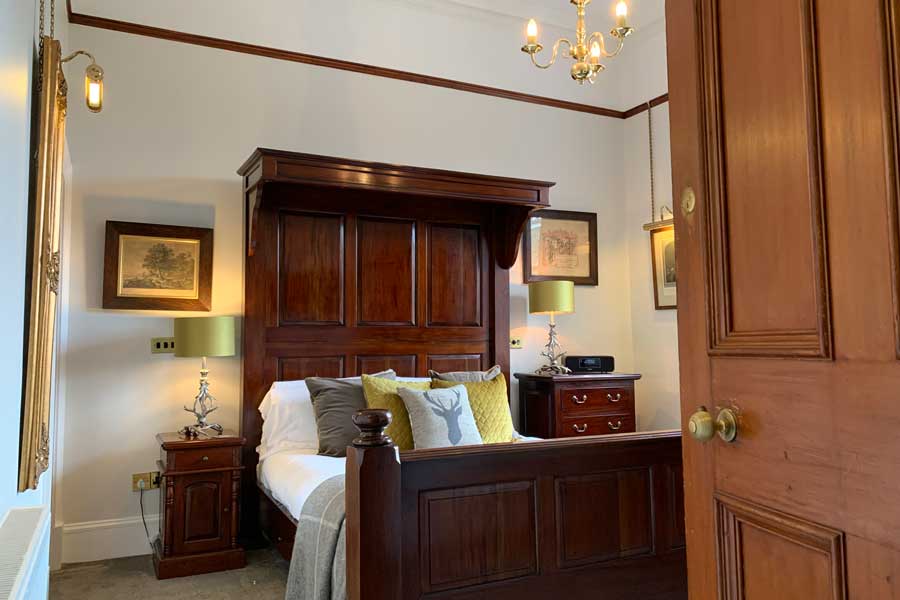 A luxury city centre B&B.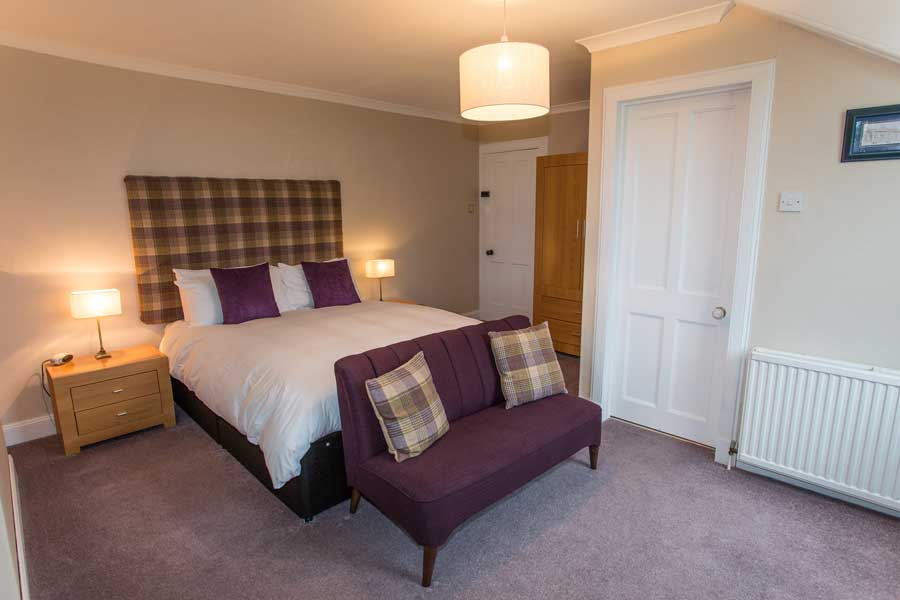 Luxurious island guest house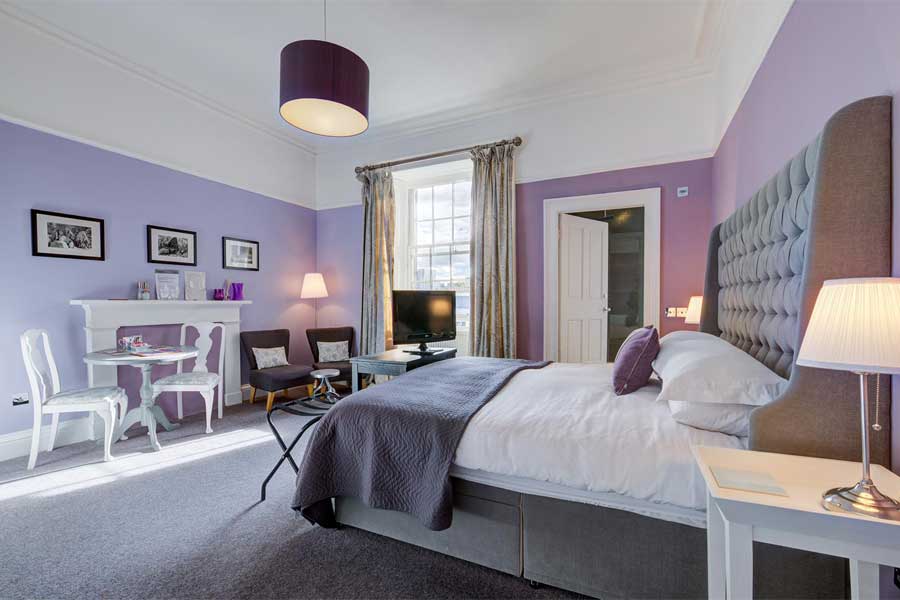 A world of adventure and experience is waiting to be explored.
What would you like to experience on your Scotland vacation?
Turas Insights of Travelling in Scotland
You might like to read.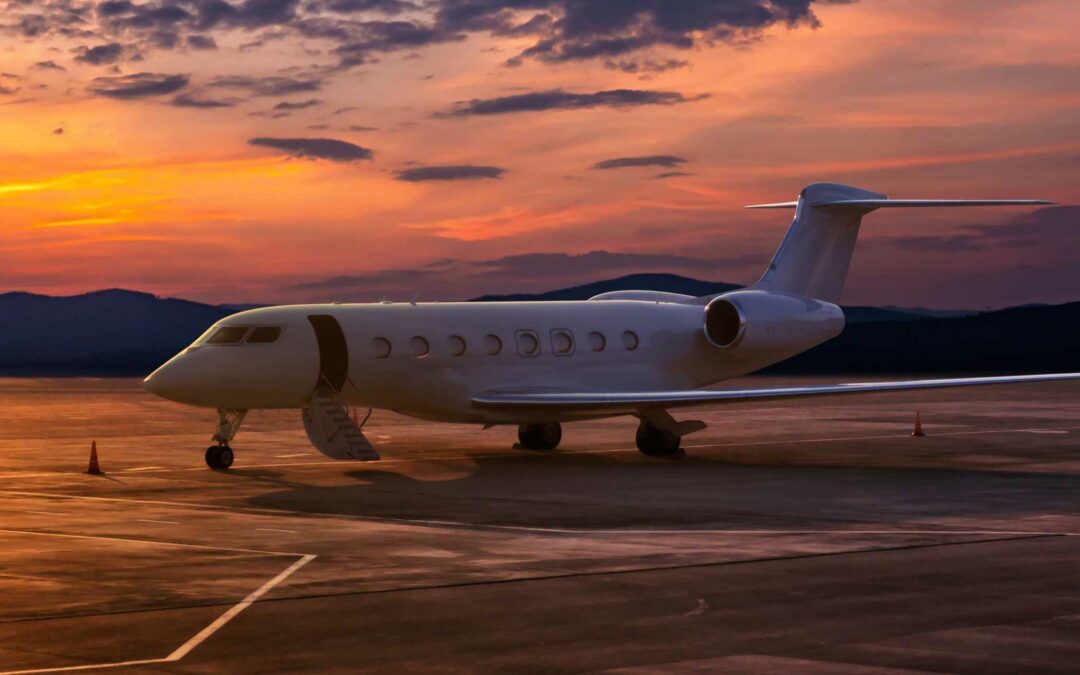 Scotland has numerous private landing strips available for use by aircraft owners. Ranging from small, grassy strips in remote locations to larger, more well-equipped strips...
read more
Explore beyond Scotland with Turas. Our Turas Insights blogs offer insight into travelling throughout Scotland, England, Ireland and France.
Start your journey with us
Turas specialise in bespoke travel itineraries for clients visiting Scotland, England, Ireland and France.