UK Fishing Vacations
Feel the elemental force of a fast river in spate, the stealth of a slow flowing pool, the calm of a loch, lake or lough, or perhaps the chop of seas in spring and summer. Angling poses challenges with every tide and time of year, bringing new joys when undertaking journeys far from your usual fishing grounds.
We're fortunate that Scotland offers everything that a rod, line and lure could possibly hope to tackle. The finest salmon rivers flow from our mountains, and lochs large and small hold beautiful wild brown trout to tempt with the careful flick of a well-tied fly. Whether you wish to wade in deep rivers or row your boat to the right spot, there will always be tight lines to strive for here.
Legendary names like the Spey, the Tay and the Tweed may reel you in, or perhaps the moorland lochs with the ghillies and guides of our Hebridean estates may be more your thing? There are endless hidden coves and coastal waters to let out your line and broad stretches of sand for beach-casting. And while Scotland exemplifies all this, there's no denying Ireland, England and France offer world-class sport too.
Wherever you choose to tie your knots, trust Turas to take you to the places where you'll find the finest catch. From the right flies to the best time of year, we can connect you with those who have the local knowledge and know-how to make your fishing trip one to remember.
Explore some of our other most popular experiences
Scenes of UK Fishing Vacations
UK Fishing Vacations – Some frequently asked questions.
Our frequently asked questions explore some of the questions that clients most frequently ask, but we pride ourselves on the personal touch. If you have specific questions or would like to schedule a call to discuss your plans, please get in touch.
What type of fish can I catch in the UK, Ireland, and France?
You can catch a wide variety of fish, including trout, salmon, pike, bass, carp, and many more local varieties.

Do I need a fishing license to fish on vacation?
Yes, you will need a fishing license in many locations as part of your UK fishing vacations. You can purchase one online or from a local fishing tackle shop and we will be happy to advise in more detail as part of our itinerary planning service.

Are there any restrictions on fishing in these countries?
Yes, there are some restrictions on fishing, including catch limits and closed seasons for certain species. You should check with the local authorities before you go fishing.
Where can I find good fishing spots?
There are many good fishing spots throughout the UK, Ireland and France, including rivers, lakes, lochs and coastal areas. You can find information about specific spots online or by asking local anglers.
Do I need to bring my own fishing gear?
You can bring your own gear if you prefer, but there are many fishing tackle shops in these countries where you can rent or buy equipment.
What is the best time of year for fishing in these countries?
The best time of year for fishing will depend on the species you are targeting and the location you are fishing in. Generally, spring and autumn are good times for trout and salmon fishing, while summer is better for bass and carp fishing.
Can I keep the fish I catch?
You can keep some fish, but there are catch limits and size limits for certain species. You should also be aware of any conservation measures in place to protect the fish populations.
Can I fish in national parks?
You can fish in some national parks, but there may be restrictions on where and when you can fish. Check with the local authorities before you go fishing.
Do you offer fishing holiday packages?
Turas specialise in creating custom vacation itineraries for travellers to the UK, Ireland and France.
We will be happy to create a unique fishing holiday package for you as part of your UK fishing vacation, or we can also select a range of day trips as part of a wider tour.
Turas specialise in crafting custom travel itineraries for the discerning traveller.
Our specialist insight covers Scotland, England, Ireland and France.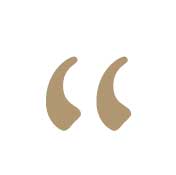 Thanks for all your efforts for arranging our journey. The hotel is more than wonderful - great rooms, wonderful, friendly, and very competent staff. I'll be recommending your services to anyone back home who asks about our trip.
John & Family - USA - 2023
Here are examples of some of the places that you can call home
We work with a range of high-quality, specially selected accommodation options, from charming privately-owned B&Bs and country houses, to historic castles and fine luxury hotels in a variety of urban and rural locations.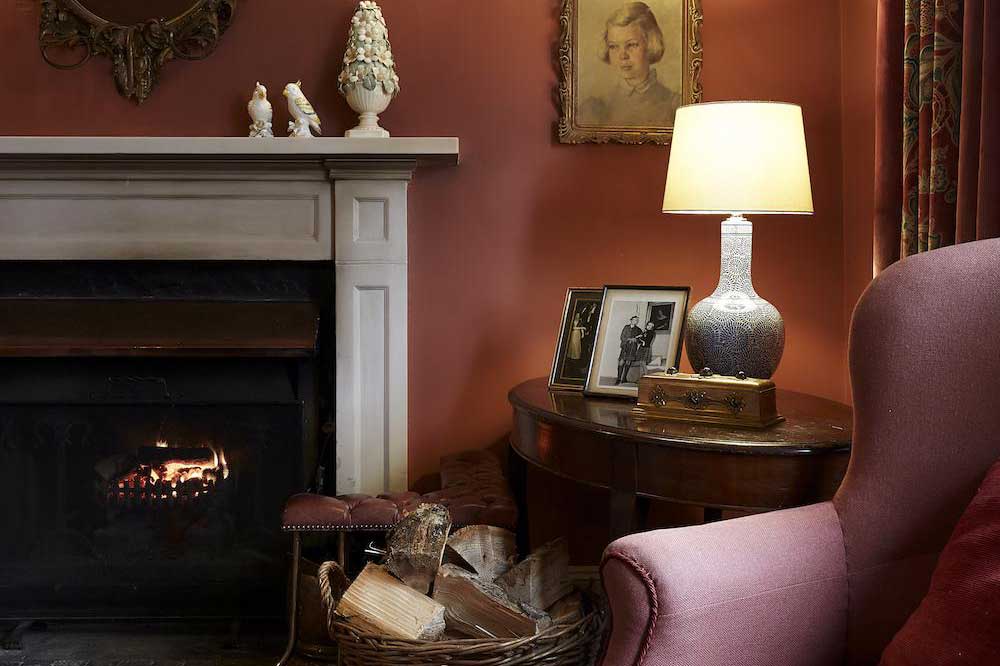 A charming country house hotel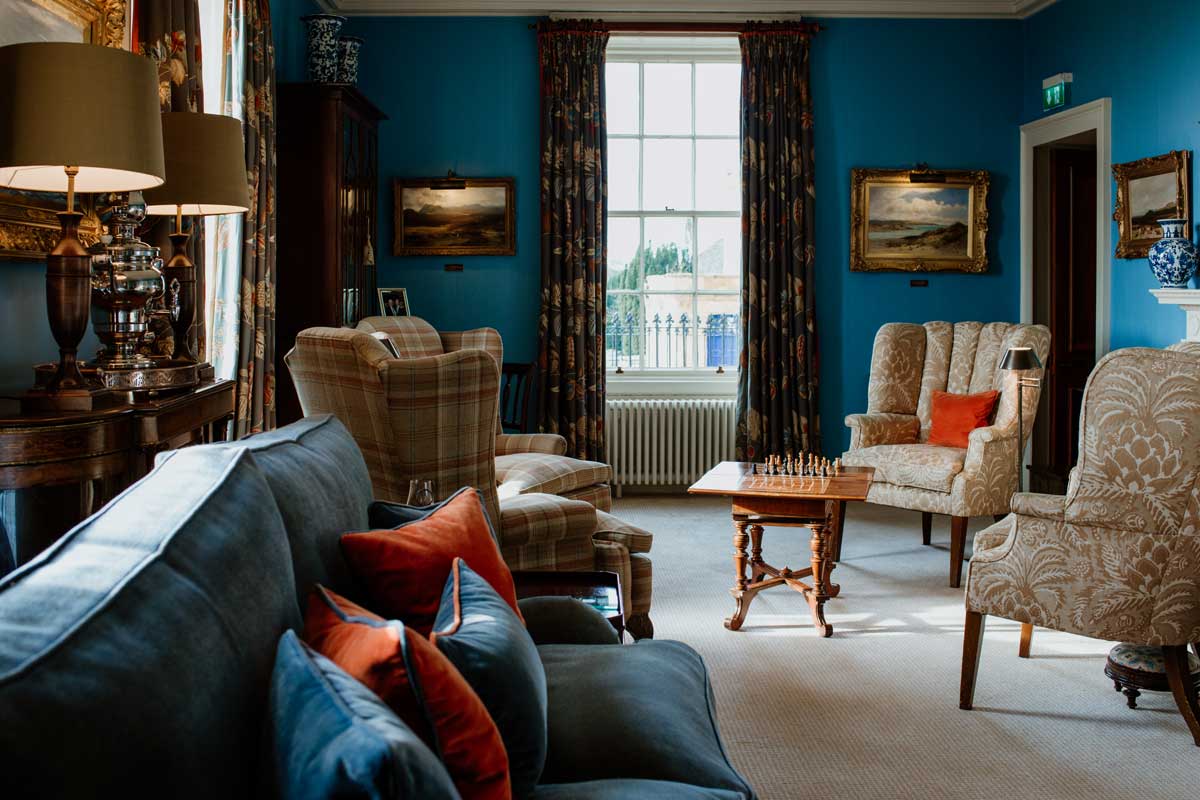 An elegant boutique hotel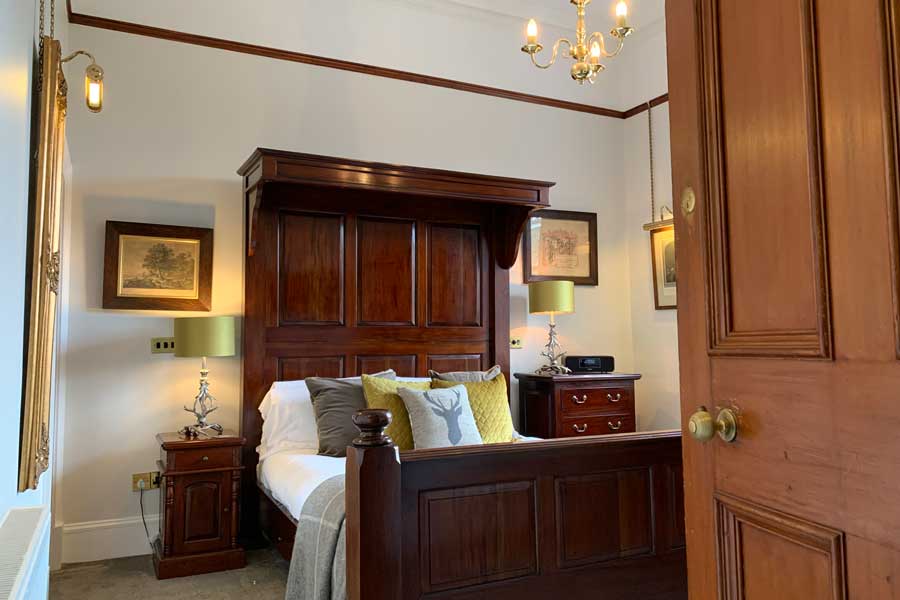 A luxury city centre B&B.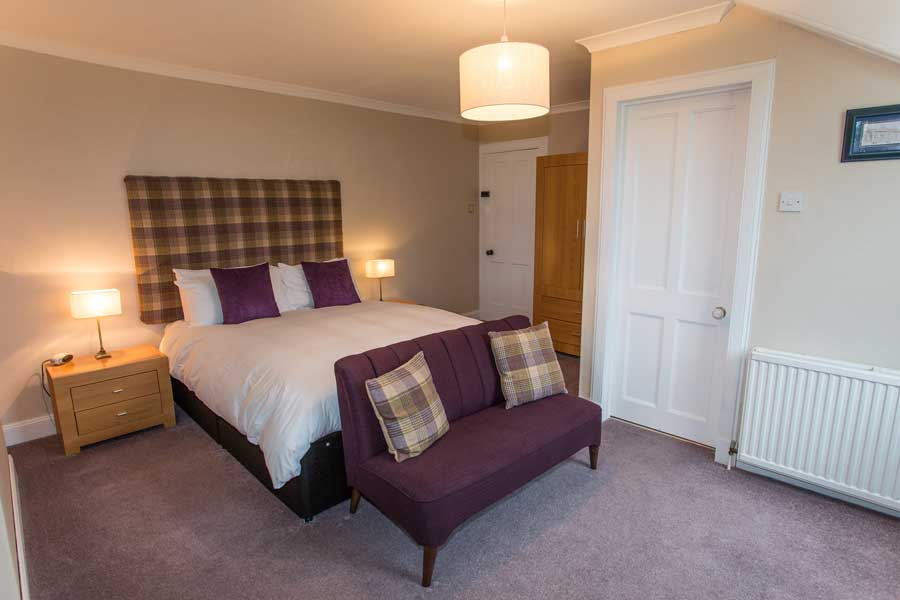 Luxurious island guest house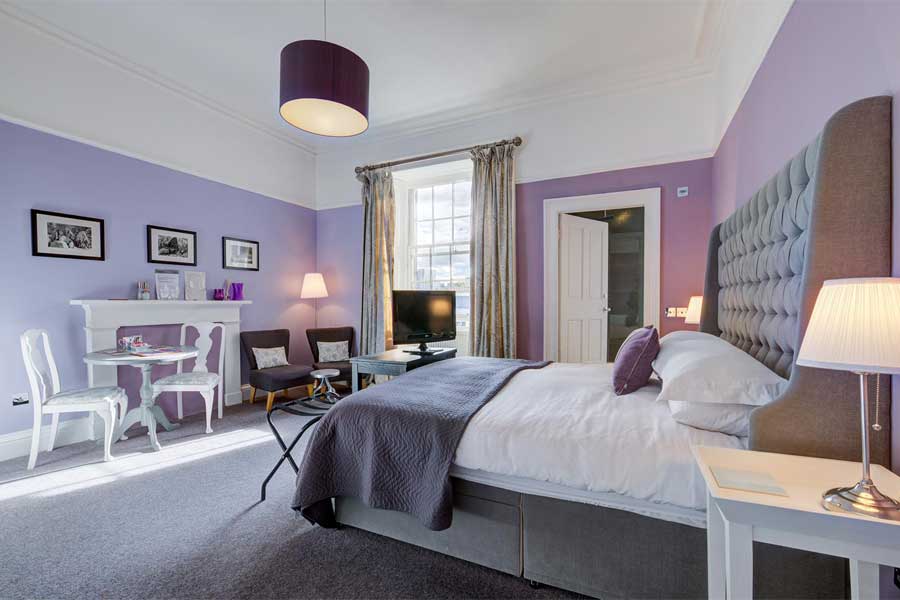 Vacation Experiences
As well as our UK fishing vacations explore some of the wide range of experiences that Scotland has to offer.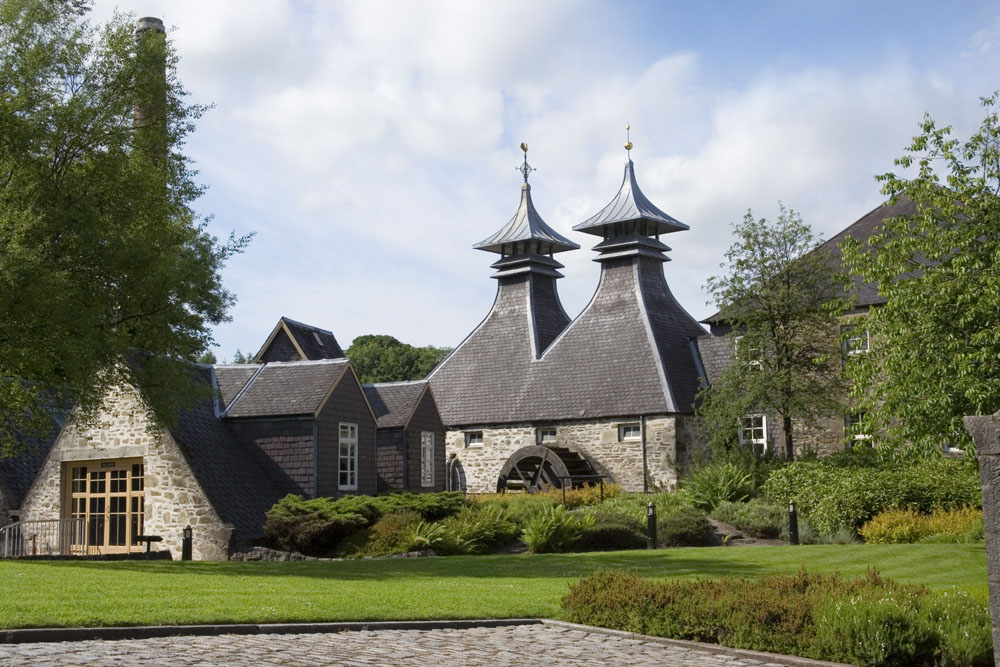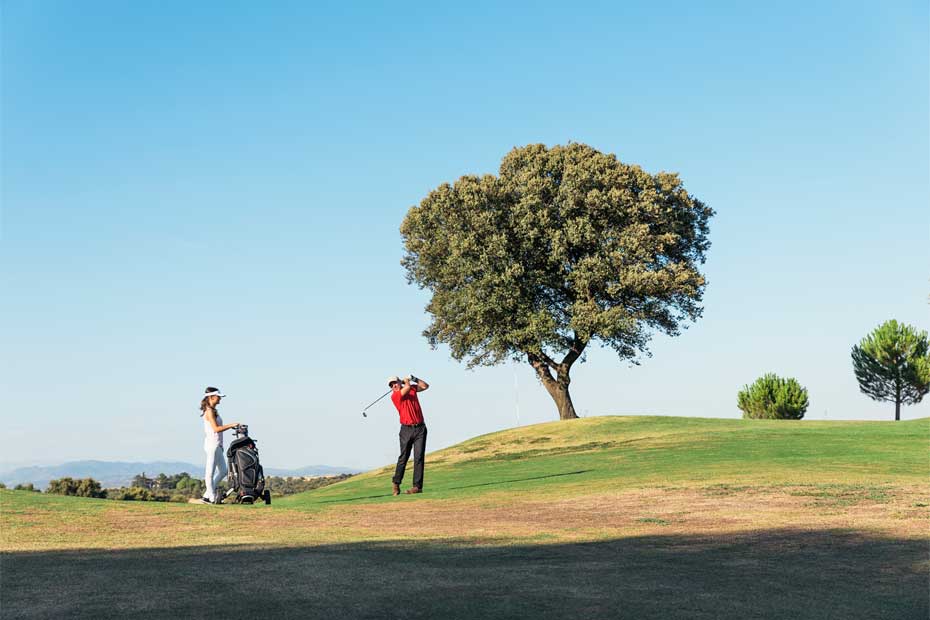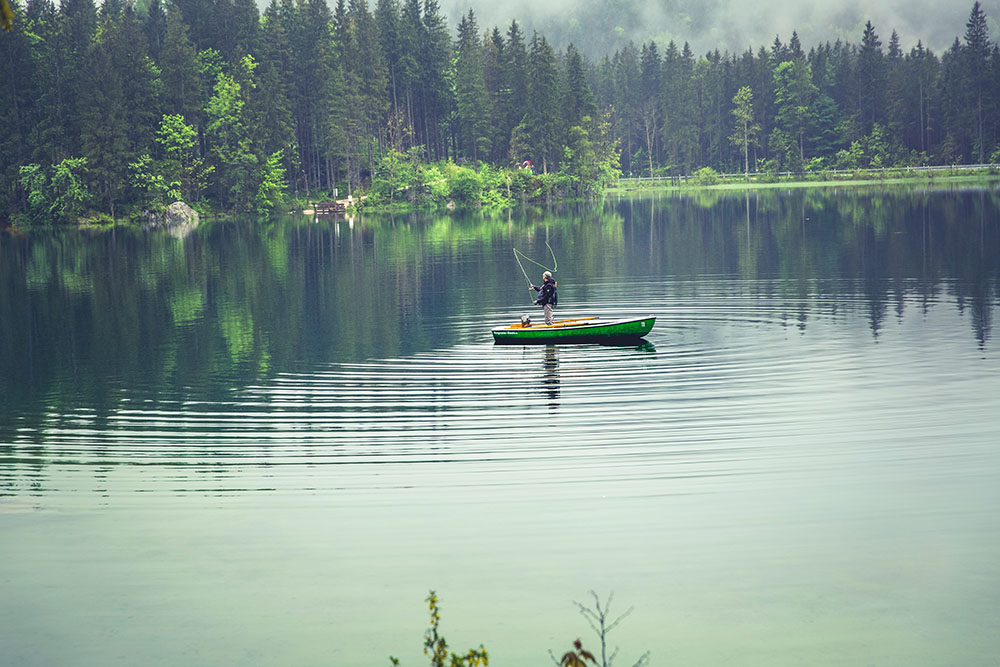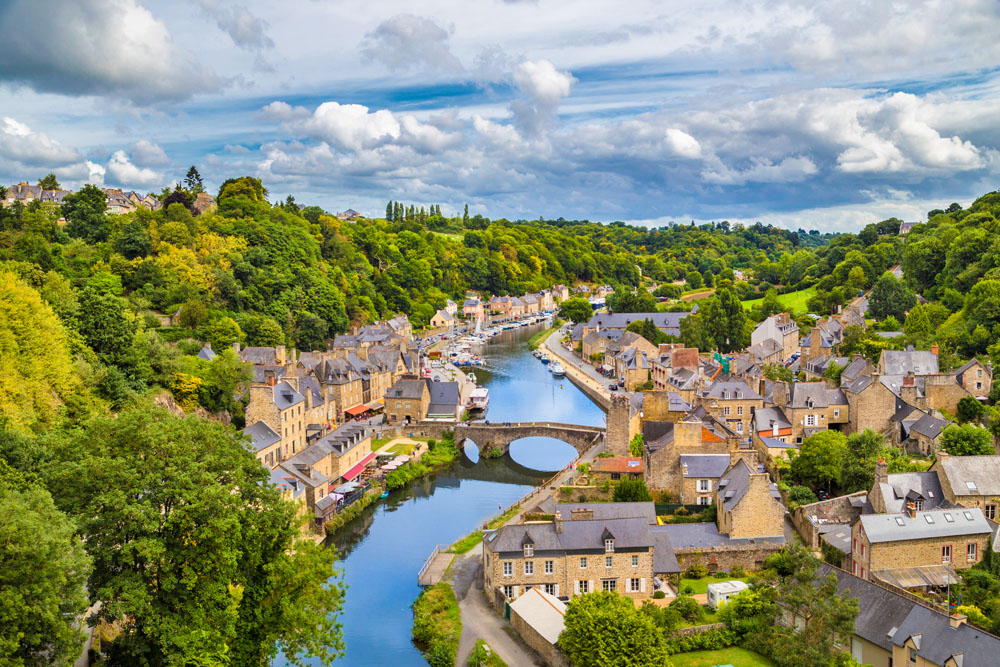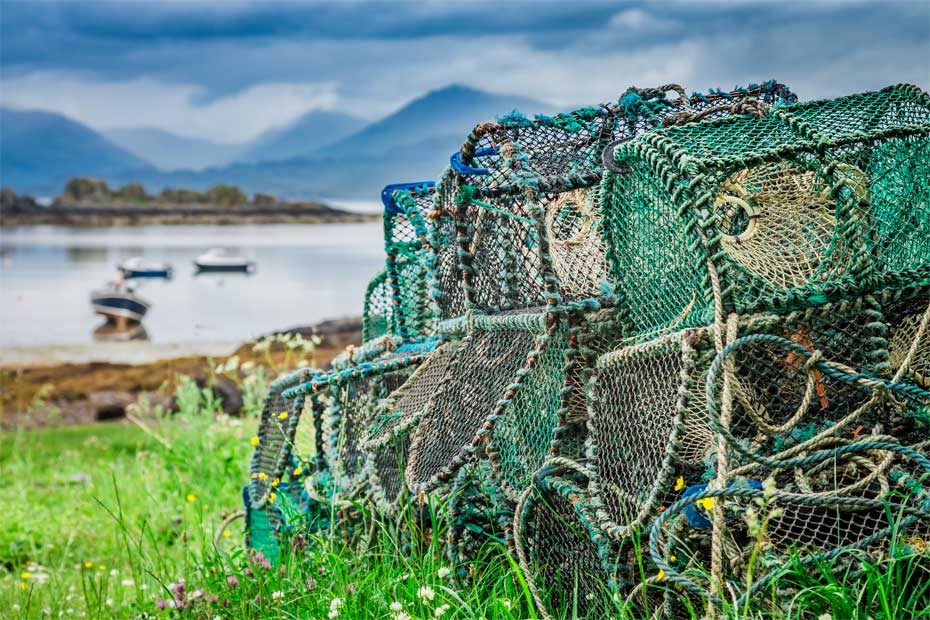 Scottish Food & Drink Tours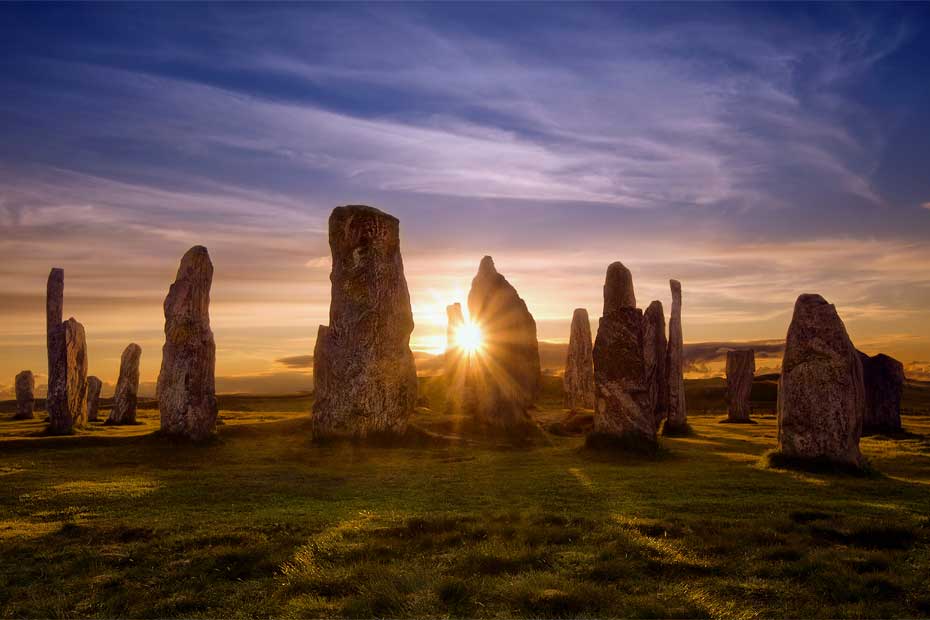 Genealogy and Ancestry Tours
Turas Insights of Fishing
From the pen of Turas – personal insights shared from our experience of the people and places of Scotland that we know best.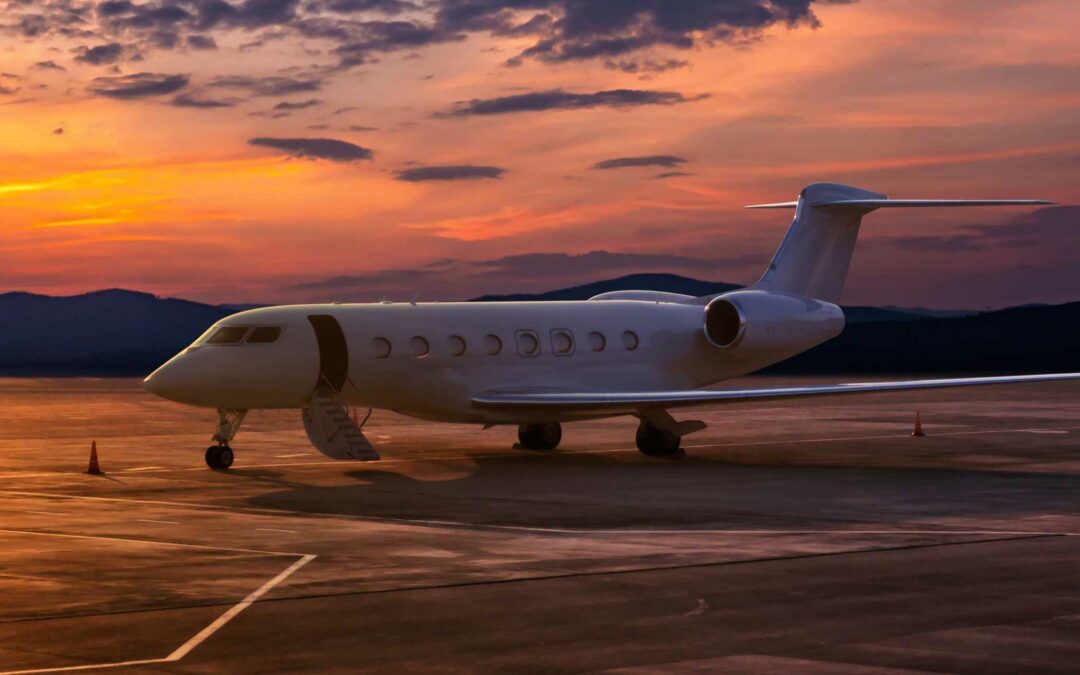 Scotland has numerous private landing strips available for use by aircraft owners. Ranging from small, grassy strips in remote locations to larger, more well-equipped strips...
read more
UK Fishing Vacations done your way
Whatever you'd like to explore, Turas can get you there.
We specialise in working with clients to craft the perfect vacation, whether you'd like to be on the water every day or just a short excursion as part of a larger tour – we can help you get there.
Start your journey with us
Turas specialises in custom tour itineraries for clients visiting Scotland, England, Ireland and France.