Explore our frequently asked questions about exploring in Ireland
Vacations in Ireland
The wonderful island of Ireland is packed full of rich character, of both people and place. A wealth of natural beauty awaits, with all roads leading to villages, town and cities full of charm, culture and, of course, the world famous "craic". The team here at Turas would love to help adventurous travellers like you to discover all it has to offer.
Ireland has centuries of fascinating history and a proud heritage to share, with a myriad of ancient myths to uncover and many more modern tales to tell. There's plenty of great music and song, fabulous food and drinking, and fine communities of local folk ready and willing to show off their own unique corner of this great Celtic country.
So, where can we lead you today and which Ireland would you love to experience?
A superb start would see you racking up the sea-road miles as you explore the joys of Ireland's western shores. Taking in six distinct counties and winding through outstanding seascapes and scenery, this rugged coastal endeavour promises to reveal the many hidden charms of this magical, maritime edge.
Or dive into the heart of historic Dublin to experience a real flavour of cosmopolitan Ireland, where culture abounds around every corner. From towering cathedrals and ancient colleges to great galleries and museums, there's much to inspire the heart and mind. Or simply settle in with a pint of the black stuff in one of the many soulful pubs to be found in this sociable city.
To the east, lie the ancient lands of Ireland with their local legends and stories from long ago. There are monks and monasteries, kings and castles, vikings and villains, heroes of antiquity and glimpses of pre-history as the supernatural and natural worlds collide in this ever-curious corner of the old Celtic realm.
Finally, look north to the elemental Antrim coast to find the Titanic revival of Belfast and the malt whiskey of Bushmills, the world-renowned rocks of the Giant's Causeway and the heartlands of St Patrick's story. You can also enjoy beautiful beaches, boat trips or even a bit of golf along the way…
Whatever you want from your visit to Ireland, Turas will make it easy to get behind the scenes and beyond the tourist trails, experiencing all that our many years of local knowledge and connections have uncovered.
Get in touch and begin your journey.
Explore the Regions of Ireland with Turas
Explore Ireland – Some frequently asked questions about vacations in Ireland
Our frequently asked questions explore some of the initial questions that you may have, but we pride ourselves on the personal touch. If you have specific questions or would like to schedule a call to discuss your plans, please get in touch.
What is the best time of year to visit Ireland?
The best time to visit Ireland is from April to September, as the weather is milder and the daylight hours are longer
What is the currency in Ireland?
The currency in the Republic of Ireland is the Euro; and in Northern Ireland, which forms part of the UK, it is Pound Sterling.
What should I pack for my trip to Ireland?
Pack layers and waterproof clothing, as well as comfortable walking shoes. Don't forget an adapter for your electronics, as Ireland may use different plugs from your home country.
What is one of the most popular destinations in Ireland?
County Kerry is probably regarded as one of the most interesting counties in Ireland. The Ring of Kerry, a 111-mile scenic drive that takes you from Killarney and around the beautiful  Iveragh Peninsula.
What is the most famous road in Ireland?
Possibly the most famous of Irelands scenic drives, and one that should definitely feature on your bucket list is the Wild Atlantic Way. This drive stretches an amazing 1,553 miles from Malin Head, County Donegal in the north to Kinsale, County Cork in the south.
What is the connection between Ireland and the Titanic?
Titanic Belfast, which is located beside the Titanic Slipways, the Harland and Wolff Drawing Offices and Hamilton Graving Dock, is the very place in Belfast where the ill-fated Titanic was designed, built and launched in 1911.
How can we get around Ireland?
Renting a car is a popular way to explore Ireland and allows the opportunity to explore off the beaten path. Public transportation options like buses and trains are also available, more so in the cities.

Turas will be pleased to arrange a rental car as part of your travel itinerary, or private chauffeur drive should you prefer.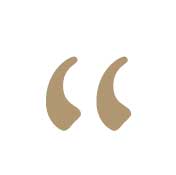 Thanks for all your efforts for arranging our journey. The hotel is more than wonderful - great rooms, wonderful, friendly, and very competent staff. I'll be recommending your services to anyone back home who asks about our trip.
John & Family - USA - 2023
Our itineraries are tailor-made, crafted for each client with your preferences in mind.
Here's a selection of some previous trips to whet the appetite.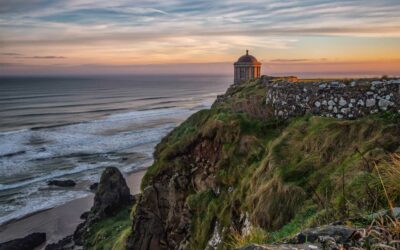 Explore our sample North Ireland Travel Itinerary and contact us to see how we can craft the perfect itinerary for your next vacation.
read more
A world of adventure and experience is waiting to be explored.
What would you like to experience?
Turas Insights of Travelling in Ireland
You might like to read.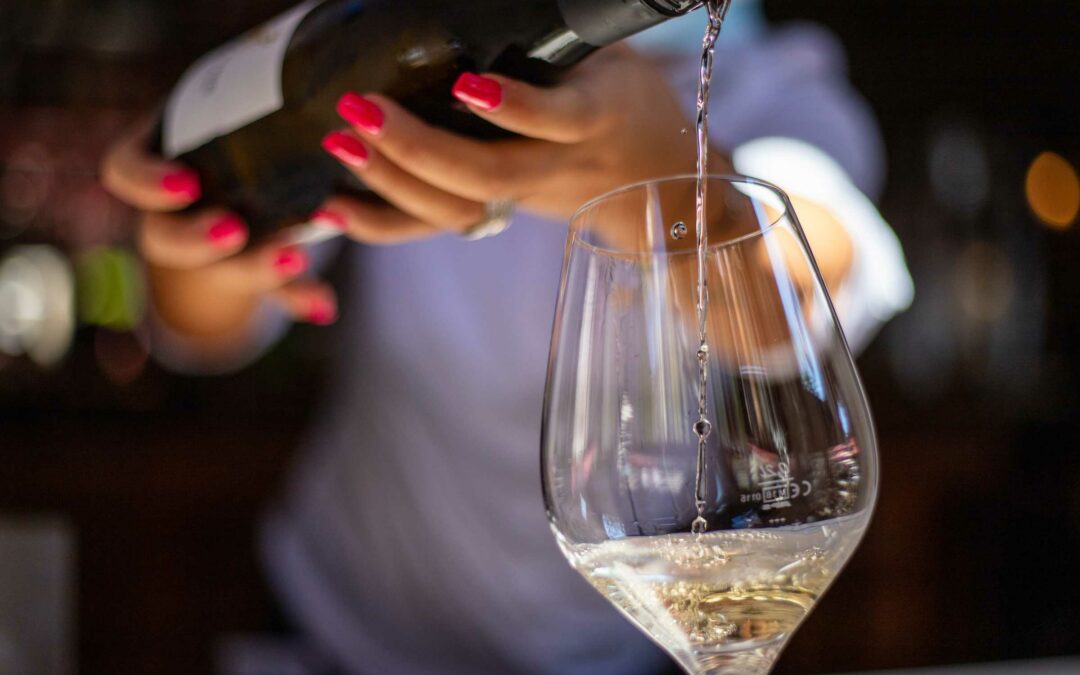 One question that often arises for travellers to Scotland is whether tipping is expected or necessary. The simple answer is YES – if you feel you have received excellent...
read more
Explore beyond Scotland with Turas. Our Turas Insights blogs offer insight into travelling throughout Scotland, England, Ireland and France.
Start your journey with us
Turas specialise in bespoke travel itineraries for clients visiting Scotland, England, Ireland and France.