From the rugged coastlines to the wild glens, explore Scottish wildlife with Turas.
UK and Ireland Wildlife Vacations
Travel allows us not only to reconnect with ourselves but also find restoration through the natural world. It may be bird-watching which twitches your interest, or simply being among the abundant wildlife of our favourite destinations which brings you the peace and pleasure you seek.
Scotland is blessed with vast, open hills and glens, sands and seas, air and sky, in which to seek out and observe indigenous creatures at large in their natural habitats. Bird-life abounds, from the majesty of the Golden and White-tailed eagles to Ospreys and a slew of seabirds like Puffins, Petrels, Guillemots and Great Skuas.
There are red squirrels and red deer in rut, wildcats and wild otters, dolphins, basking sharks, and seals at sea. From natural reserves to nature trails, bird-hides to boat safaris, there's a myriad of ways to get up close with the world of wildlife, learning about their unique place in the grand scheme of things and always set among stunning scenery.
Whether it's Scotland, England, Ireland or France you choose to explore, Turas can make sure you get off-the-beaten path to discover the pristine environments of each destination, connecting you with the people and places which can make your next nature plans possible.
Explore some of our other most popular experiences
Scenes of UK and Ireland Wildlife Vacations
UK and Ireland Wildlife Tours – Some frequently asked questions.
Our frequently asked questions explore some of the questions that clients most frequently ask, but we pride ourselves on the personal touch. If you have specific questions or would like to schedule a call to discuss your plans, please get in touch.
What are some of the best places to see Scottish wildlife?
Scotland is home to a wide variety of wildlife, and there are many places to catch a glimpse of some of the country's most iconic species. One of the best places to visit is the Cairngorms National Park in the Highlands, which is home to a variety of species including red deer, golden eagles, ospreys, and ptarmigans. The Scottish Wildlife Trust also runs many nature reserves throughout the country, offering visitors the chance to experience the beauty of Scotland's wildlife up close.

Can we see wildlife on the Scottish Islands?
Another great spot for scottish wildlife viewing is the Scottish islands, where you can see sea birds such as puffins, guillemots, and razorbills, as well as seals, dolphins, and whales. Popular islands for wildlife viewing include the Isle of Skye, Shetland, and the Outer Hebrides. Here, visitors can explore the rugged coastal landscapes and spot a variety of wildlife species in their natural habitats.
What are some of the best places to see wildlife in England?
England is home to an abundance of wildlife, and there are a number of great spots to see it up close. The Yorkshire Dales are also home to a variety of wildlife, with species such as red deer, foxes, badgers, and otters living in these areas.
For bird–watchers, the RSPB's network of bird reserves throughout England also offers the chance to spot a variety of different species. The wetlands of the Norfolk Broads are home to a wide variety of wetland birds, including teal, wigeon, and lapwing. Other popular bird–watching spots in England include the Lake District and the North York Moors.
What wildlife can I see in Ireland?
Ireland is home to a wide variety of wildlife, including some of Europe's most iconic species including red deer, mountain hares, Irish hares, otters, badgers and stoats.. 
Birdwatchers can also find a variety of species throughout the country, including many rare birds such as the red kite and the white–tailed sea eagle. Ireland's coastal areas are also home to a range of marine wildlife such as dolphins, porpoises, and harbour seals. Reptiles and amphibians can be spotted in some areas, such as the rare and endangered Irish sand lizard and the common frog.
Can I see Highland Cows in Scotland?
Yes, you can see highland cows in Scotland. This hardy breed of cow can withstand harsh weather conditions making them an important part of the countryside.
Can I see deer in the UK?
Yes, the most common type of deer in the UK is the red deer, which is the largest land mammal in the country and generally found in rural areas.  Other types of deer found in the UK include roe, fallow and sika deer. They can be spotted in woodlands, parks, and even some suburban areas.
What kinds of wildlife can I see in France?
In the forests of France, visitors can find red deer, wild boar and roe deer. In the skies, keep your eyes peeled for eagles, buzzards, storks, and many other birds of prey.
The wetlands of the Camargue are home to a wide range of waterfowl and wading birds, including the famous flamingos, and the native wild horses.
Where will your UK and Ireland Wildlife vacation take you?
Turas specialise in crafting custom travel itineraries for the discerning traveller.
Our specialist insight covers Scotland, England, Ireland and France.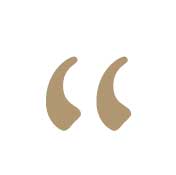 Thanks for all your efforts for arranging our journey. The hotel is more than wonderful - great rooms, wonderful, friendly, and very competent staff. I'll be recommending your services to anyone back home who asks about our trip.
John & Family - USA - 2023
Here are examples of some of the places that you can call home
We work with a range of high-quality, specially selected accommodation options, from charming privately-owned B&Bs and country houses, to historic castles and fine luxury hotels in a variety of urban and rural locations.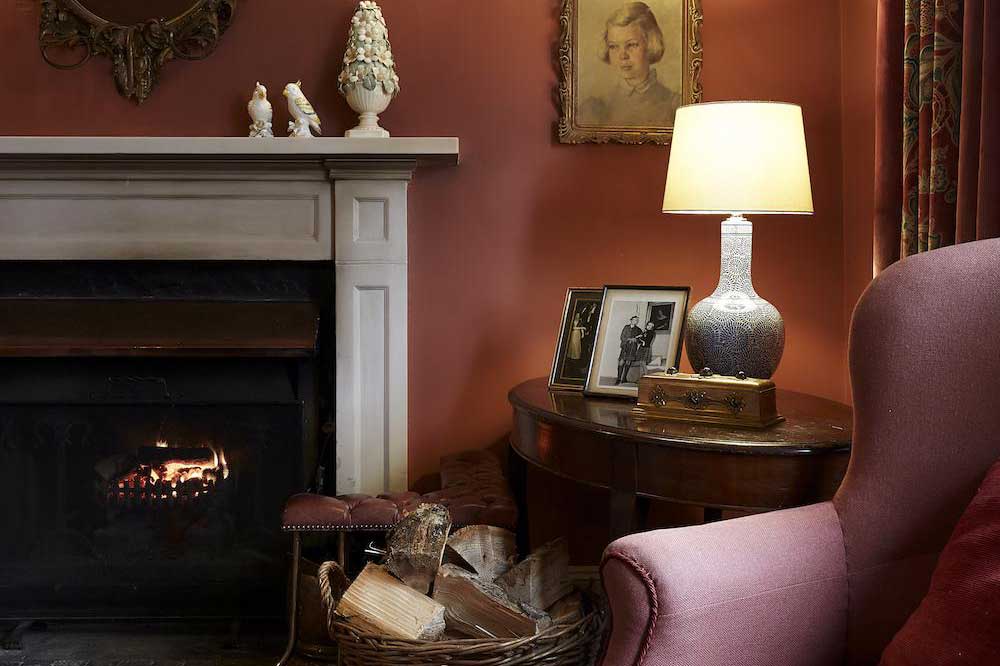 A charming country house hotel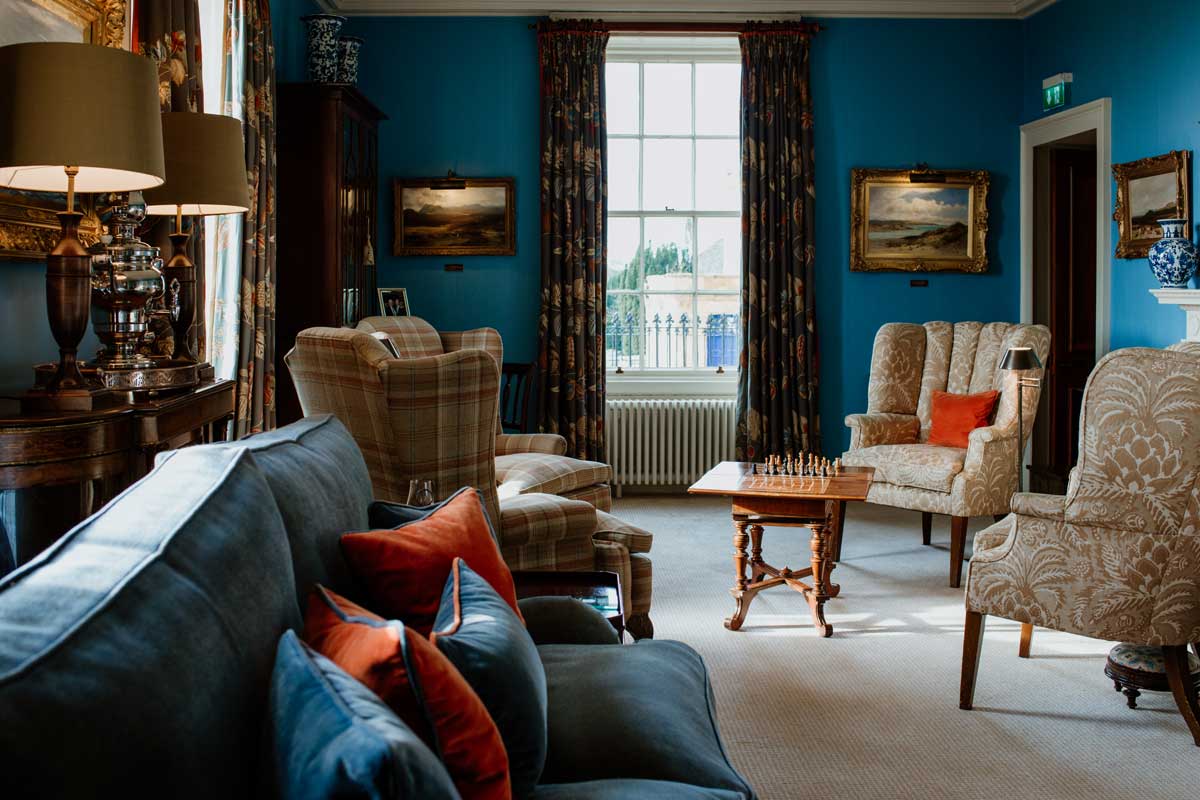 An elegant boutique hotel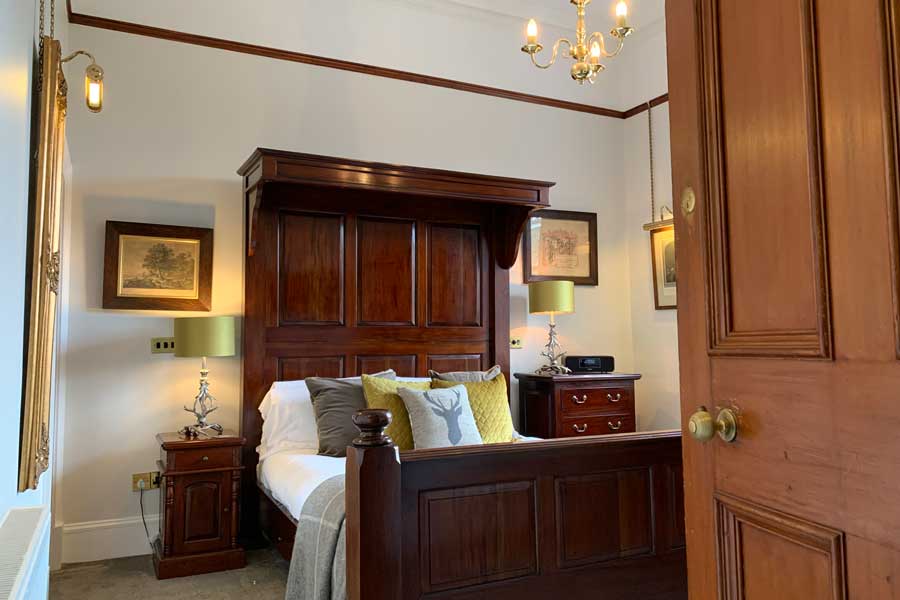 A luxury city centre B&B.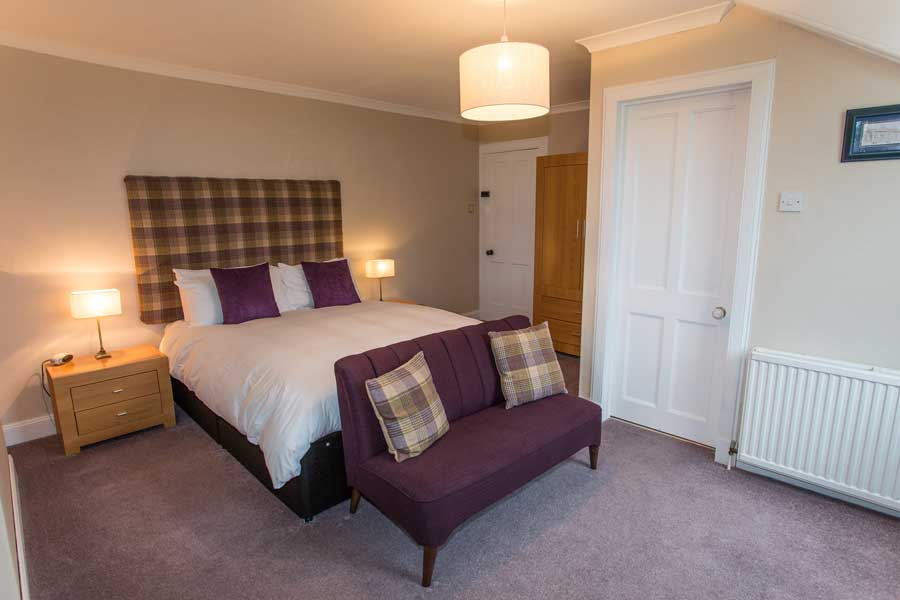 Luxurious island guest house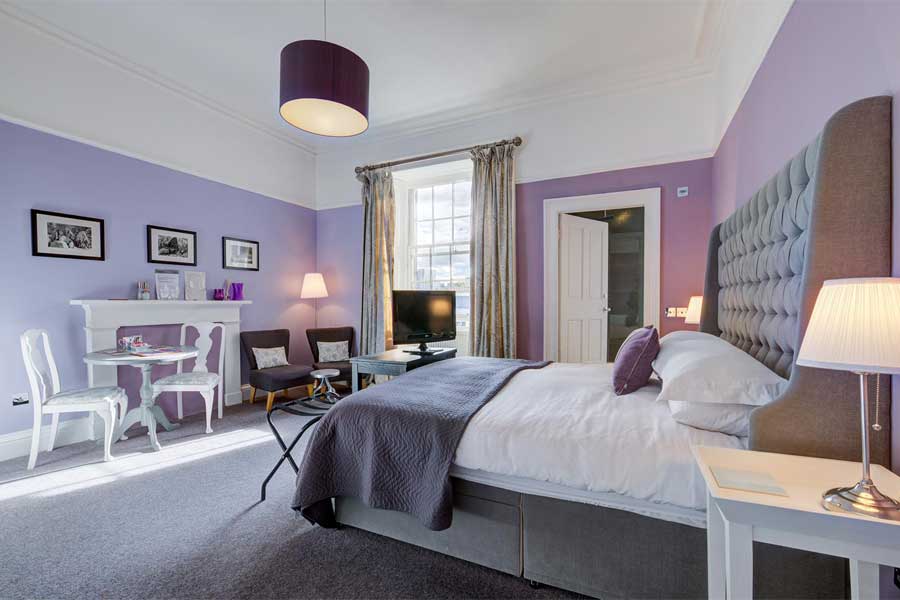 Vacation Experiences
As well as our UK and Ireland Wildlife vacations, explore some of the wide range of experiences that Scotland has to offer.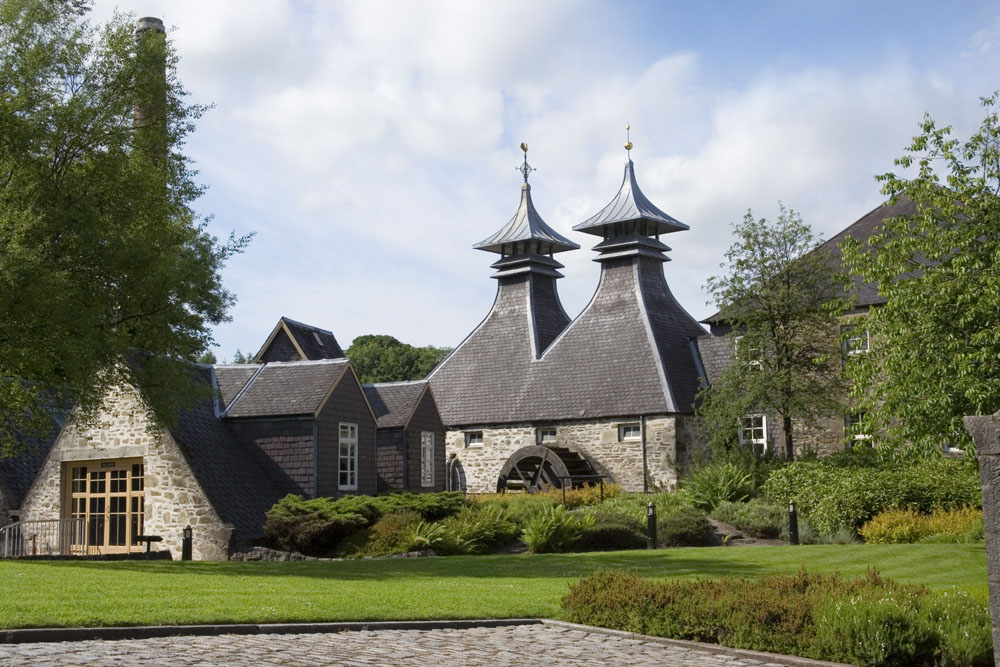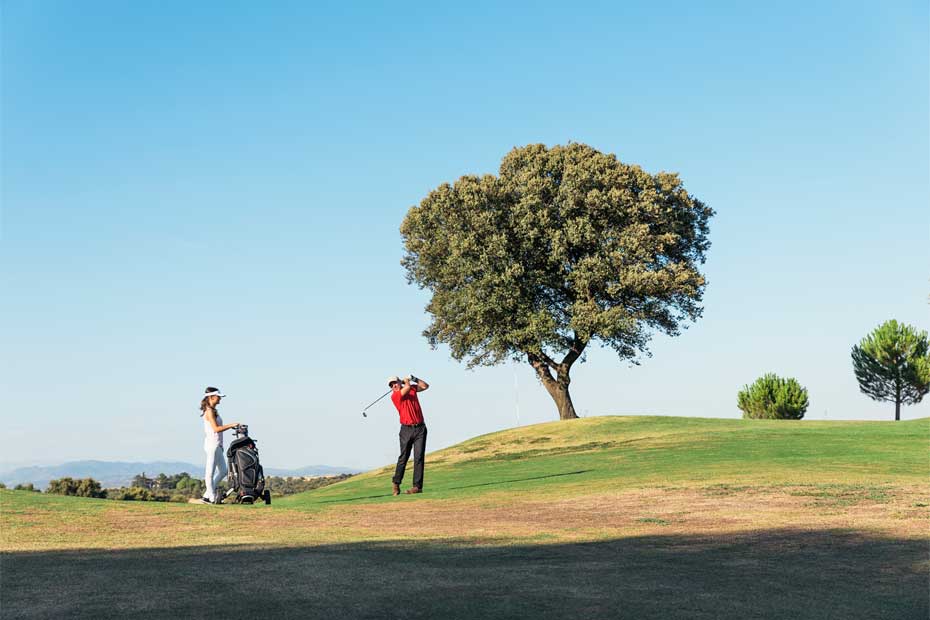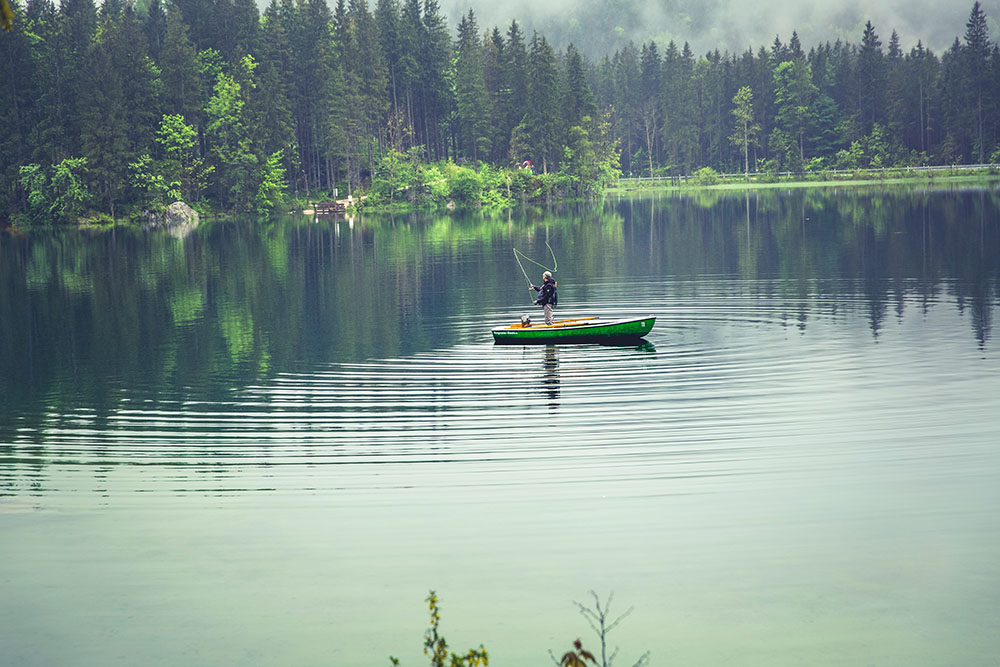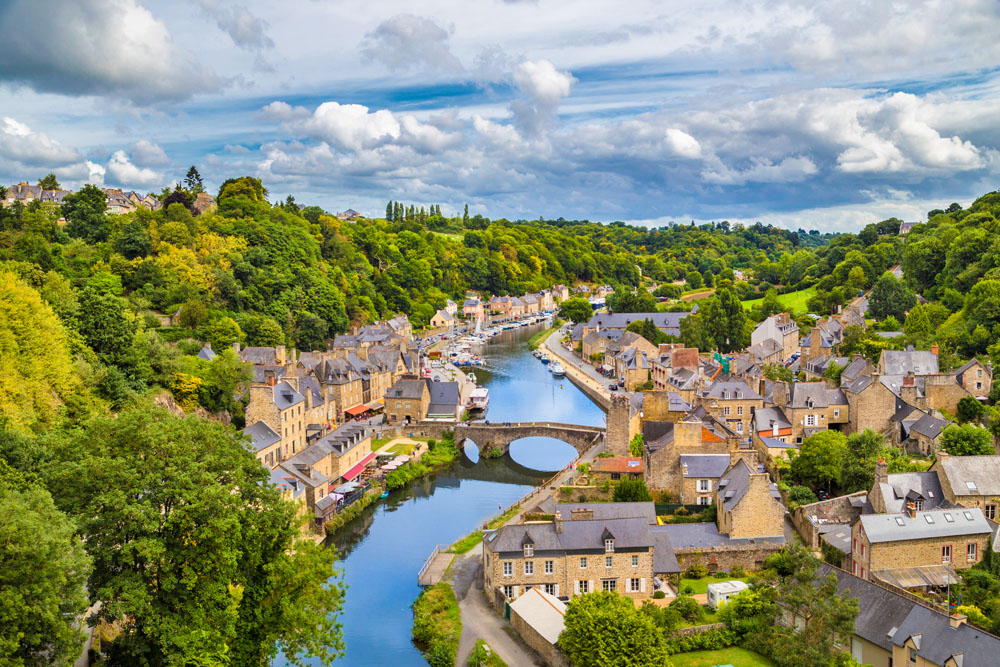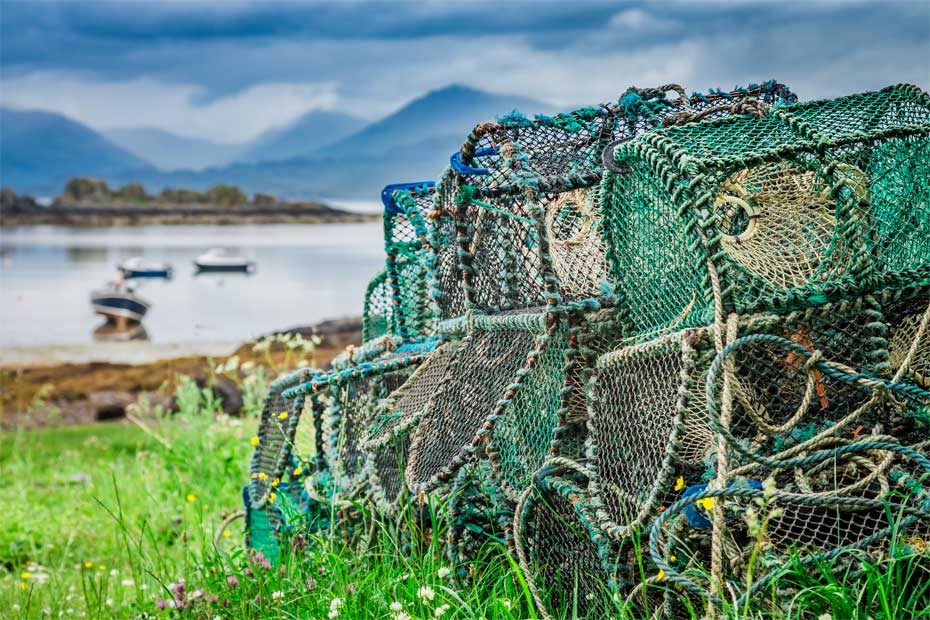 Scottish Food & Drink Tours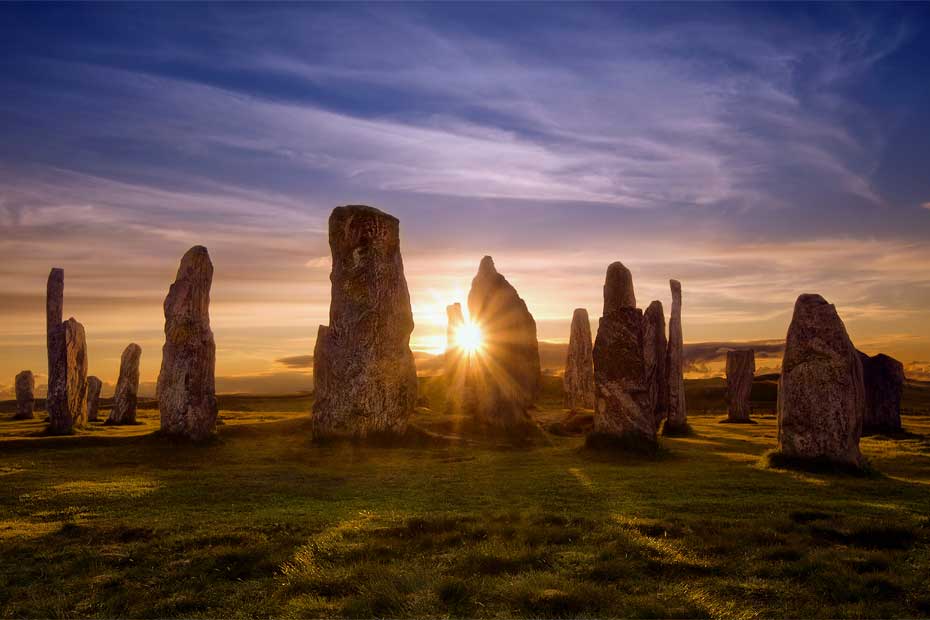 Genealogy and Ancestry Tours
Turas Insights of Wildlife
From the pen of Turas – personal insights shared from our experience of the people and places of Scotland that we know best.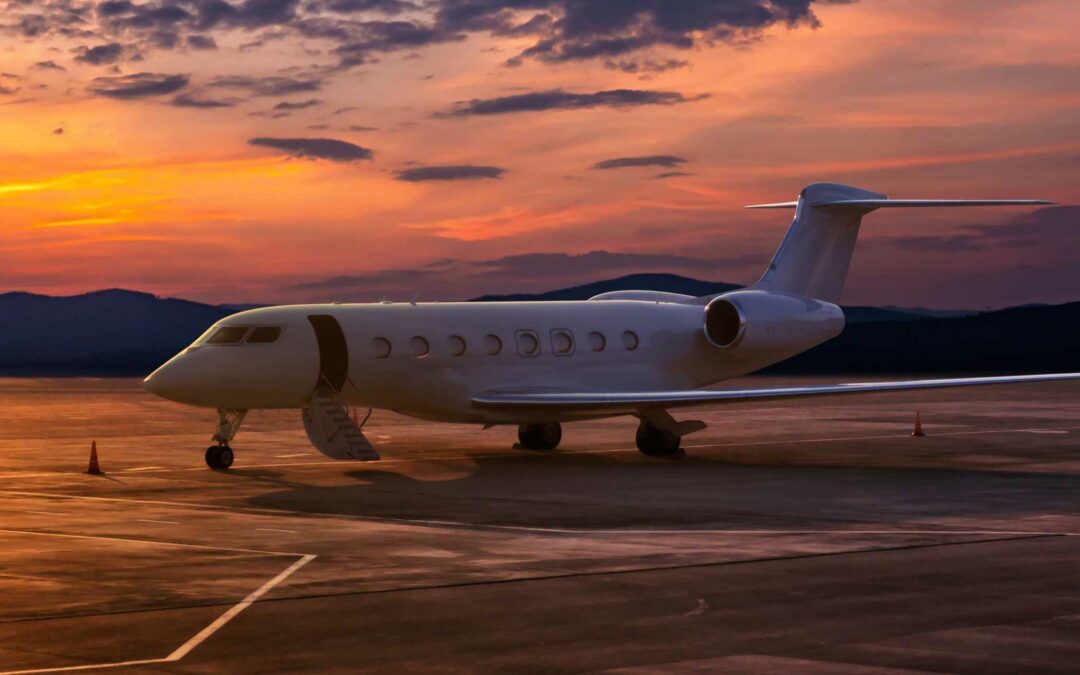 Scotland has numerous private landing strips available for use by aircraft owners. Ranging from small, grassy strips in remote locations to larger, more well-equipped strips...
read more
UK and Ireland Wildlife Vacations done your way
Whatever you'd like to explore, Turas can get you there.
We specialise in working with clients to craft the perfect vacation, whether you'd like to be out exploring every day or mixed in as a part of a larger tour – we can help you get there.
Start your journey with us
Turas specialise in bespoke travel itineraries for clients visiting Scotland, England, Ireland and France.