VACATION IN PARIS
A lively city packed full of life, Paris is the epicentre of cosmopolitan French life. A seemingly effortless amalgamation of the past, present and future, the elegant boulevards and maze of small streets bustle with cafe bars, bistros and designer boutiques. Amidst it all are some of the world's finest art galleries and museums, and an array of iconic sights and sounds to bring pleasure to the senses.
There are so many quintessentially Parisian things to see and do here. The proud symbol of La Tour Eiffel can be seen from almost all corners of this city on the Seine. Instantly recognisable architecture is everywhere, from the Arc De Triomphe and Notre Dame cathedral to the spiralling steps and splendour of the Sacré-Cœur.
Lovers of art and the arts will find themselves truly spoiled for choice, with the rich and almost innumerable offerings of the Musée de Louvre, Musée Rodin and Musée d'Orsay to explore and hundreds of other galleries and museums spread across the city, covering all styles and stages of international culture and history.
And a vacation in Paris would not be complete without sampling the world-class food there. Whether its simply fresh bread or brioche from a quaint boulangerie, macaroons and bon-bons bought from artisan chocolatiers, or more indulgent gastronomic adventures in the best bistros and restaurants, you won't leave Paris unsatisfied.
The Turas team will help you plan your personal  journey through this special part of France, offering insider advice, making well-crafted connections and opening the doors to unique experiences and more. Just get in touch and begin your journey.
Explore the other Regions of France
Be sure to see
The Sacré-Coeur Basilica in Montmartre.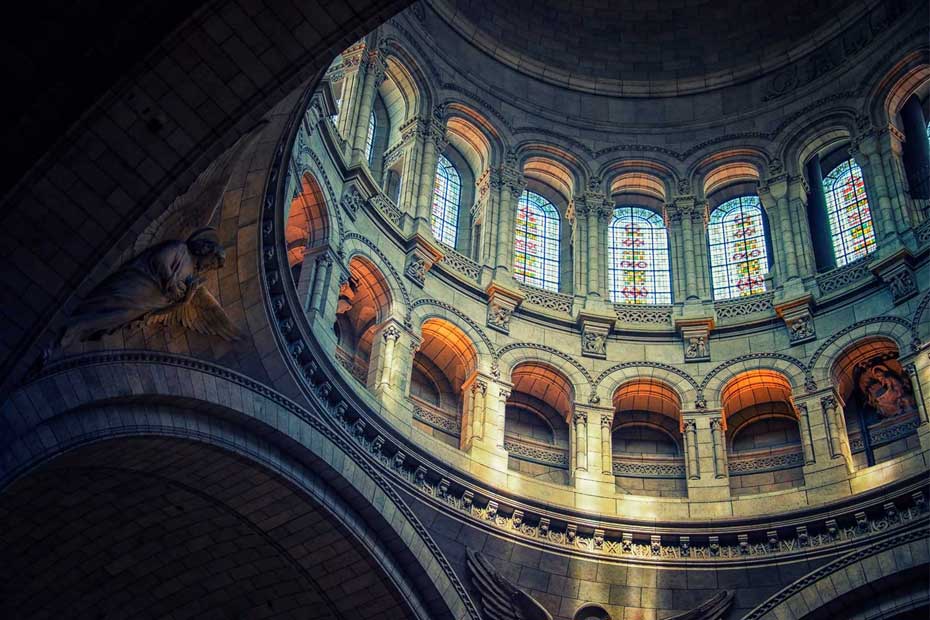 Postcards from Vacations in Paris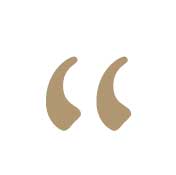 Thanks for all your efforts for arranging our journey. The hotel is more than wonderful - great rooms, wonderful, friendly, and very competent staff. I'll be recommending your services to anyone back home who asks about our trip.
John & Family - USA - 2023
Here are examples of some of the places that you can call home
We work with a range of high-quality, specially selected accommodation options, from charming privately-owned B&Bs and country houses, to historic castles and fine luxury hotels in a variety of urban and rural locations.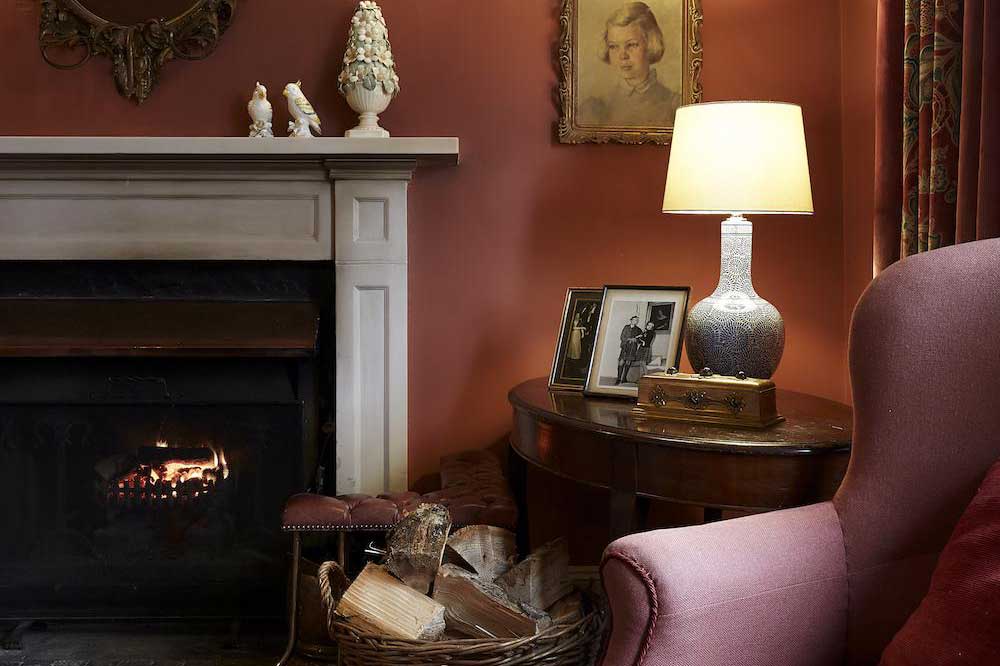 A charming country house hotel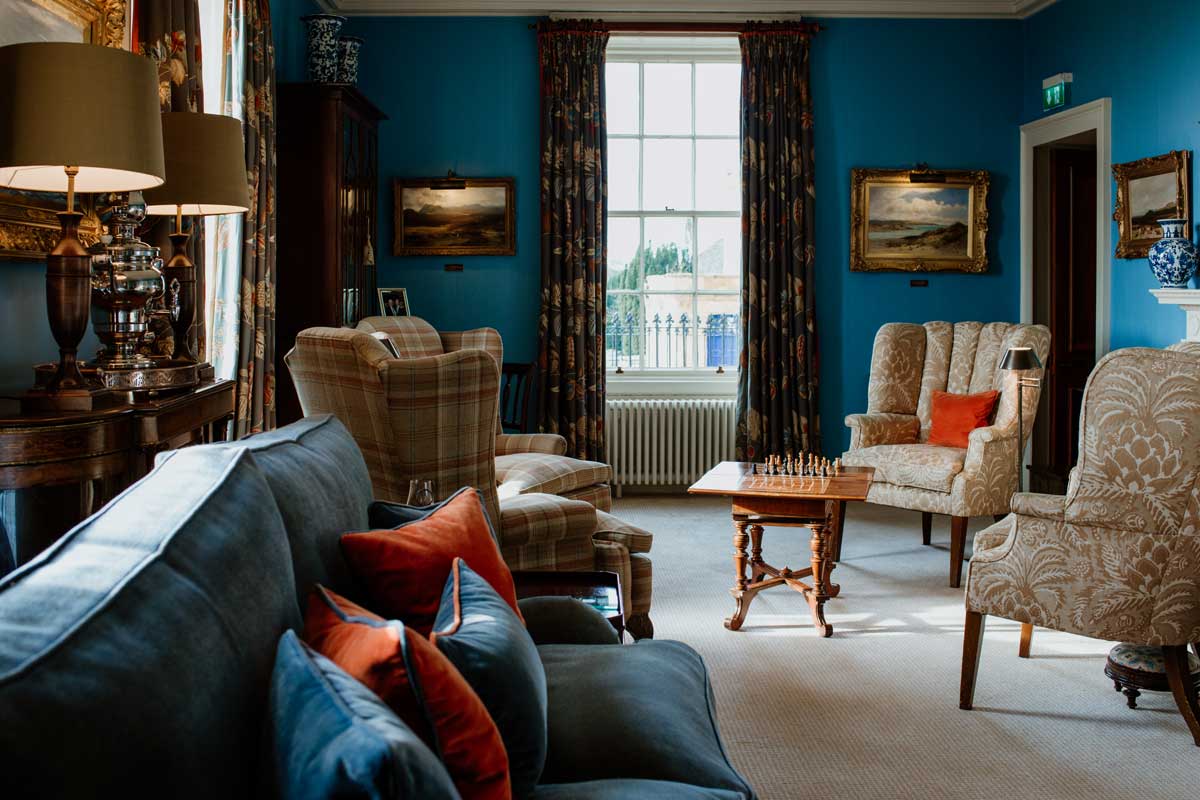 An elegant boutique hotel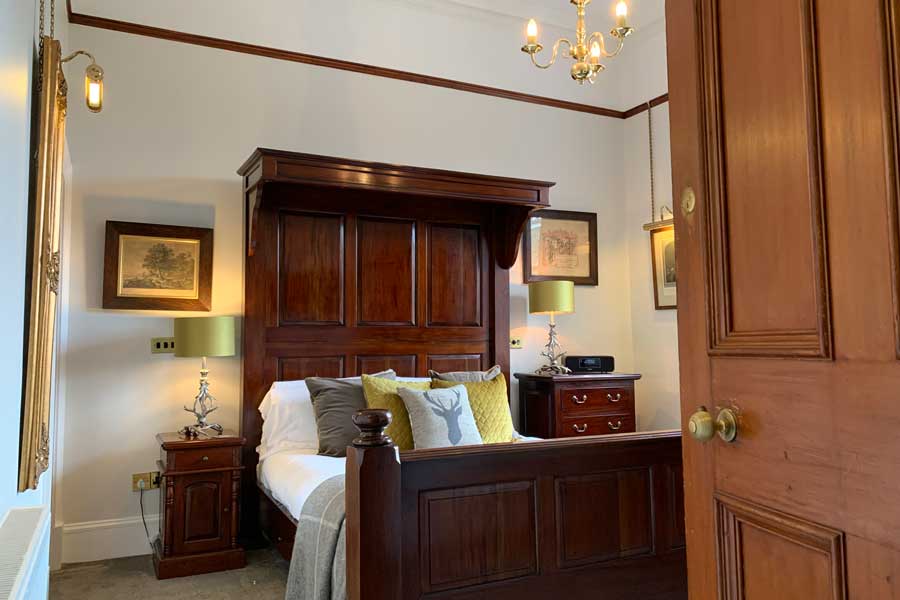 A luxury city centre B&B.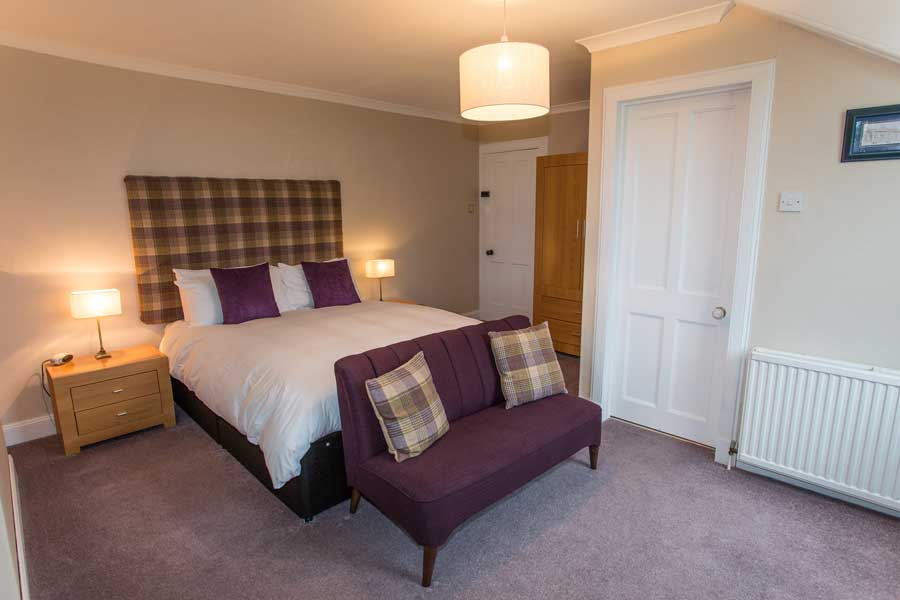 Luxurious island guest house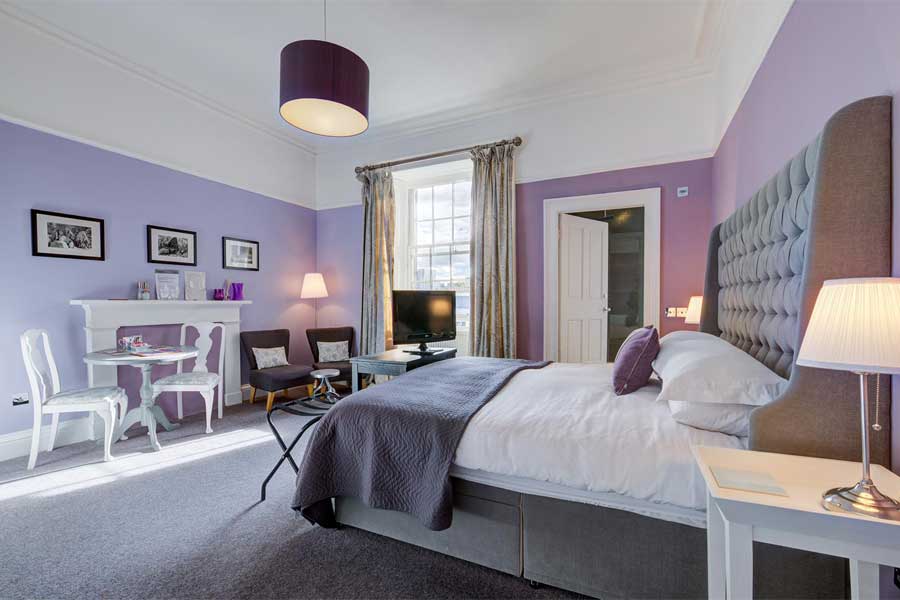 A world of adventure and experience is waiting to be explored.
What would you like to experience on your Scotland vacation?
Explore beyond France with Turas. Our Turas Insights blogs offer insight into travelling throughout Scotland, England, Ireland and France.
Start your journey with us
Turas specialise in bespoke travel itineraries for clients visiting Scotland, England, Ireland and France.