NORTHERN IRELAND & THE CAUSEWAY COAST
Although part of the UK, the connections between the north and south of Ireland are plain to see and crossing the border is, for now, a simple matter. So, let's head for the furthest north-east corner of the country and travel a stunning coastal trail from the great industrial city of Belfast to the walled city of Derry-Londonderry.
Belfast has seen more than its fair share of tough times, but with the Troubles behind them the city is now moving forward with confidence. With a long history of ship-building at its heart, the Titanic Belfast centre perhaps best embodies this renaissance and the wider regeneration of the capital has brought a bounty of food, drink and cultural offerings back to their best.
To the north lies medieval Carrickfergus Castle and the coastal route running west, leading you to the likes of volcanic Slemish, the Glens of Antrim, the quaint village of Cushenden, the famous Carrick-a-Rede rope bridge and the stunning beach of Whitepark Bay before arrival at the mighty Giant's Causeway. This is also whiskey country and a visit to Bushmills distillery is a must for all malt-heads. 
Pushing on along the cliff-top roads, with dramatic views and fascinating stops at precariously perched Dunluce Castle and Mussenden Temple, we finally reach ancient Derry-Londonderry where you can walk the old walls or stroll the Peace Bridge as you revel in this modern city with an incredible past.
The Turas team will help you plan your personal  journey through this special part of Ireland, offering insider advice, making well-crafted connections and opening the doors to unique experiences and more. Just get in touch and begin your Irish journey.
Explore the other Regions of Ireland
Be sure to see
The Giant's Causeway – a UNESCO World Heritage Site formed from over 40,000 interlocking basalt columns rising out of the sea.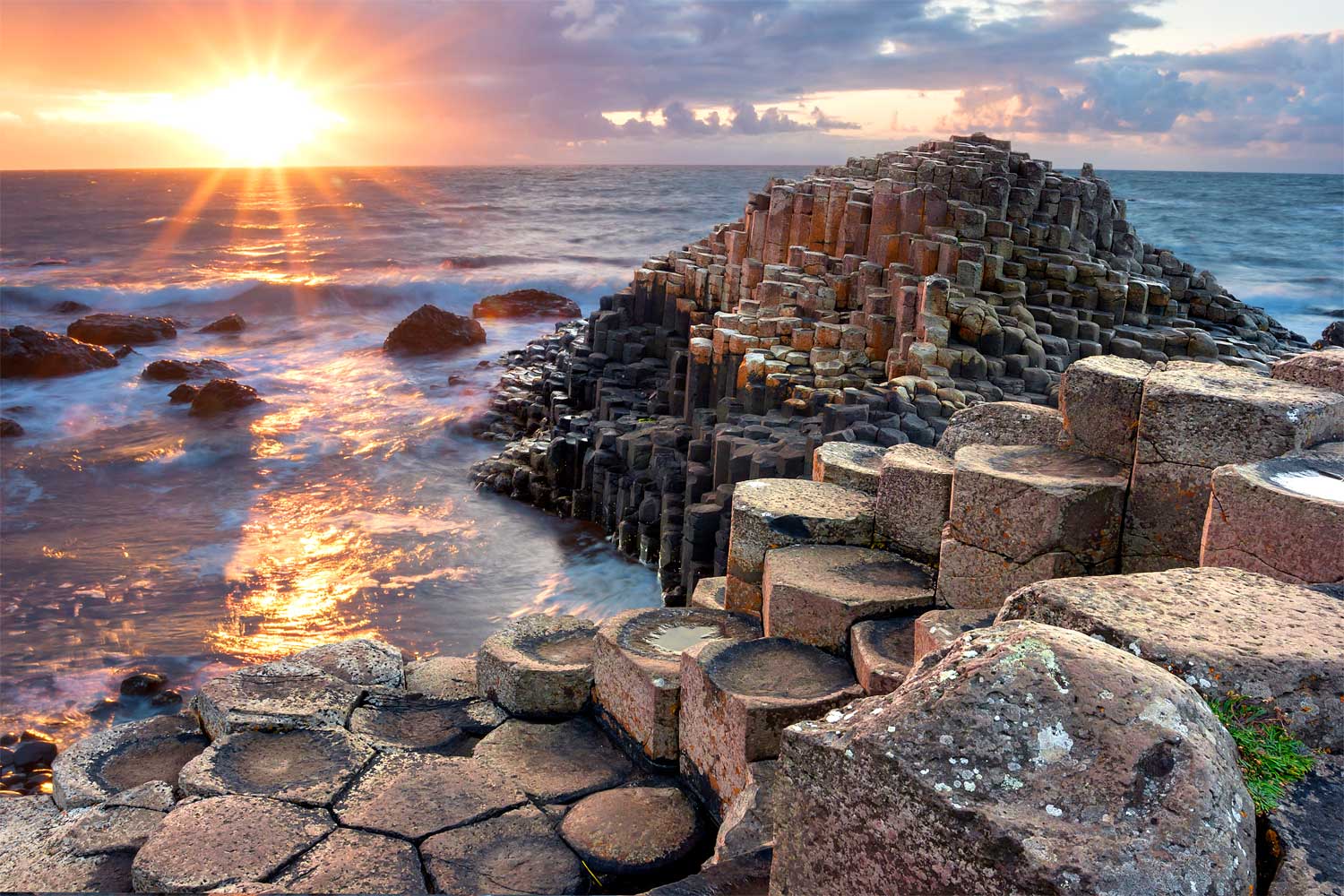 Postcards from Northern Ireland & The Causeway Coast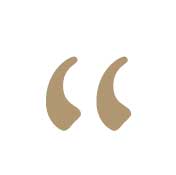 Thanks for all your efforts for arranging our journey. The hotel is more than wonderful - great rooms, wonderful, friendly, and very competent staff. I'll be recommending your services to anyone back home who asks about our trip.
John & Family - USA - 2023
Here are examples of some of the places that you can call home
We work with a range of high-quality, specially selected accommodation options, from charming privately-owned B&Bs and country houses, to historic castles and fine luxury hotels in a variety of urban and rural locations.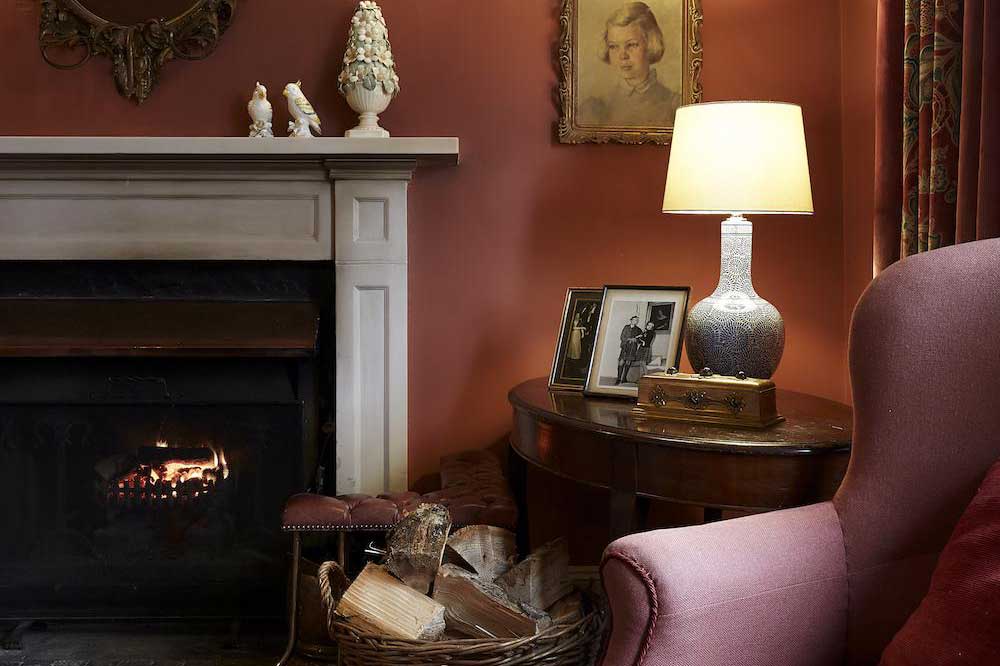 A charming country house hotel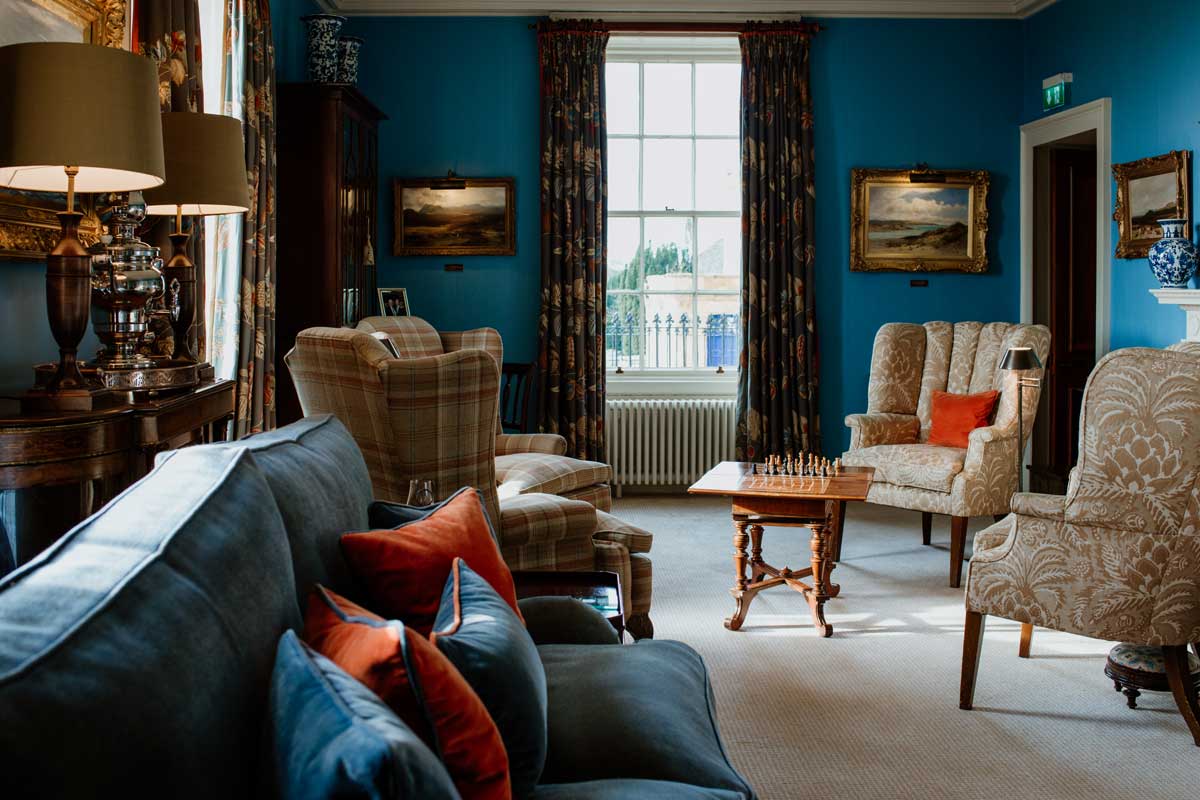 An elegant boutique hotel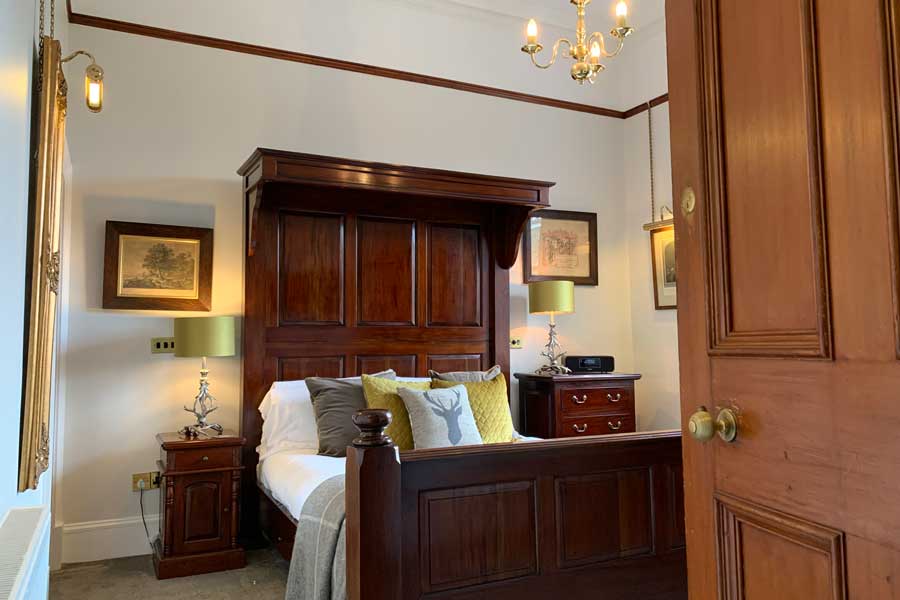 A luxury city centre B&B.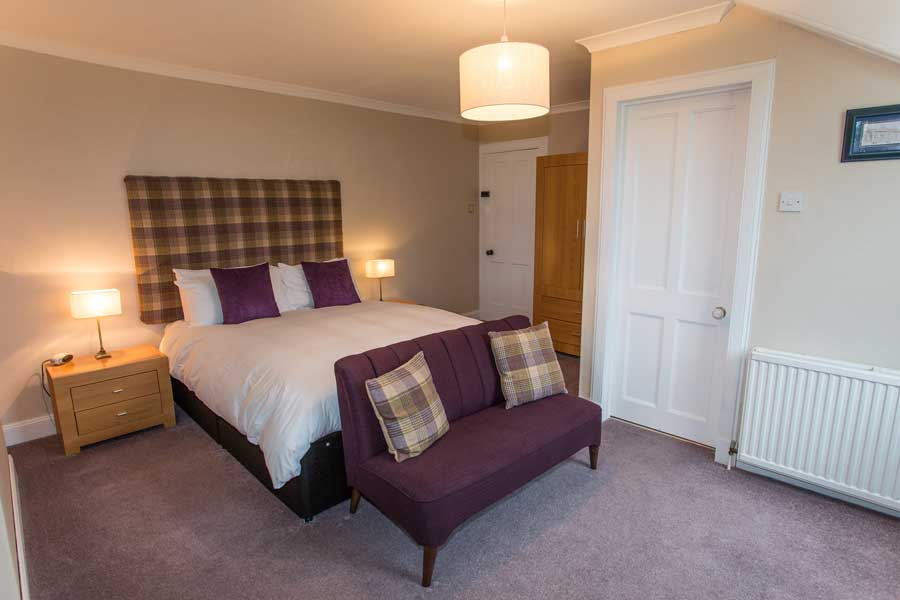 Luxurious island guest house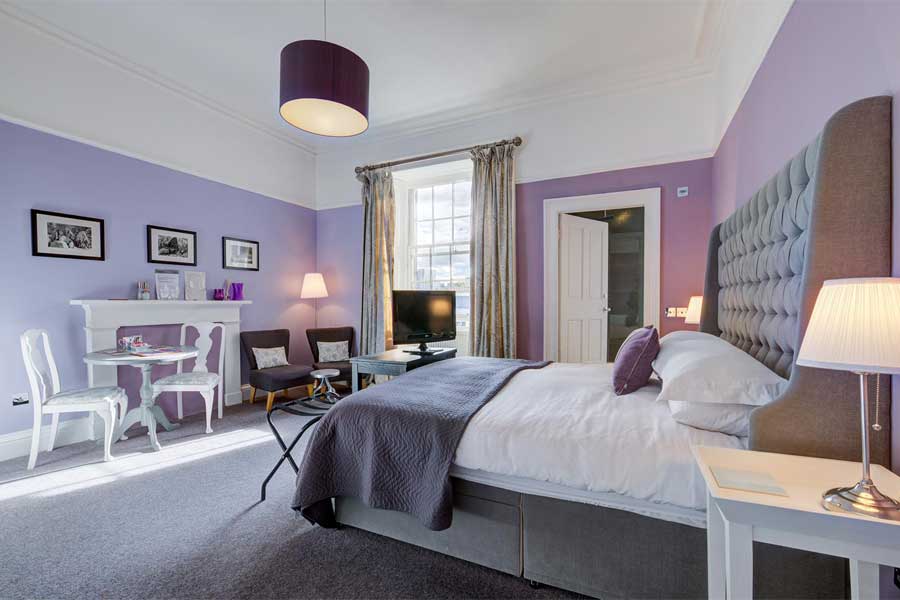 A world of adventure and experience is waiting to be explored.
What would you like to experience on your Scotland vacation?
Turas Insights of Travelling in Scotland
You might like to read.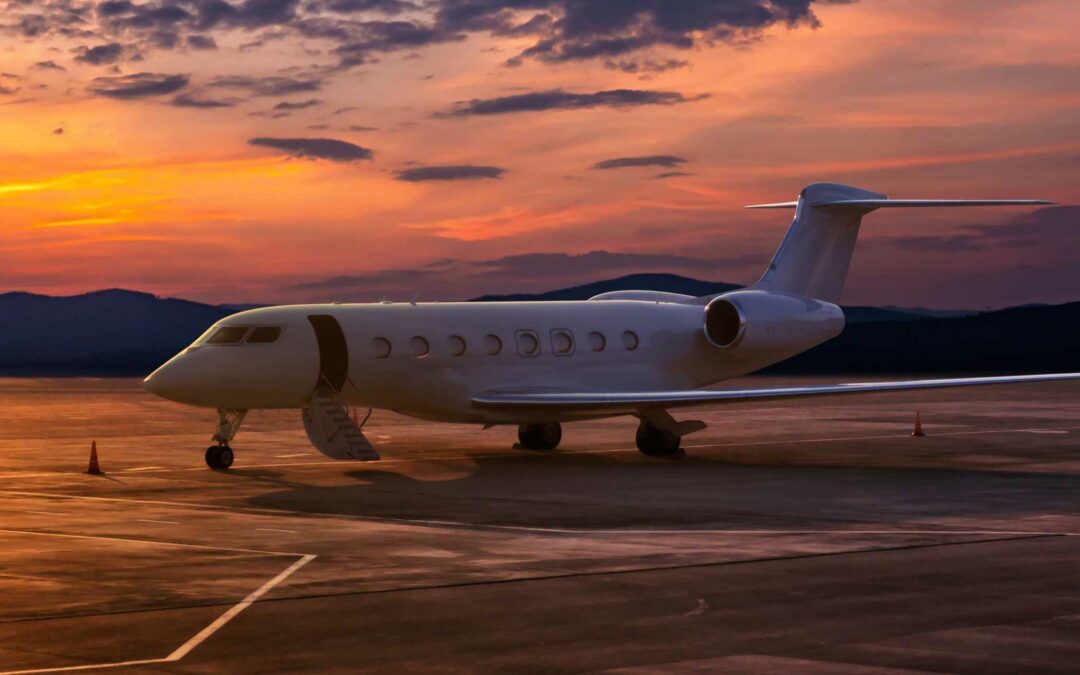 Scotland has numerous private landing strips available for use by aircraft owners. Ranging from small, grassy strips in remote locations to larger, more well-equipped strips...
read more
Explore beyond Ireland with Turas. Our Turas Insights blogs offer insight into travelling throughout Scotland, England, Ireland and France.
Start your journey with us
Turas specialise in bespoke travel itineraries for clients visiting Scotland, England, Ireland and France.