CAMBRIDGE, NORFOLK & SUFFOLK
Where England thrusts into the North Sea, the low-lying lands of East Anglia and the counties of Cambridgeshire, Norfolk and Suffolk can be found. Here, the river-side city of Cambridge invites you to wander its streets, discovering the ancient colleges and churches of this traditional university town.
The city of Norwich calls too, with its medieval architecture and high-spired cathedral, offering a cultural hub of both past and present. Set on the banks of the little River Wensum, at its historical heart lies Tombland, with winding streets leading you to museums and galleries, shops and theatres, old halls and more.
From here, the natural delights of the Norfolk Broads are easily reached, ideal for boating journeys, fishing fun or simply soaking up the wildlife and wildflowers of this unique nature reserve.
Last, but not least, catch a little of Constable country, experiencing the landscapes which inspired one of England's finest painters. The Suffolk Coast and Heaths are an Area of Outstanding Natural Beauty with Tudor castles, National Trust Sites like Sutton Hoo, burial ground of Saxon Kings, and much more to satisfy the curious visitor.
The Turas team will help you plan your personal journey through this special part of England, offering insider advice, making well-crafted connections and opening the doors to unique experiences and more. Just get in touch and begin your journey.
Explore the other Regions of England
Be sure to see
Kings College Chapel – The most recognisable building in Cambridge and a wonderful example of English Architecture.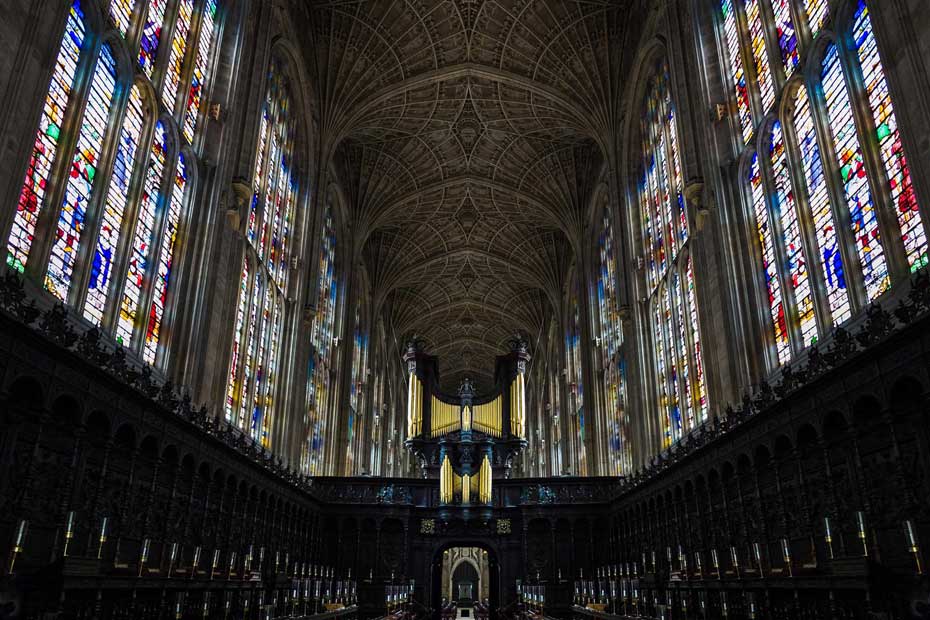 Postcards from Cambridge Norfolk and Suffolk.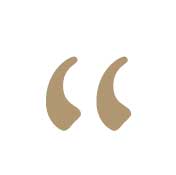 Thanks for all your efforts for arranging our journey. The hotel is more than wonderful - great rooms, wonderful, friendly, and very competent staff. I'll be recommending your services to anyone back home who asks about our trip.
John & Family - USA - 2023
Here are examples of some of the places that you can call home
We work with a range of high-quality, specially selected accommodation options, from charming privately-owned B&Bs and country houses, to historic castles and fine luxury hotels in a variety of urban and rural locations.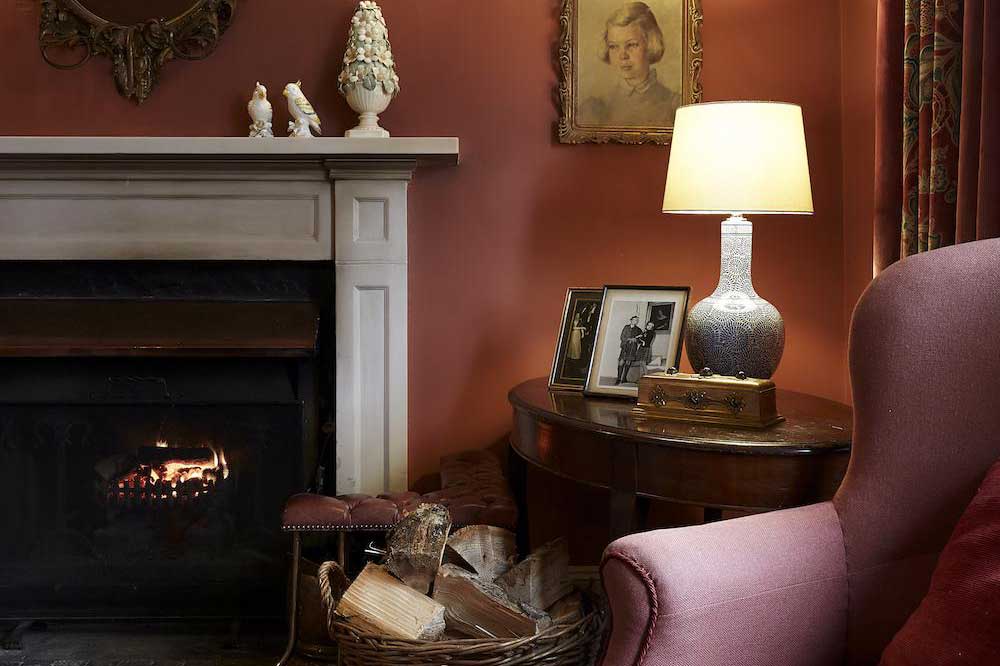 A charming country house hotel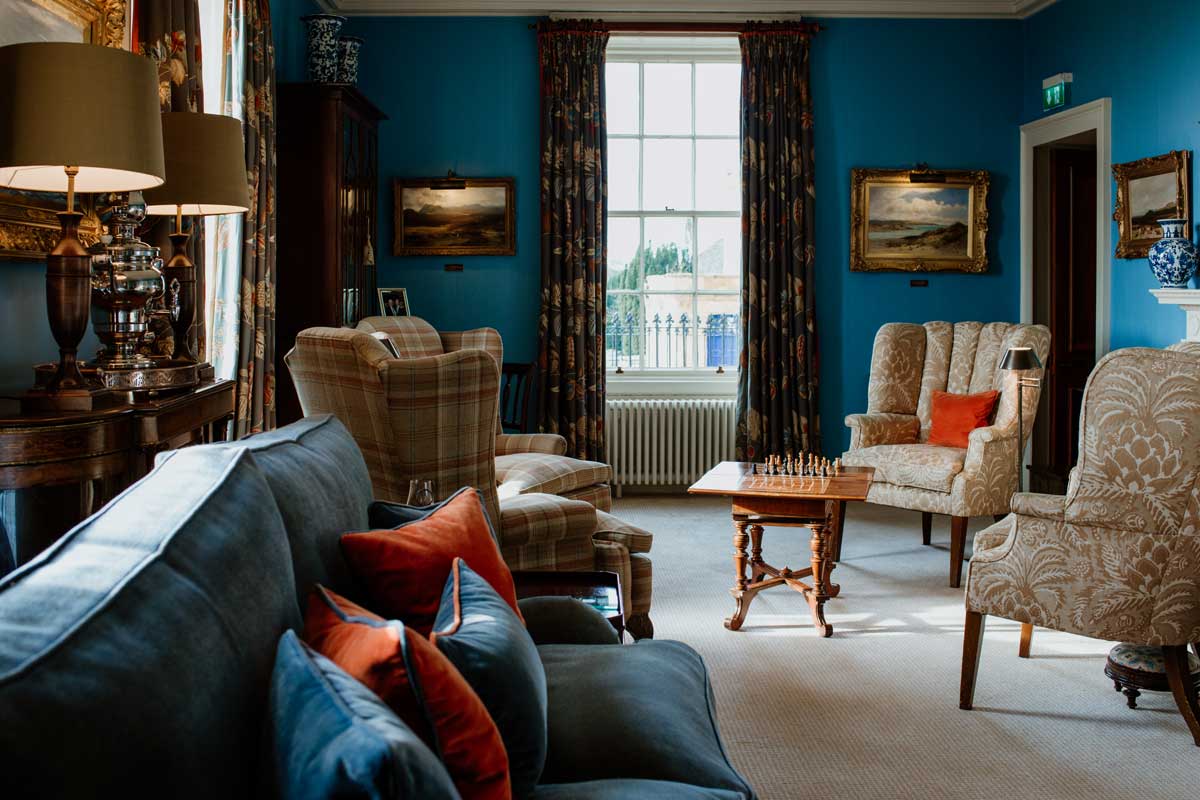 An elegant boutique hotel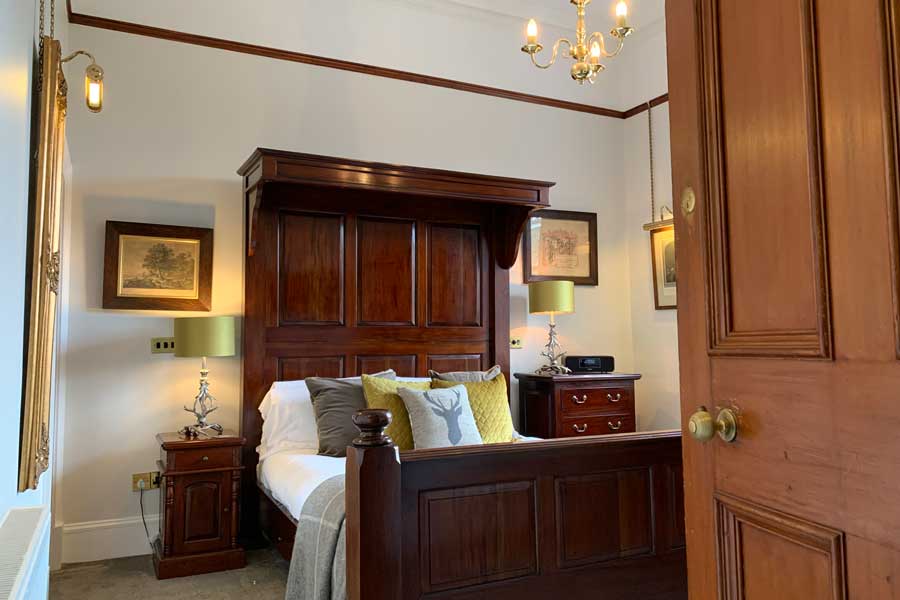 A luxury city centre B&B.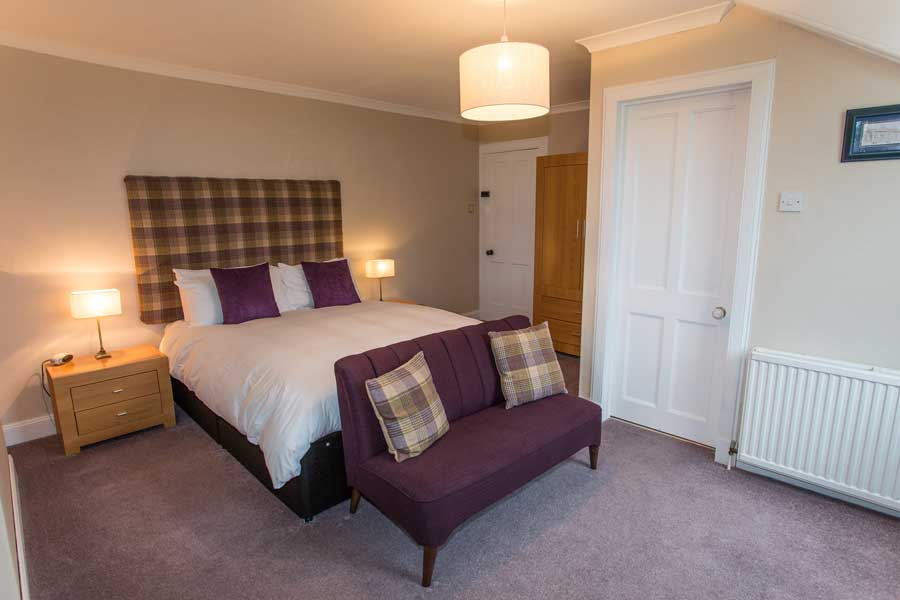 Luxurious island guest house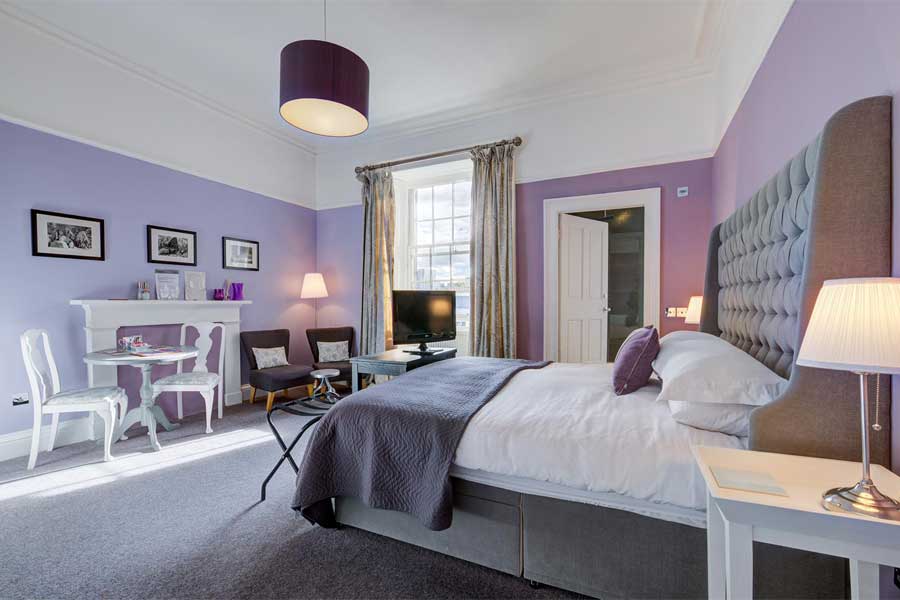 A world of adventure and experience is waiting to be explored.
What would you like to experience on your Scotland vacation?
Turas Insights of Travelling in England
You might like to read.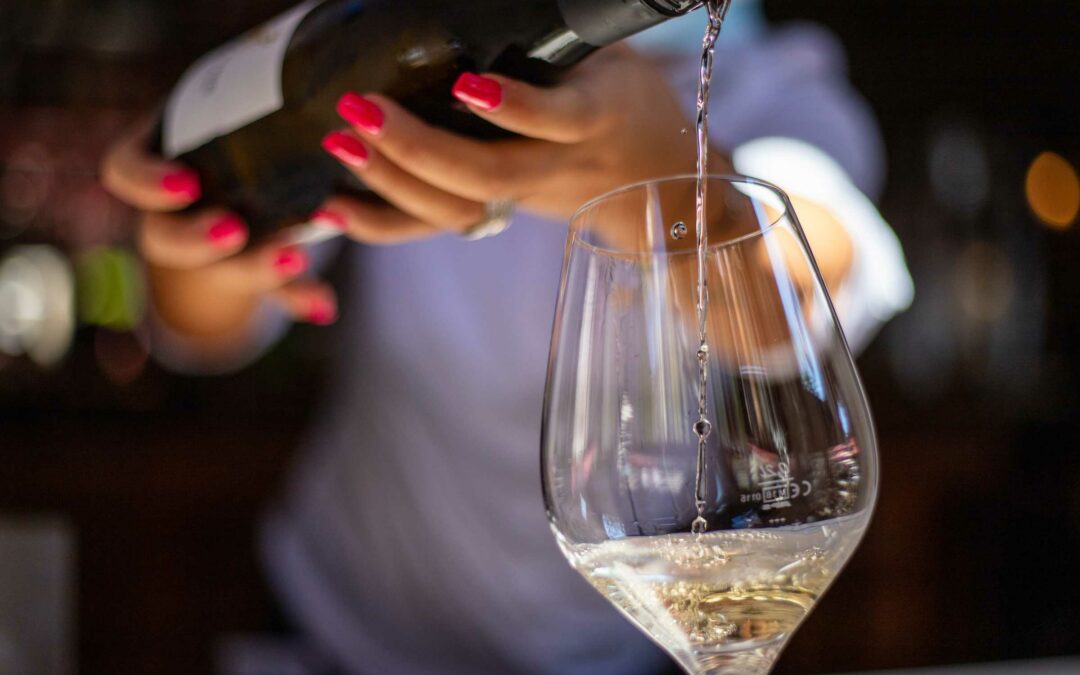 One question that often arises for travellers to Scotland is whether tipping is expected or necessary. The simple answer is YES – if you feel you have received excellent...
read more
Explore beyond England with Turas. Our Turas Insights blogs offer insight into travelling throughout Scotland, England, Ireland and France.
Start your journey with us
Turas specialise in bespoke travel itineraries for clients visiting Scotland, England, Ireland and France.