Isle of Skye Vacations
The Isle of Skye is a traveller's paradise – perhaps the most famous of all of Scotland's islands and easily one of its most popular. Here you can enjoy food and drink of such fabulous provenance, witness wonderful wildlife and landscape and perhaps even pick out the lilt of the Gaelic language.
While the road bridge to Skye is relatively new, the rugged landscape is ancient. The Cuillin mountain range dominates the island skyline to the south while the Quiraing with its famous rock pinnacle, the Old Man of Storr, stands sentry in the north. The island offers a range of walks and climbs for those who so wish, and a stunning backdrop for those who would rather sit by an open fire and watch through the window. Even on the days that the island lives up to its name as 'The Misty Isle' and the mountains are shrouded, Skye's charm is evident.
Despite its relatively small size, Skye packs a lot in with castles to visit at Armadale in the south and Dunvegan in the north. And the ruins of Dunscaith Castle give an impression of what life would have been like for those who inhabited the walls on the water's edge.  A trip to the nearby Eilean Donan Castle is a must for any visitor to Scotland; while it's not technically on the island, the nearby mainland villages of Dornie and Kyle of Lochalsh are, culturally, closely linked to the island. There are a number of villages scattered across the island and Skye's main town of Portree, with its colourful harbour houses and fishing boats, enjoys a picturesque setting.

Torabhaig and Talisker distilleries are  stopping off points for those seeking a taste of Skye's malts; and the smaller but equally impressive Isle of Raasay distillery is worth a visit for those with time to take the ferry to the smaller neighbouring island.
Legends are aplenty on Skye – and the locals will be happy to tell a tale or two should you get to spend some time in some of the island's hotels and pubs. Otherwise, be sure to explore at the Fairy Glen and the Fairy Pools.
Whatever you'd like to explore on The Isle of Skye, Turas can help you get there.
Explore the other Regions of Scotland
Be sure to see
The Isle of Skye Pipe band often play in Portree Square during the summer – a perfect pre/post dinner entertainment.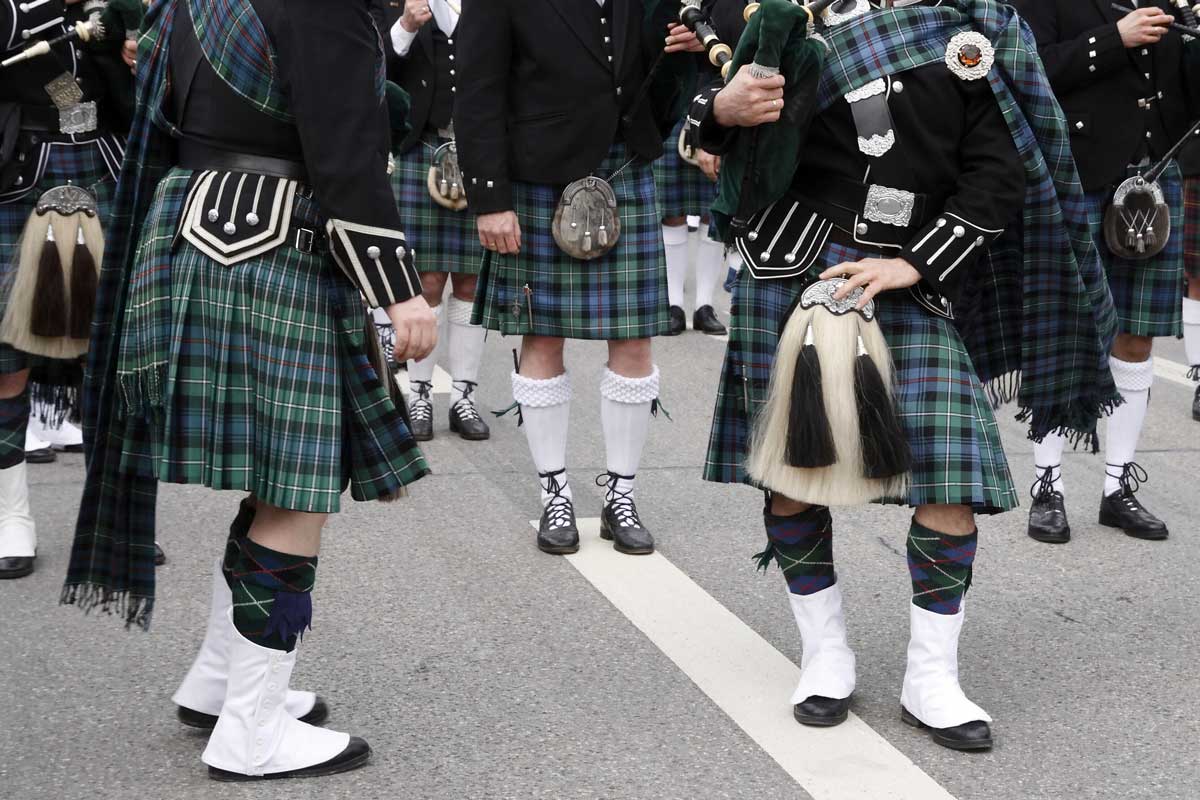 Postcards from The Isle of Skye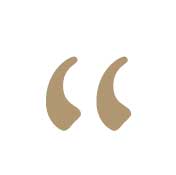 Thanks for all your efforts for arranging our journey. The hotel is more than wonderful - great rooms, wonderful, friendly, and very competent staff. I'll be recommending your services to anyone back home who asks about our trip.
John & Family - USA - 2023
Here are examples of some of the places that you can call home
We work with a range of high-quality, specially selected accommodation options, from charming privately-owned B&Bs and country houses, to historic castles and fine luxury hotels in a variety of urban and rural locations.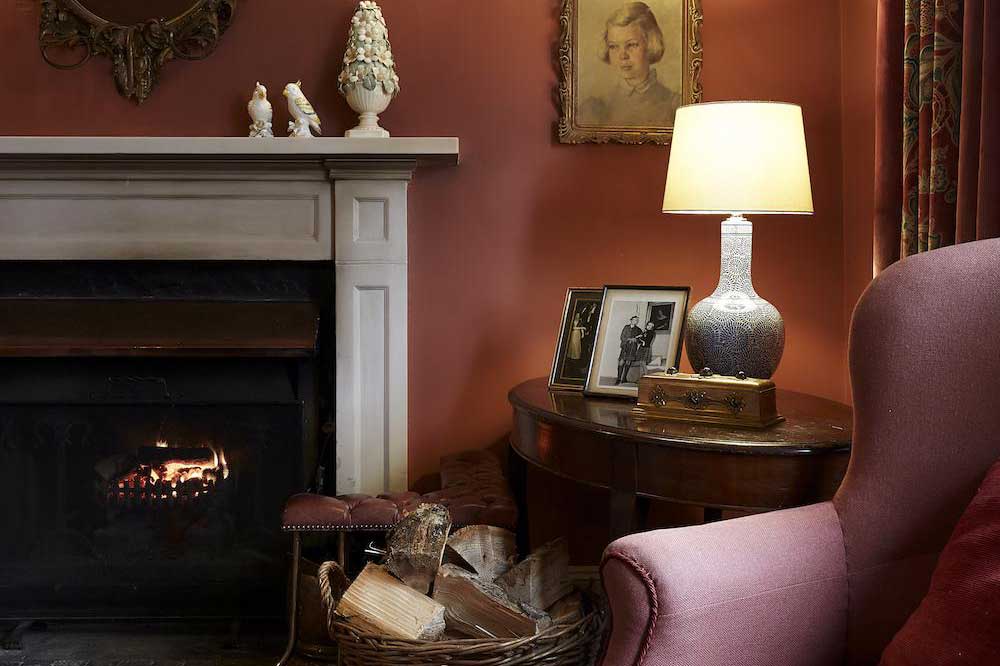 A charming country house hotel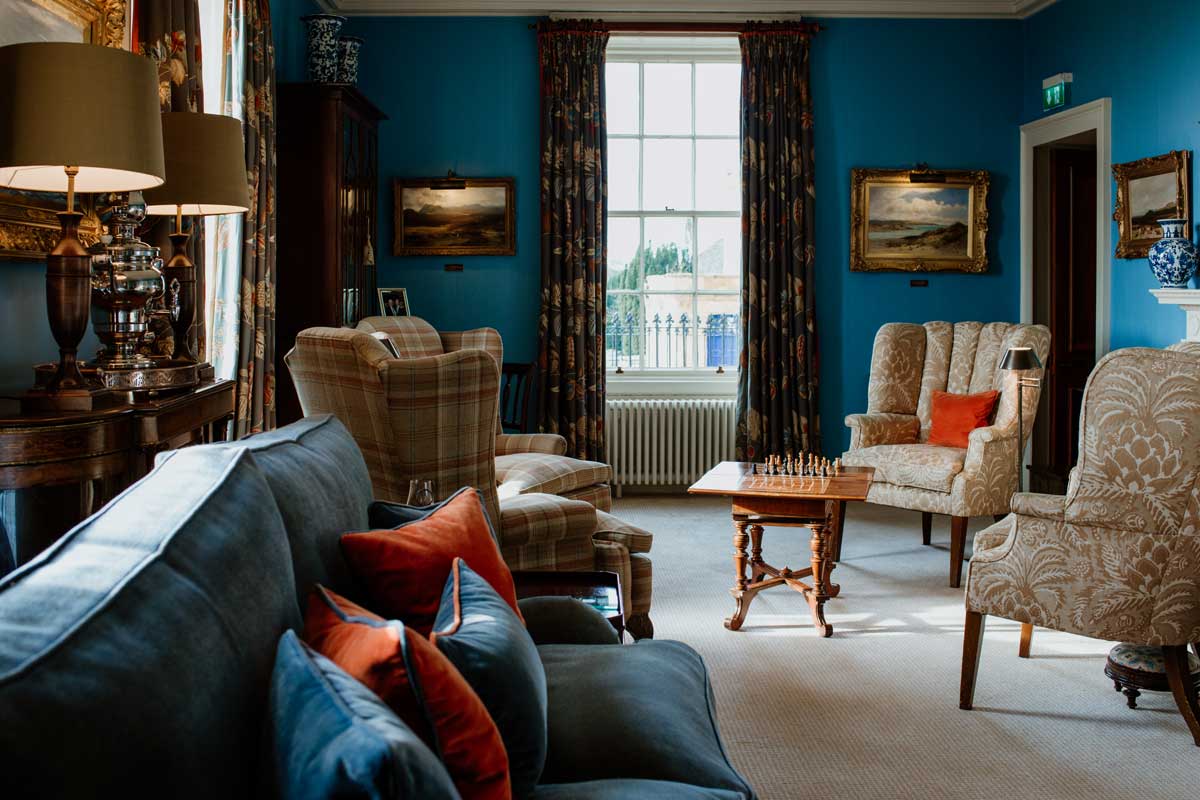 An elegant boutique hotel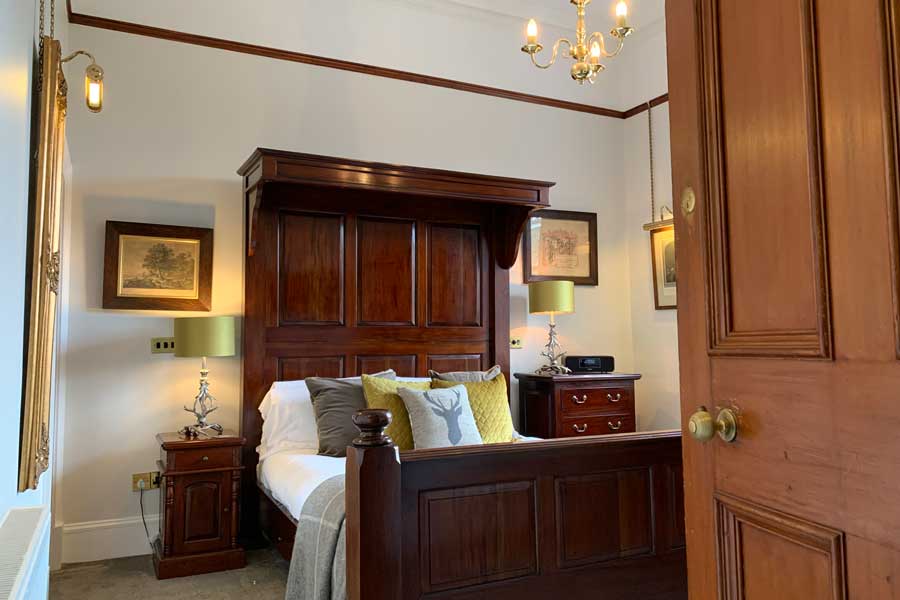 A luxury city centre B&B.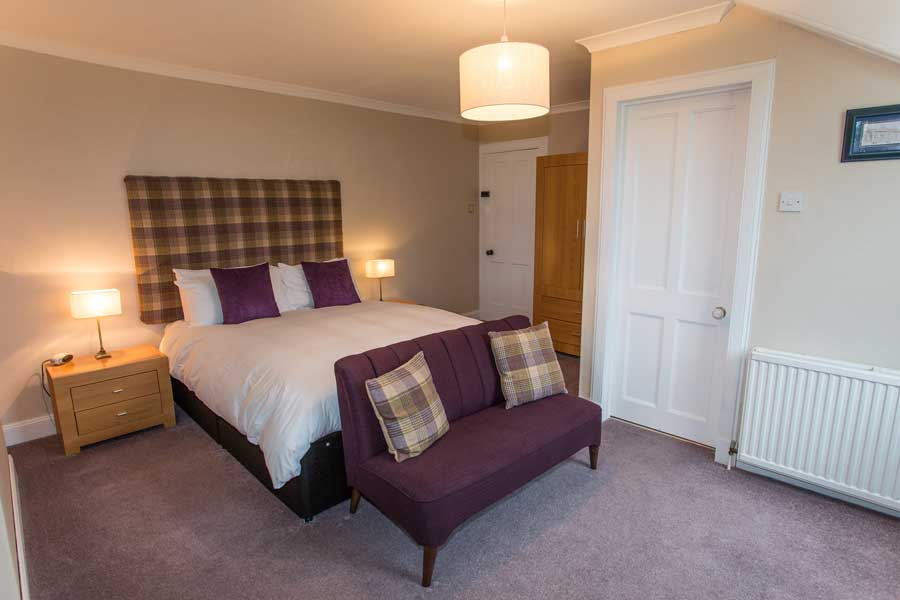 Luxurious island guest house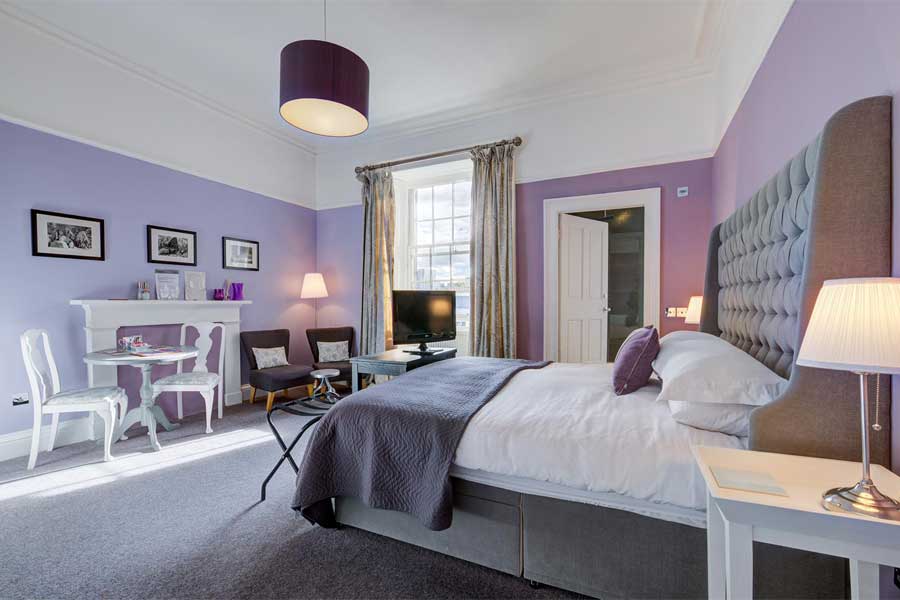 A world of adventure and experience is waiting to be explored.
What would you like to experience on your Scotland vacation?
Turas Insights of Travelling in Scotland
You might like to read.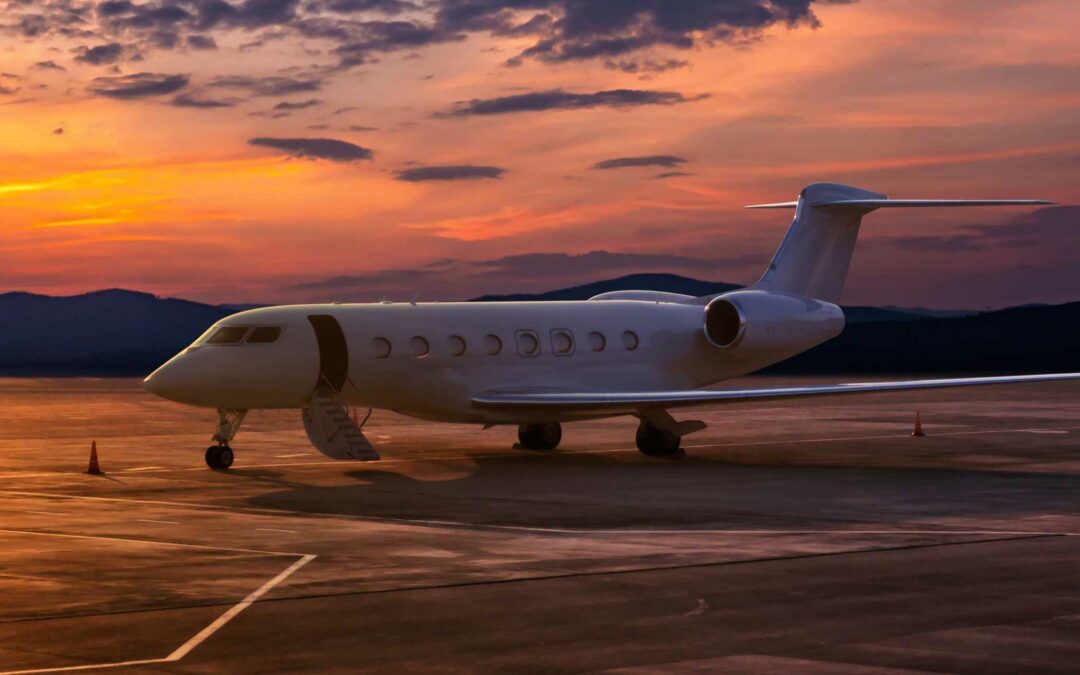 Scotland has numerous private landing strips available for use by aircraft owners. Ranging from small, grassy strips in remote locations to larger, more well-equipped strips...
read more
Explore beyond Scotland with Turas. Our Turas Insights blogs offer insight into travelling throughout Scotland, England, Ireland and France.
Start your journey with us
Turas specialise in bespoke travel itineraries for clients visiting Scotland, England, Ireland and France.