Vacation in Provence
The brightest diamonds in the Provence crown are perhaps the triple-A cluster of Aix, Avignon and Arles. Aix-en-Provence perfectly captures the region's simple sophistication and romance, with its tree-line streets and culinary culture. Medieval Avignon boasts the gothic wonder of Palais de Papes while Arles is steeped in Roman history and a wonderfully relaxed, sun-soaked ambience.
There is a little more glamour to be found in Saint-Tropez, although the town still retains ties to its traditional roots, particularly in the mazed streets La Ponche and markets of Place Aux Herbes, Halle aux Poisson and the town's main square, the Place des Lices, where elderly men play pétanque on Sunday mornings.
Throughout the region a wealth of archeological wonders have been uncovered, especially in the town of Orange in the Haut-Vaucluse region. Here you will discover the 1st-century Roman Théâtre Antique, now a UNESCO World Heritage Site, Emperor Tiberius' Arc de Triomphe and the ruins of the Hémicycle temple. Many more ancient treasures can be found in Vaison-la-Romaine nearby.
Across Provence there are dozens of picturesque villages to explore. The perched hill-top towns of Saint-Paul de Vence, Vence and Gordes abound with charm while places like Saint-Rémy-de-Provence, Grasse and Cassis promise idyllic access to paintings, perfumes and some of Provence's finest food and drink.
The Turas team will help you plan your personal journey through this special part of France, offering insider advice, making well-crafted connections and opening the doors to unique experiences and more. Just get in touch and begin your journey.
Explore the other Regions of France
Be sure to see
Palais des Papes – this medieval, Gothic building and papal residence was a seat of Western Christianity during the 14th century.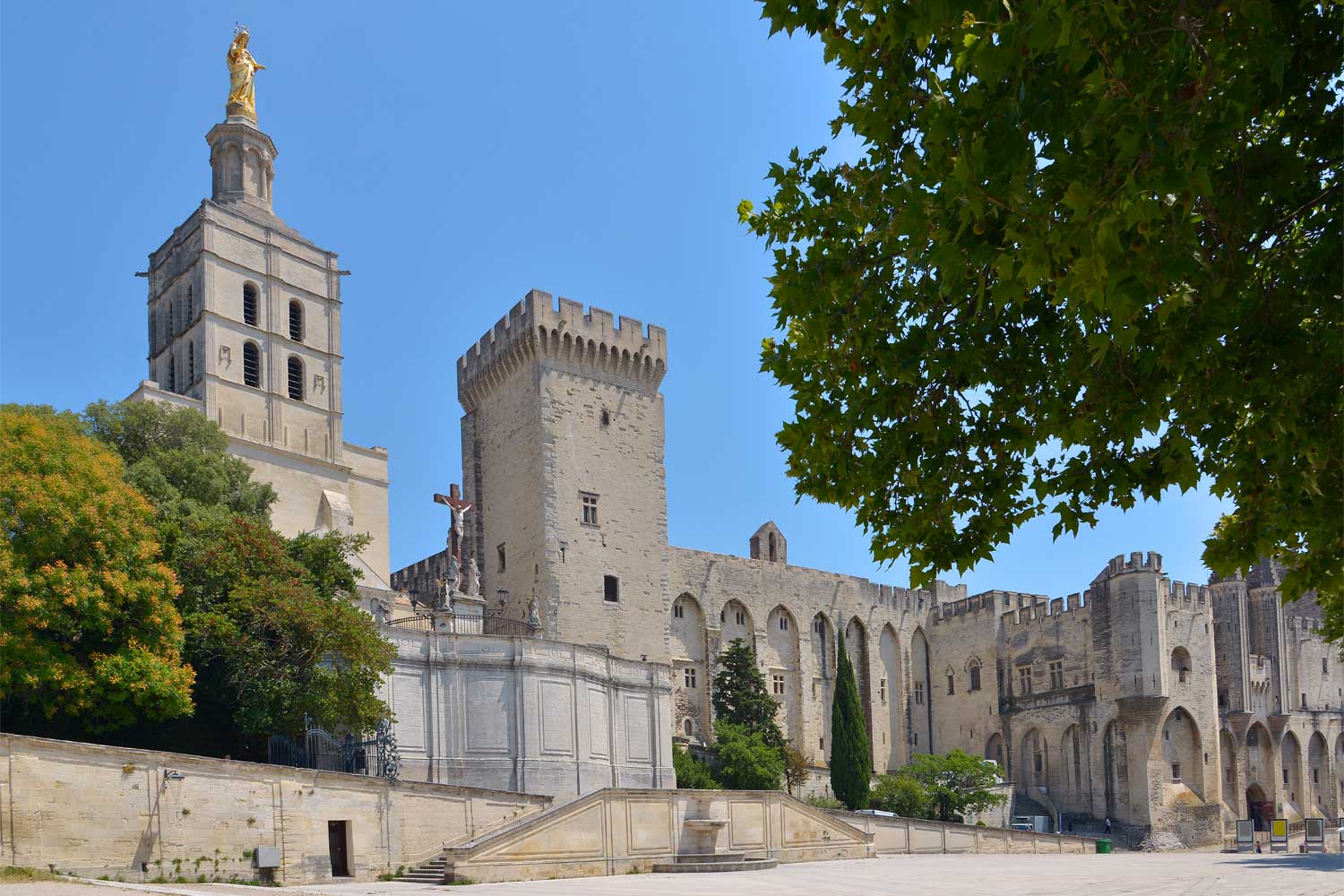 Postcards from Vacations in Provence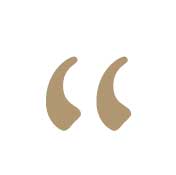 Thanks for all your efforts for arranging our journey. The hotel is more than wonderful - great rooms, wonderful, friendly, and very competent staff. I'll be recommending your services to anyone back home who asks about our trip.
John & Family - USA - 2023
Here are examples of some of the places that you can call home
We work with a range of high-quality, specially selected accommodation options, from charming privately-owned B&Bs and country houses, to historic castles and fine luxury hotels in a variety of urban and rural locations.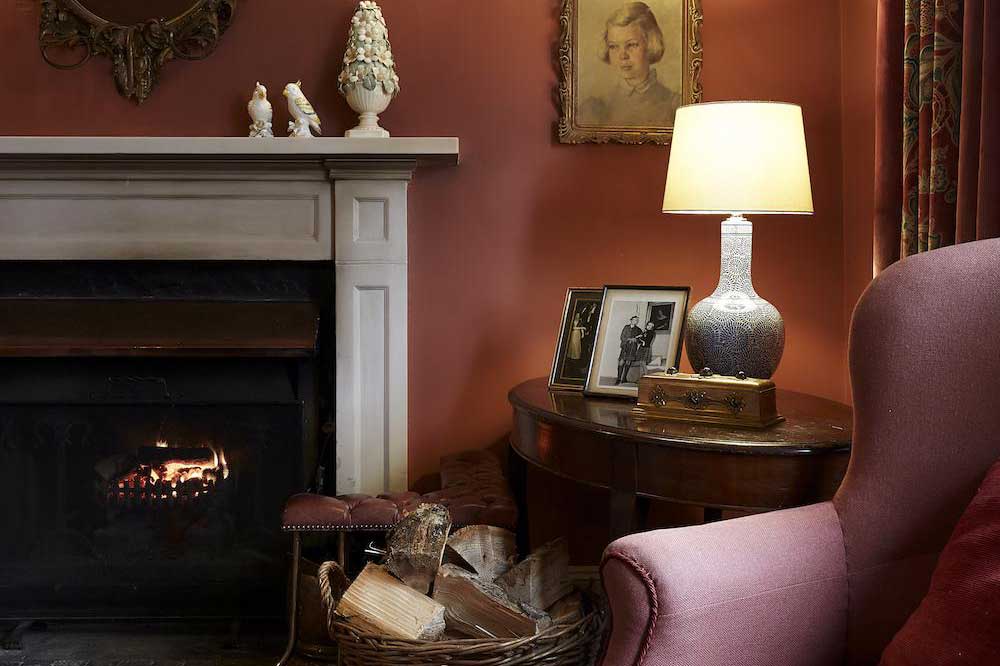 A charming country house hotel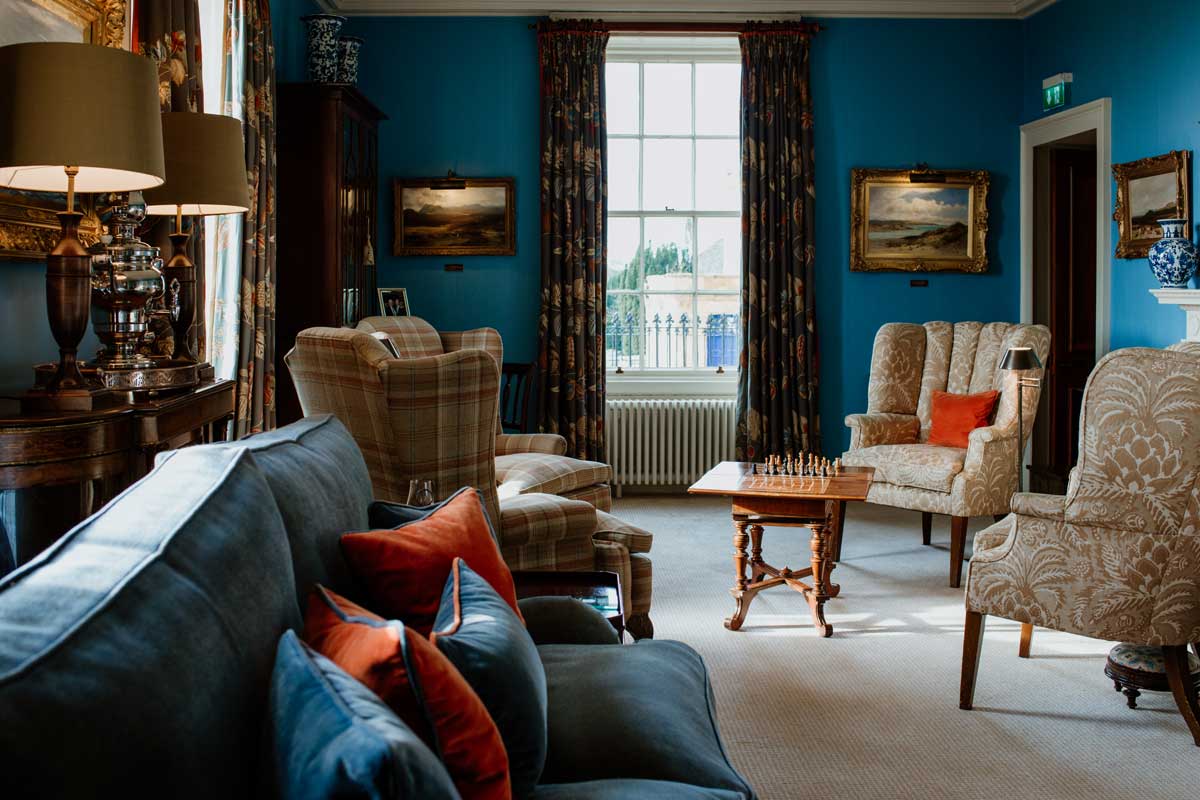 An elegant boutique hotel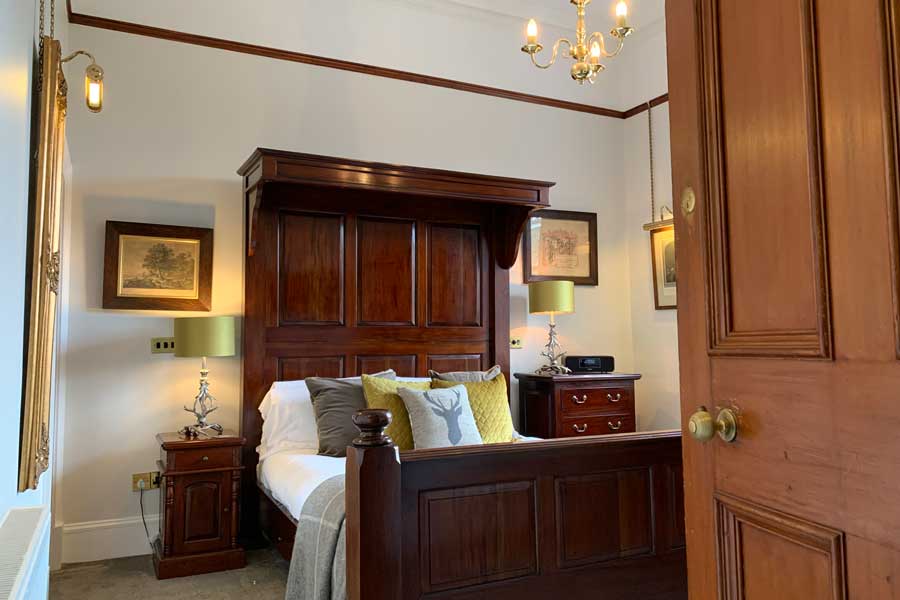 A luxury city centre B&B.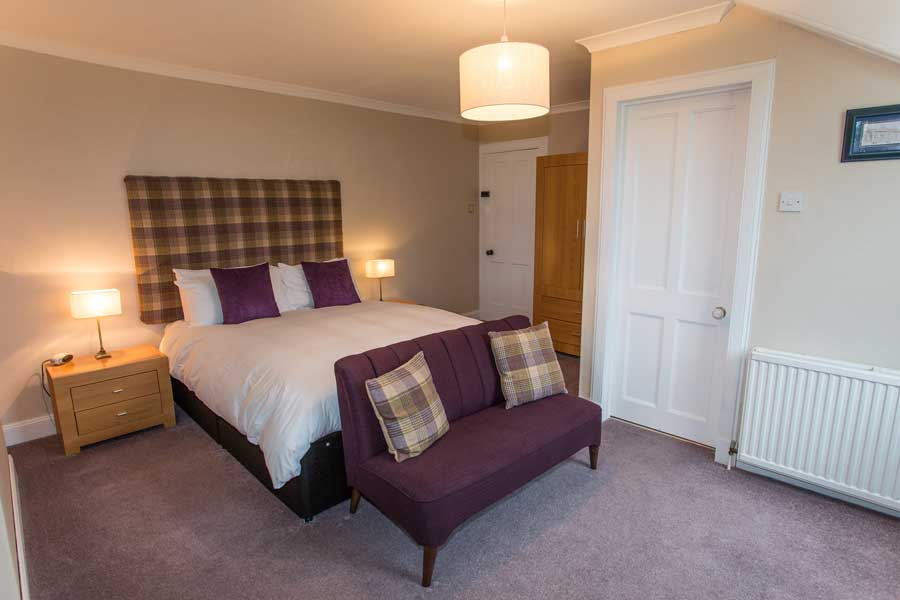 Luxurious island guest house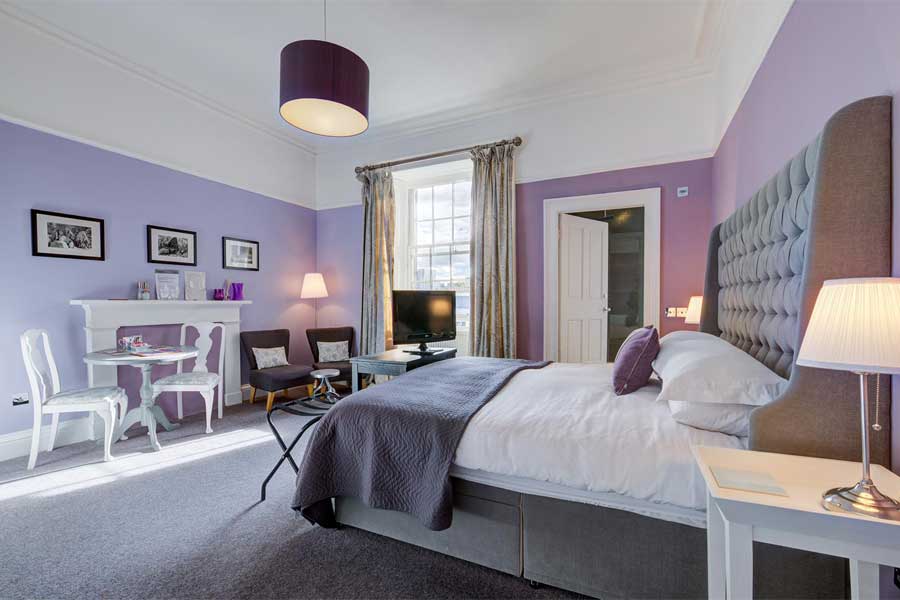 A world of adventure and experience is waiting to be explored.
What would you like to experience on your Scotland vacation?
Explore beyond France with Turas. Our Turas Insights blogs offer insight into travelling throughout Scotland, England, Ireland and France.
Start your journey with us
Turas specialise in bespoke travel itineraries for clients visiting Scotland, England, Ireland and France.