DUBLIN
The vibrant urban focus of the country, you'll still find the Irish character in no short supply as you walk this cosmopolitan city. There are grey cobbled streets and green public parks, old cathedrals and a castle, a litany of landmarks and plenty of pubs and places to eat the finest of local and international fare.
Dublin remains a real market town at heart, with fantastic food offerings never too far away. The restaurants of the city are testament to this, offering Michelin-starred fine dining to finger-licking street food and all dishes in between. And let's not forget the drink, whether it's the perfectly poured pint of Guinness or the most creative cocktail, Dublin has your measure. Be sure to check out the iconic Temple Bar.
A deeply creative place, the city has produced musicians, writers and artists who have defined the cultural landscape. So, you'll find the National gallery of Ireland, Dublin City The Hugh Lane Gallery and the Irish Museum of Modern Art here as well as the Dublin Writer's Museum and numerous literary, music, dance and theatre festivals throughout the year.
And for those who wish to explore the past, there are three National Museums of Ireland to enjoy as well as The Irish Emigration Museum, The Guinness Storehouse and Kilmainham Gaol Museum to name but a few. Or simply stroll the same streets as James Joyce and Oscar Wilde once did to find your own hidden histories.
The Turas team will help you plan your personal  journey through this special part of Ireland, offering insider advice, making well-crafted connections and opening the doors to unique experiences and more. Just get in touch and we can take our first steps together.
Explore the other Regions of Ireland
Be sure to see
Trinity College Library – One of the world's oldest and most spectacular libraries, home to the Book of Kells.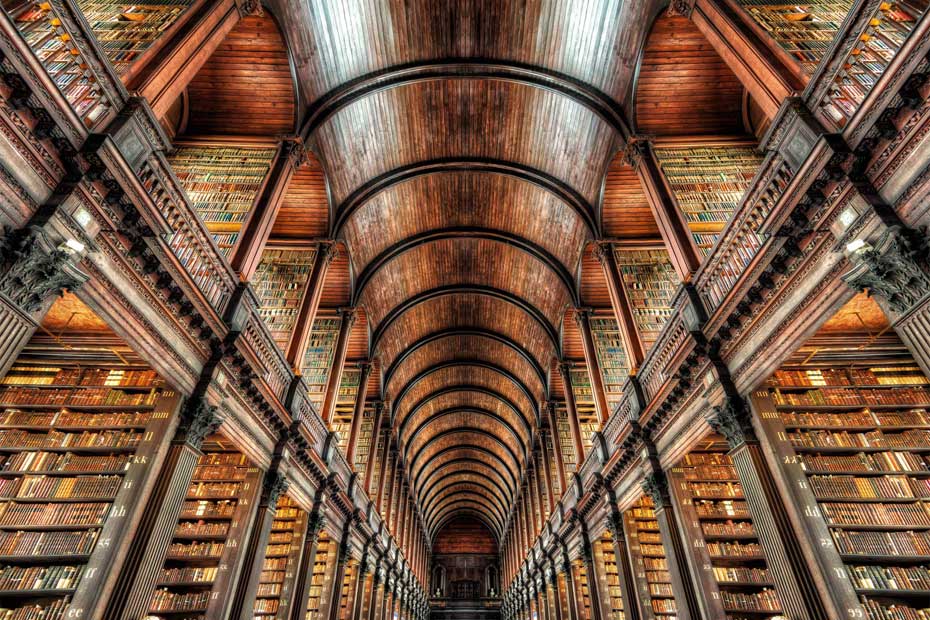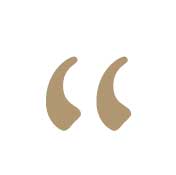 Thanks for all your efforts for arranging our journey. The hotel is more than wonderful - great rooms, wonderful, friendly, and very competent staff. I'll be recommending your services to anyone back home who asks about our trip.
John & Family - USA - 2023
Here are examples of some of the places that you can call home
We work with a range of high-quality, specially selected accommodation options, from charming privately-owned B&Bs and country houses, to historic castles and fine luxury hotels in a variety of urban and rural locations.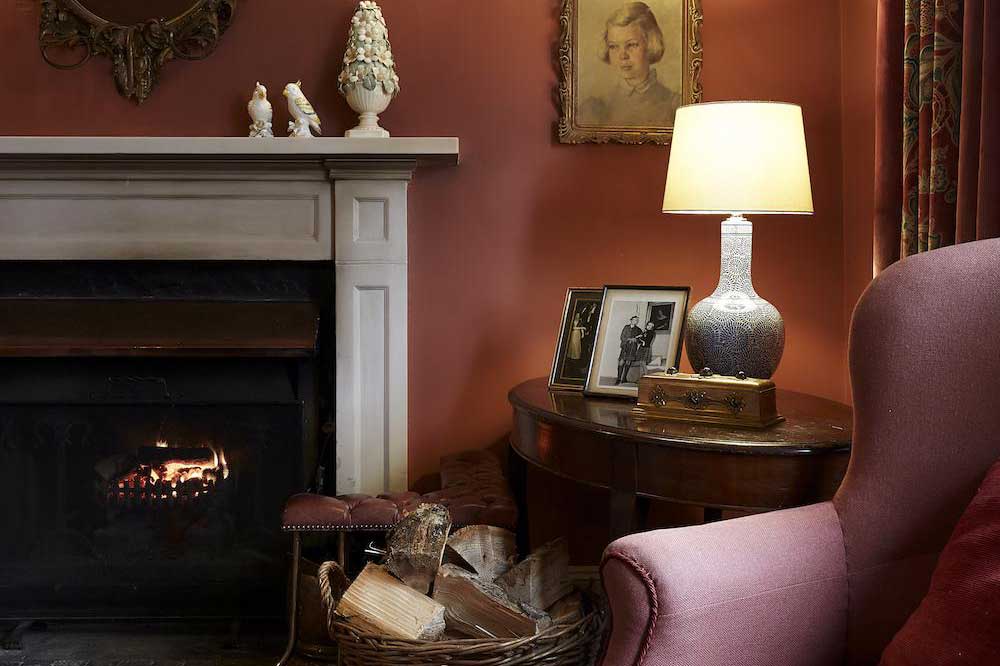 A charming country house hotel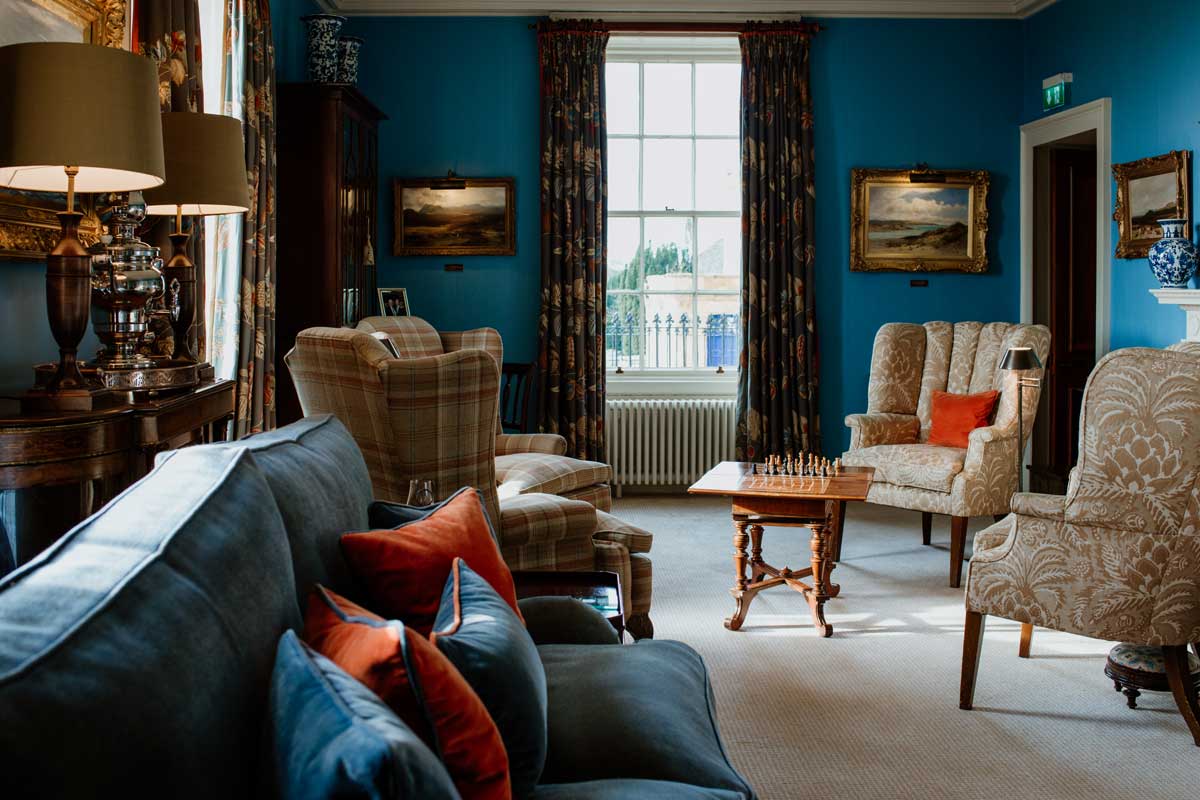 An elegant boutique hotel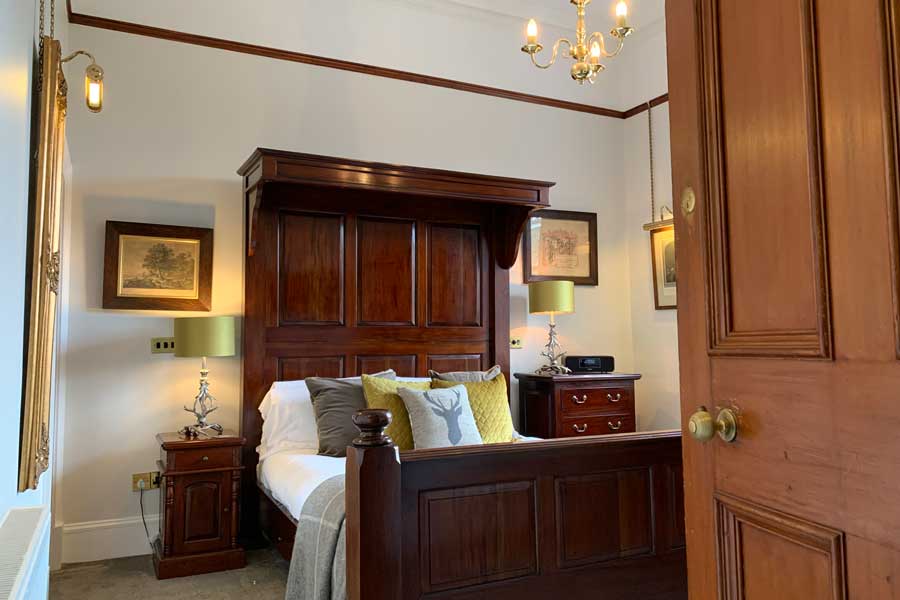 A luxury city centre B&B.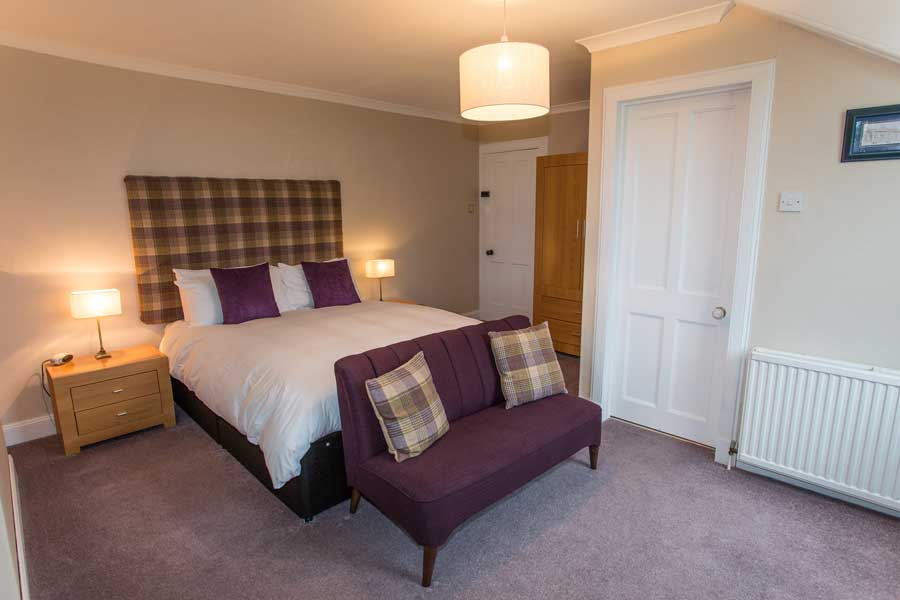 Luxurious island guest house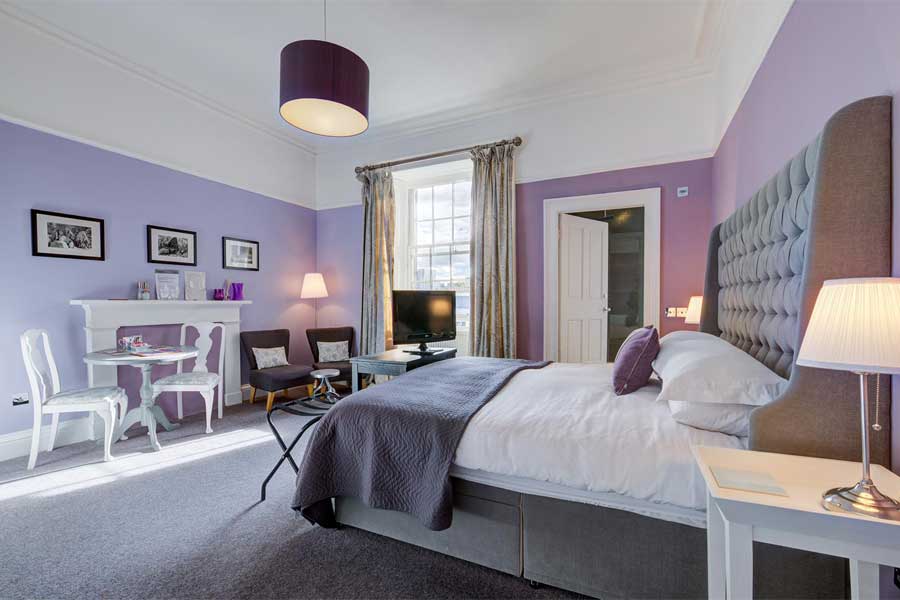 A world of adventure and experience is waiting to be explored.
What would you like to experience on your Scotland vacation?
Turas Insights of Travelling in Scotland
You might like to read.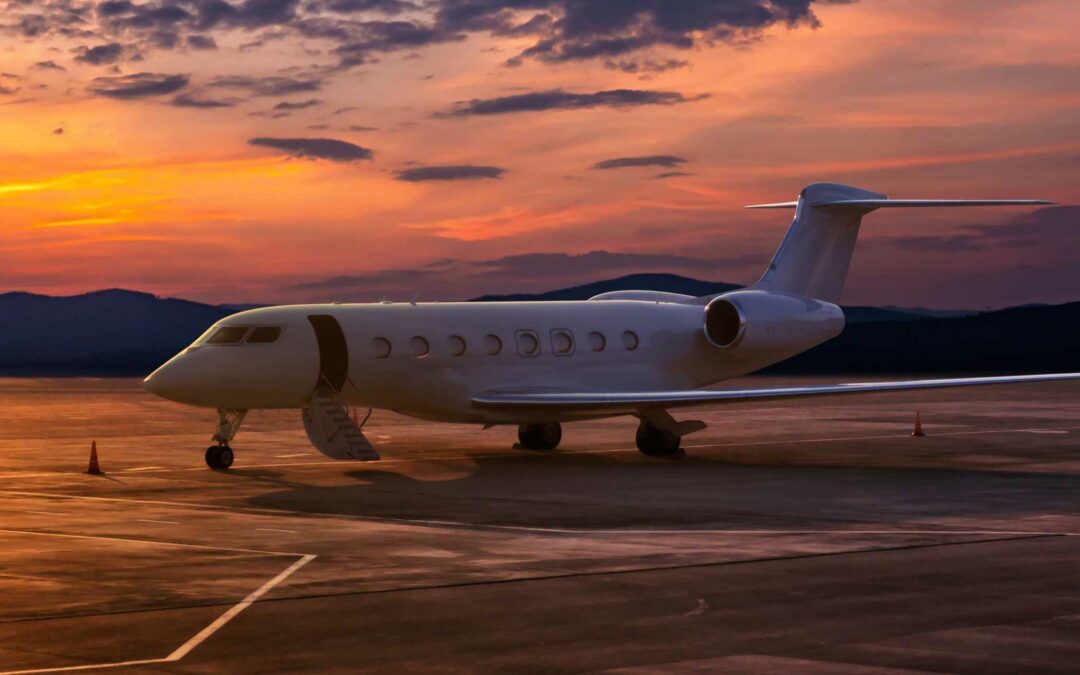 Scotland has numerous private landing strips available for use by aircraft owners. Ranging from small, grassy strips in remote locations to larger, more well-equipped strips...
read more
Explore beyond Ireland with Turas. Our Turas Insights blogs offer insight into travelling throughout Scotland, England, Ireland and France.
Start your journey with us
Turas specialise in bespoke travel itineraries for clients visiting Scotland, England, Ireland and France.