DELUXE SCOTTISH FOOD TRAIL
If food is your passion, then we can craft the perfect itinerary for you. There is perhaps no better way to get to know the culture of a place than through its food and Scotland has developed a reputation for fine food from rustic coastal seafood eateries to Michelin-starred restaurants. Here is a sample itinerary with a focus on fine dining – but we can adapt this to suit your palate and budget, to include different styles of food and also to accommodate the sights you'd like to see along the way. Starting off from Glasgow or Inverness can also be arranged.
The Turas Touch.
The art of travel
Our itineraries are individually crafted to help give you the best of experiences.
From self drive, to chaffuer driven. Cabins to Castles, Turas can get you there.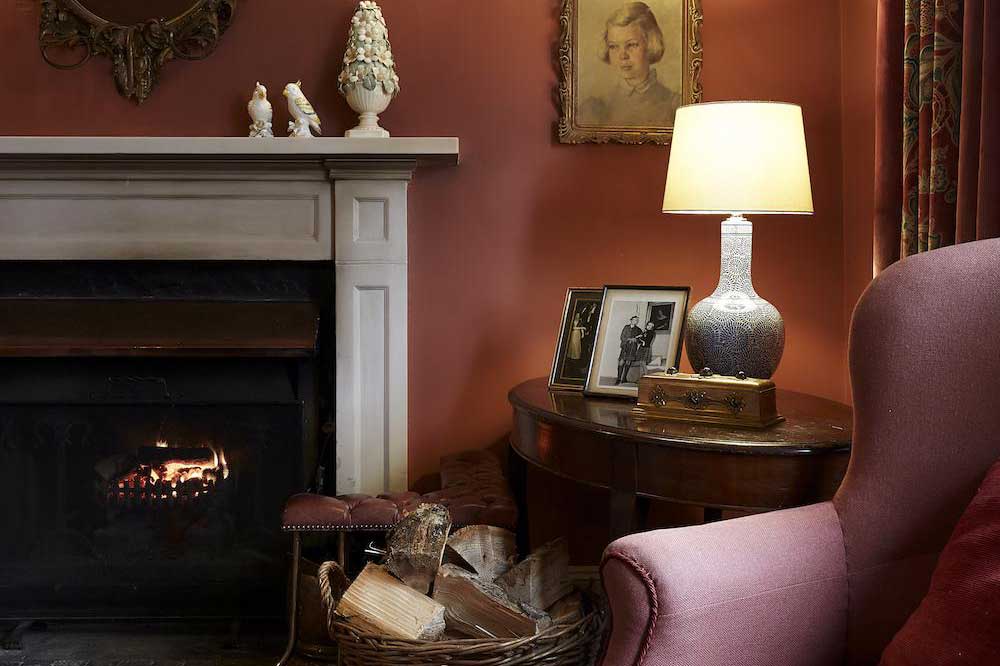 Accomodation
Beautiful surroundings from hand-picked partners.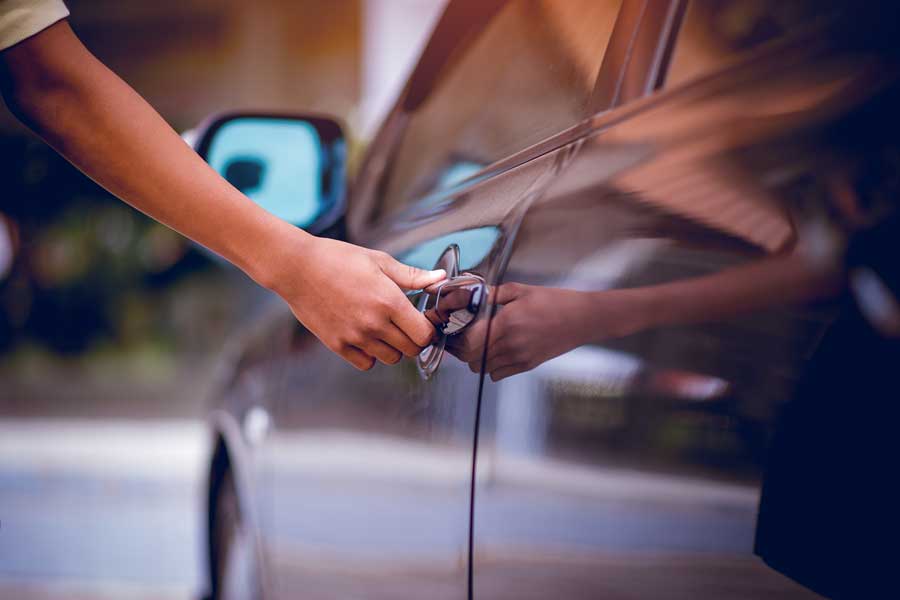 Travel
By self drive or private chaffeur, Turas will take care of all arrangements on your behalf.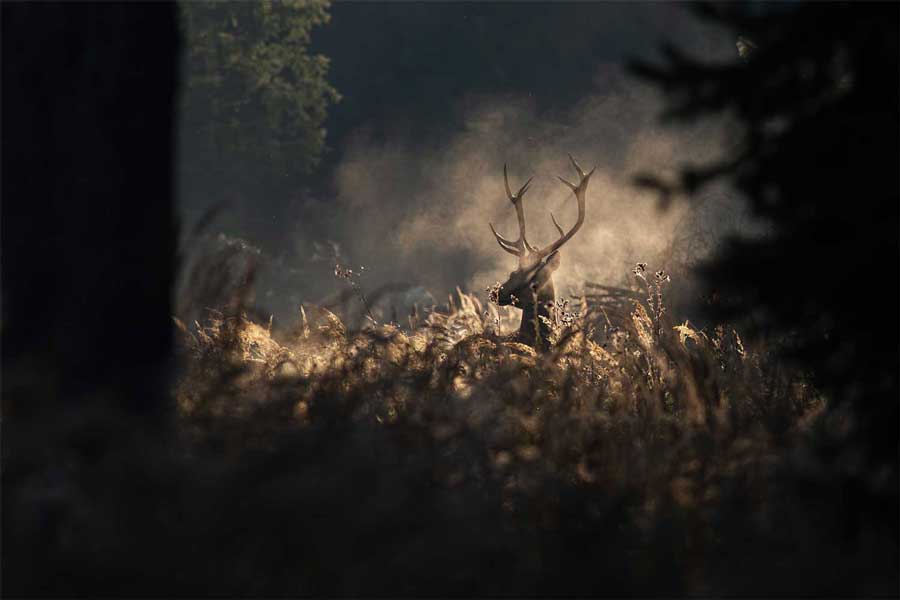 Experiences
Where memories are made – let us get you there.
Turas specialise in crafting the perfect travel itinerary for each client. Through a discovery process, we will help to identify each of the elements to make your vacation perfect – being led by your preferences each step of the way – and connecting you with our in depth knowledge of the places and people that we know best.
Scottish Food Trail - Be sure to try
Haggis – a classic Scottish food not to be missed.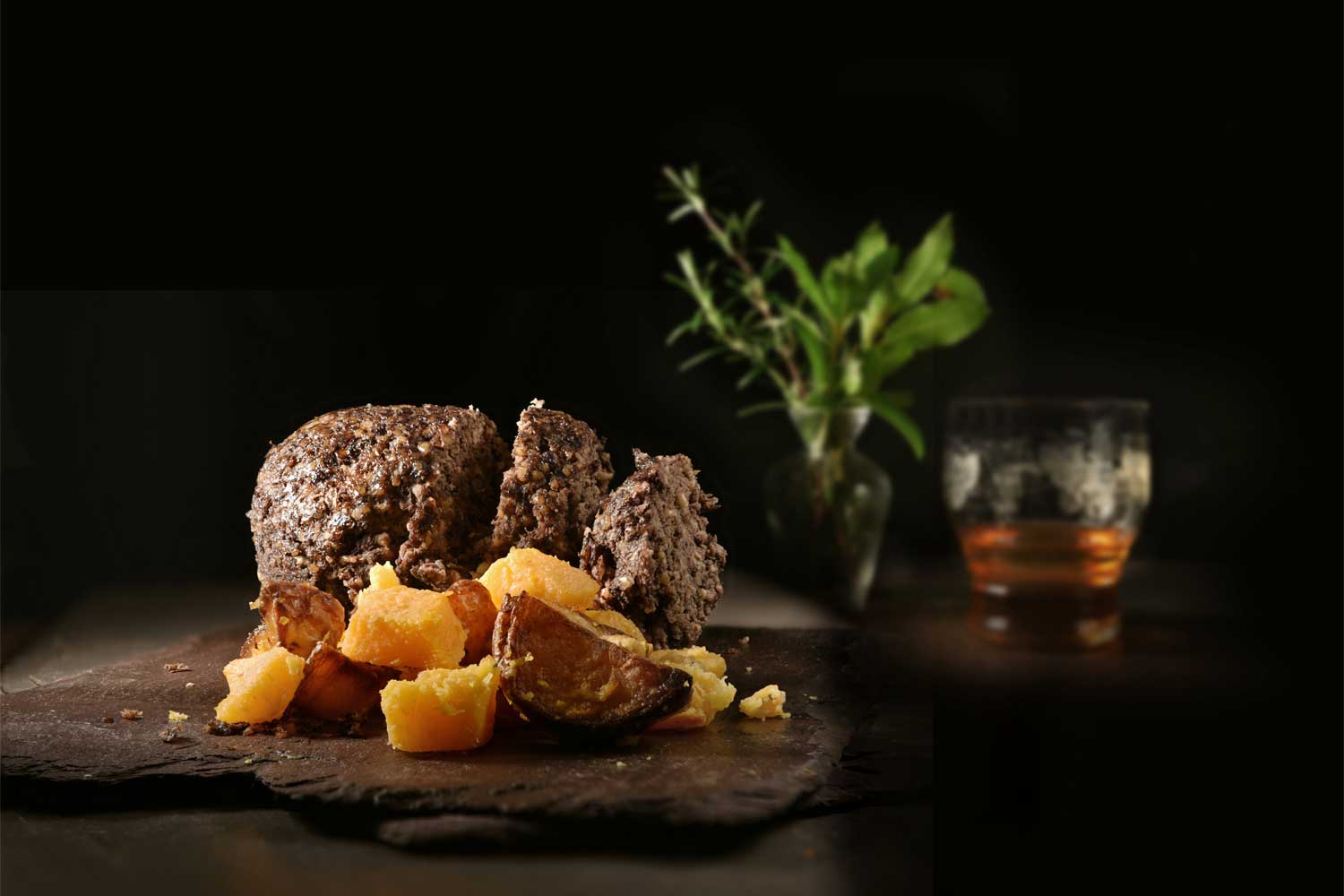 Postcards from our Scottish Food Trail
Here are examples of some of the places that you can call home
We work with a range of high-quality, specially selected accommodation options, from charming privately-owned B&Bs and country houses, to historic castles and fine luxury hotels in a variety of urban and rural locations.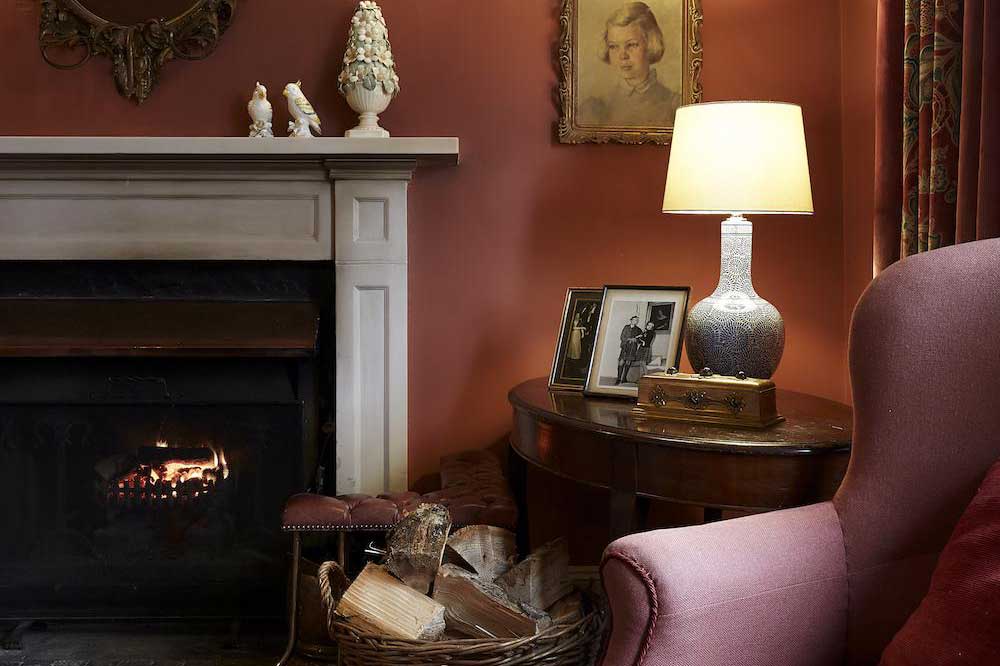 A charming country house hotel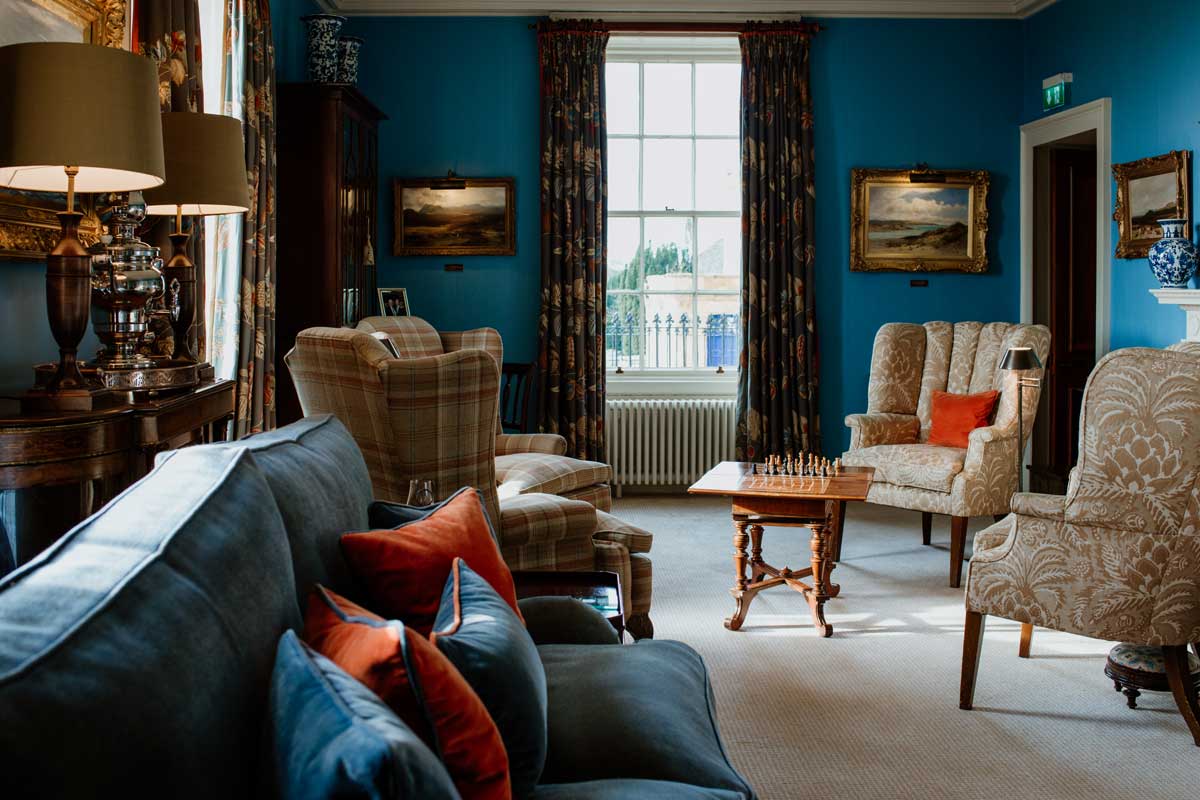 An elegant boutique hotel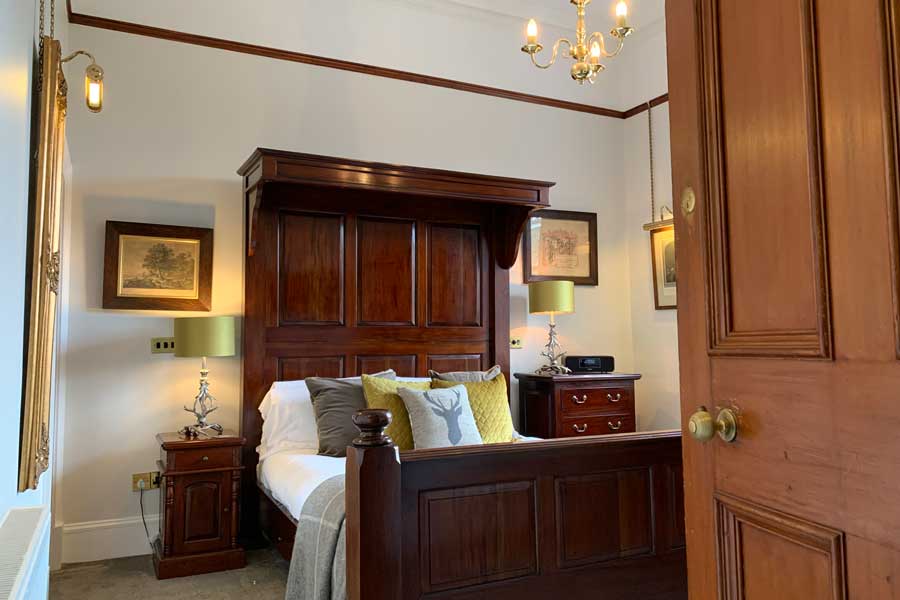 A luxury city centre B&B.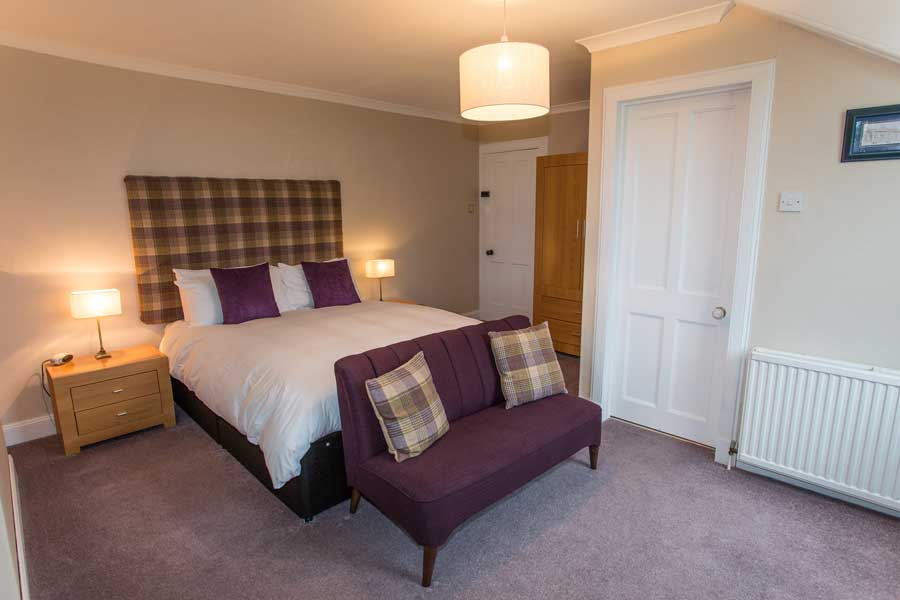 Luxurious island guest house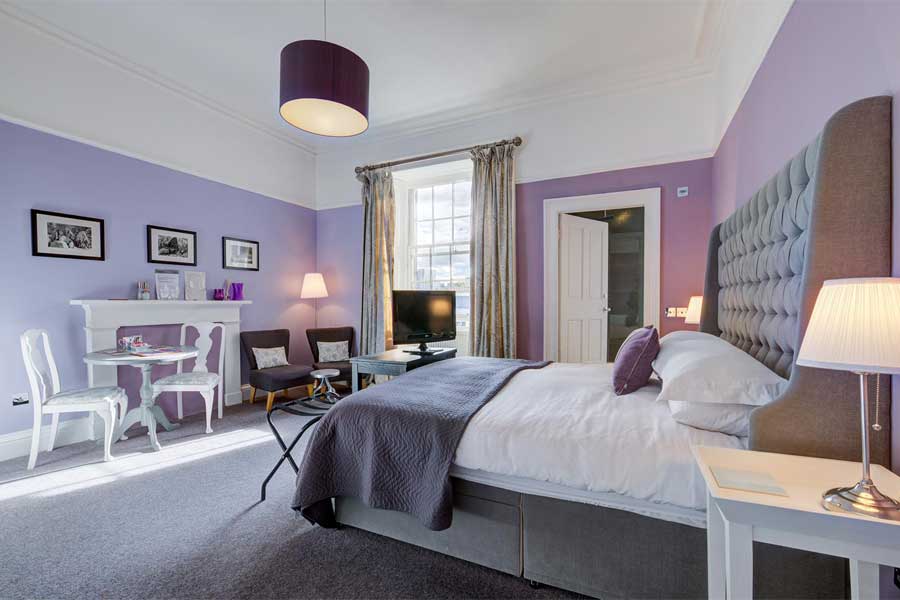 A world of adventure and experience is waiting to be explored.
What would you like to experience on your Scotland vacation?
Turas Insights of Travelling in Scotland
You might like to read.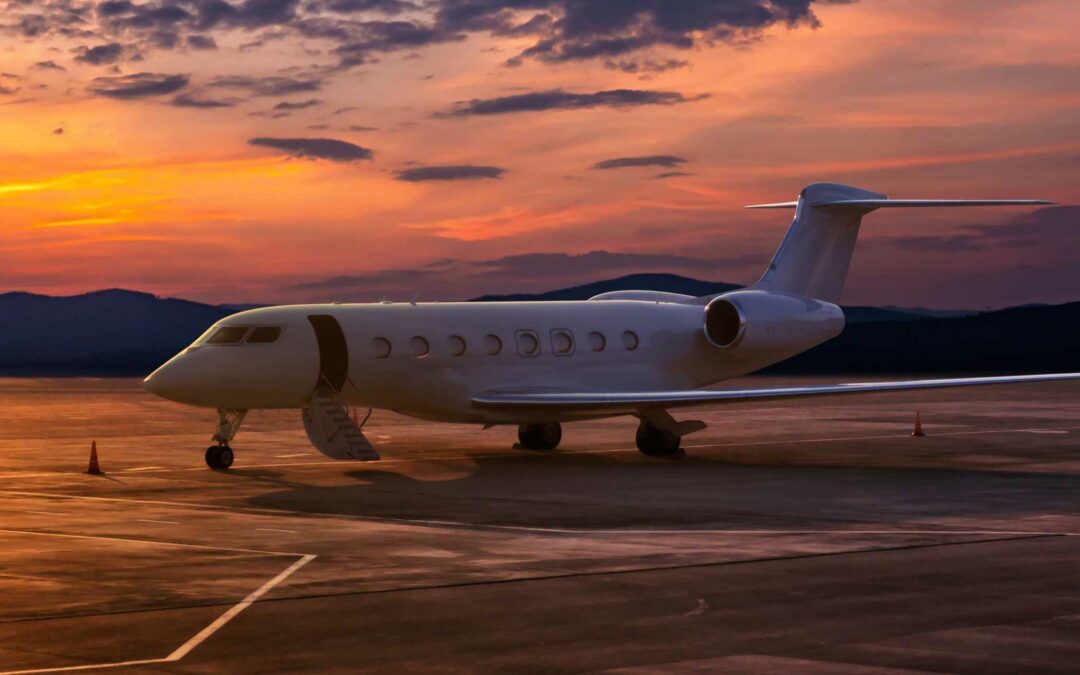 Scotland has numerous private landing strips available for use by aircraft owners. Ranging from small, grassy strips in remote locations to larger, more well-equipped strips...
read more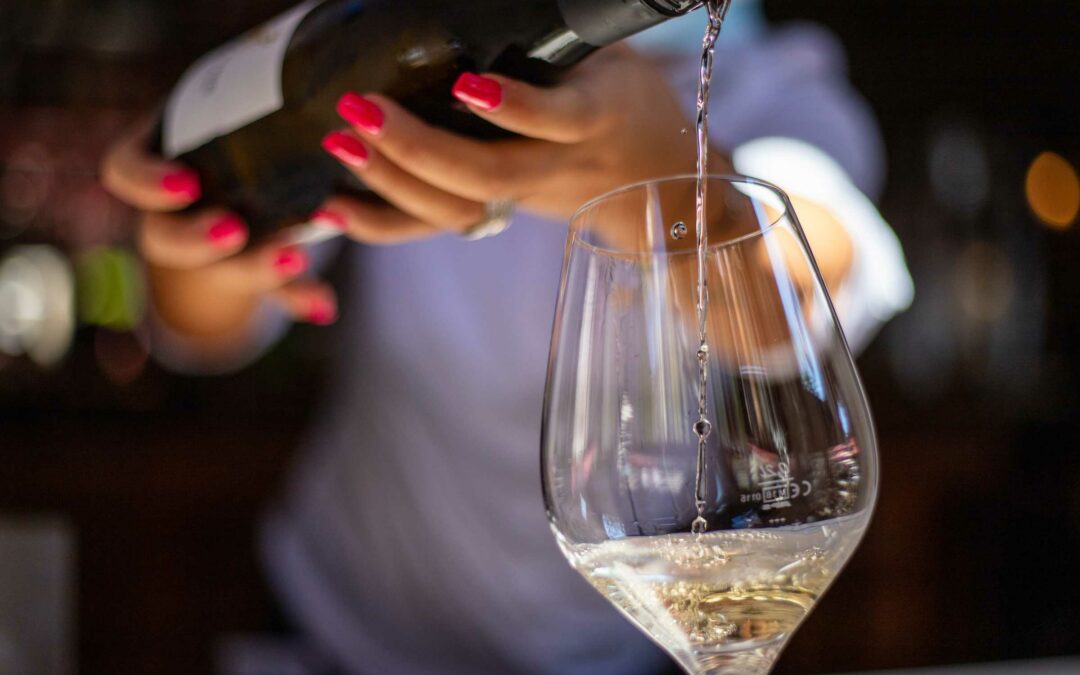 One question that often arises for travellers to Scotland is whether tipping is expected or necessary. The simple answer is YES – if you feel you have received excellent...
read more
Start your journey with us
Turas specialise in bespoke travel itineraries for clients visiting Scotland, England, Ireland and France.