Who We Are
About Turas Travel
Turas, which means 'journey' or 'tour' in Gaelic, was begun in 2017 by Scott Sutherland who had a vision to create tailor-made trips for discerning travellers in search of an authentic holiday experience.
Scott lives in the Scottish Highlands and has a passion for hospitality and tourism. He trained and worked in a number of luxury hotels throughout Scotland before establishing from scratch, the award-winning, five star Loch Ness Lodge which he ran for ten years offering fine hospitality to travellers from all over the globe and hosting unique weddings and house parties. Scott has built up an understanding of what visitors are looking for and his maxim has always been to go the extra mile to provide an exceptional guest experience. He brings that same dedication, enthusiasm, attention to detail and personal touch to Turas.
In 2018 Scott took over the Scotland Made Easy, Ireland Made Easy and France Made Easy travel consultancy from Marie Cruickshank and so combined Turas with Marie's well established itinerary planning business.
As well as being Scott's sister, Iona is a dedicated island-hopper and in her spare time can often be found combing a beach or visiting an ancient site. She loves to travel and to share her enthusiasm and knowledge of the Turas destinations with clients.
Iona undertakes much of the administration work alongside Scott, with a particular focus on crafting the digital travel app that Turas provides to ensure you have all your vacation details to hand.
Iona is also based in the Scottish Highlands, from where she runs the Stable Bothy, a unique highland getaway just off the NC500.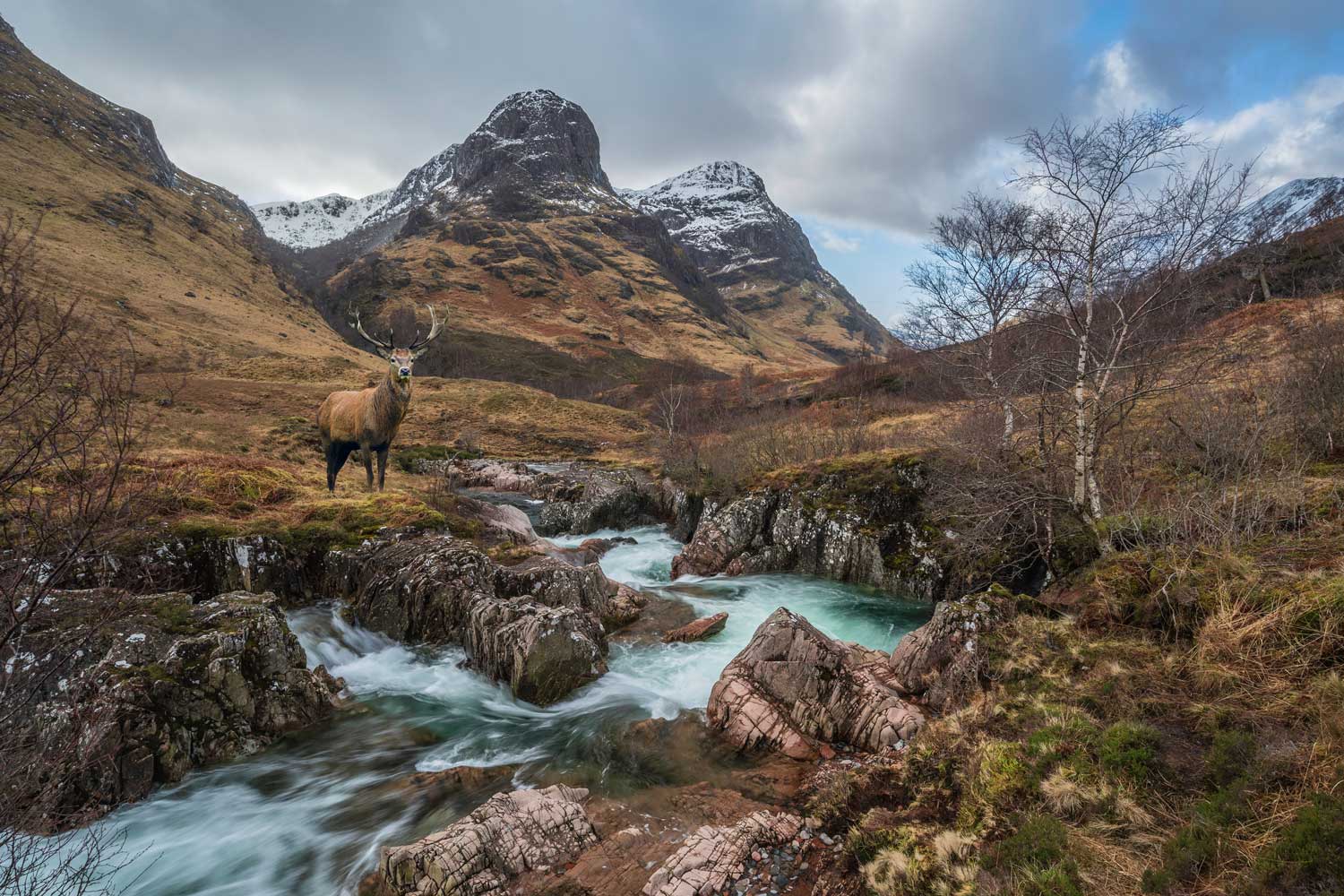 Turas specialise in crafting custom travel intineraries for the discerning traveller.
Our specialist insight covers Scotland, England, Ireland and France.
Here are examples of some of the places that you can call home
We work with a range of high-quality, specially selected accommodation options, from charming privately-owned B&Bs and country houses, to historic castles and fine luxury hotels in a variety of urban and rural locations.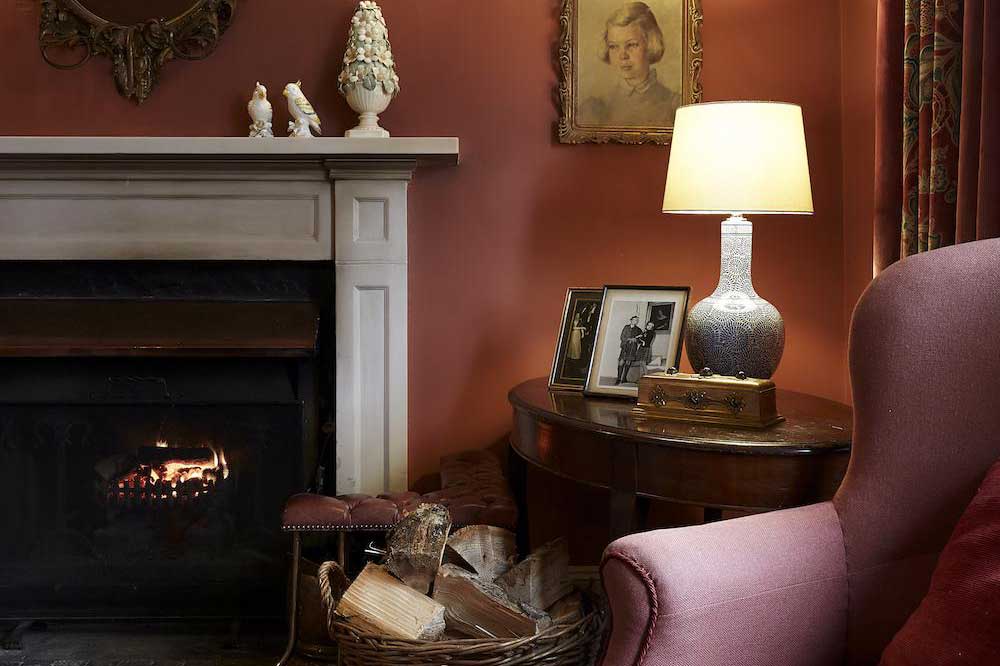 A charming country house hotel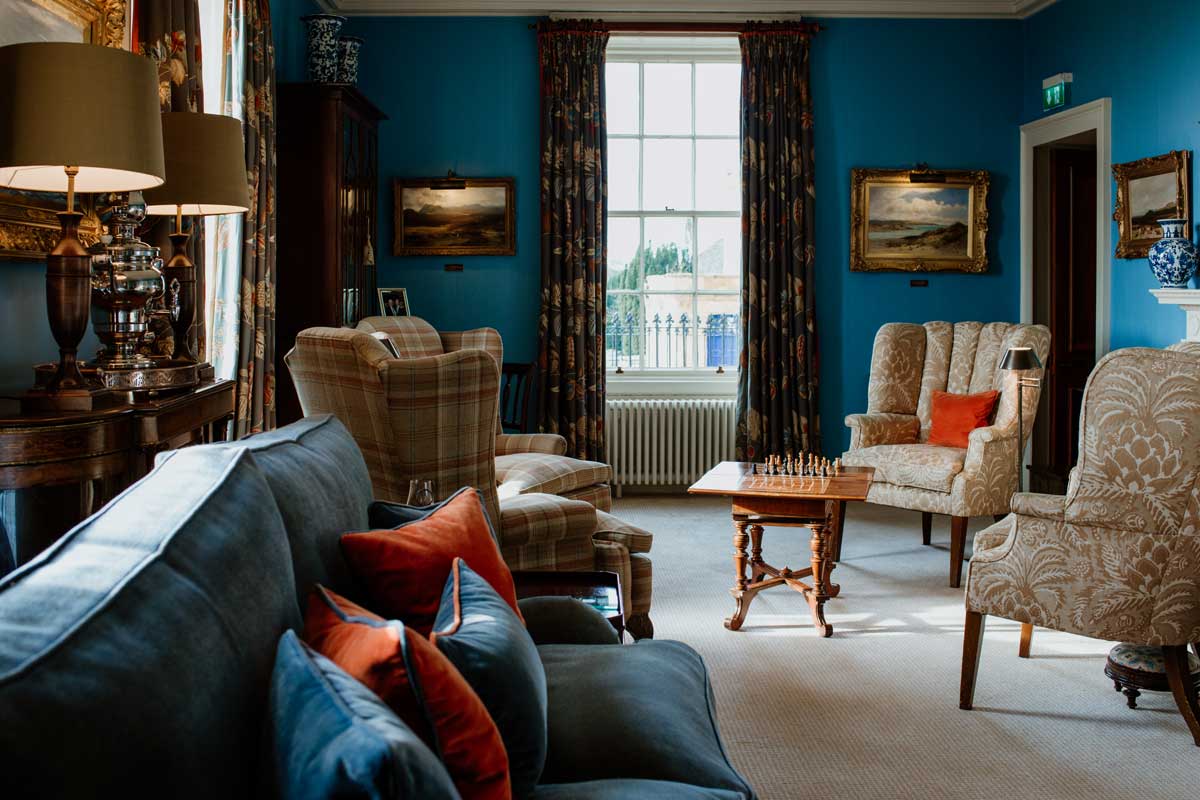 An elegant boutique hotel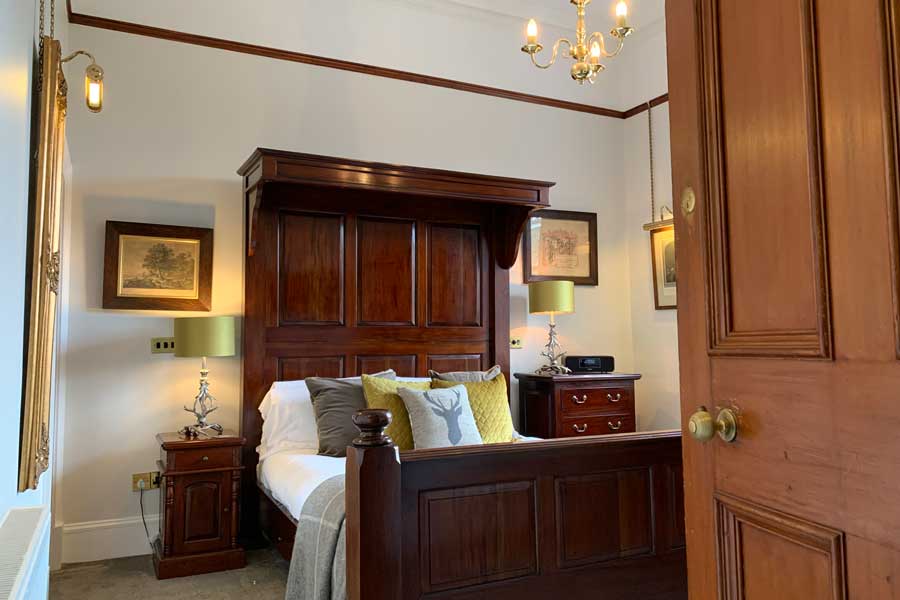 A luxury city centre B&B.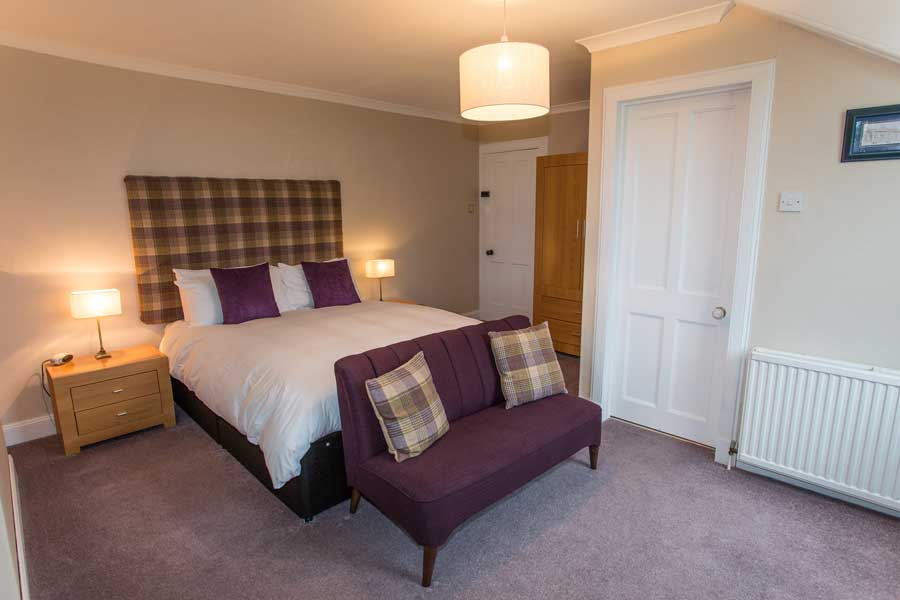 Luxurious island guest house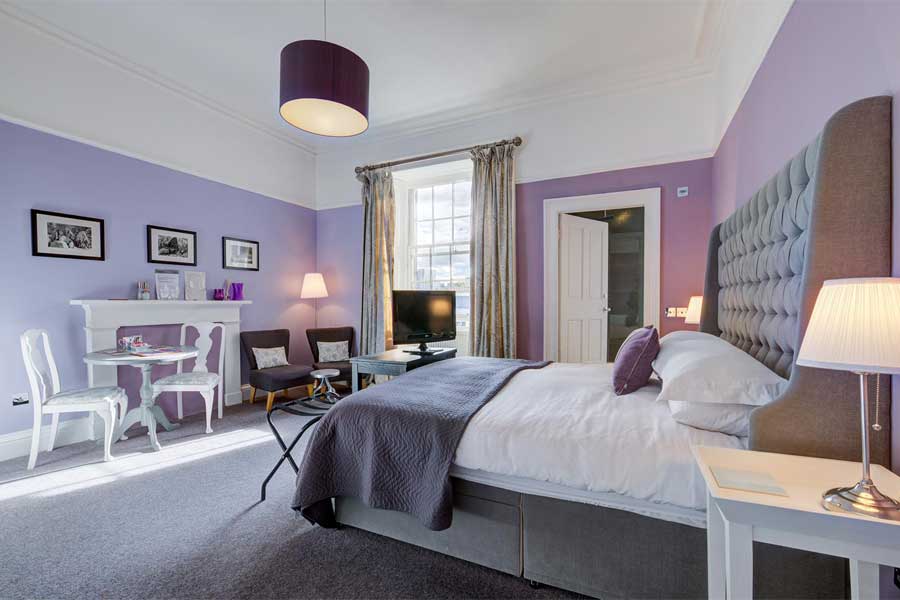 Start your journey with us
Turas specialise in bespoke travel itineraries for clients visiting Scotland, England, Ireland and France.