Explore our frequently asked questions about exploring in Scotland
Vacations in Scotland
On the far north-west edge of Europe, braced against the wild seas of the Atlantic, lies the beautiful country of Scotland. For the team here at Turas, this is the land we proudly call home and we love to share all it has to offer with adventurous travellers like you.
Ours is a historic nation, steeped in myth and legend, full of well-kept secrets and hidden corners just waiting to be discovered. It's a modern, vibrant place too, full of incredible scenery and friendly locals ready to give a warm welcome.
Where can we lead you and which Scotland would you love to experience?
Perhaps your journey will take the road to the isles, leaving the cities behind and exploring the inlets and islands of the west coast, discovering the freshest seafood and sampling peat-smoked drams poured by the finest distillers of single malt whisky.
Or get off the beaten path and hike the Highland hills, enjoying the best of the north's legendary hospitality along the way. Find your connection to ancient clans, climb paths to age-old castles and learn about the battles and rebellions which shaped the glens we know today.
If sport is more your scene, we can ensure your fly-casts land on the best lochs and rivers, promising tight lines and a thrilling catch. We can help you tee off on the finest links courses and recommend a best bet for the 19th hole afterwards.
Whatever you want from your visit to Scotland, Turas will make it easy to get behind the scenes and beyond the tourist trails, experiencing all that our many years of local knowledge and connections have uncovered.
Get in touch and begin your journey.
Explore the Regions of Scotland with Turas
Explore Scotland – Some frequently asked questions about vacations in Scotland
Our frequently asked questions explore some of the initial questions that you may have, but we pride ourselves on the personal touch. If you have specific questions or would like to schedule a call to discuss your plans, please get in touch.
What is the best time of year to visit Scotland?
Every season has its own charm in Scotland. During the summer months from June to August, the weather is mild, the days are long (with daylight stretching late into the evening), and there are many outdoor festivals and events to enjoy. However, if you prefer to avoid the crowds, consider visiting during the shoulder seasons of spring (April to May) or fall (September to October) – also delightful times of year with Spring blossoms and Autumn colours.
You can see some of the current Scottish weather on this page.
What should I pack for my trip to Scotland?
Pack warm, waterproof clothing and comfortable walking shoes, as the weather can be unpredictable and you will likely be doing a lot of walking. Also, don't forget to bring a plug adapter if your country  uses a different electrical outlet standard to Scotland.
Is it necessary to rent a car to get around Scotland?
While it is possible to get around most of Scotland using public transportation, renting a car will give you much greater flexibility and allow you to get off the beaten track and see more of the countryside.
Is tipping customary in Scotland?
Tipping is not expected in Scotland, but it is common to round up the bill or leave a small tip of 10 – 15% for exceptional service. However, if a service charge is already included in the bill, no additional tip is necessary.
Are credit cards widely accepted in Scotland?
Credit cards are widely accepted in Scotland, especially in larger cities and tourist areas. However, it is still a good idea to carry some cash with you, as smaller businesses and some rural areas may only accept cash.
Can I hike in Scotland?
Yes, Scotland is a popular destination for hikers and outdoor enthusiasts. There are many hiking trails throughout the country, including the famous West Highland Way, which runs from Glasgow to Fort William. However, it is important to be prepared and follow proper safety precautions, as the weather and terrain can be unpredictable.
What is the local currency in Scotland?
The local currency in Scotland is the British Pound (GBP). ATMs are widely available throughout the country, and many businesses also accept major credit cards. It is always a good idea to carry some cash with you, especially when visiting rural areas.
Can we see a sample Scotland vacation travel itinerary?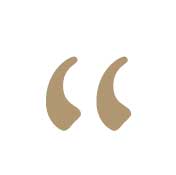 Thanks for all your efforts for arranging our journey. The hotel is more than wonderful - great rooms, wonderful, friendly, and very competent staff. I'll be recommending your services to anyone back home who asks about our trip.
John & Family - USA - 2023
Our itineraries are tailor-made, crafted for each client with your preferences in mind.
Here's a selection of some previous trips to whet the appetite.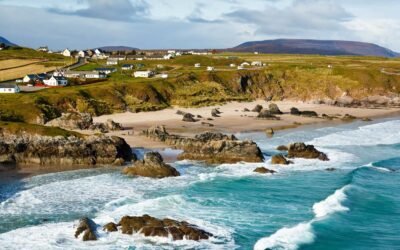 Explore our sample North Coast 500 Vacation Itinerary, exploring this magical route through the Highlands of Scotland.
read more
A world of adventure and experience is waiting to be explored.
What would you like to experience?
Turas Insights Blog – Travelling in Scotland
You might like to read.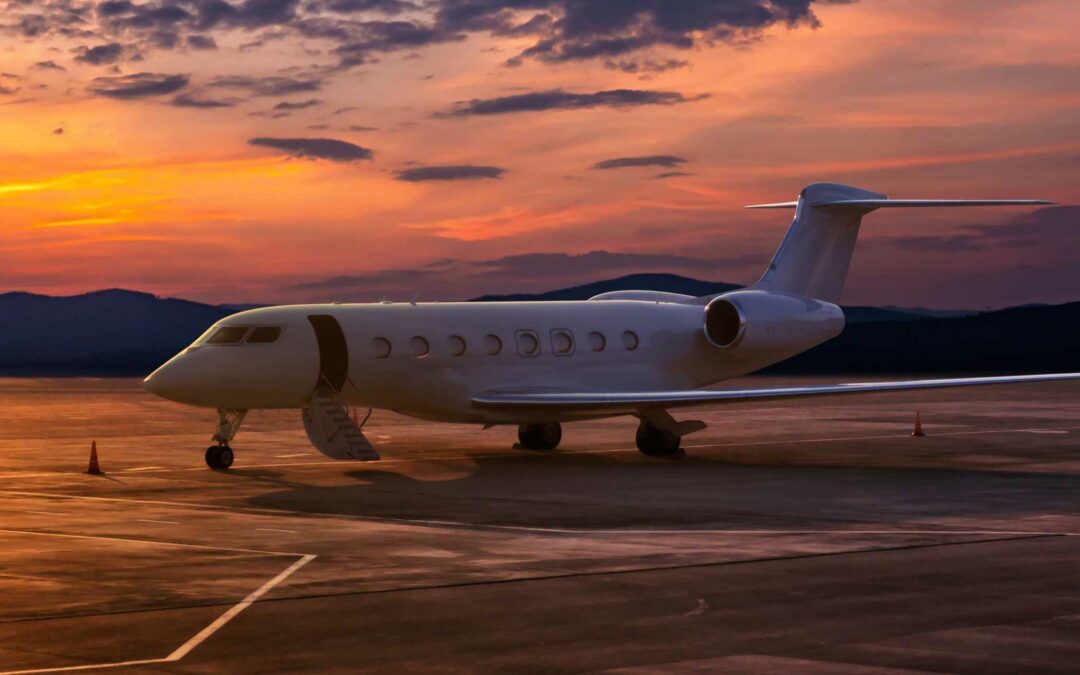 Scotland has numerous private landing strips available for use by aircraft owners. Ranging from small, grassy strips in remote locations to larger, more well-equipped strips...
read more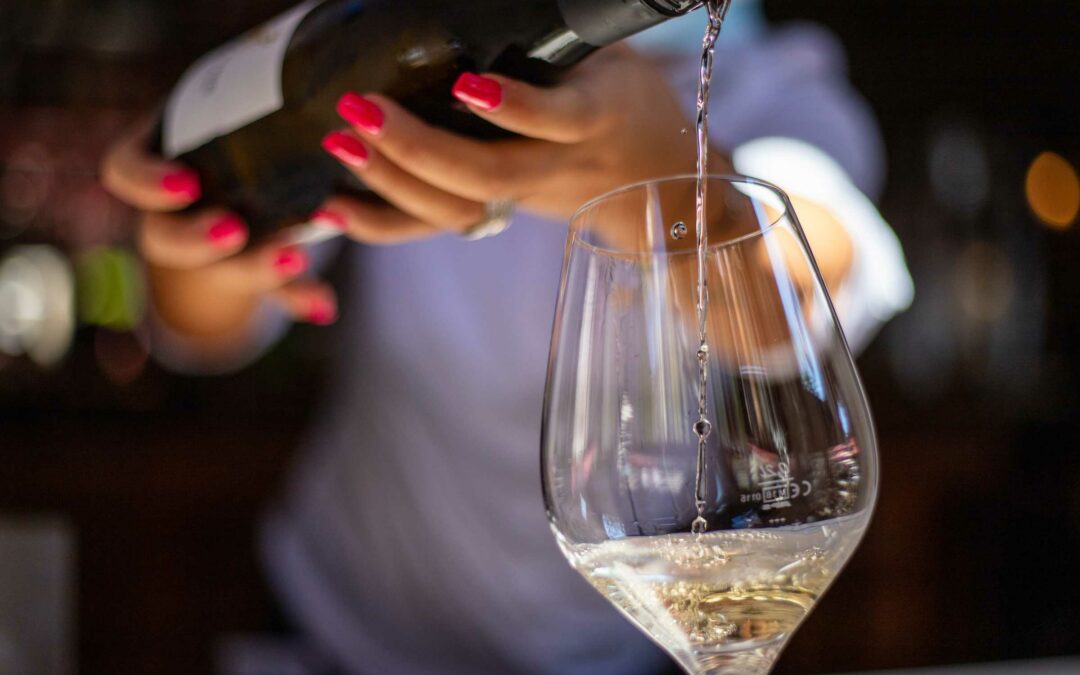 One question that often arises for travellers to Scotland is whether tipping is expected or necessary. The simple answer is YES – if you feel you have received excellent...
read more
Explore beyond Scotland with Turas. Our Turas Insights blogs offer insight into travelling throughout Scotland, England, Ireland and France.
Start your journey with us
Turas specialises in custom tour itineraries for clients visiting Scotland, England, Ireland and France.